Every time an email drops into the TTC mail box from David Ten I open it knowing my eyes are in for a treat of epic proportions, and today was no different.
Ladies and gentleman, gather round and let me present to you Autonomous Amplifier, circa 1886!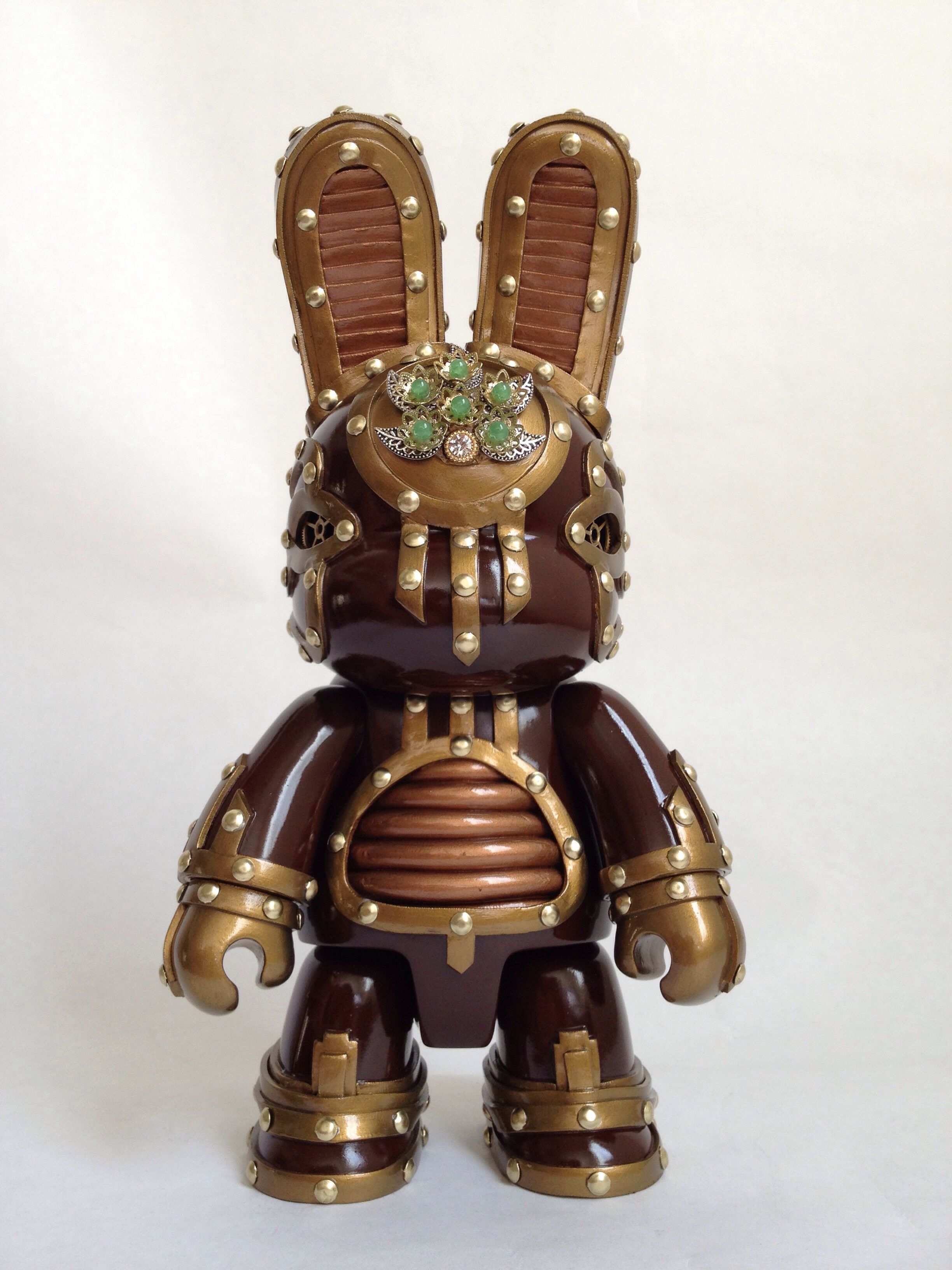 This piece is David's first ever customised 8" Qee. The piece was inspired by antique 1940's wooden radios, steampunk aesthetics, art deco, and Kabuki Masks, and was made using Metal, wood, clay acrylic, and vinyl.
Autonomous Amplifier was made for a charity auction so it is not available for open purchase, but we hope you enjoy the pictures of this amazing custom.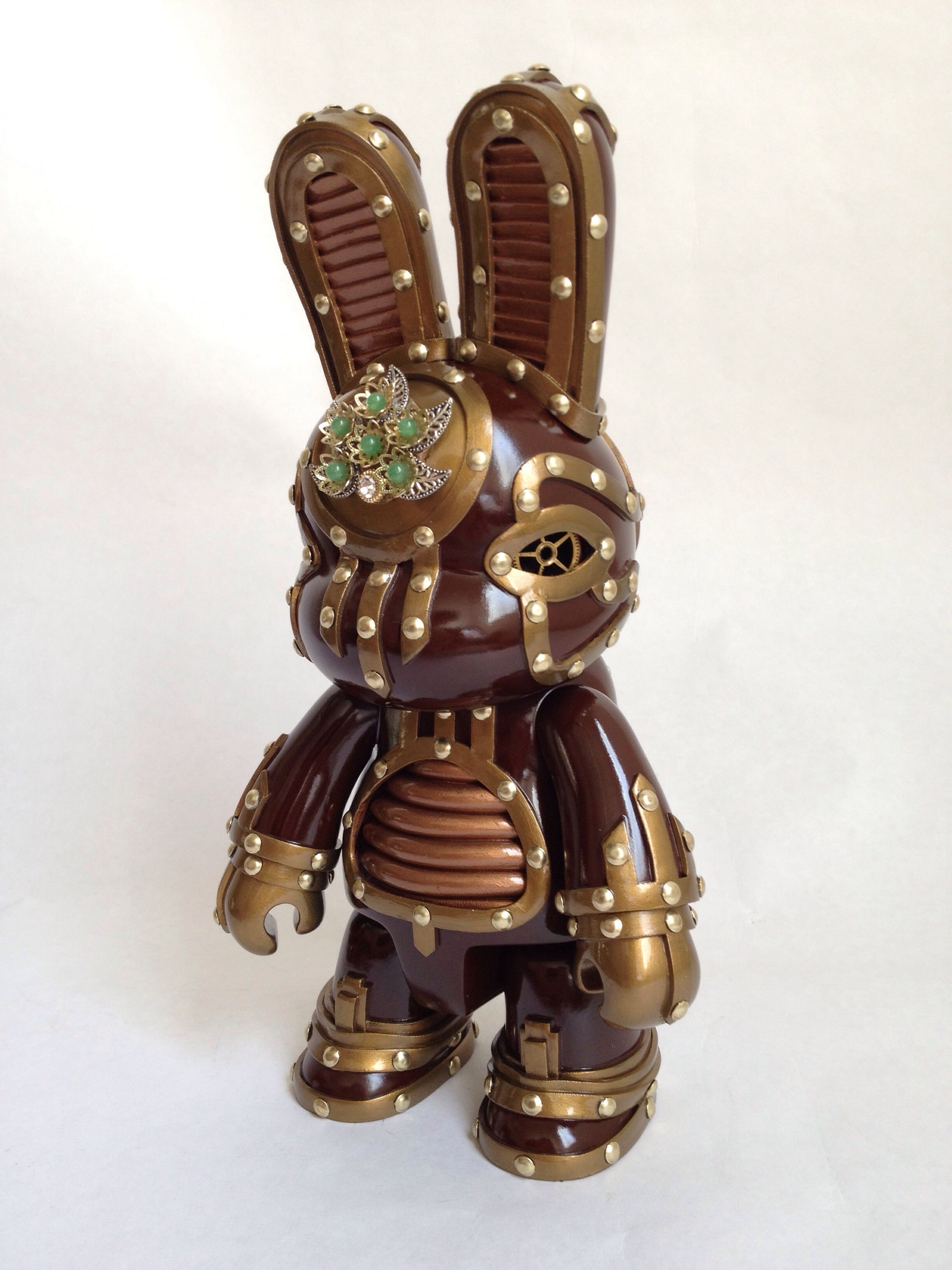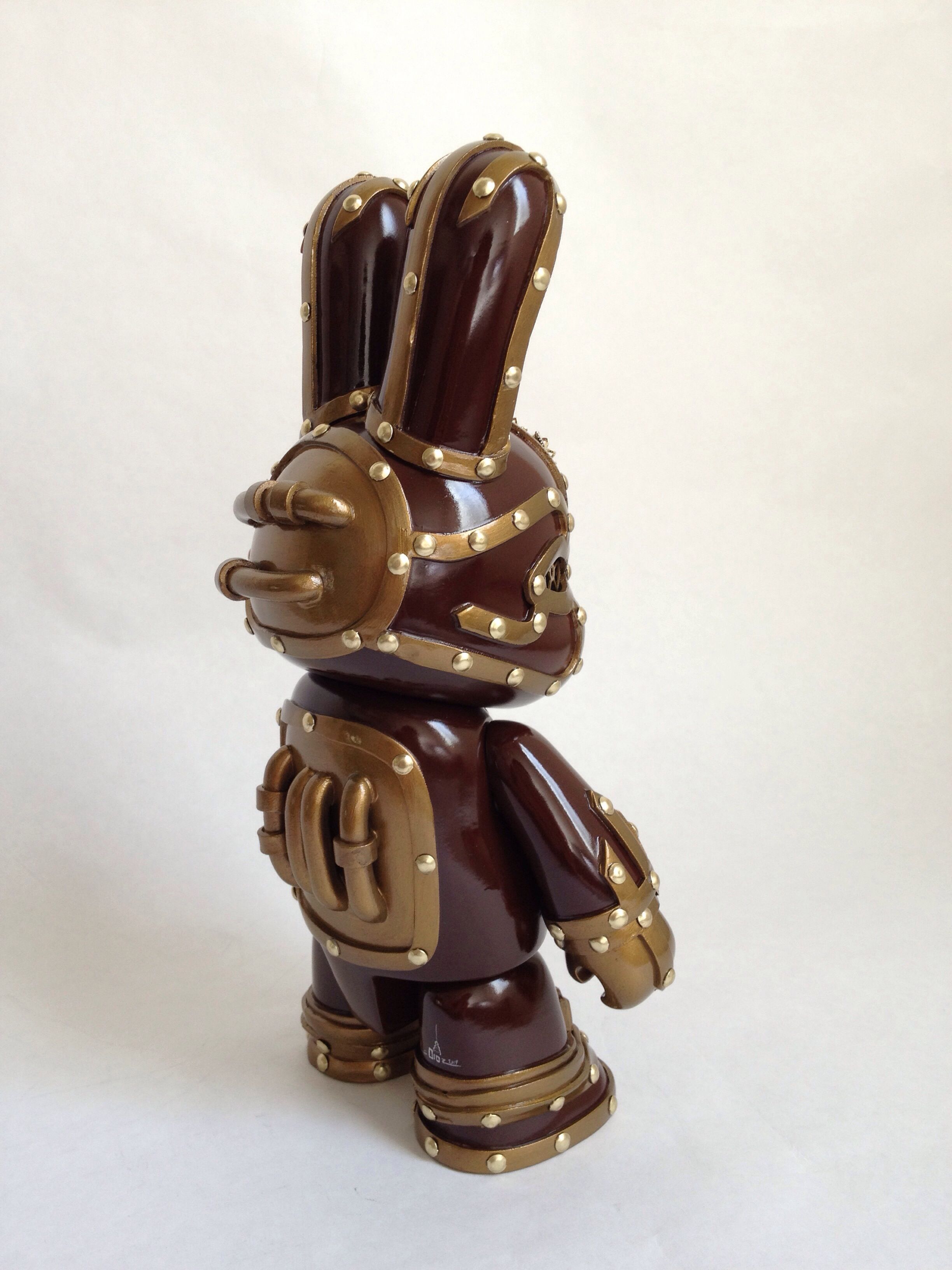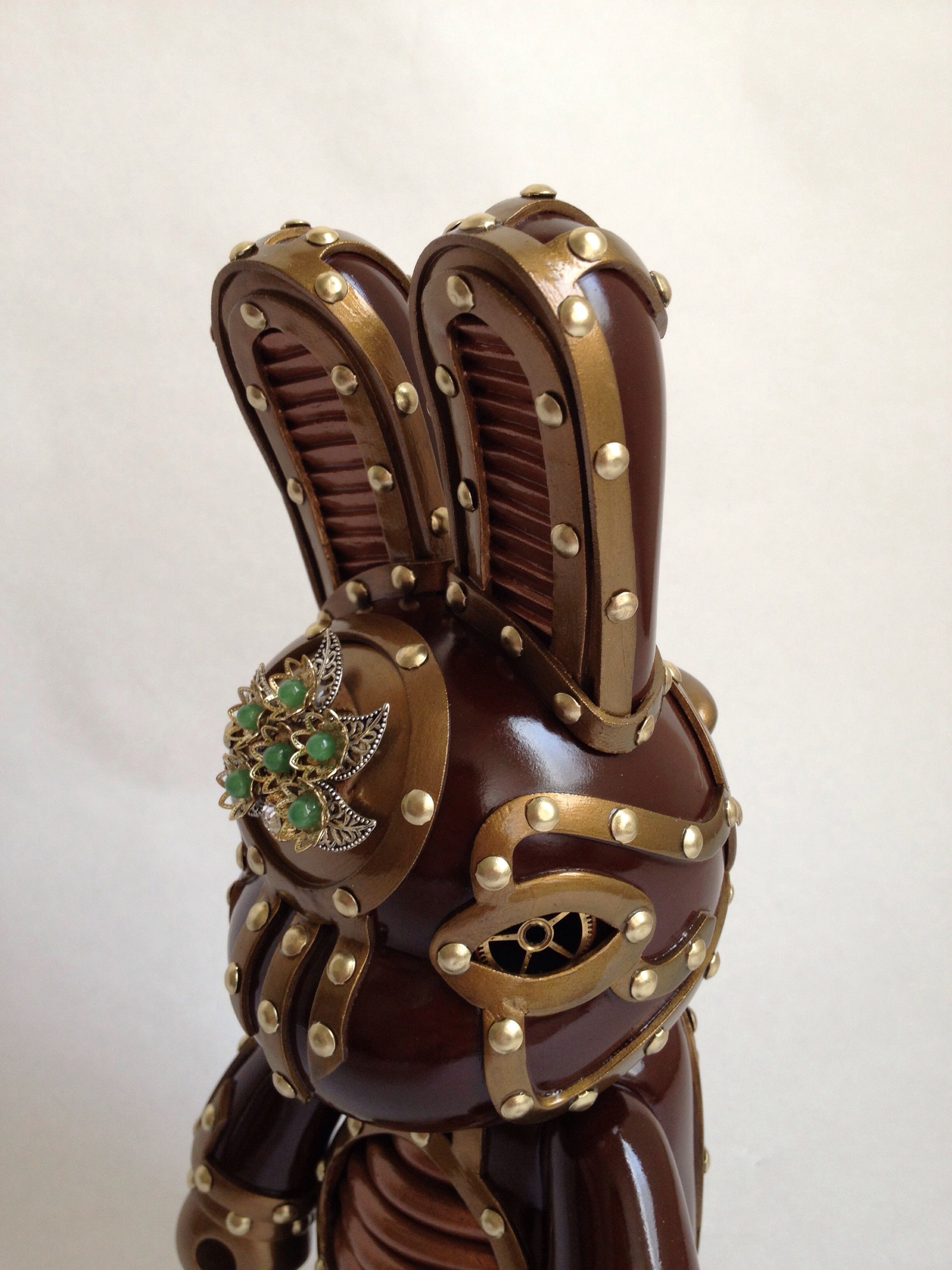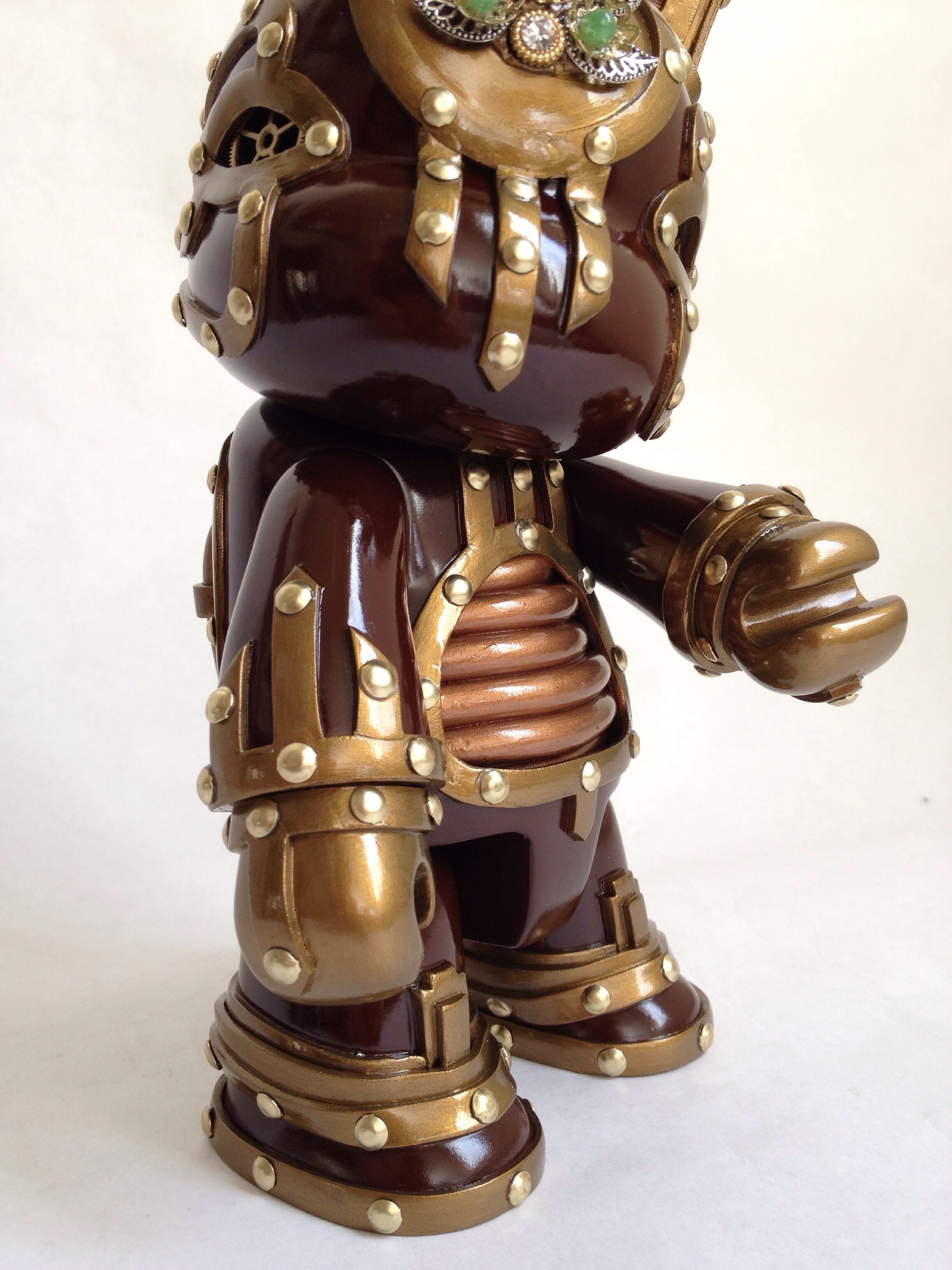 If you like DeeTen's work as much as I do then you'll want to follow him on
Facebook, Twitter and Instagram, also you may want to head over to his Store and grab something cool up for your self!!