A new Fake Baron by Awesome Toy appears! This one is really special and a really cool idea. The the 9? vintage inspired bot gets turned into Osamu Tezuka's Astro Boy;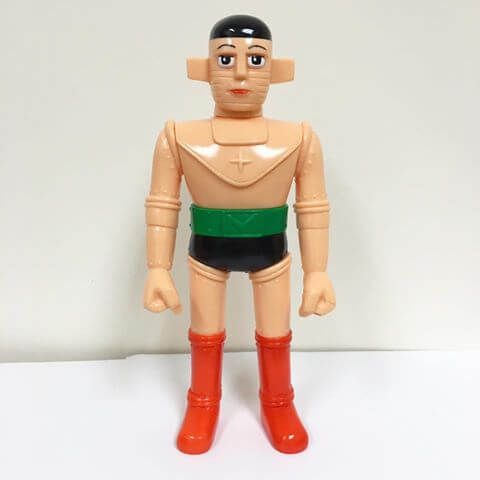 In this edition the body is casted in "flesh" soft vinyl with the traditional Astro Boy paint app!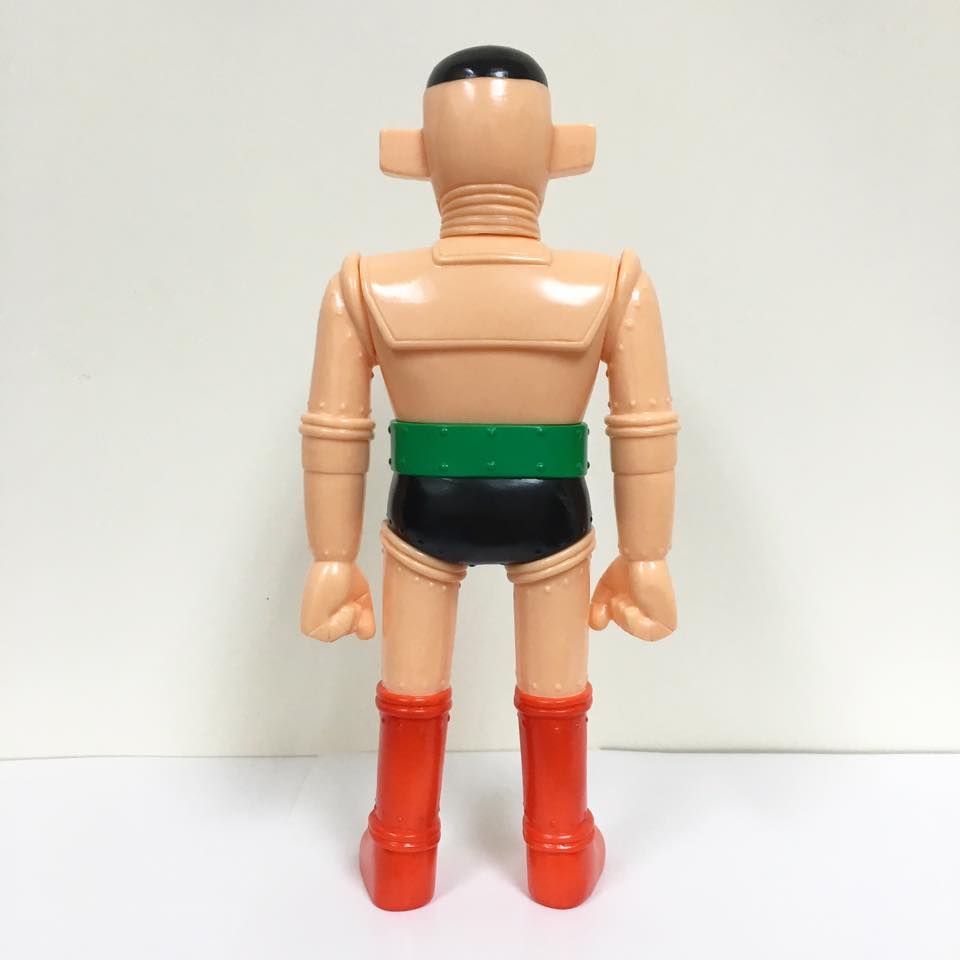 There's no official numbers on this edition, but we can tell it's a very limited one. If you're into Astro Boy you should't miss this.
Price is $100/£75, buyers must email the following info to [email protected]:
1. Email Title: ASTRO BARON
2. Your Full Name
3. Your Shipping Address / Phone Number
4. Your Paypal Address
5. Your instagram or facebook account (optional)
Winners will receive a confirmation email from Awesome Toy.
Shipping scheduled in about 4 weeks. Good luck!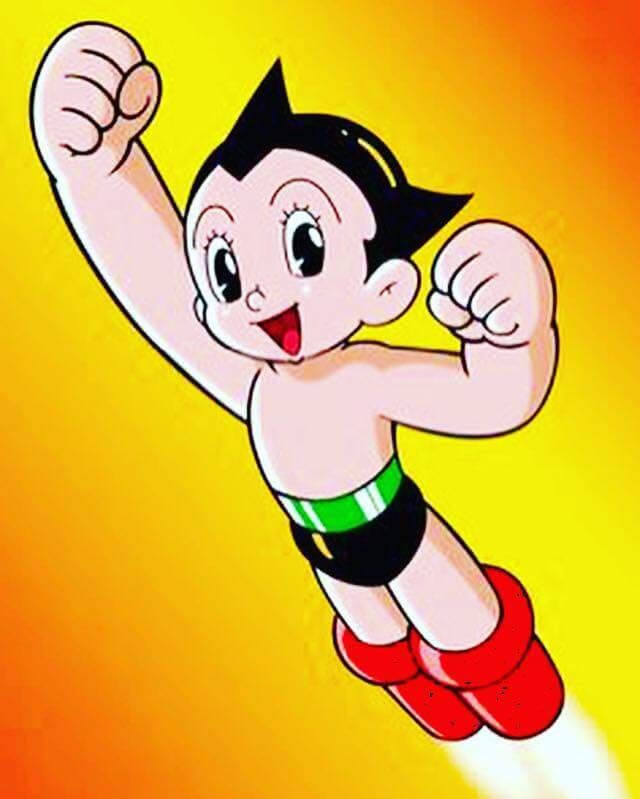 For more info follow Awesome Toy on Instagram & Facebook.
*pics & info via AT