Right, that title is one helluva mouthful, yeah? But it grabbed your attention. Now you wanna know two things. Firstly what can you win, secondly how do you win it. Fair enough. You've come this far.
Huck Gee, beautiful bearded Brit living the dream over in San Francisco, is offering you DAME #12 Ello Variant, a unique one-of-a-kind art toy sporting a mohawk, bad attitude, and an Ello-emblazoned walking tank. Dame #12 is worth a HUGE $1800!!! Impressive.
[frame align="center"]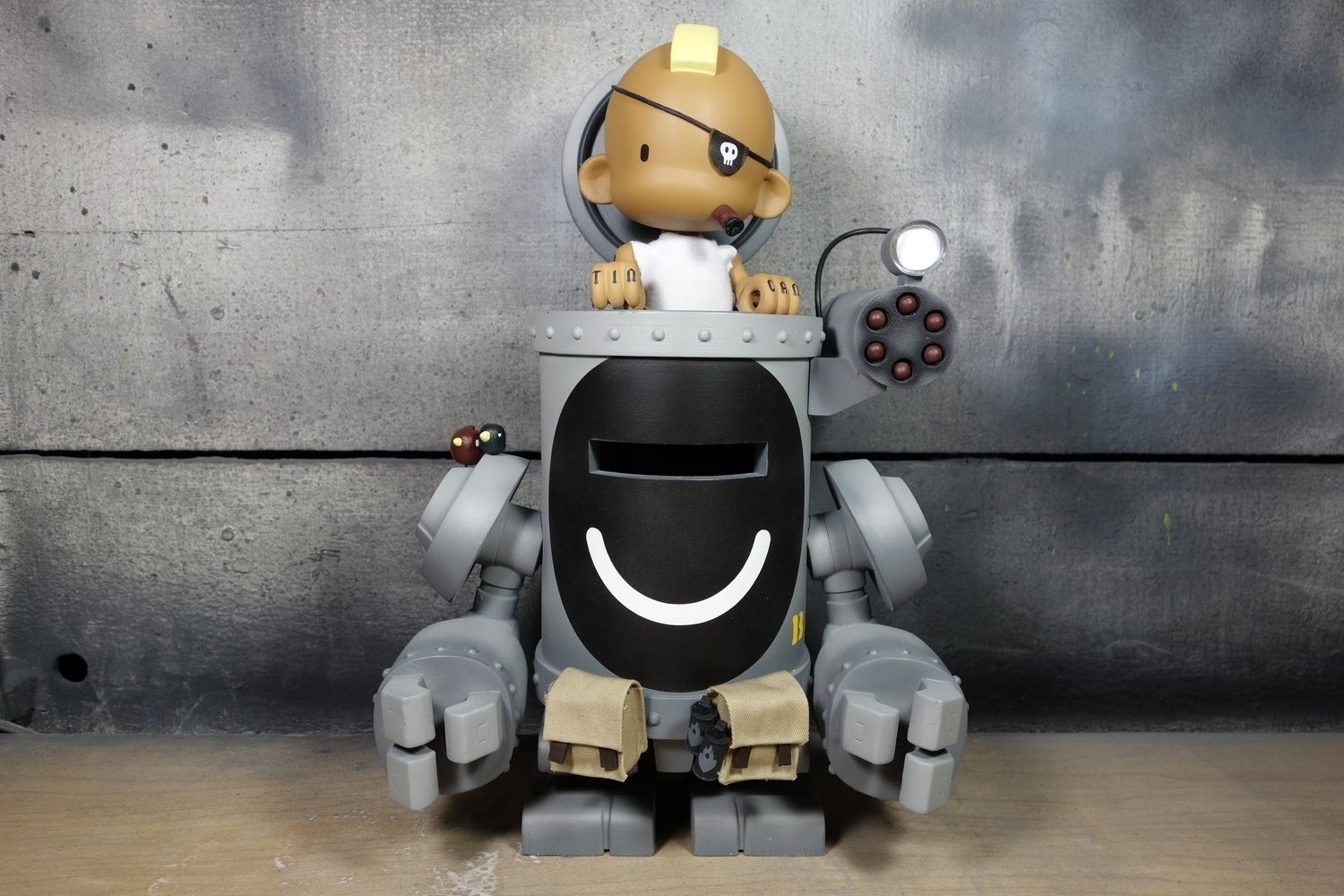 [/frame]
With a fanatical following of toy collectors around the world, Huck is well known for creating intricate custom toys that sell for thousands of dollars each. DAME #12 Ello Variant is one-of a-kind, and was handmade by Huck in his San Francisco studio.
[frame align="center"]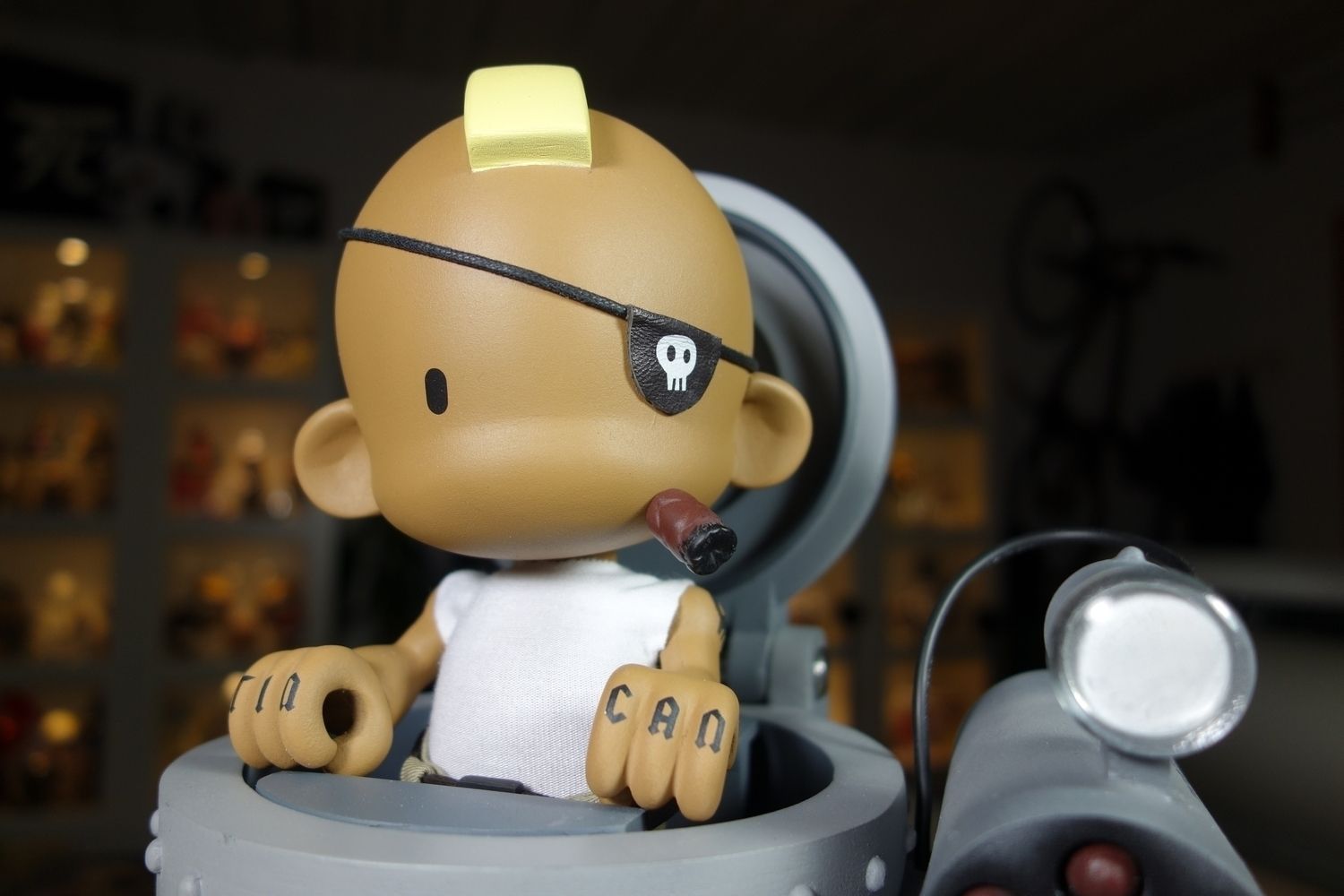 [/frame]
To win, all you need to do is, follow Huck Gee on Ello. Simple, yeah? Head over HERE to follow Huck. You'll be entered and Huck will randomly select a winner from his Ello followers on September 16th, 2015. So follow @huckgee right now!
Good luck.