Squink will be launching his first 2014 blind series of 5 Gumdrops on Wednesday 14th January 2014 8PM GMT on the dot! Using the 64Color Gumdrop platform he paints his magic. So Head over to HERE and get ready to F5. £40 per Gumdrop comes in a nice swanky box too.
The first store release of 2014! Available 15.01.2014 – 8pm GMT
1 x Custom 2″ Gumdrop vinyl figure, each lovingly hand painted in acrylics, and finished with a satin clearcoat. Each is signed, numbered and titled on the base.
You will receive one of the designs from the following:
Cocoa – Brown
Cotton Candy – Pink
Ice – Blue
Sprinkles – Black/Grey
Mizu – Weathered cream
Each is packed in a signed and ribbon tied eco gift box, the one you receive will be a surprise!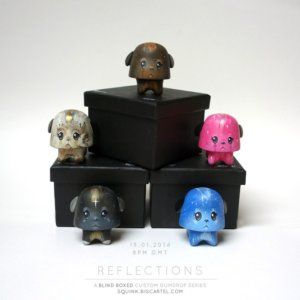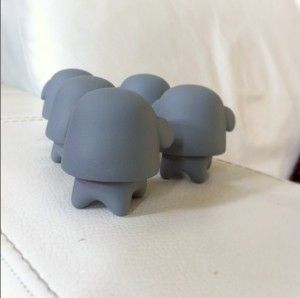 Primed and ready to be panted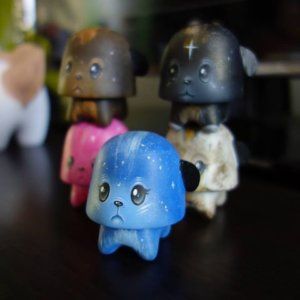 Look at them all, so adorable.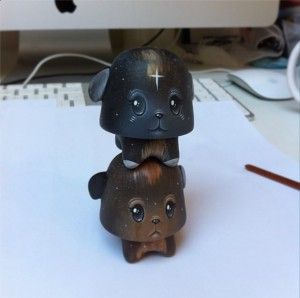 Those EYES! ! ! ! ! melts anyone's heart.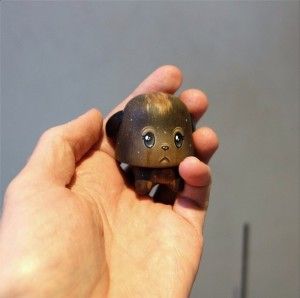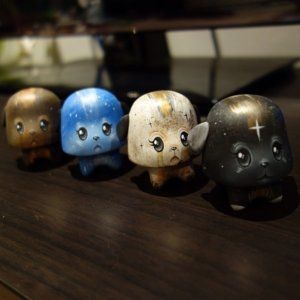 Packed in a signed and ribbon tied eco gift box.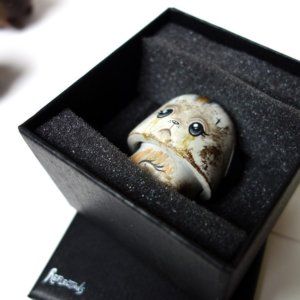 Good Luck to everyone at 8PM GMT!
You can see his work on his Website , Instagram, Facebook and Twitter
( All the photos are from Squink's Instagram)