As 2017 ended, ol' Slick was in a teasing mood over on his Instagram (@og_slick) with a future release of his Slick Skull. In this particular case of tease, Slick posted the below image of the new black colourway and it set our hearts a-beating and our bank accounts a-tremblin' too! One of my TTC New Year Resolution was to grow our black colourway collection of Designer Toys, and this new Slick Skull colourway fits the damn bill perfectly!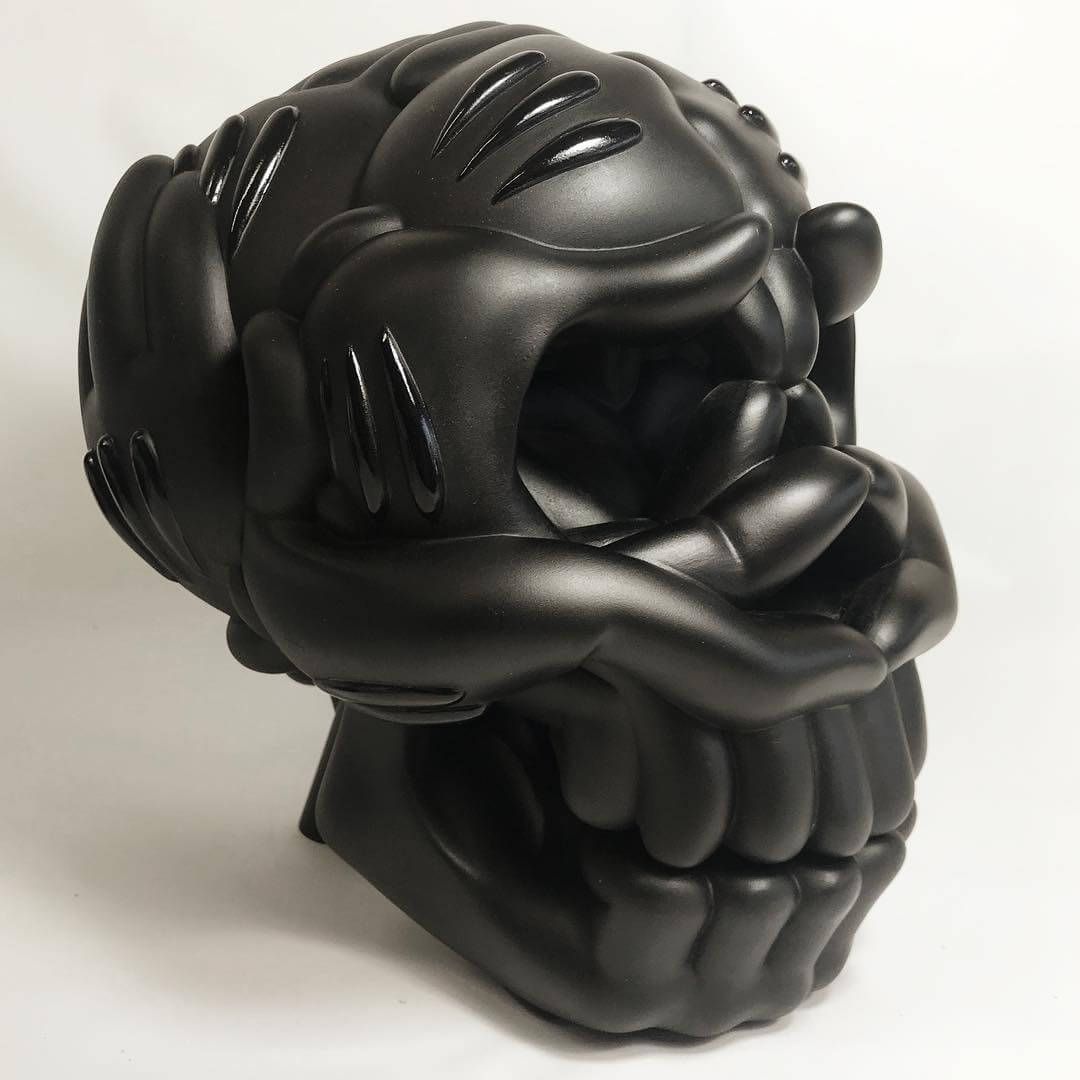 There are no firm details, but we'll bring you more details once they are known for this new colourway of The Slick Skull. This new black colourway looks dope AF! Expect the run size to be around 50 pieces, with Slick having 5 AP versions too. The Slick Skull stands at 9inches tall and the OG colourway was priced at $1250 (£910), so expect similar pricing structure when details are announced.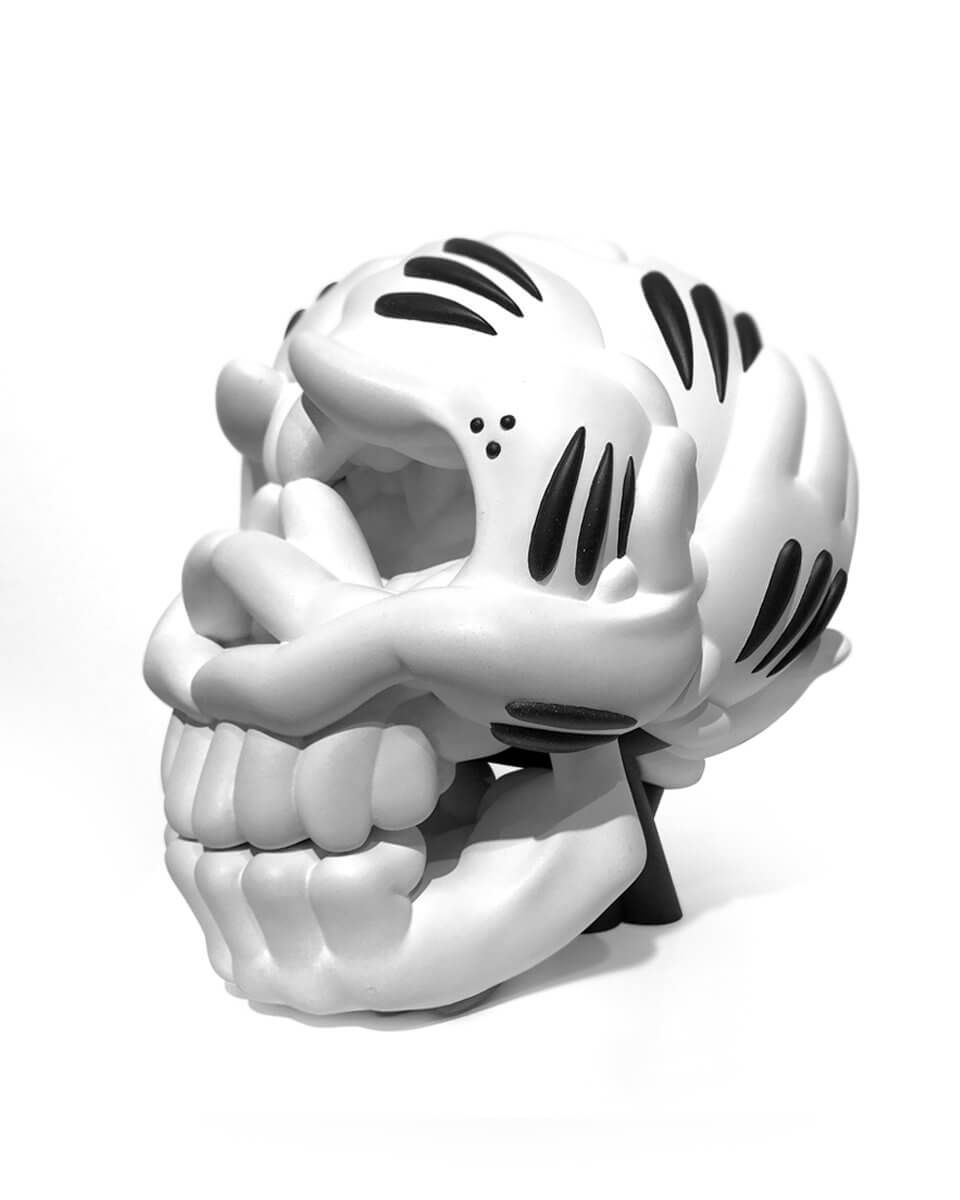 The OG colourway of The Slick Skull is available to purchase HERE if you originally missed out when these dropped back in October.
Check out Slick on Instagram HERE.