The CRUNCH goes on! Who still got the biggest crunch in the biscuit game? Japan's MUUKTOY infamous "CREAM BISCUIT BOY" make their anticipated comeback in a flavour! Both the Round and Square CREAM BISCUIT BOY have been a cult favourite since our discovery back in 2019 via Twitter and we have been addicted ever since. From white chocolate editions to Valentine Season editions plus one of our favourites the  CREAM BISCUIT BOY with an eye patch! With Design Festa 54 just days away, MUUKTOY is ready to unleash Clear Green and Clear Orange editions as well as restocked OG colourways. That's not all the concepts for a new MUUKTOY line " Juice Box Boy" should be making its debut too.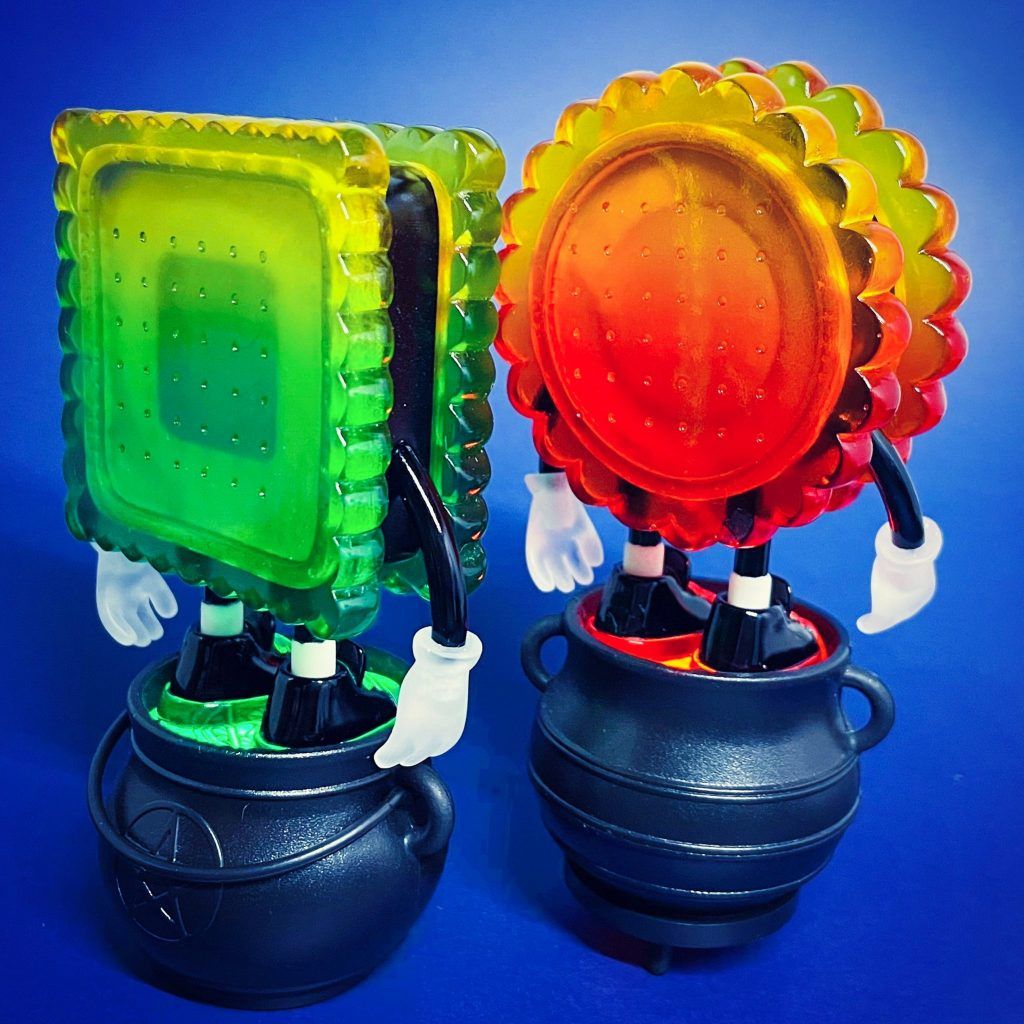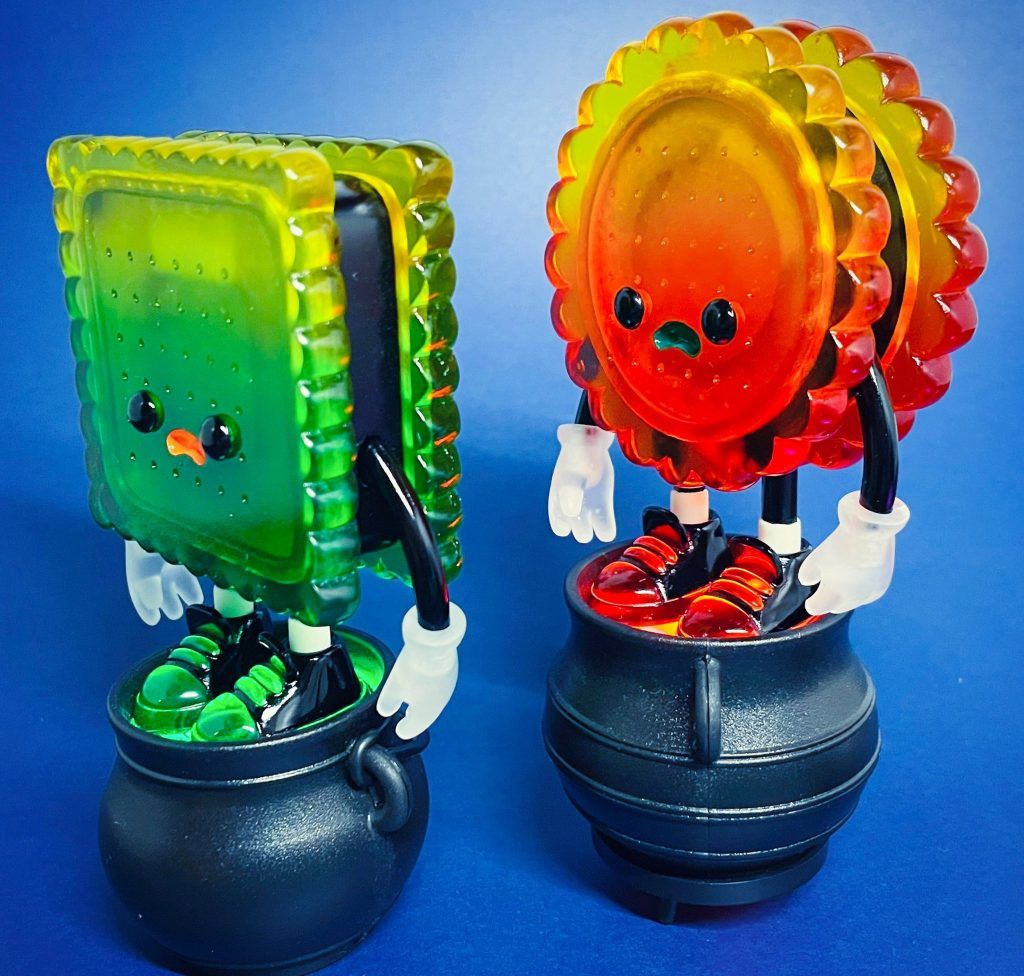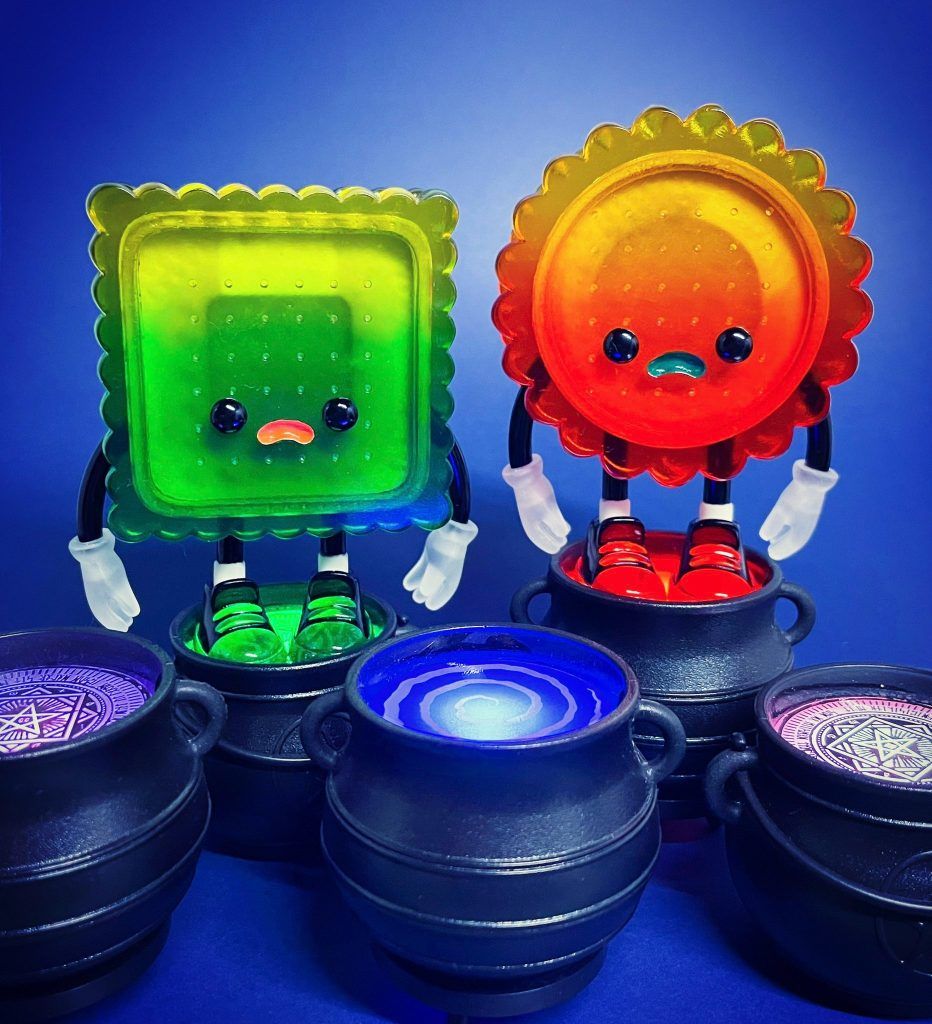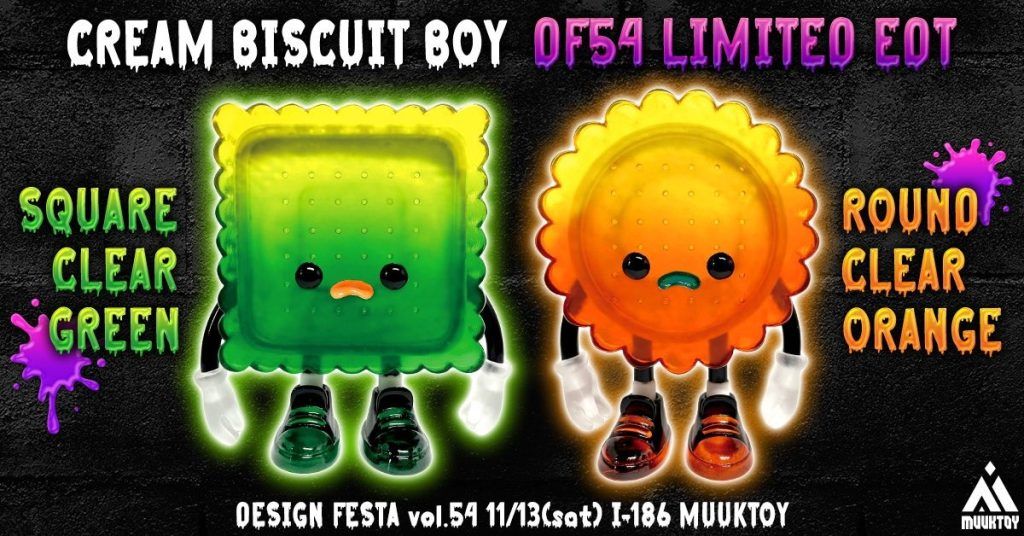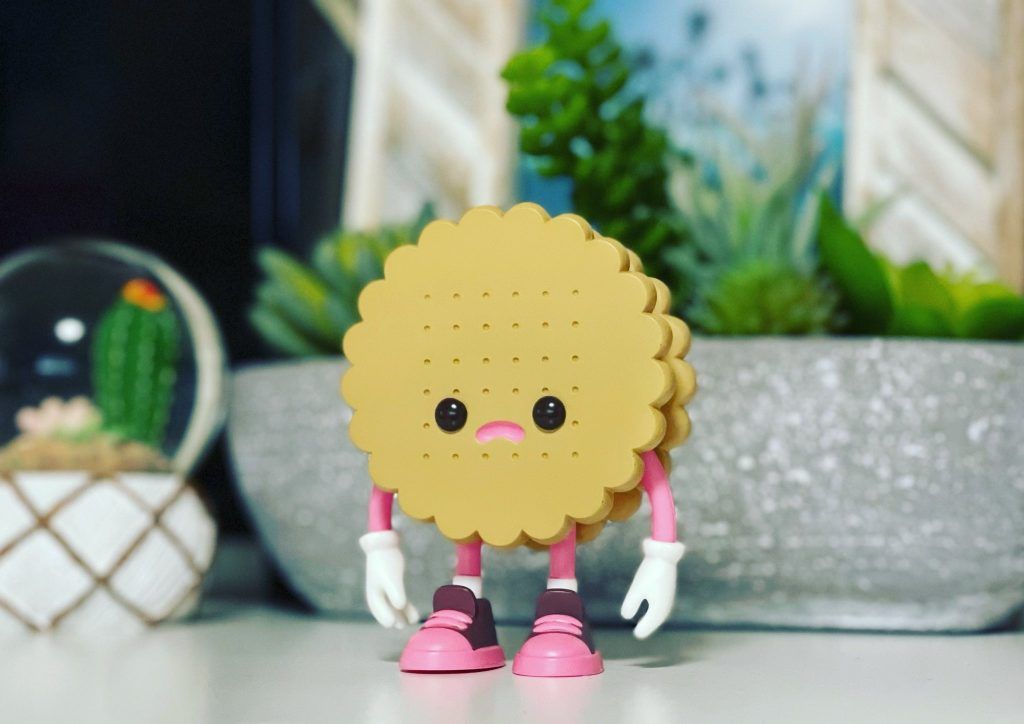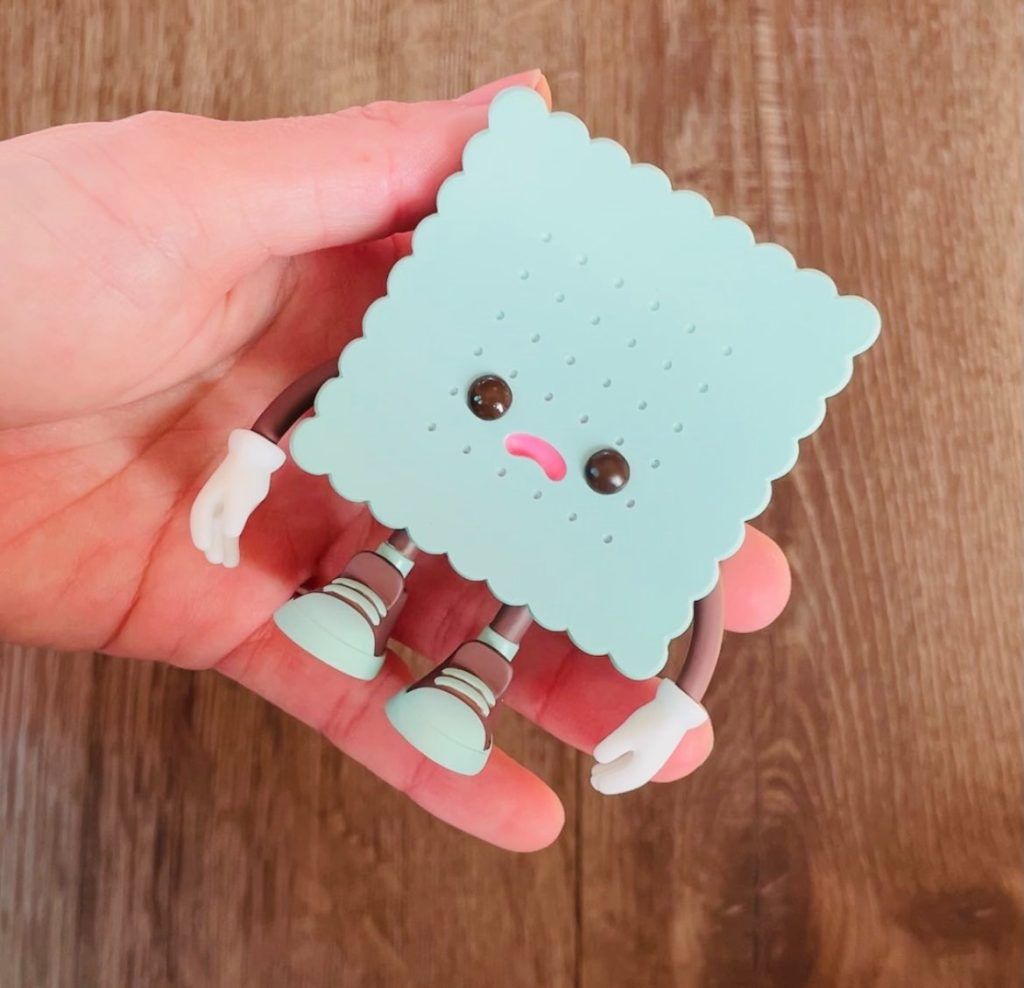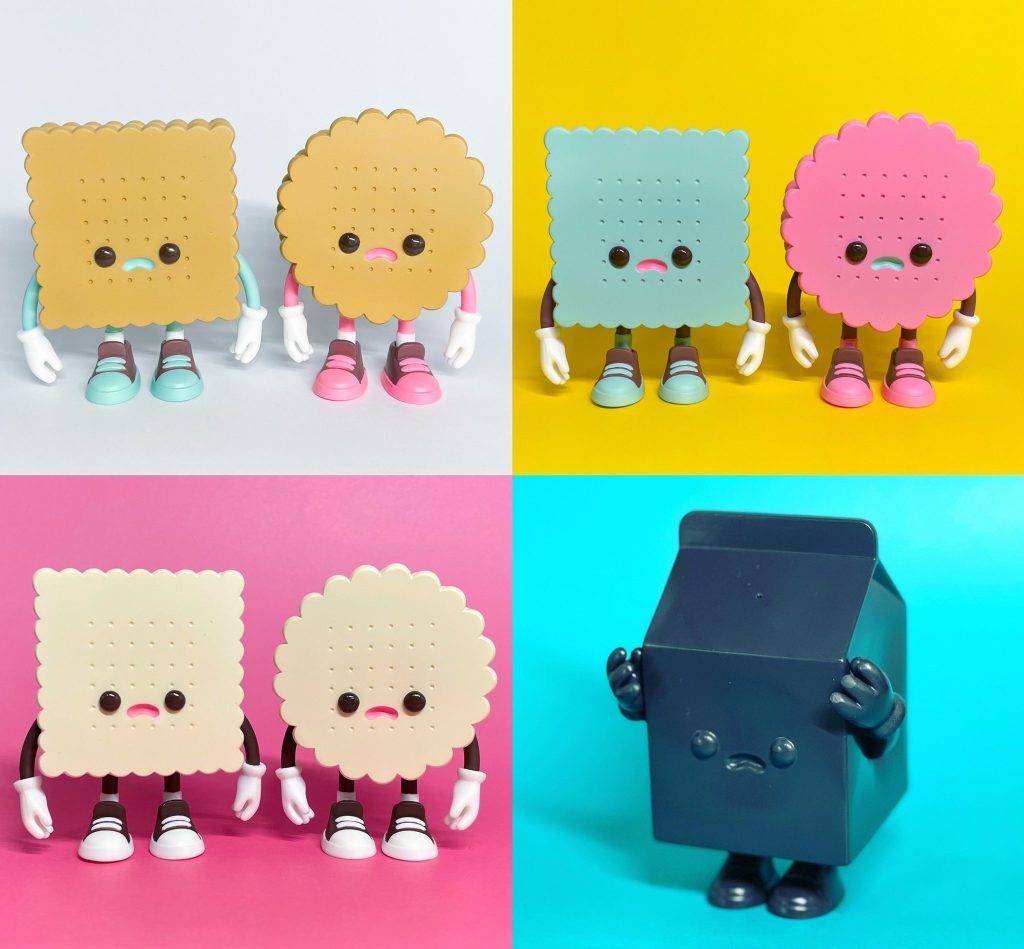 BUT WAIT, we heard there might be a sofubi soft vinyl version ready to be showcased?! We love MUUKTOY so much we should have a TTC edition don't you think?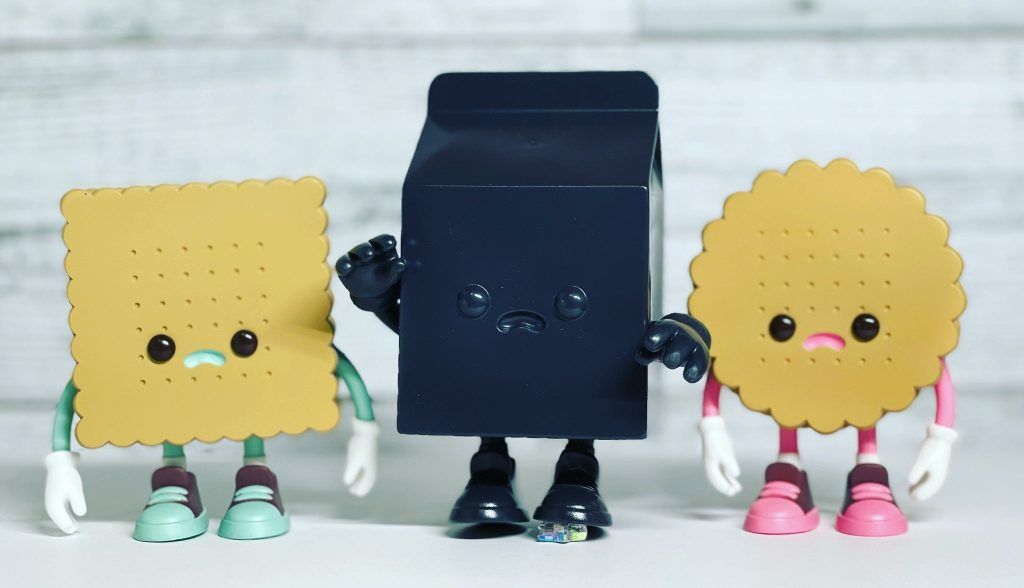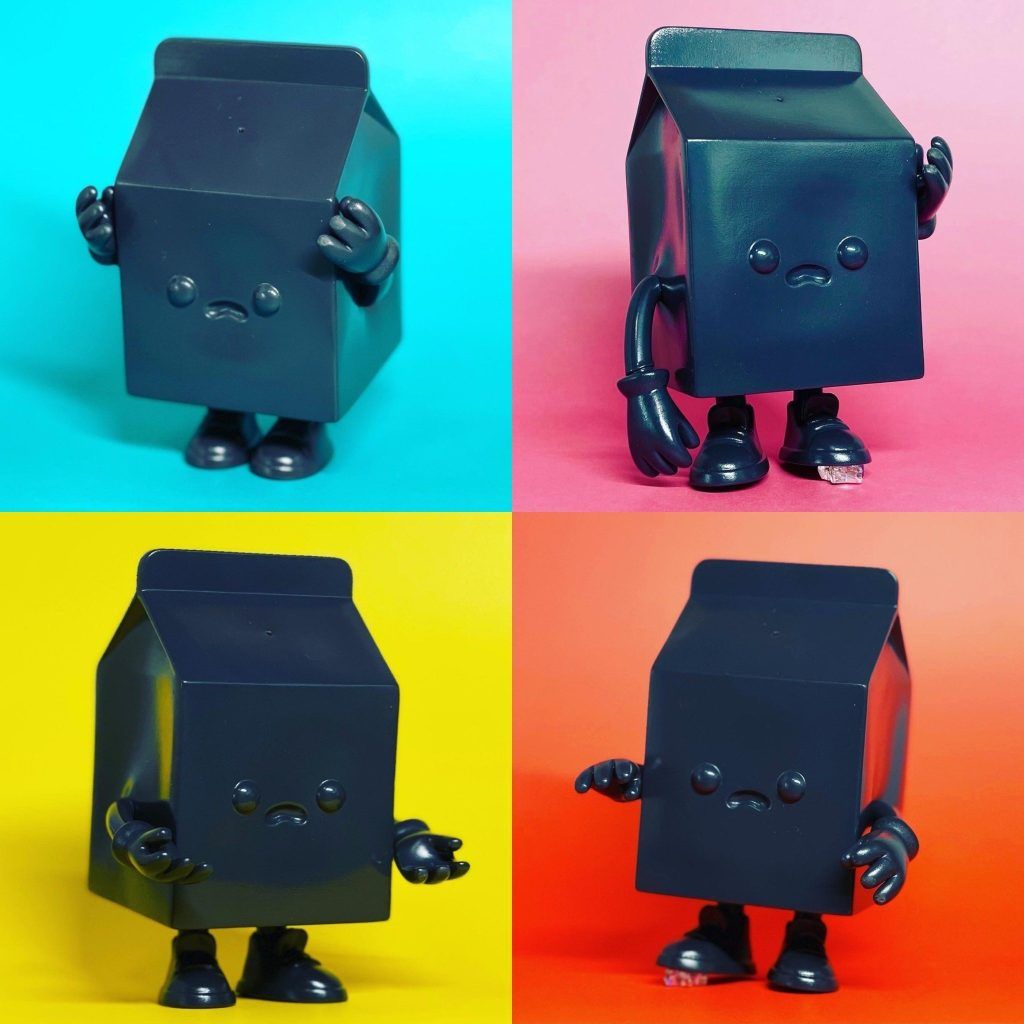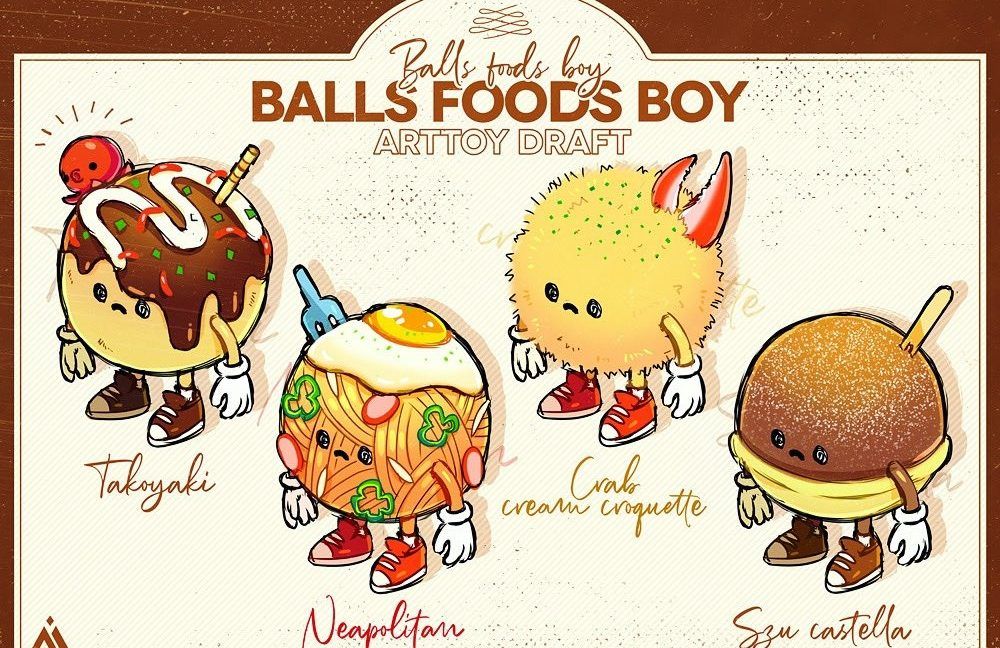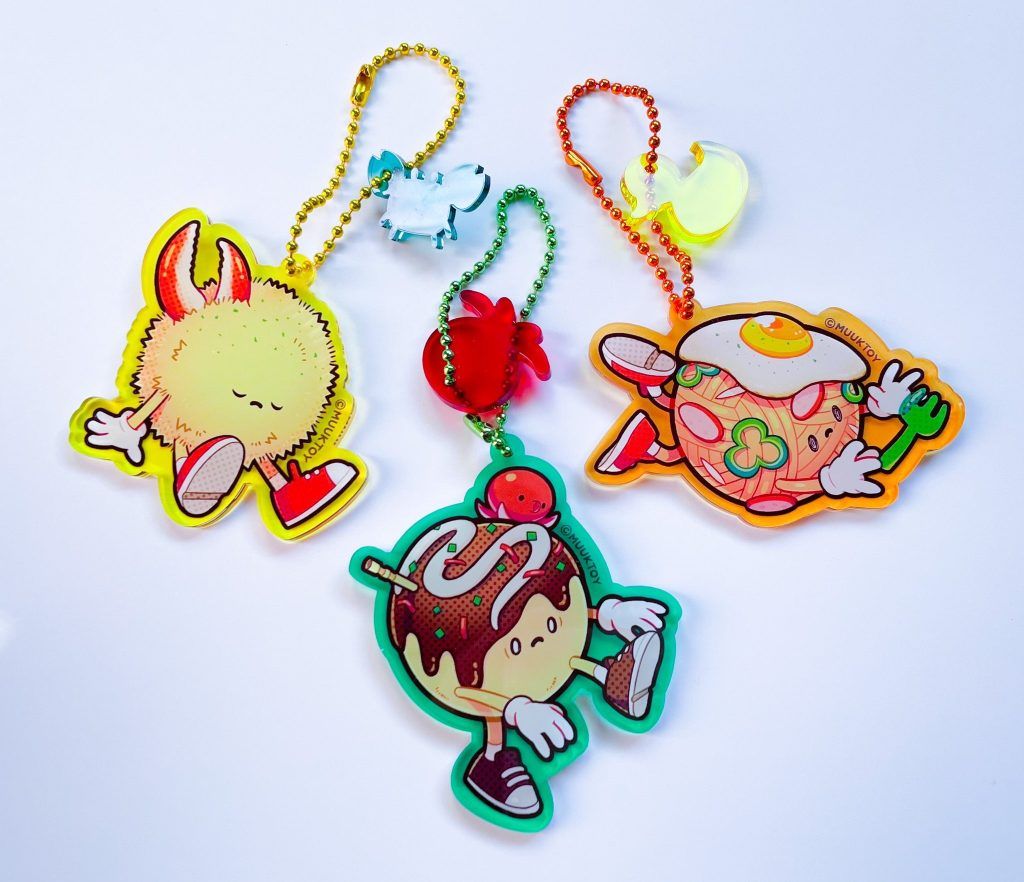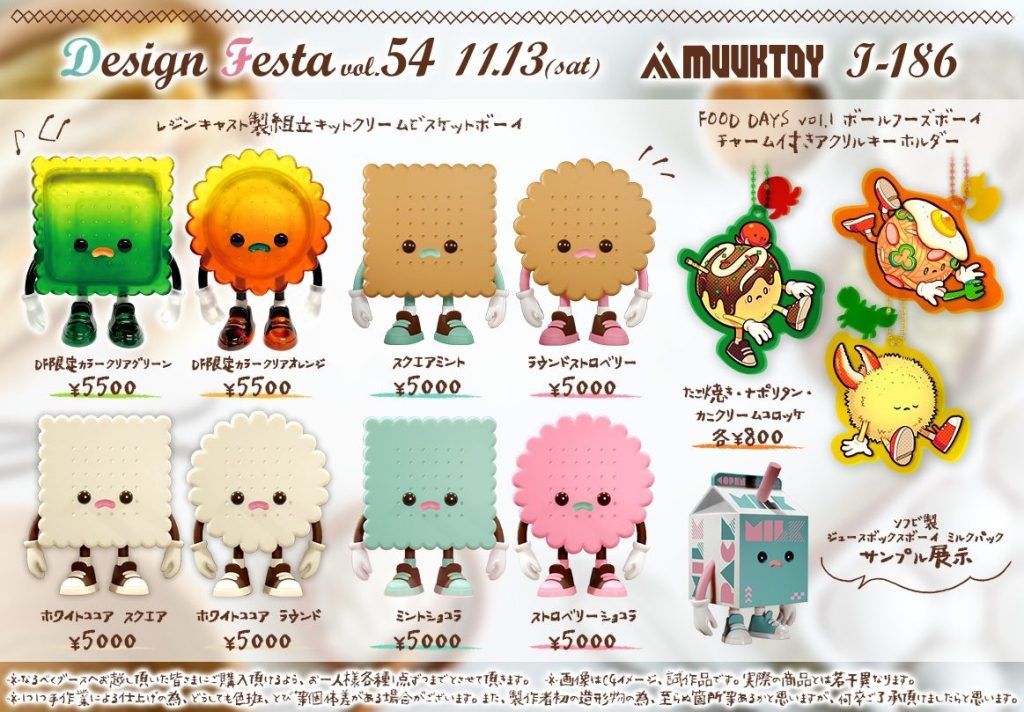 WHEN: Saturday 13th November 2021
WHERE: Booth I-186 (4Fエリア) DesignFesta

デザインフェスタvol.54
ブース I-186 (4Fエリア)
出展日 11/13(土)
出展名 MUUKTOY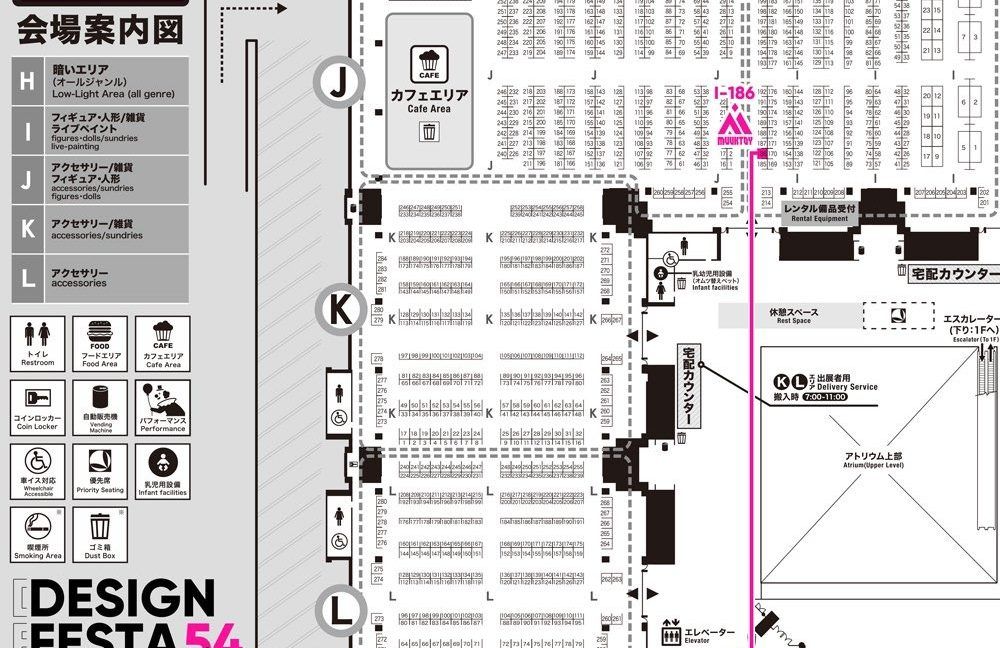 Stay tuned for further developments. MORE at https://muuktoy.booth.pm/
【ご注文方法】 https://booth.pm/customer_guide
【For Overseas Customers】
https://www.tenso.com/en/static/lp_shop_booth
Find MUUKTOY via https://muuktoy.booth.pm/ Twitter, Facebook and Instagram.
You can get your daily Designer Toy fix from our TTC Mobile App. It's free too! FREE! Download on the iPhone or Android smartphones. Search for "The Toy Chronicle" and all your Designer Toy wishes will come true! Pretty much.
Did we fail to mention IT's FREE.