We all have some kinda monster in our head. Brent Nolasco does. Brent brings them to life though. Makes them a reality. In his latest 'Monster in MY Head' series, Brent has brought Barse to life.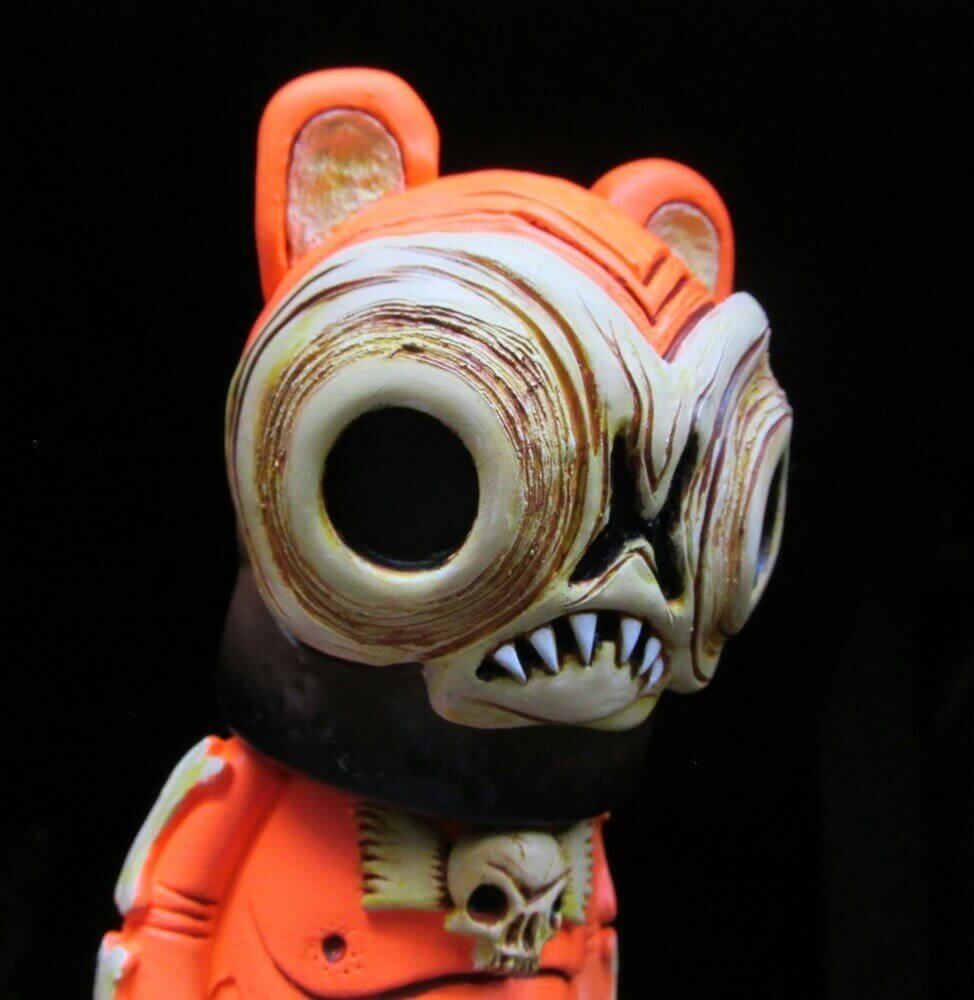 Barse is 7.5inches tall. It is a two piece resin rotocast figure. The head can articulate. Each figure is hand painted by Brent. Priced at $120/£83 each. You can purchase Barse on Brent's store HERE.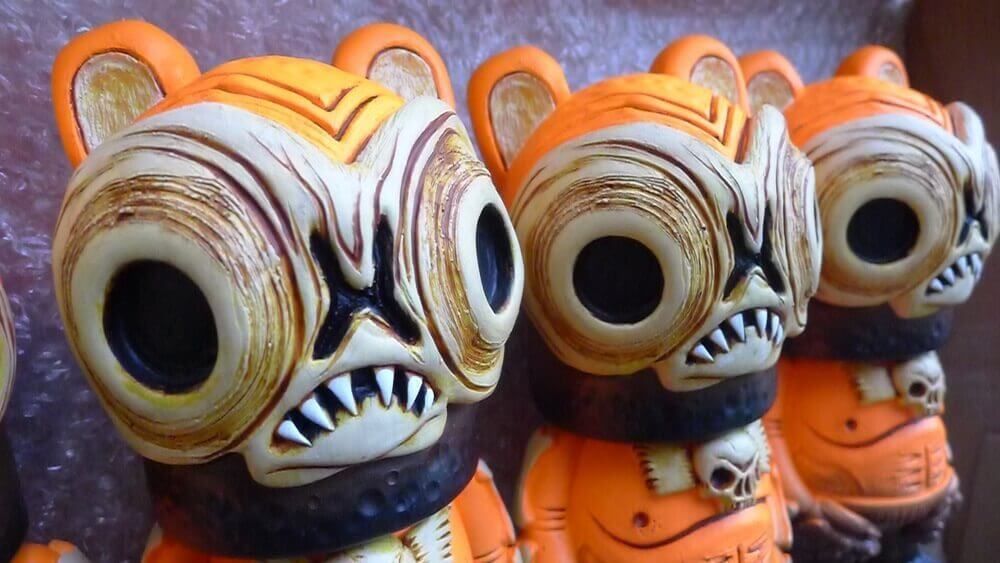 "Barse" is a grumpy fellow always looking for trouble. He sometimes gets along with "Bun Bun" and "Sonny" who both always try to cheer him up. Food is the best motivation to get him out of his funk, so Bun Bun and Sonny always keep a supply of snacks and goodies. Barse always enjoys their company after a good treat.