Need something to lose that anxiety or just something cute and soft to make you smile? Taylored Curiosities has the answer, Worry the Aromatherapy Plush.
Worry has finally arrived and is looking cuter than ever! He's super soft, stuffed with lavender and squishiness and complete with his trademark wonky eyes.

Worry has been travelling the world helping across all countries from small everyday worries to helping bring new babies in to the world!
'Do you worry? Do you think over and over things or feel anxious?

Well this little creature does! Worrying like there's no tomorrow.
Luckily for you, if you keep it around it will do all your worrying for you.
Being the perfect size to fit in your pockey, lunch box, school bag, you'll always have your Worry around when you feel anxious.  Whisper your worries to it and feel them melt away.Worry is designed to fit perfectly in to the human hand and to aid in times of emotional distress or anxiety.  Worry has even attended a few births.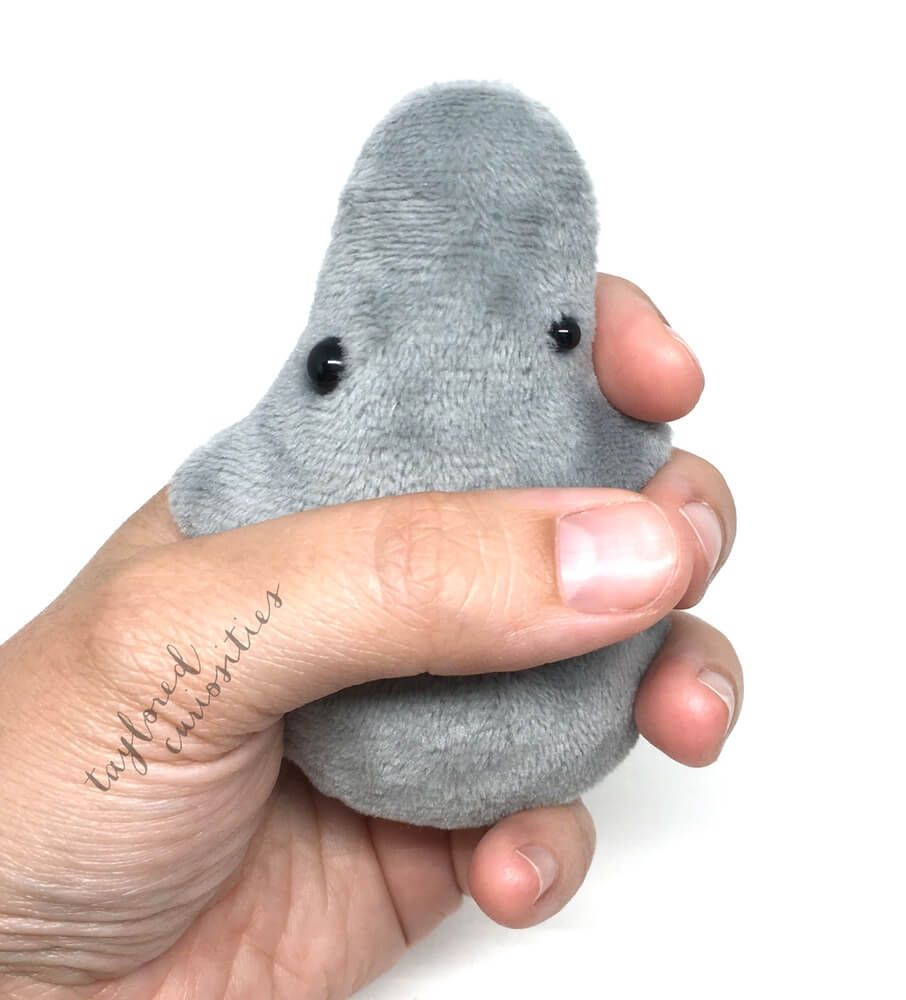 Worry is made from soft, grey, cuddling fleece and has a wonky mismatched pair of safety eyes. Lovingly stuffed with an extra squishy chubby belly and lavender aromatherapy which is a proven aromatic remedy to help you deal with anxiety.
Worry is just 3″ tall. The perfect size to take with you anywhere you go.
Being individually sewn there will be slight differences between them. Each one is unique.
These are factory made.
CE marked as safe for ages 3+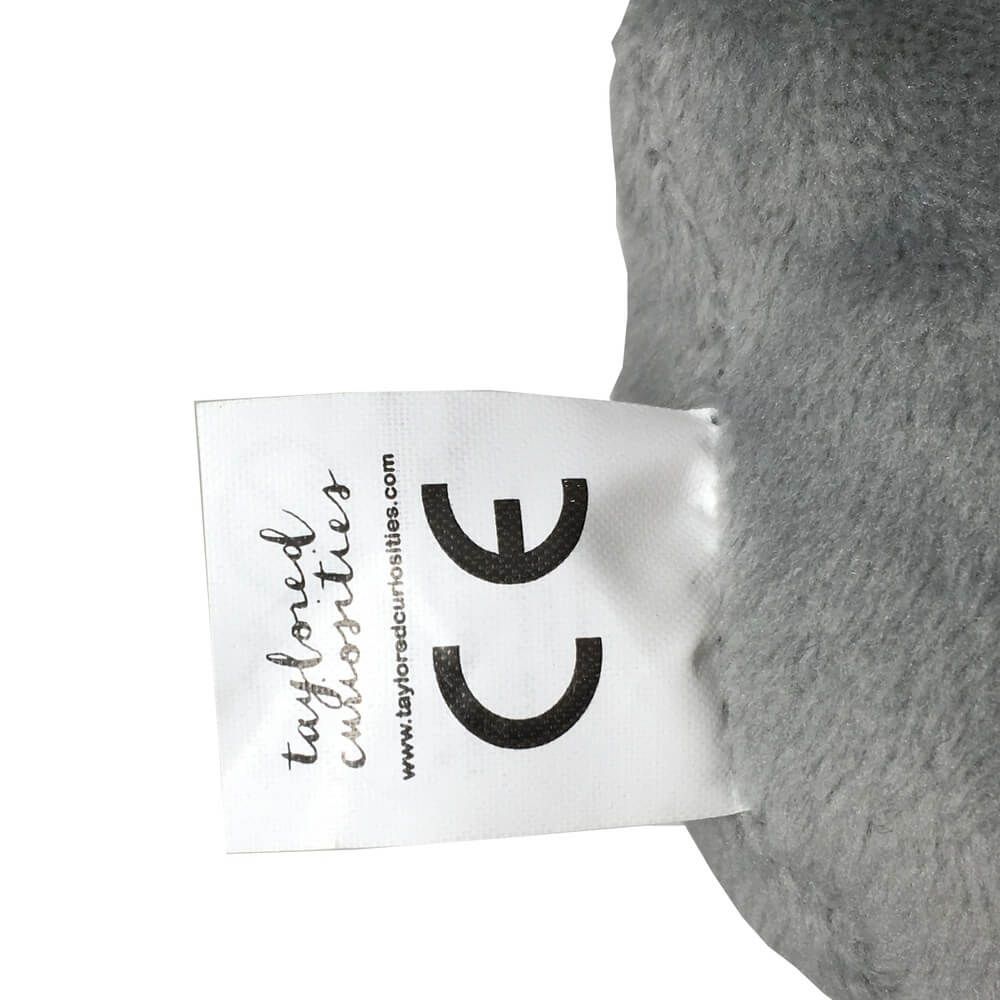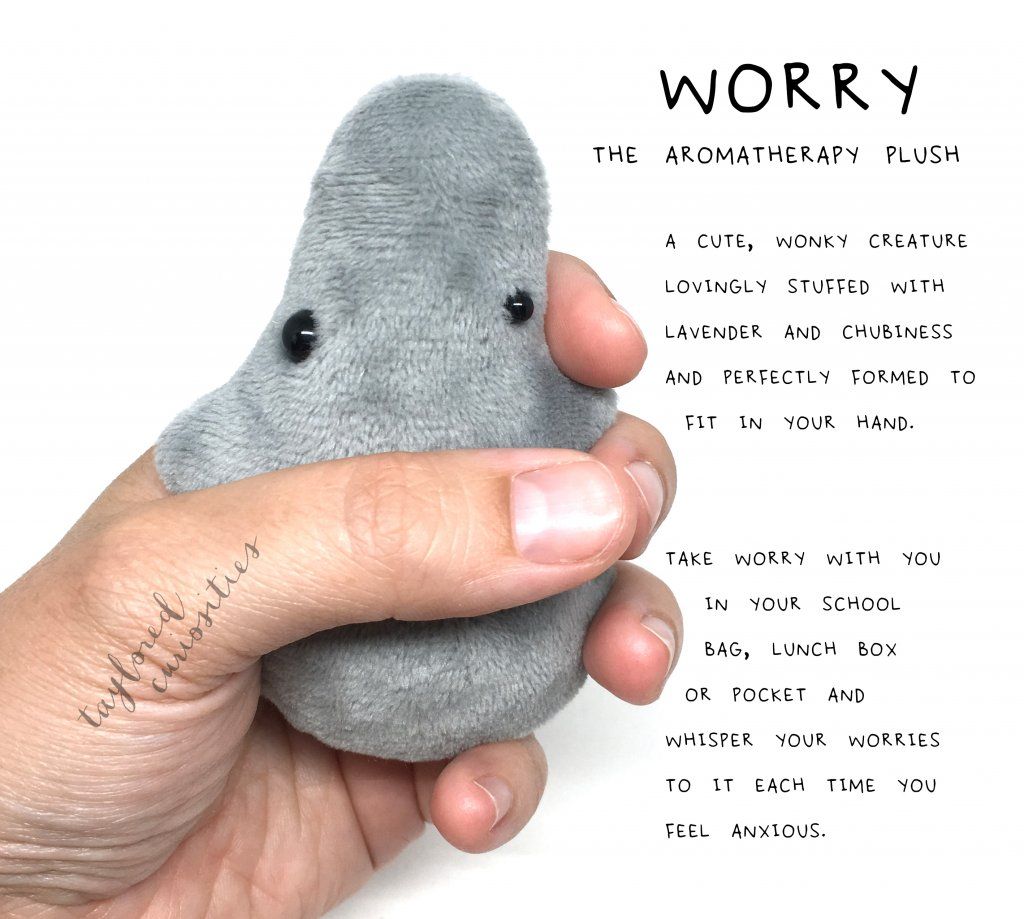 Thats not all, Penny has something to share with you all. "So excited to share my newest creation with you":
Lovely idea and we've see these colouring books can be for all ages, stress buster for us adults! and now Penny has turned 30 she's a full adult now, wink wink.
You can find more Taylored Curiosities goodness via her