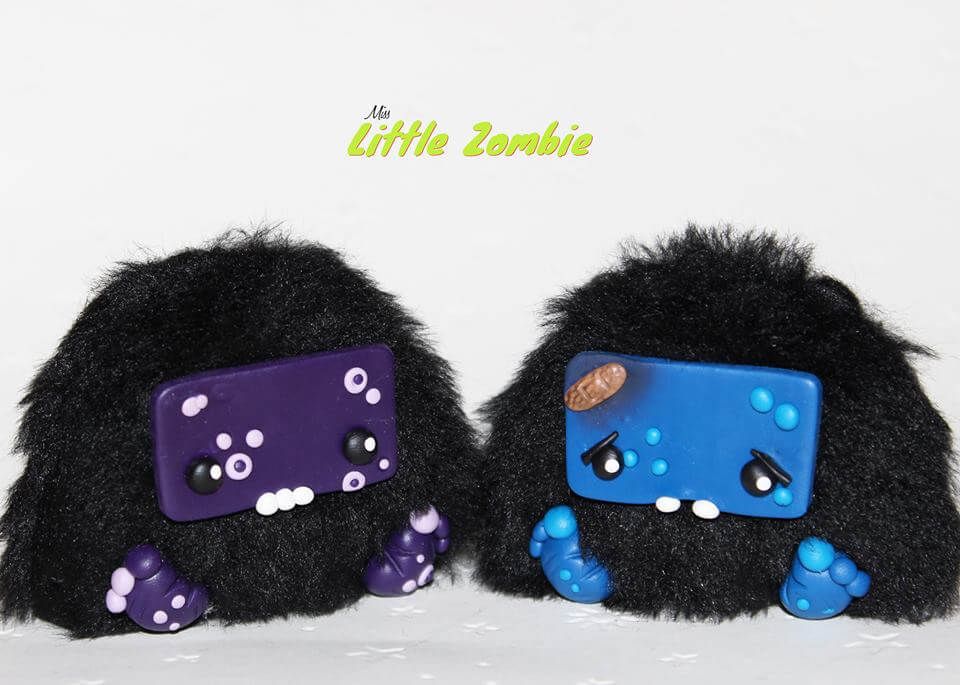 Miss Little Zombie (Paola) has made a new line of plush toys which are pretty cute and dam right fluffy. Combined with polymer and fabric she makes Little Furry Monsters which is her style. Around 7cm worth of cuteness and comes in a variety of colours and styles. 
The Little Furry Monsters: Murray
The Little Furry Monster: Ethan
Not really my cup of tea but I am sure plush collectors will be pleased with the nice simple but cute designs. I got to see the quality of the fur hopefully its super soft for Matt to stroke it.
The Little Furry Monster: Amaze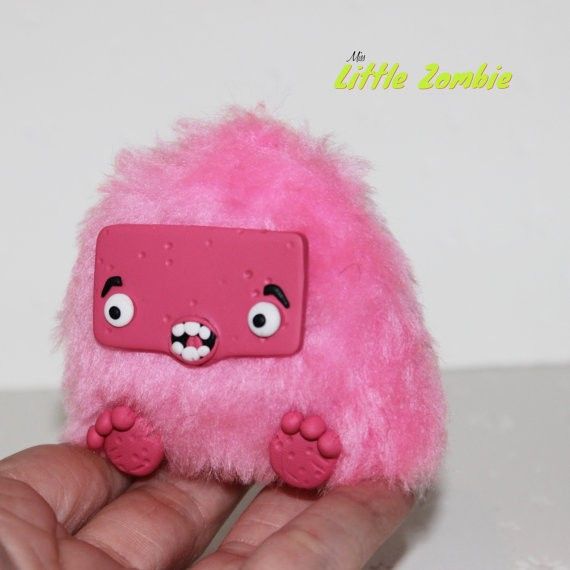 Most of them retail for around £13- £14 and you can find them on MsLittleZombie Etsy Shop https://www.etsy.com/uk/shop/MsLittleZombie
Give MsLittleZombie a follow via Twitter, Facebook and Instagram