UNLEASHED! They say trouble comes in pairs and Fluffy House Naughty Rabbits have gone a little fluffy. The folks at Fluffy House have made plush versions of their Naughty Rabbit characters and you can own them right NOW.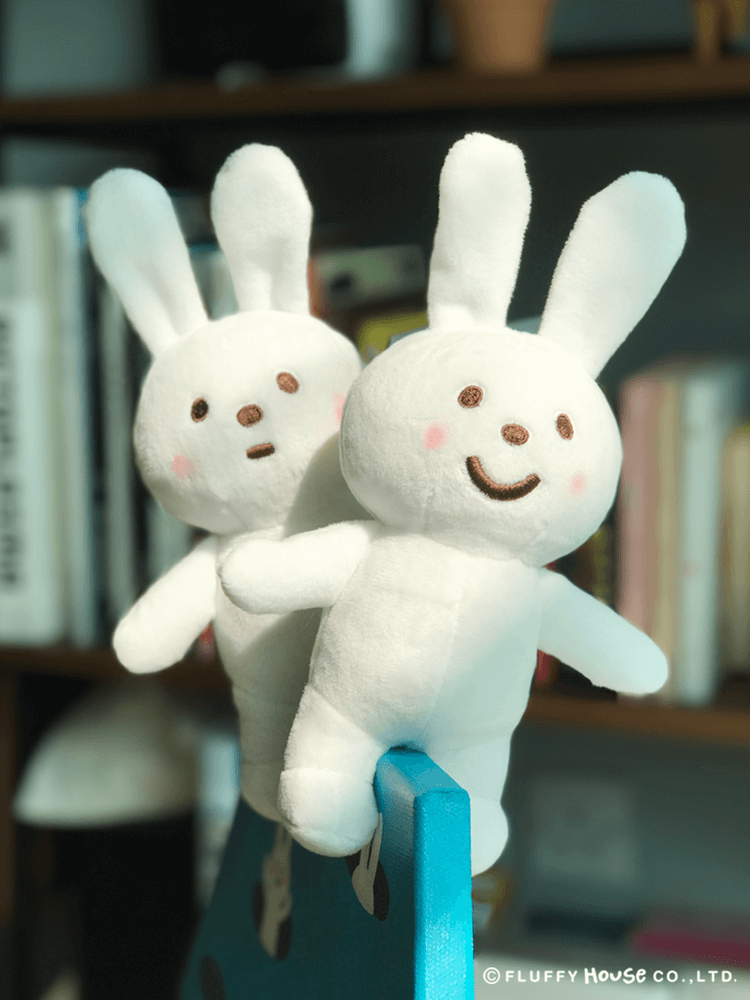 Two naughty rabbits who love to be pampered have joined the Fluffy Plush Force recently.
One is curious and another one loves smiling.

Everybody just love them by seeing their faces.
They wish to bring soft and warm touch to human friends as well as to be hugged by them!

Would you like to fulfil their wishes?

Oh here's just one warm reminder.
These two little friends belong to the "special class" in their naughty family.
And the reason of why they are named as "naughty rabbits" and why they are in the "special class", you will know them as time goes by :p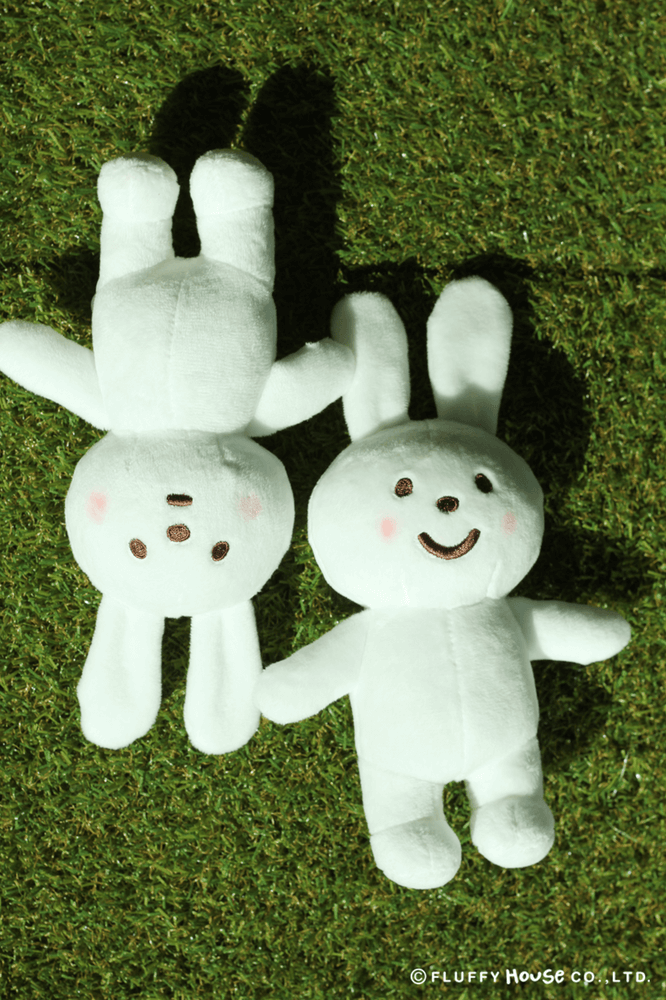 Each set is around 8.5 inches fluffed in Polyester fibre. 1 set (2 pcs)  Priced at $24.00 for a set! that's two Naughty Rabbits for $24.00 available while stocks last at http://fluffyhouse.bigcartel.com/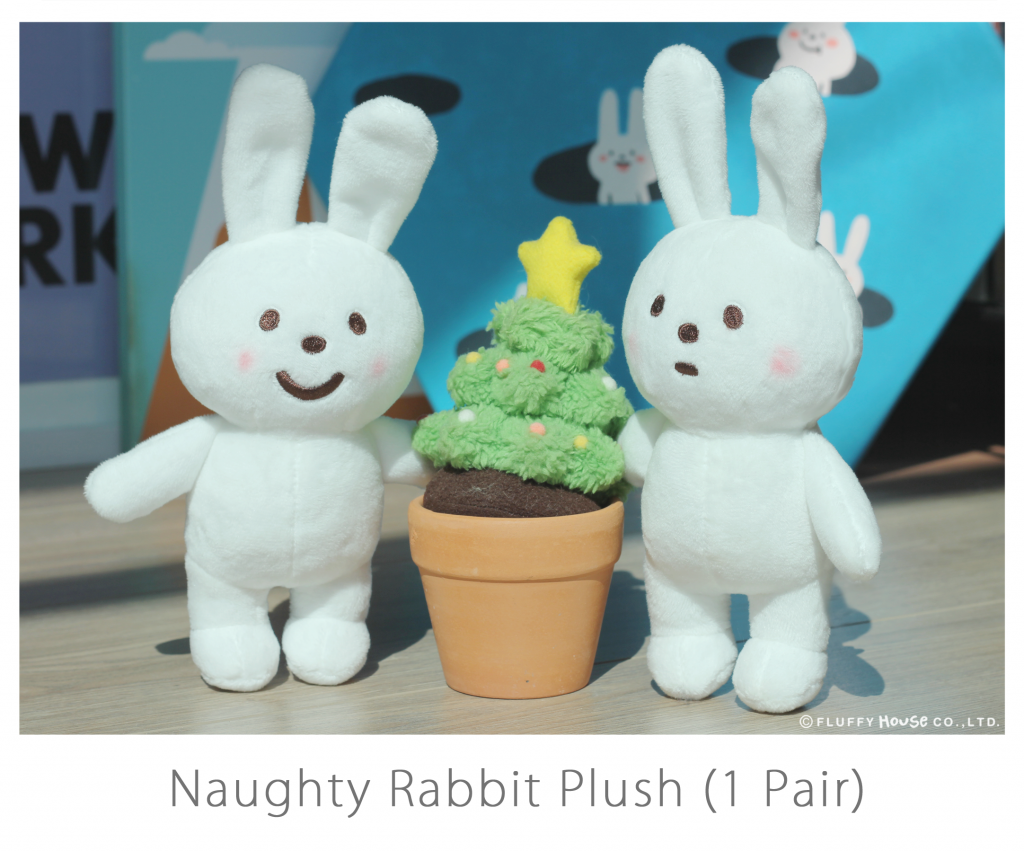 Fluffy House also has all the other Fluffy House characters in plush form at http://fluffyhouse.bigcartel.com/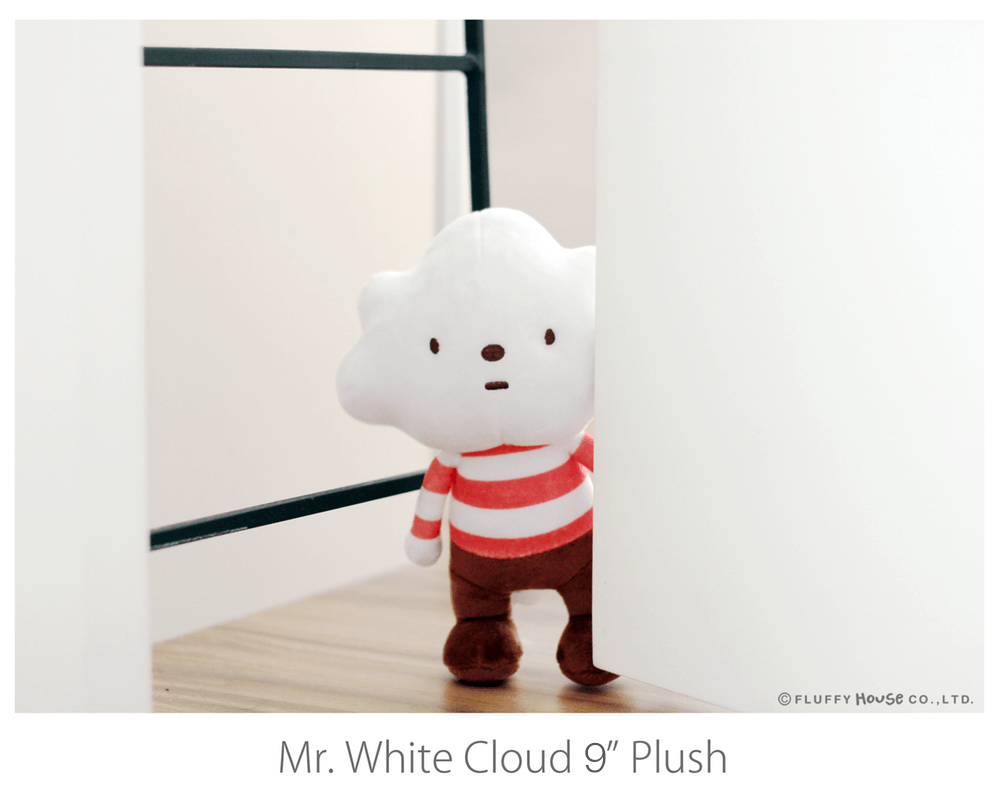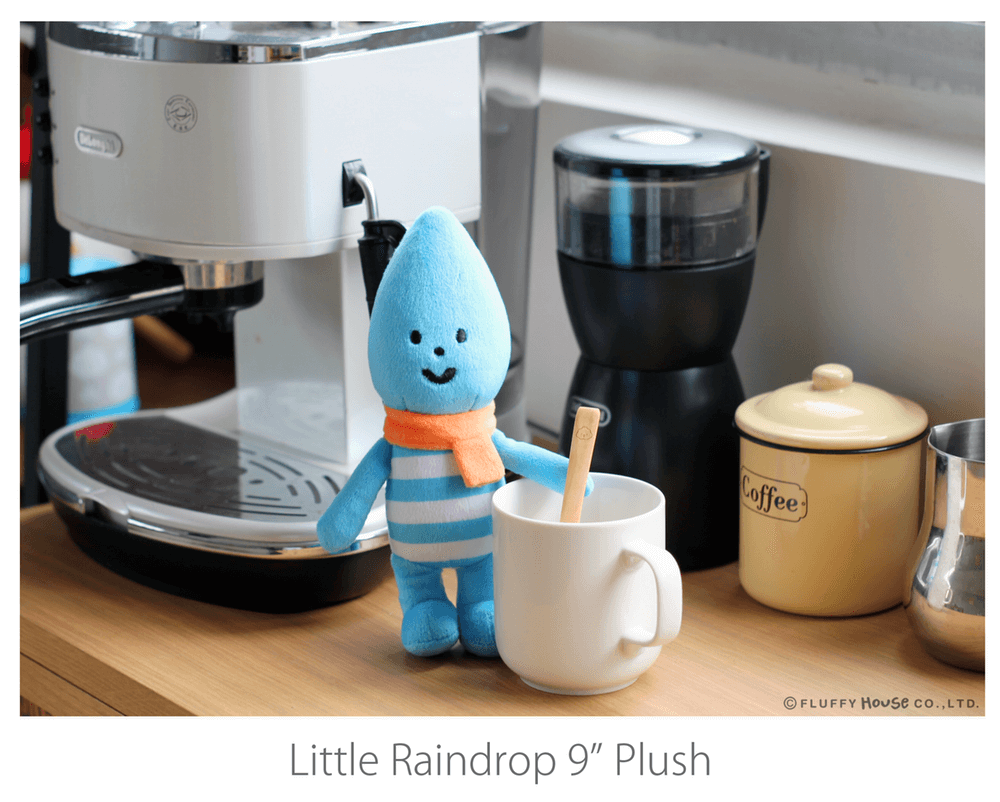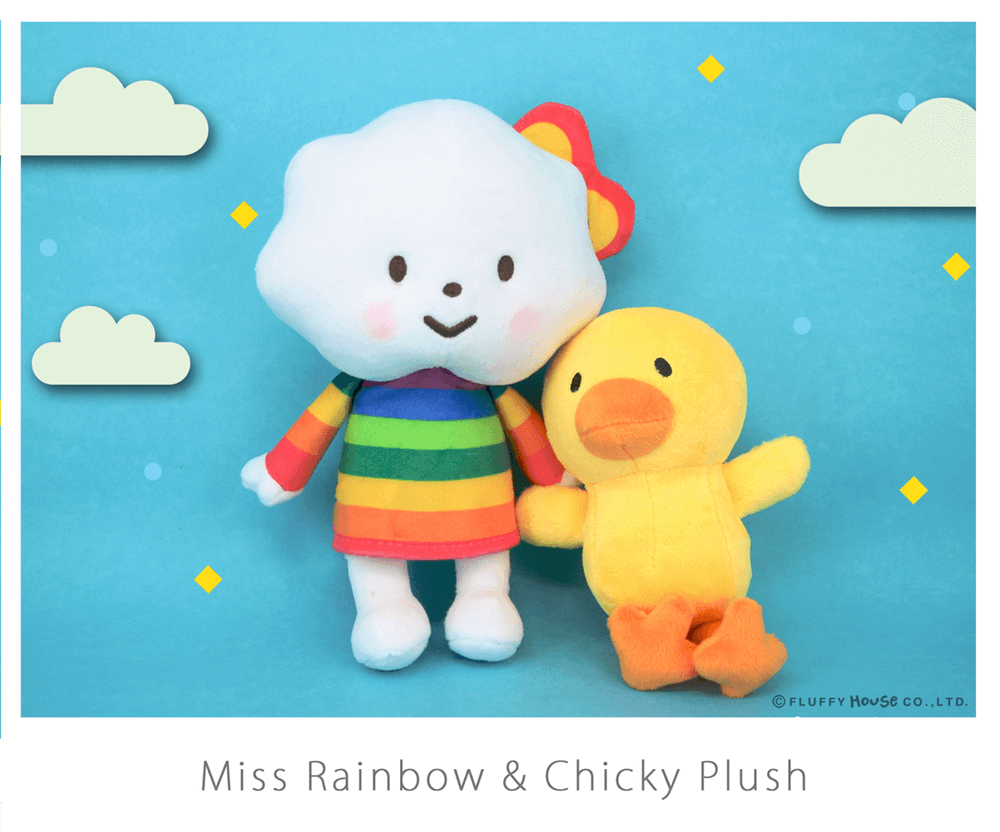 Need a review of Fluffy House Vinyl toy line? We have your back with our full Fluffy House review, which you can find HERE.
Before you leave us and spend your money at http://fluffyhouse.com/shop.php check out below 🙂
Free goodies for all you mobile uses, yes FREE everyone loves FREEBIES.
Fluffy House has two cute apps. The first one is a camera app and another is a puzzle game which sometimes they offer discount codes when completing certain targets for their vinyl toys.
Fluffy Coffee
Download Fluffy Coffee for FREE HERE.
iOS Photo App "Fluffy Photo" has released!
Download it for free and Mr. White Cloud and friends are now ready to fill your photos with cuteness and joy.
Add Mr Cloud and co in all your photos like we have. 
Smile for everyone! Download it HERE for FREE.
Find Fluffy House via http://fluffyhouse.com/ , Facebook , Instagram and Twitter.