Remember back in 2015 when Shlii lunched MERMAID PUG MERPUG designer plush? Well, guess what! A mini version has been born. It's true, what once the bigger brother launched a Kickstarter campaign and also the Mercorgi smashed the target goal. Now the mini Mermaid PUG MERPUG can be yours.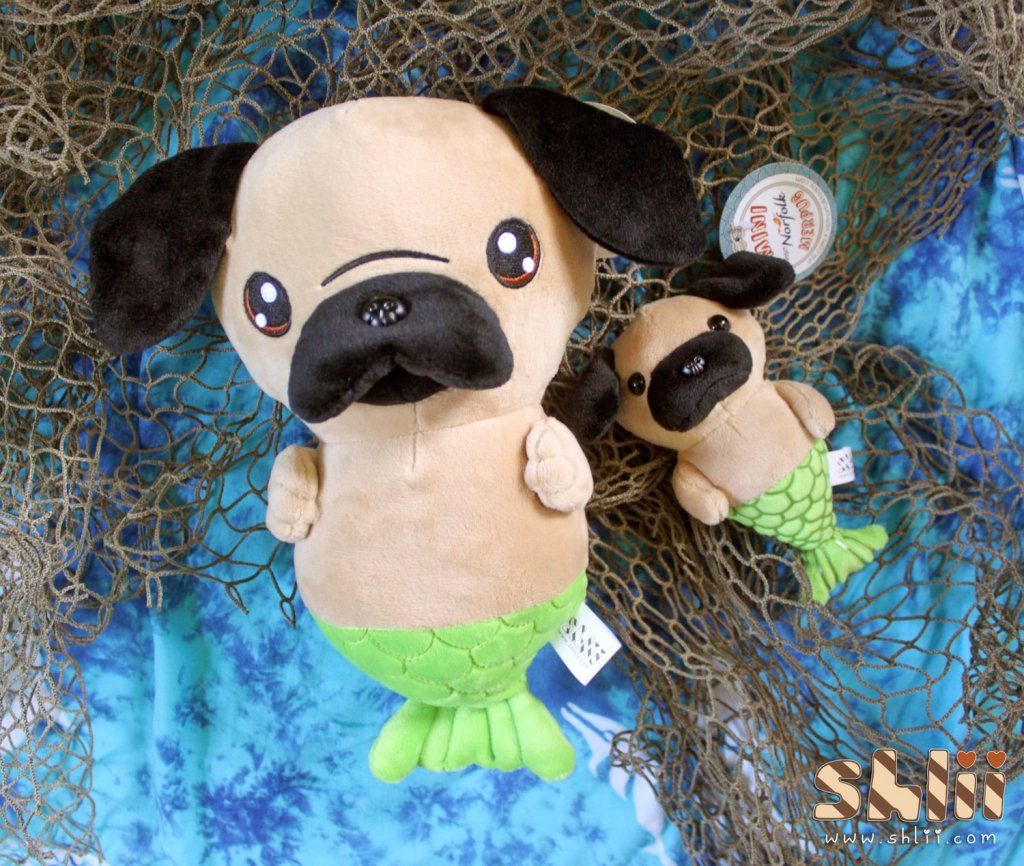 Mini Merpug is the newest designer toy to join the Shliiverse! This cute Merpug puppy was created thanks to VisitNorfolk.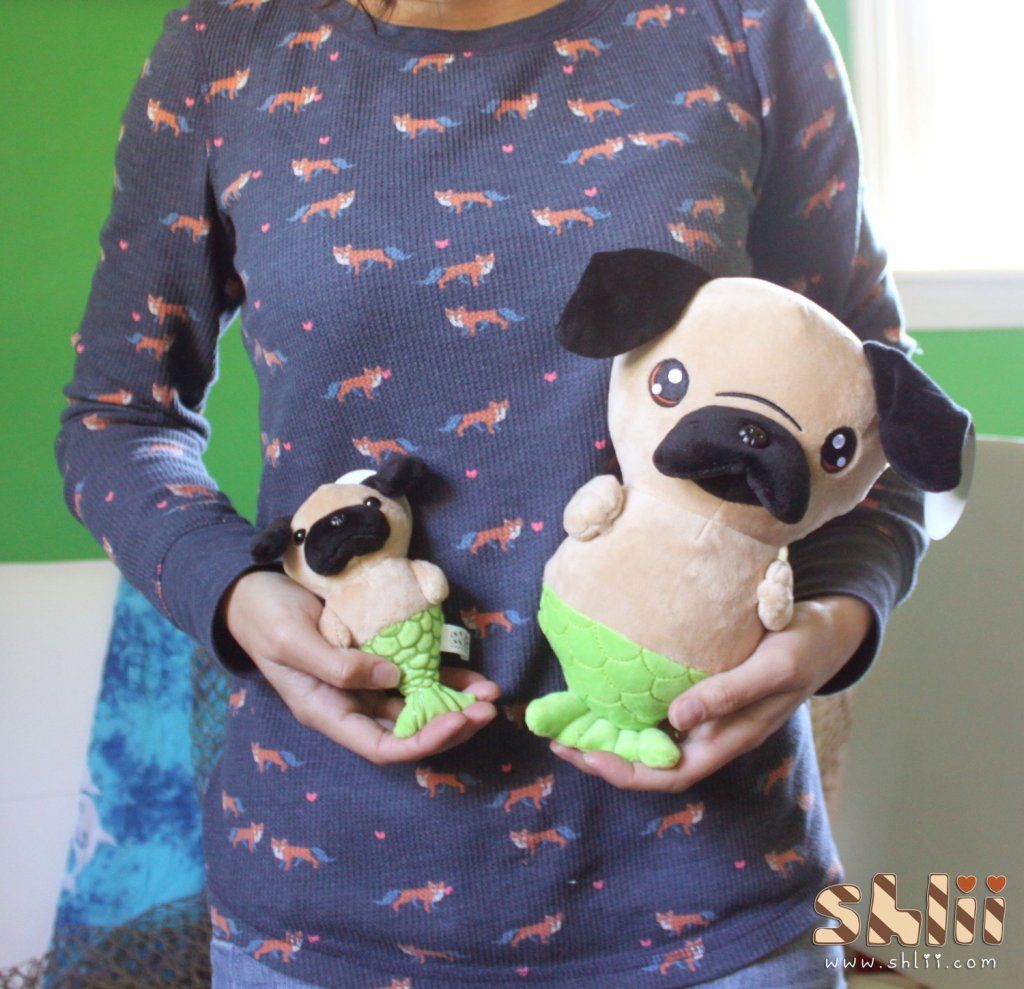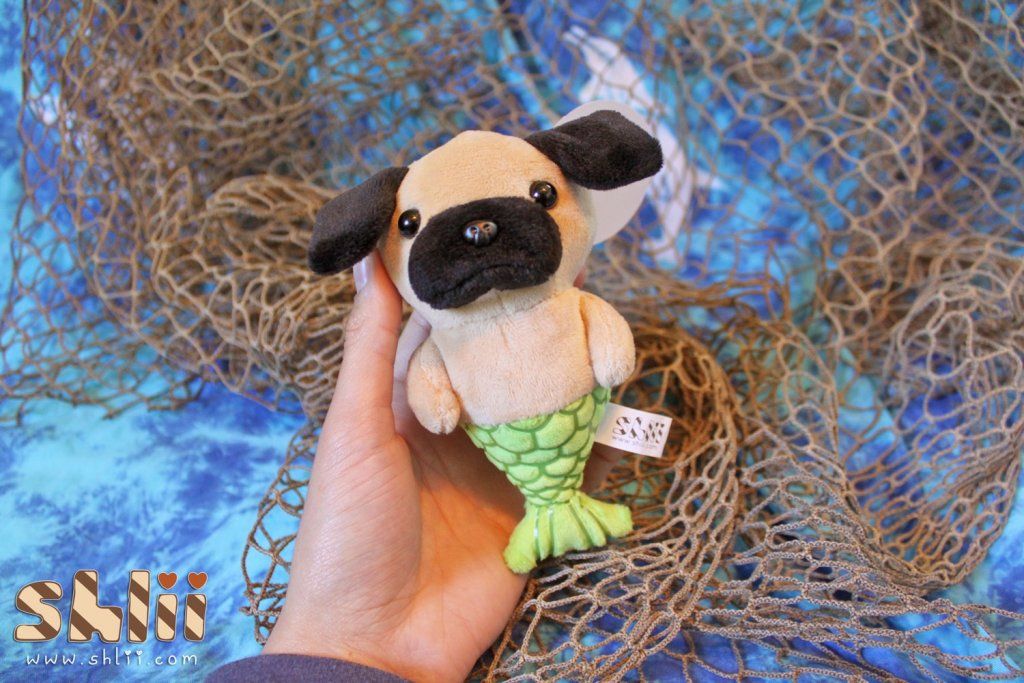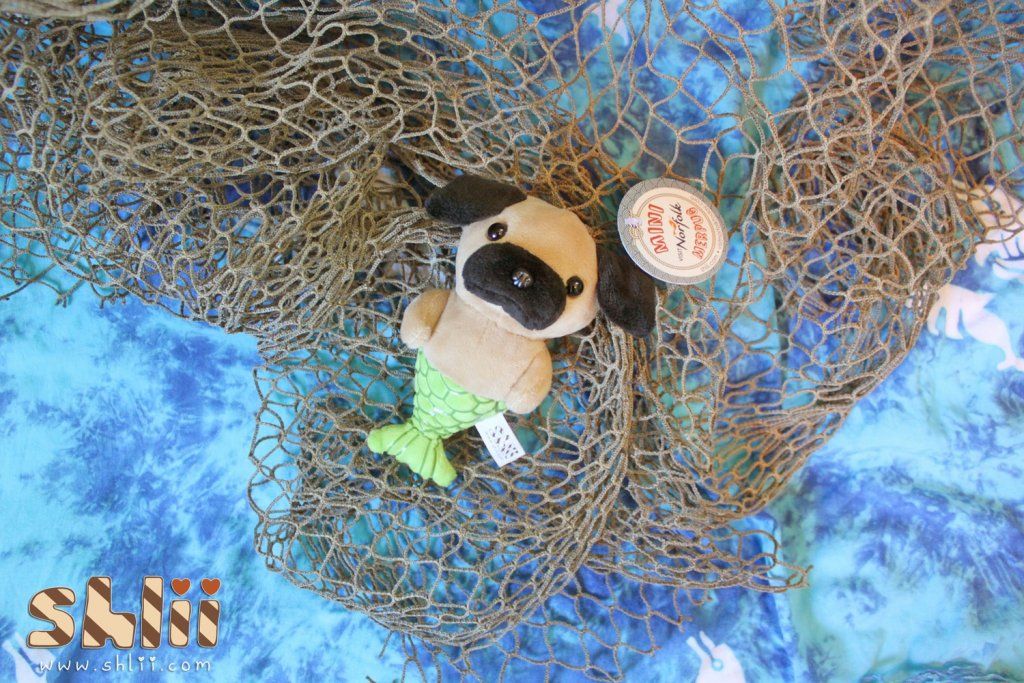 Adopt a Merpug big or small at http://shlii.bigcartel.com/
Shlii we hope to see a Shiba Inu version in the near future:)
Look out for The Merboston Plush Kickstarter which is coming soon.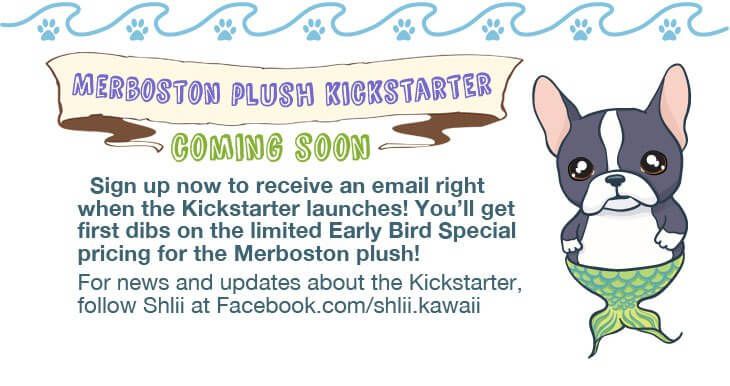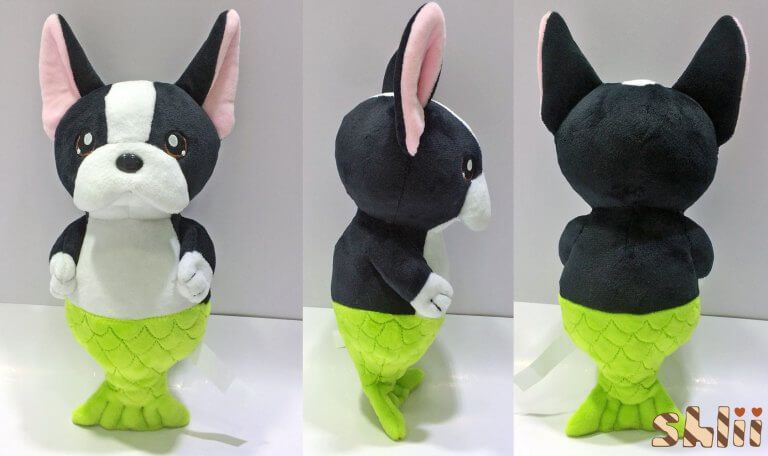 Find Shlii via