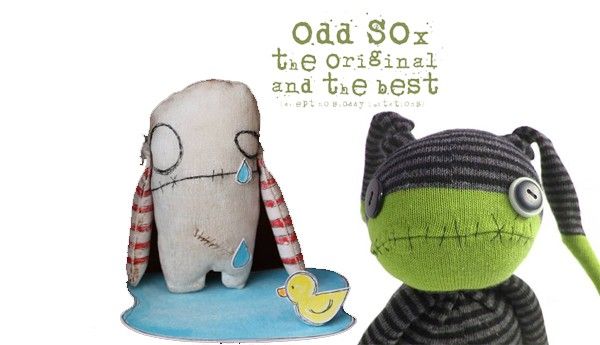 Odd Sox ( Louise Revill) new batch of the eagerly awaited return of  Jeff  are coming soon, The rugged looking chap has so much grumpiness, gruesome charm and goes right long with Odd Sox stories.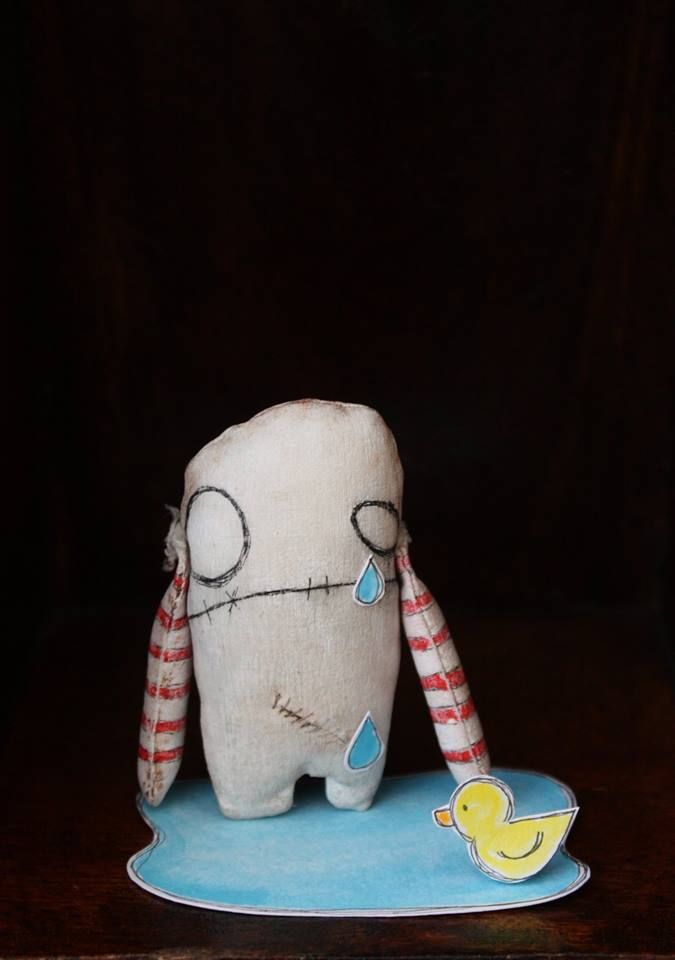 Her illustrations  are fantastic too! great Jeff Wisdom.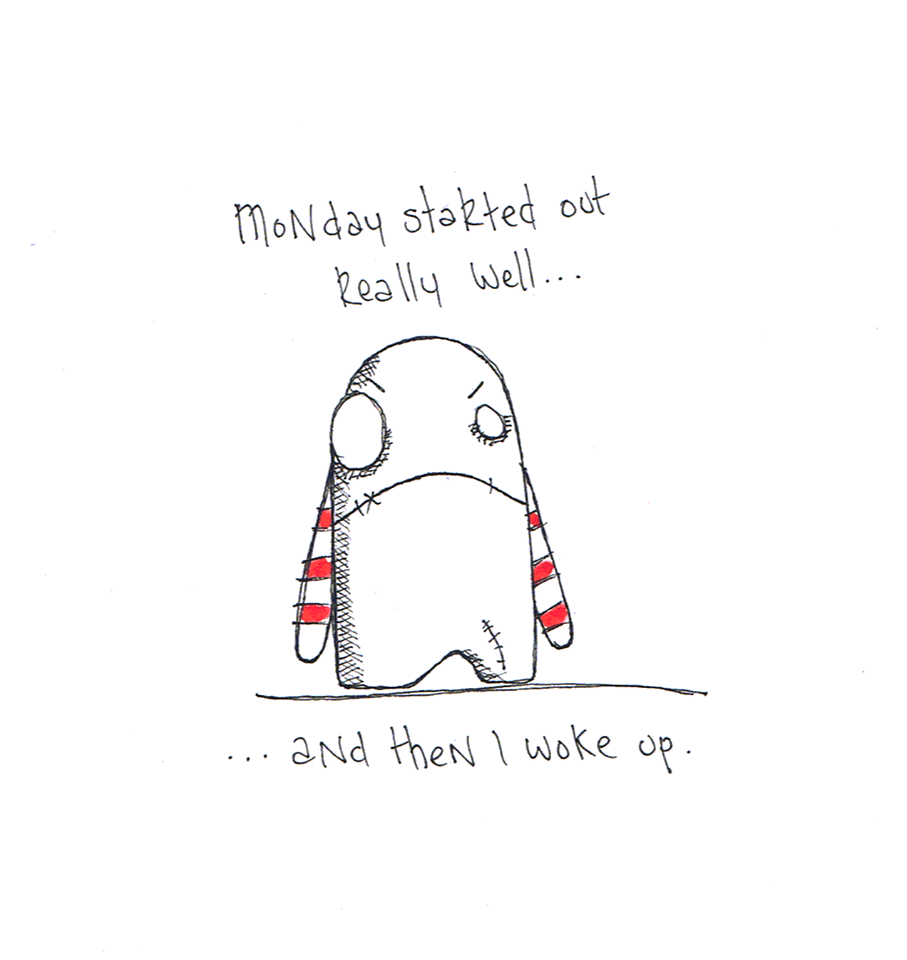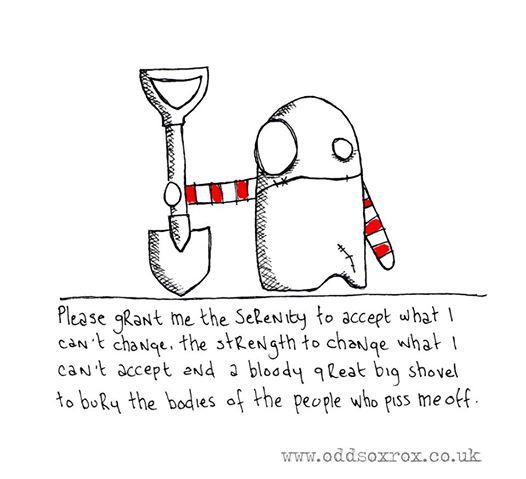 Guess everyone can relate to Jeff's wisdom thats what makes him adorable.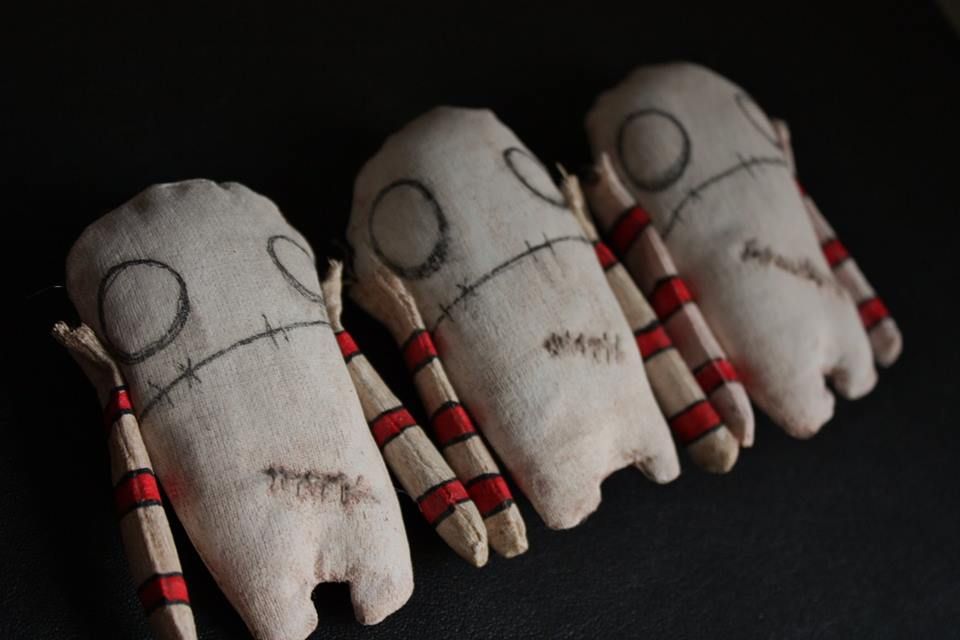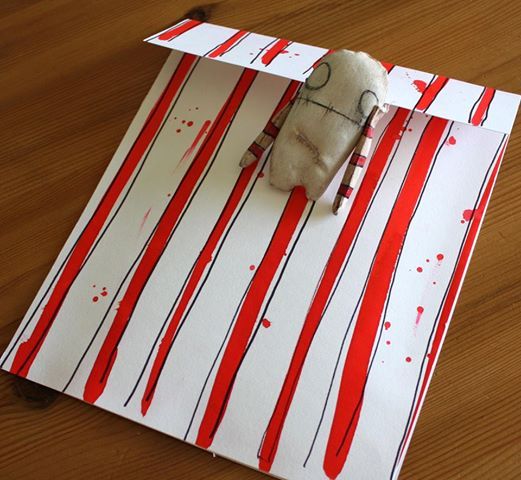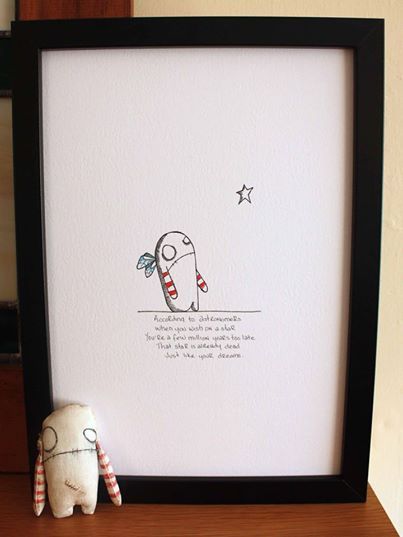 Odd Sox not only makes Jeff, she also has array of plushes including  Primrose and babbit which is made from brand new socks and stuffed with polyester fluff, lots of love, and lentils.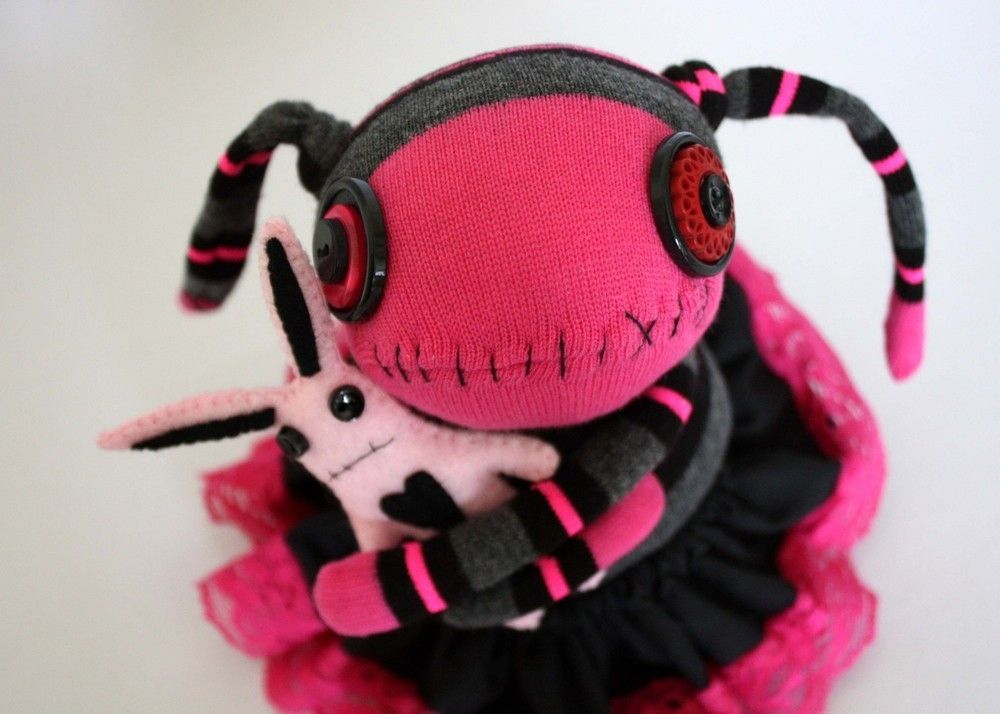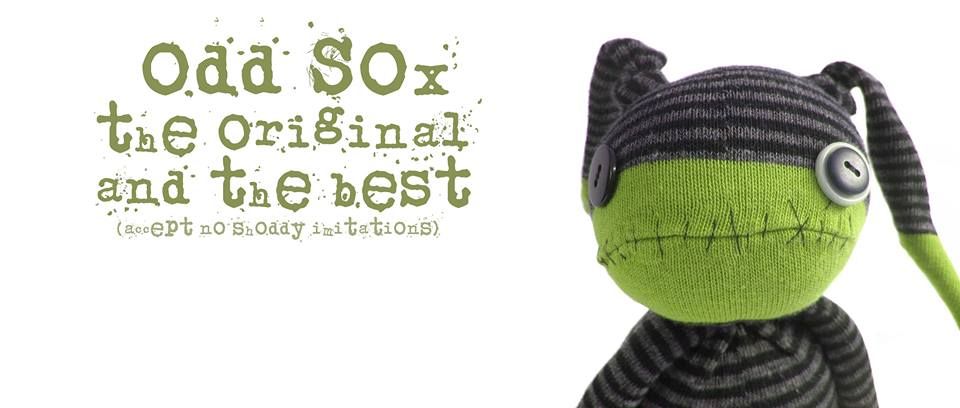 We will keep you updated when Jeff is back.
You can find Odd Sox via http://www.oddsoxrox.co.uk/ ,STORE, Facebook  , Twitter and Flickr 
( all media and info lifted from Odd Sox pages)