From the artist who brought you the fantastic "The Boobycorn" has joined Pobber Toys in an all new venture bring you Luaiso lopez "Zombie Mario" to a full production! Ever since the OOAK version back in 2016 this all new version towers at 11 inches, you better run or this Zombie Mario is gonna get you!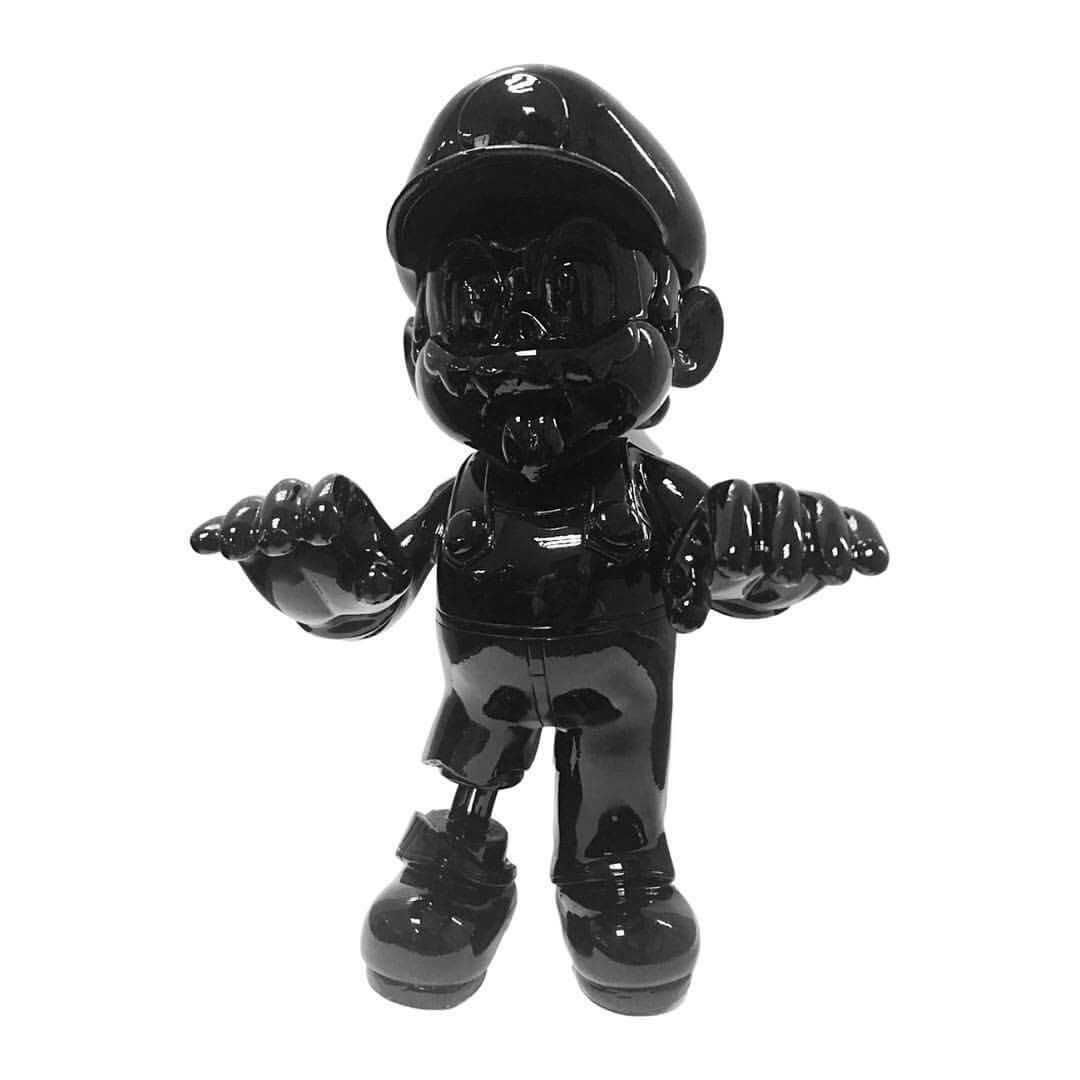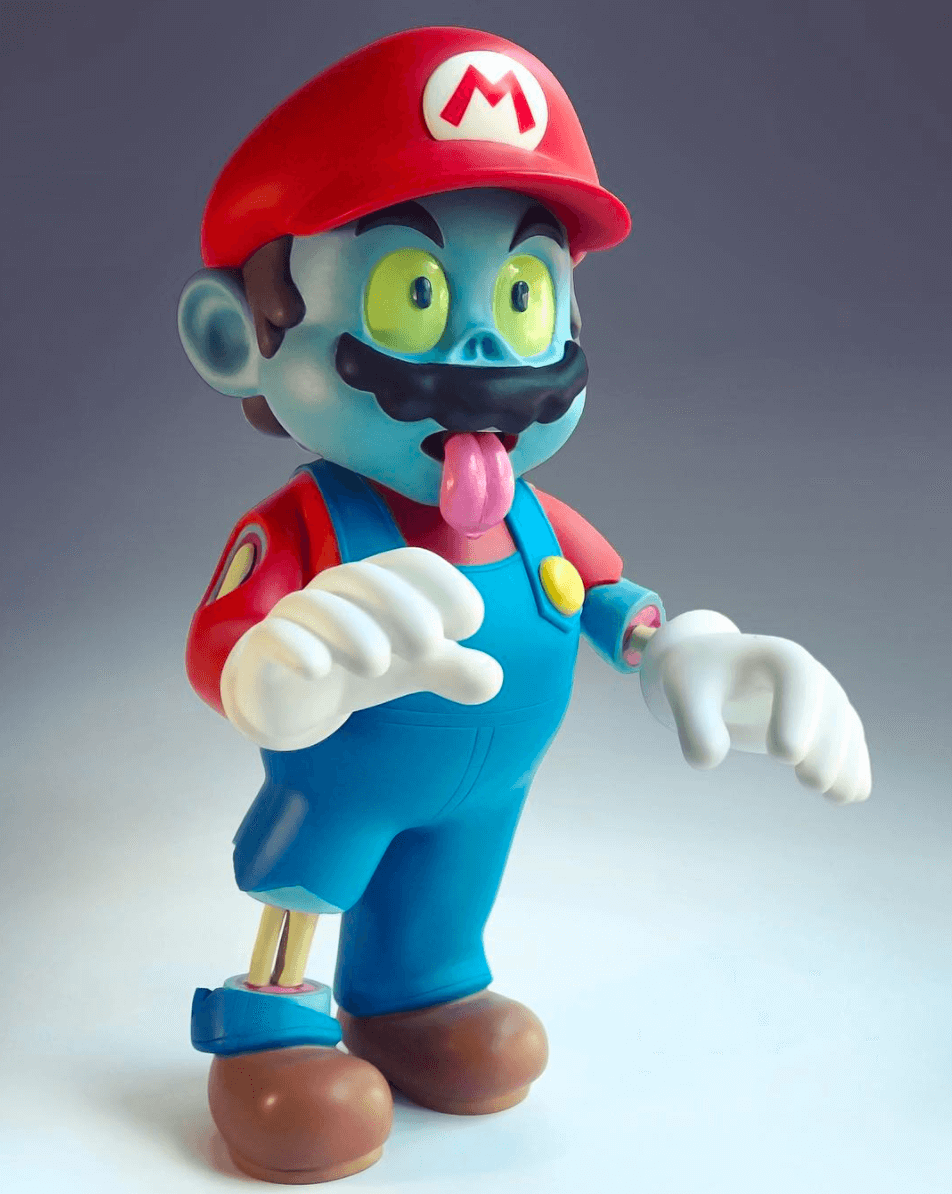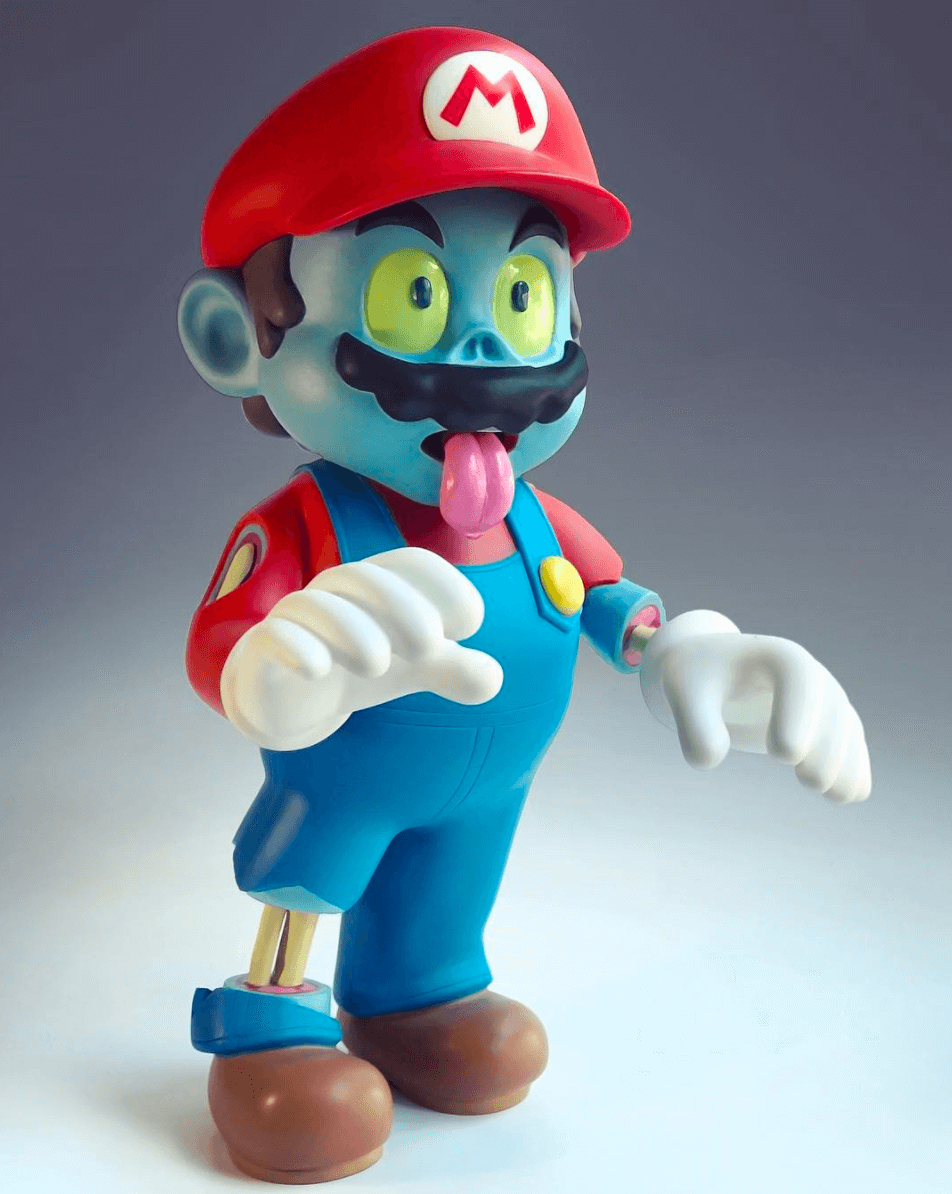 Will the OG colourway be on the cards too? We hope so, stay tuned for further info and the all important online release for collectors who can't make it to STGCC 2017
Available first at STGCC 2017 at Pobber Booth AA104, 106.
September 9th – September 10th
Marina Bay Sands
10 Bayfront Avenue, Singapore 018956
Ticket information http://www.singaporetgcc.com/Tickets_Merchandise/
Pre-show advance purchase: 1-day ticket @ S$19 | 2-day @ S$28
At-show purchase: 1-day ticket @ S$21 | 2-day @ S$30
http://www.singaporetgcc.com/ for further info.
While we have your attention, look at what else is coming from Luaiso! Manic Pluto & Shy Mickey.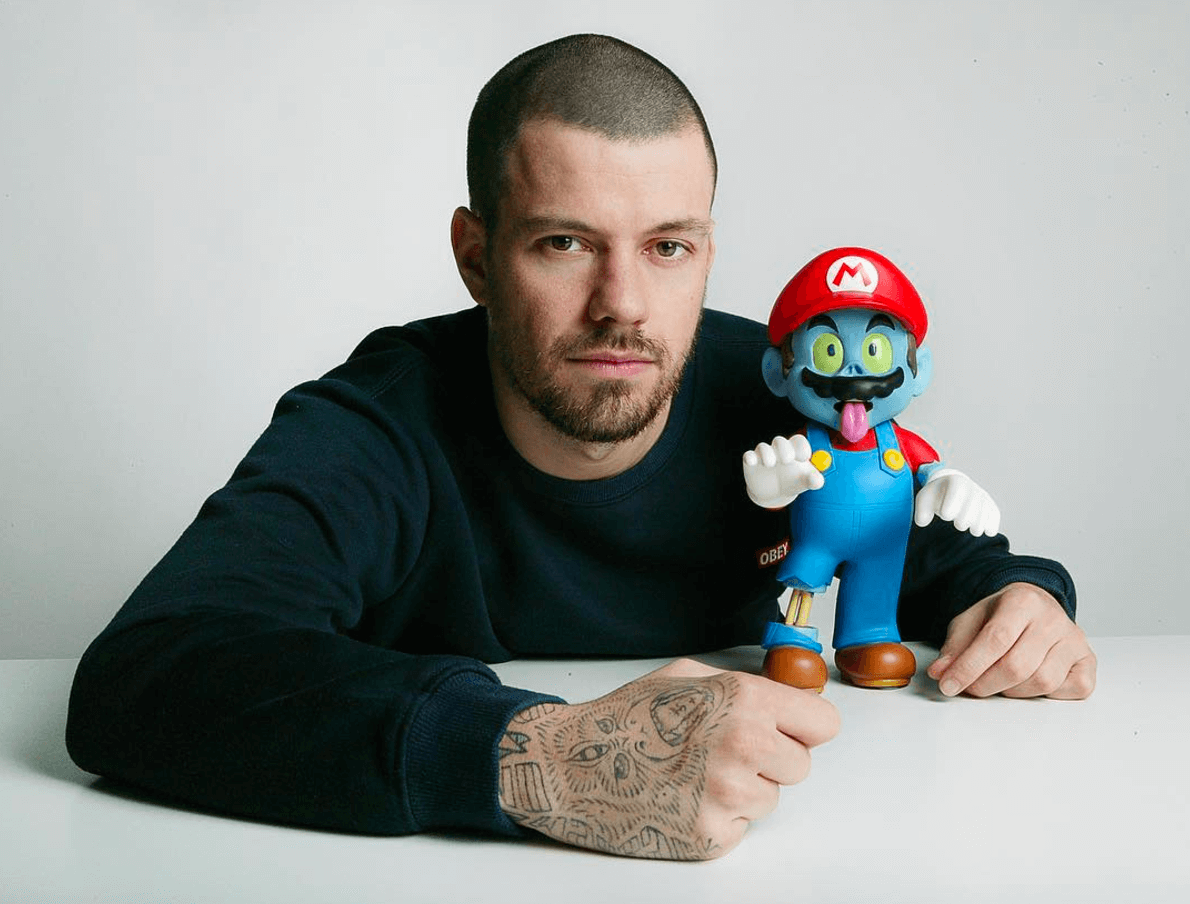 Find Luaiso on Instagram and Etsy.