Following the sold-out successful release of the original colourway of TELETOBI back in February, Kelvin Wang is back with a second colourway next weekend at Thailand Toy Expo. In a glorious Yellow (黄色い) colourway, Kelvin will have the first 20 pieces available for those attending TTE 2018!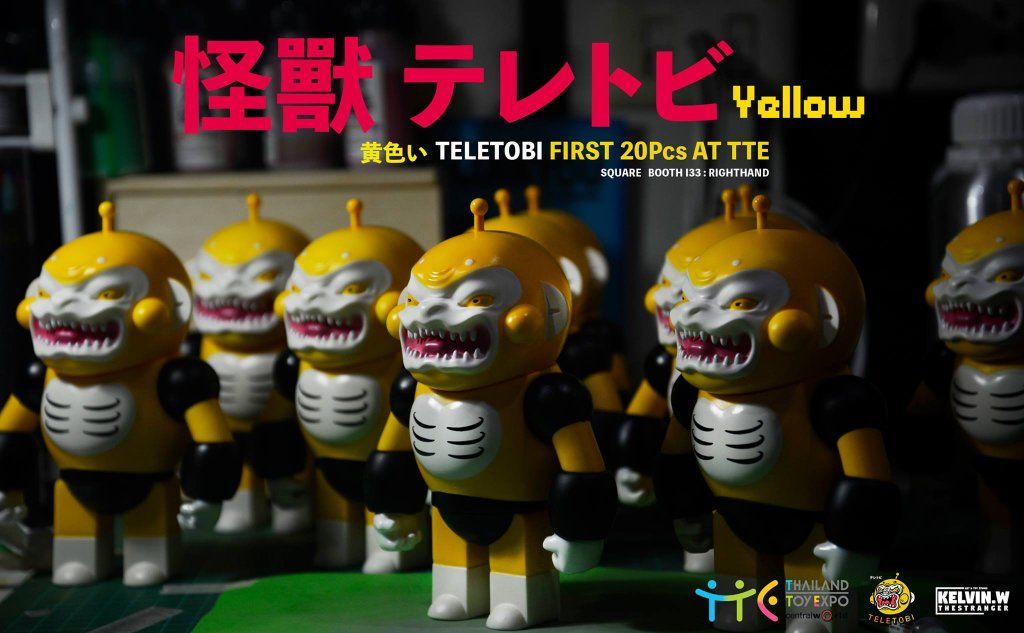 Standing at around 6.5inches tall, TELETOBI is made from soft vinyl. Originally priced at 480HKD, which roughly translates to 1924 Thai Baht. TELETOBI can be found at Booth Square A i33. Andy has taken the time to put together the Floor Plan & Exhibitors List for Thailand Toy Expo 2018, which you can find HERE.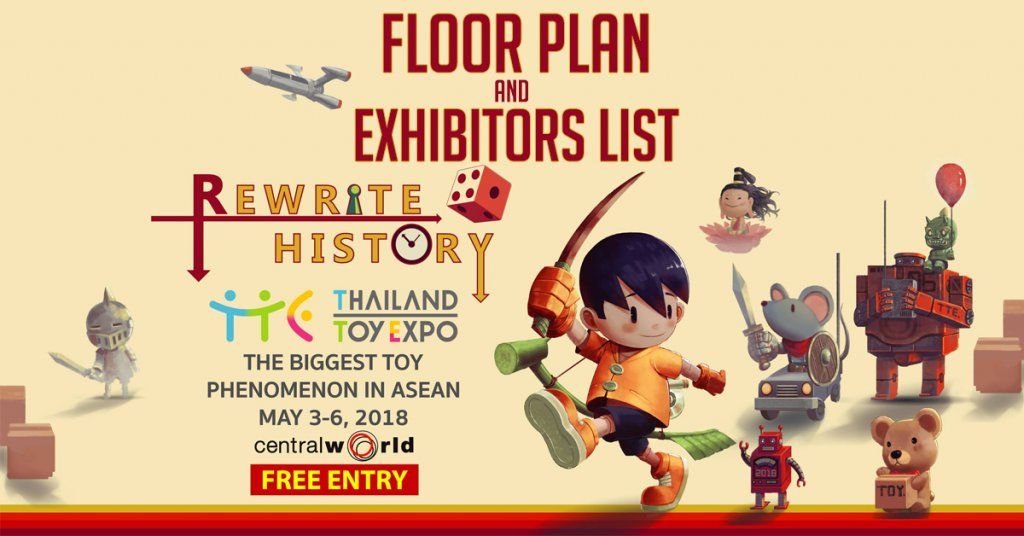 Check out Kelvin's Instagram HERE.