Time to weather the storm, and prepare for the second battle! Black Seed Toys are bringing the Giant Beast Power Raider back for a second outing, this time a little more battle-worn than the last edition from five months ago. This weathered edition is going to catch attention. Are you paying attention?
The 7inch Giant Beast Power Raider comes in five interchangeable parts that each form a section of the Power Raider, you know how it works. This weathered version is limited to 200 pieces and will be available this coming Friday 20th November. The TTC Shop will have TEN available, each priced at £90+shipping. These are expected to ship in December 2020. Dropping at 1pm GMT on Friday!
Check out he individual parts of this masterful, Giant Beast below. Each perfectly put together that will form your protector! He won't disappoint.
---
If you are still looking for the OG colourway of the Giant Beast Power Raider, we have a small number left! Like, TWO left! Both ready to ship! You can purchase yours on the TTC Shop HERE!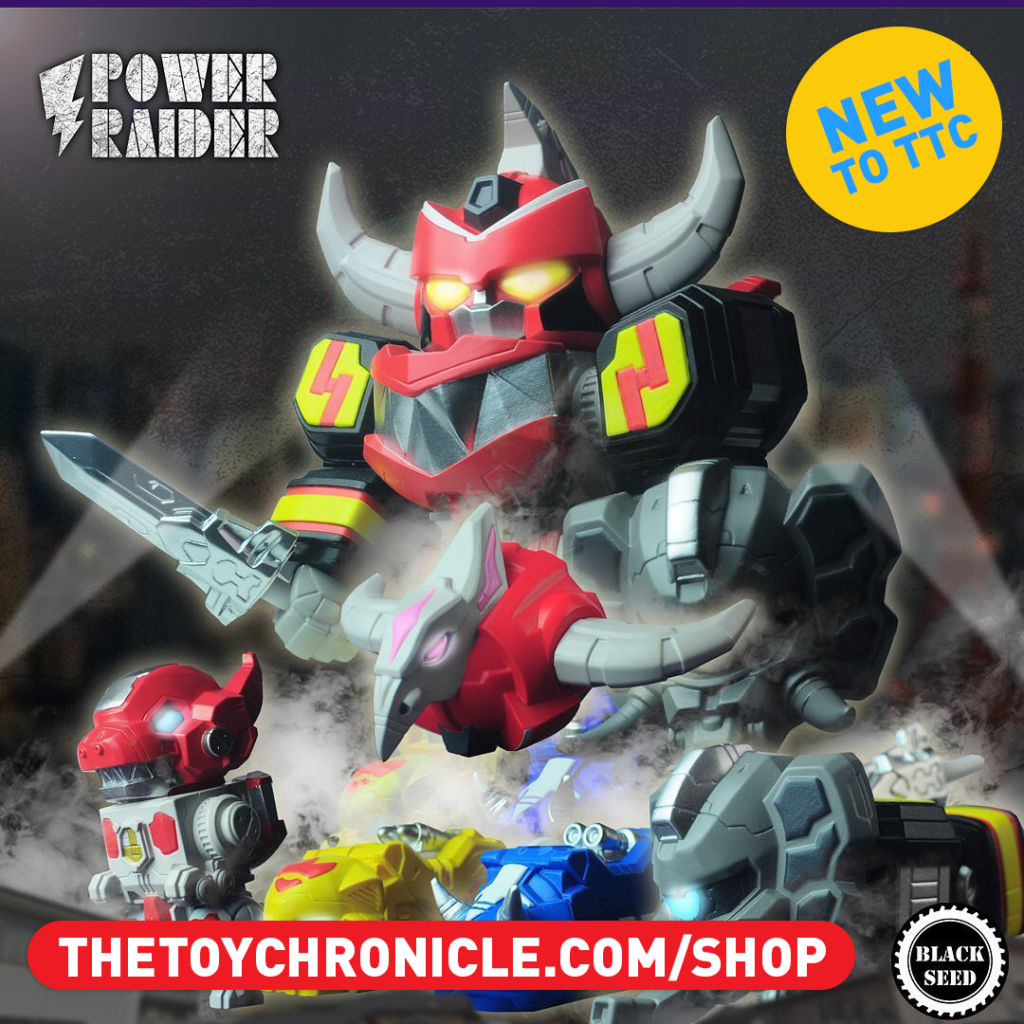 And if you're looking for something similar from Black Seed Toys, we also have the Captain Dragon by Black Seed Toys that will be available for shipping before the end of 2020. This 6.5inch figure transforms into an 11inch vinyl dragon! We have limited numbers available. Which you can purchase on the TTC Shop HERE.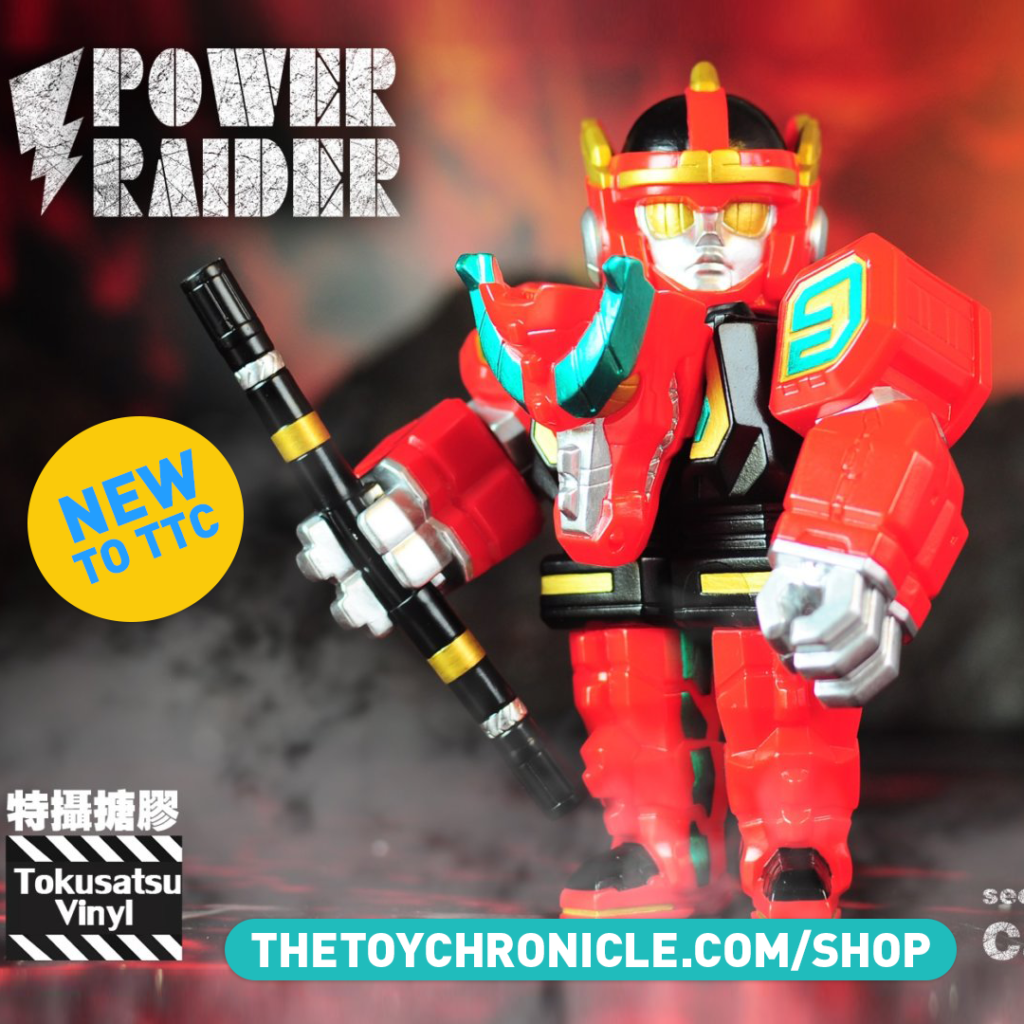 ---
Facebook: https://www.facebook.com/blackseed.figure
Instagram: https://www.instagram.com/blackseedkenneth/
---
If you want to support The Toy Chronicle, we have a number of options available to you. We have started to stock a wide range of releases that we think you will enjoy. Ranging from production pieces from Superplastic, Unbox Industries & POP MART, to original pieces from our favourite artists like Sank Toys, Quiccs & Czee13. Purchasing one of our pins also really help. A quick, cheap way to also support the TTC is by making a small donation. These can all be completed below through our online shop. We appreciate all the support! Thanks!