Wow, the folks at Medicom don't mess around! It was only last month that we all got to see some more V.A.G  (VINYL ARTIST GACHA) series 13 and today the guys at Sofvi revealed the line up for series 14! We wonder how many minions Medicom have working for them as their releases are constant. So here we go! VAG series 14 features  KANVE TOKYO, Yasu Ebineko, RAMPAGE STUDIO, LEOそふび坊や and Punk Drunkers. Ain't no stopping the collectables and with new artists added to the VAG line and the return of the old faithful destined to hit the shelves/ Gacha machines before the start of the new year. WE NEED Yasu Ebineko V.A.G!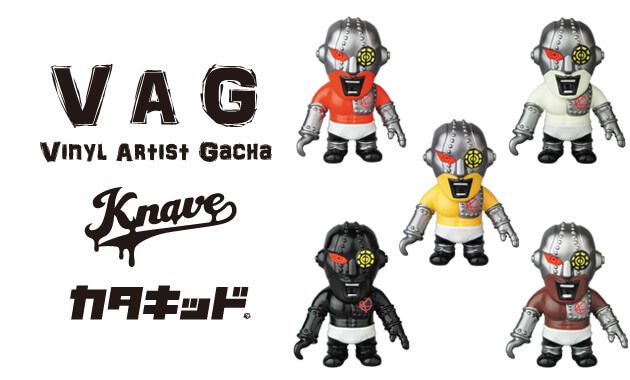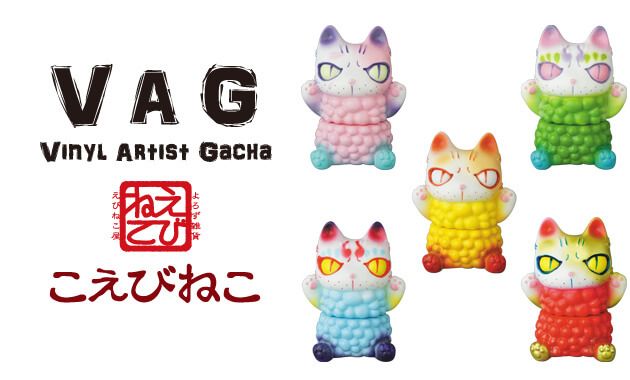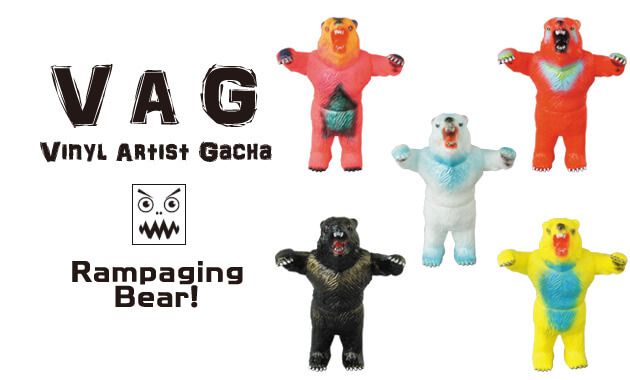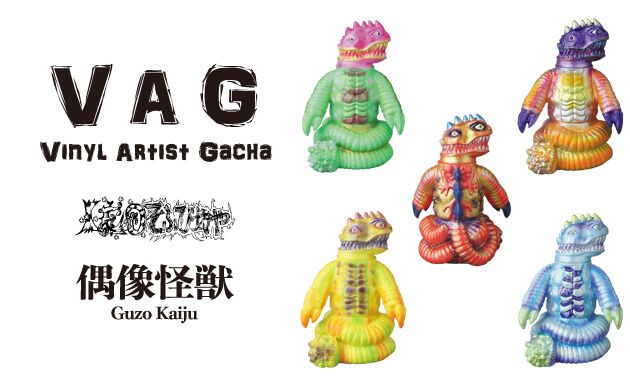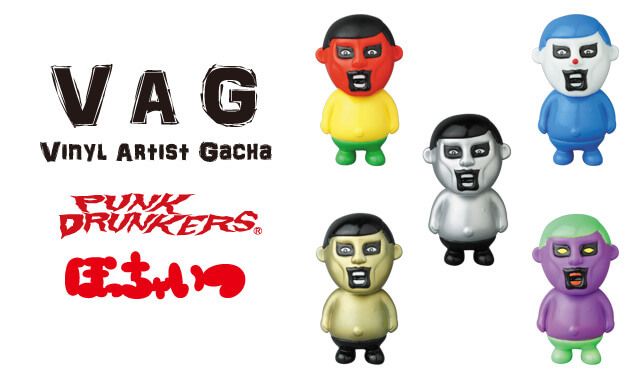 Still loving VAG and can't get enough of VAG! series 14 will be in our collection for sure. Only a couple of stores have them on pre-order in Asia like Prestage, Wrong Gallery Taipei,  as far as we know (usually most good retailers will stock them. As for the West Myplasticheart, Collect and Display, Mindzai and  Strangecat toys could possibly stock them as they do stock the past series. We will update you which stores will carry the awesome VAG.
If you want to get your Designer Toy news first, you should look to download our new TTC Mobile App. Designer Toy news direct to your smartphone. No dealing with social media algorithms.
(Images and info courtesy of sofvi.tokyo )