Space cadets are you ready?! Last month we found out UNIO Lost in the space by Jackie Lam AKA 009 and How2Work was all set for STS 2019. Today we have a pretty big update. Mission control, prepared for landing! way back in July, Hong Kong artist Jackie Lam AKA 009 who brought you the wonderful "The Sleepless Night figure TORRES" launched his new figure from his illustrations. Powered by designer toy veterans "How2Work", UNIO Lost in the space made its debut at Jackie's "Fly Me to the Moon" exhibition. After collectors like ourselves see UNIO been released at various Asia conventions it looks like another variant will be launched at STS 2019 and today its been revealed at least two more variants will be at STS.
Find Unio at How2work booth A63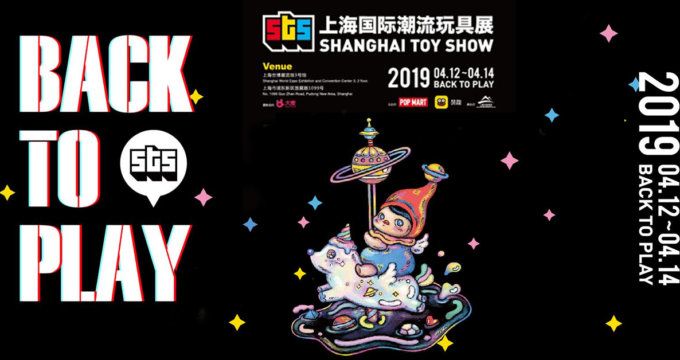 Stay tuned for all the releases and exclusives. For those who can't make it, look out for our LIVE streams, HERE on our Facebook page.
YOU CAN GET YOUR DAILY DESIGNER TOY FIX FROM OUR TTC MOBILE APP. IT'S FREE TOO! FREE! DOWNLOAD ON THE IPHONE OR ANDROID SMARTPHONES. SEARCH FOR "THE TOY CHRONICLE" AND ALL YOUR DESIGNER TOY WISHES WILL COME TRUE! PRETTY MUCH.
DID WE FAIL TO MENTION IT'S FREE.