Like the saying goes "when there's a will there's a way" we've been inundated with SOS calls about finding Ziqi x Unbox "TriDino" as it's near impossible to get hold of as they sell out super quick on Unbox webstore. Let's waste no time as we've found a retailer who's actually got a handful of the GRANITE  and the classic Yellow edition.
Last year we saw the prototype in person and got all hyped up about Ziqi's adorable addition his Dino series with TriDino. New editions have been made available for conventions around the world but this weekend will see this version TriDino being made available online! Already having the pinkPOP version and the citrus colourway this week will see one of the more masculine colourways, HA. Maybe TriDino's been having too many BBQ in the summer sun and the charcoal from the BBQ has turned him into a shade of Granite? Who knows, all we know he's cute as ever.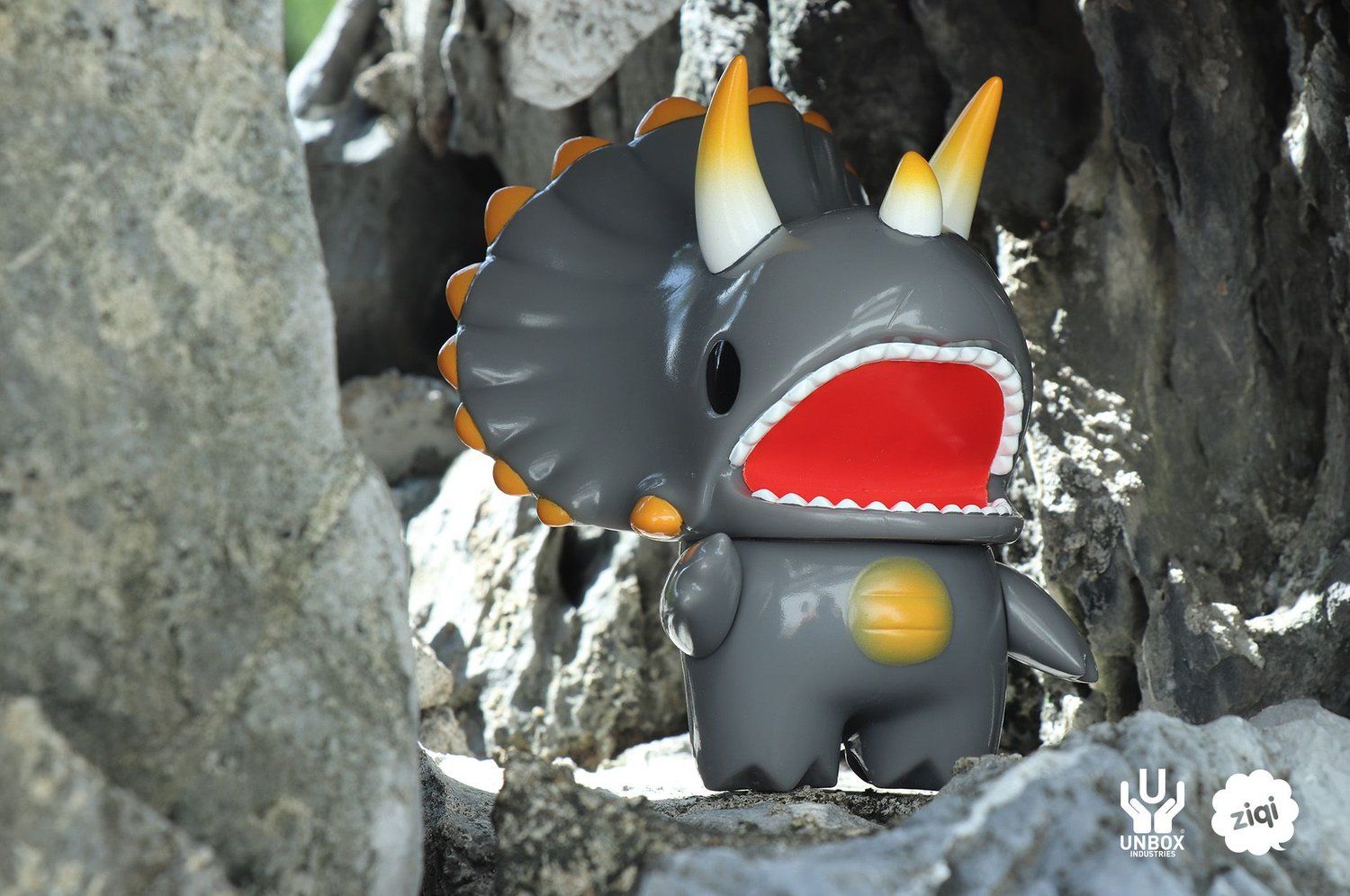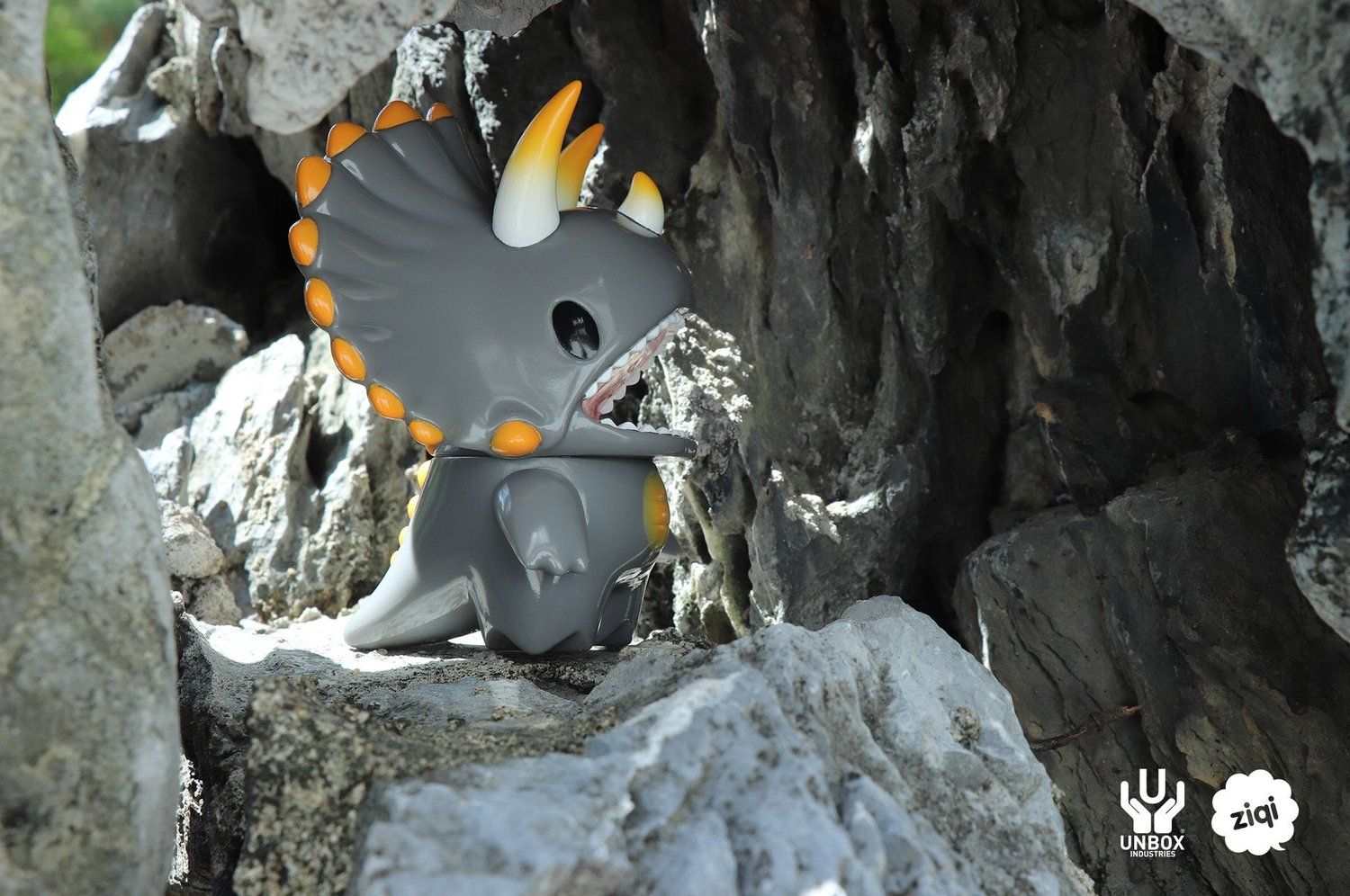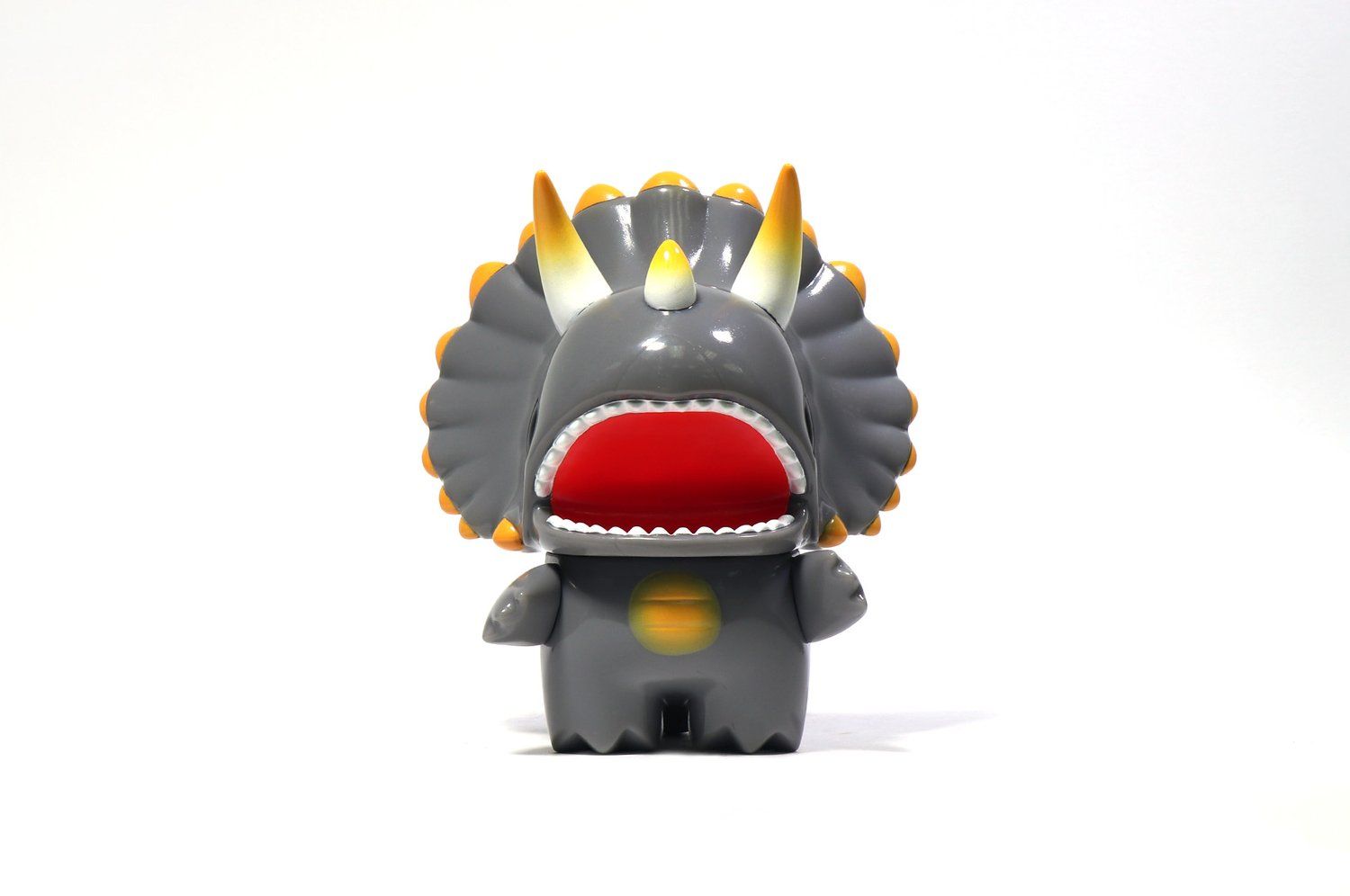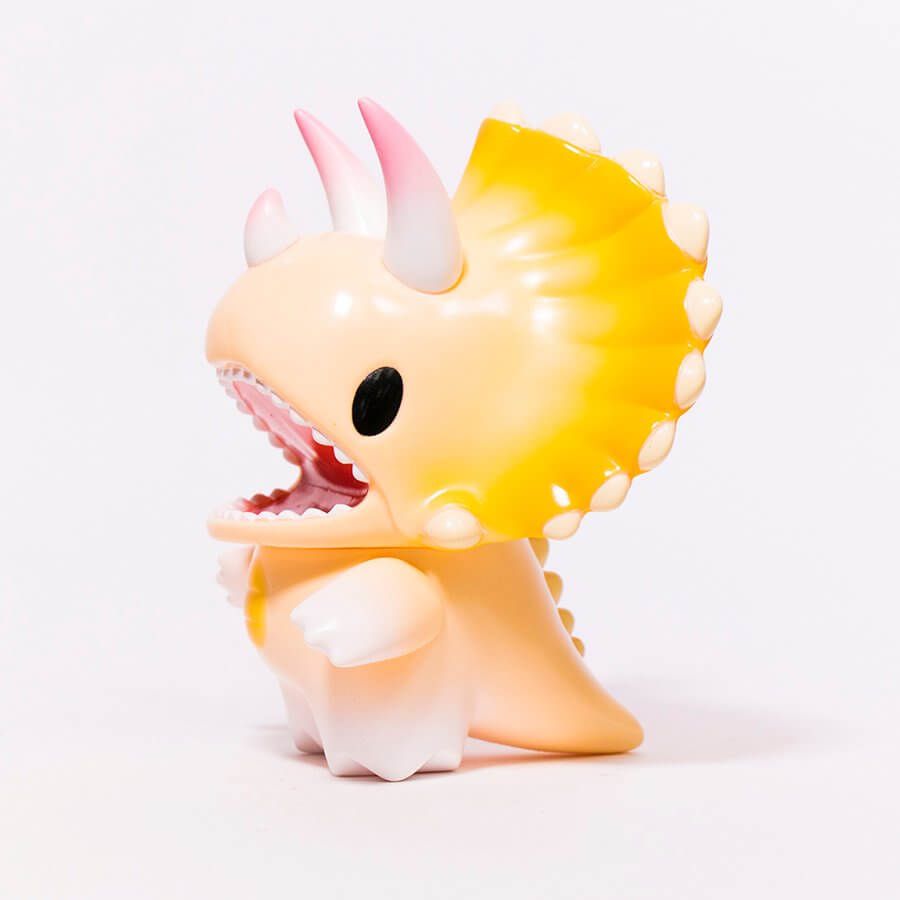 WHEN: NOW
WHERE: https://playtoysforever.bigcartel.com/
Price: NT$2,400
But WAIT THERES MORE! Can you see something small? Micro size? Nope, we are not talking about Gary's pee pee size, HA. MICRO TriDino! We have official confirmation that MINI DINO which first made their debut way back in 2016 HERE will be joined with the all-new Mico TRiDino and made available online in the near future.
Leave you guys with a Taipei Toy Festival LIVE stream of TriDino if you haven't seen it before.

in the meantime check out our LIVE unboxing of Ice-cream Dino below.

http://store.unboxindustries.info/
Behind the scenes at Unbox Industries HQ and you will see some prototypes.

Need a review? Check out our Facebook LIVE review.

Enter Ziqi cute world of monsters and characters via  http://monsterlittle.com/ and Instagram.