Toy Art Gallery presents another jurassic adventure courtesy of legendary artist James Groman. This time around in a very special hand painted edition by James himself! This extremely limited edition features gory sprays, rubs, and painted details on hot pink soft vinyl.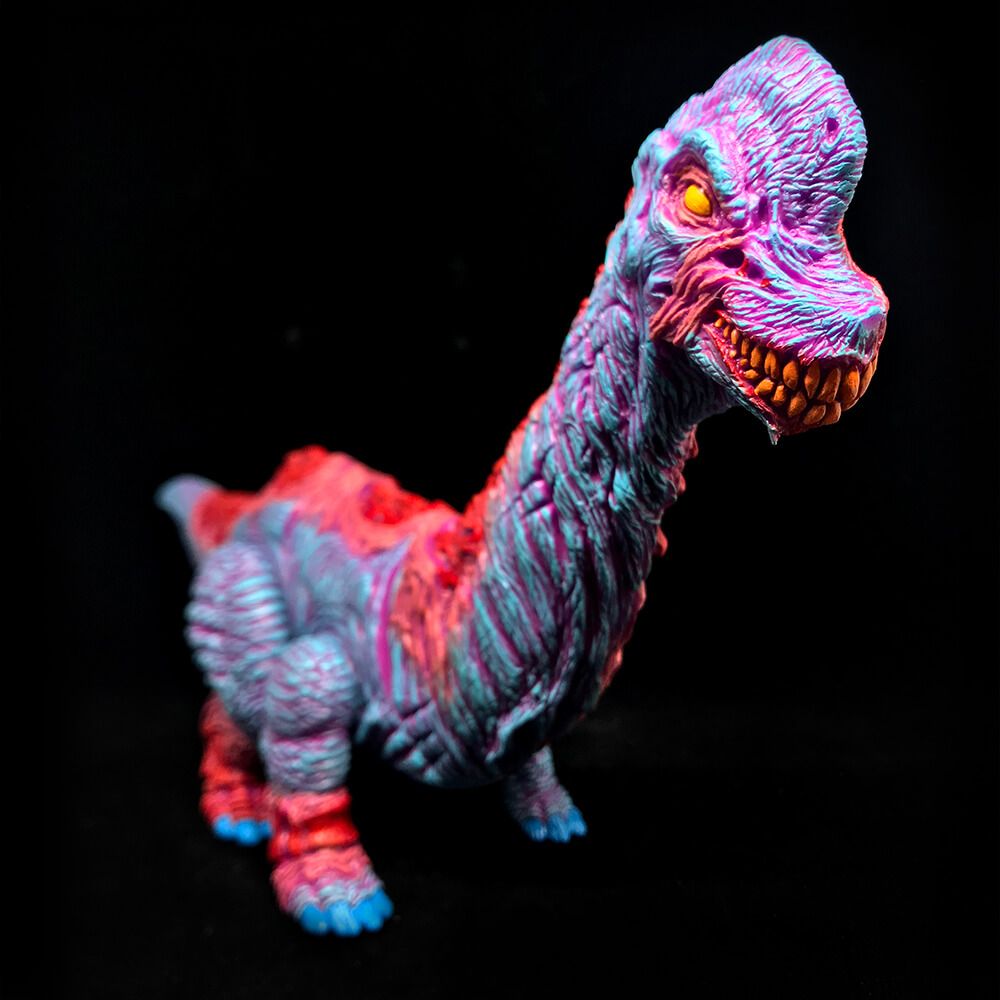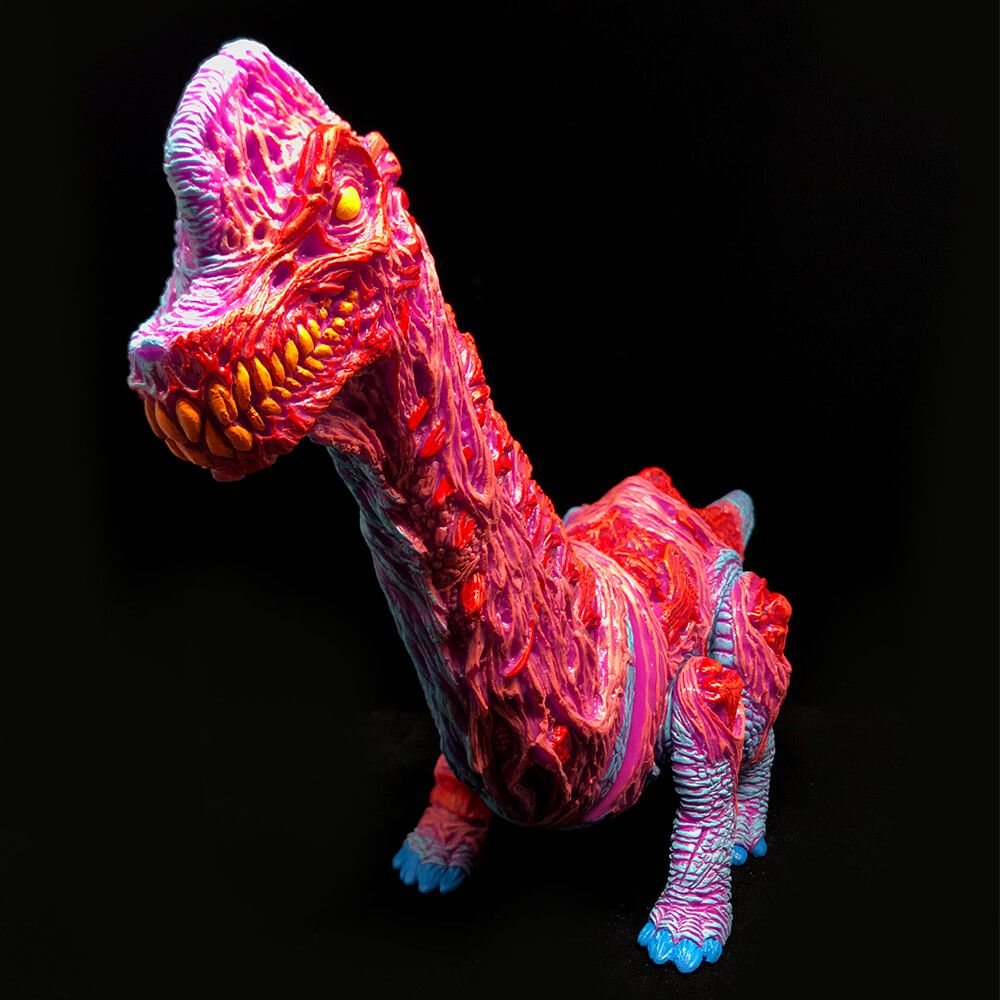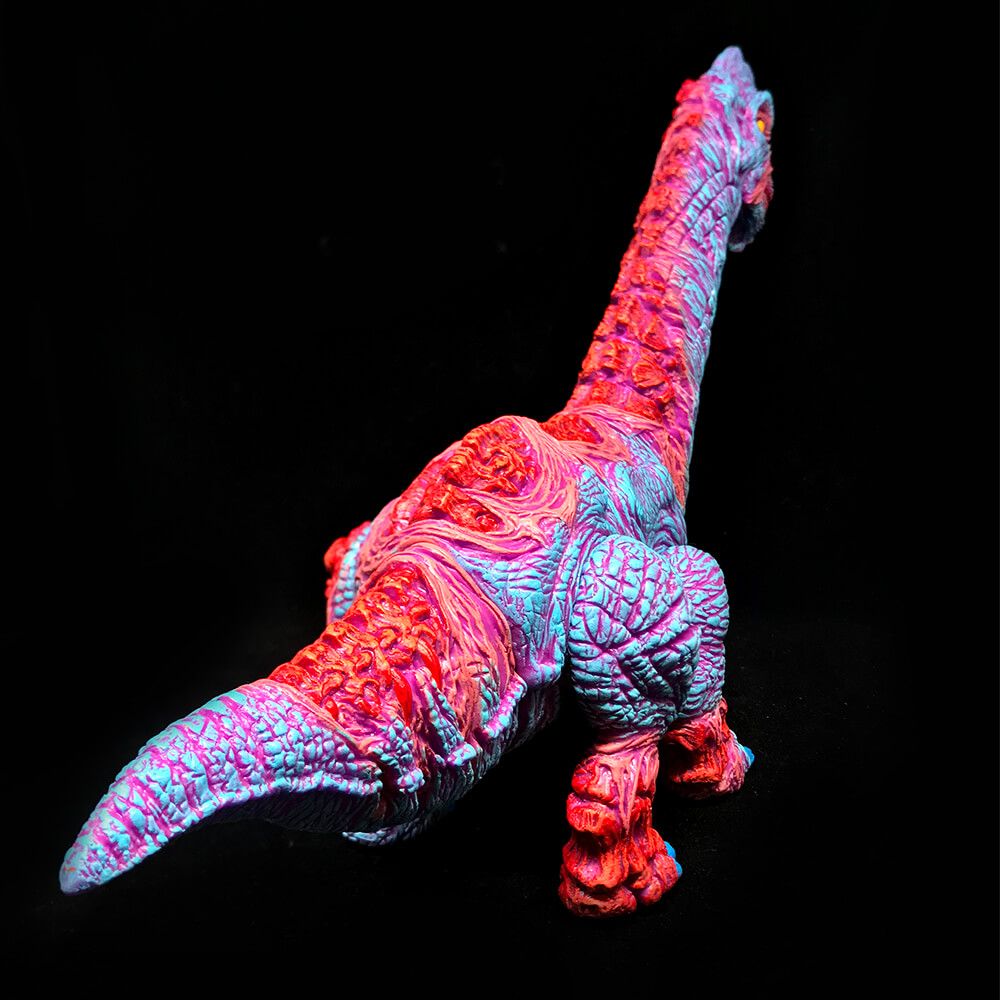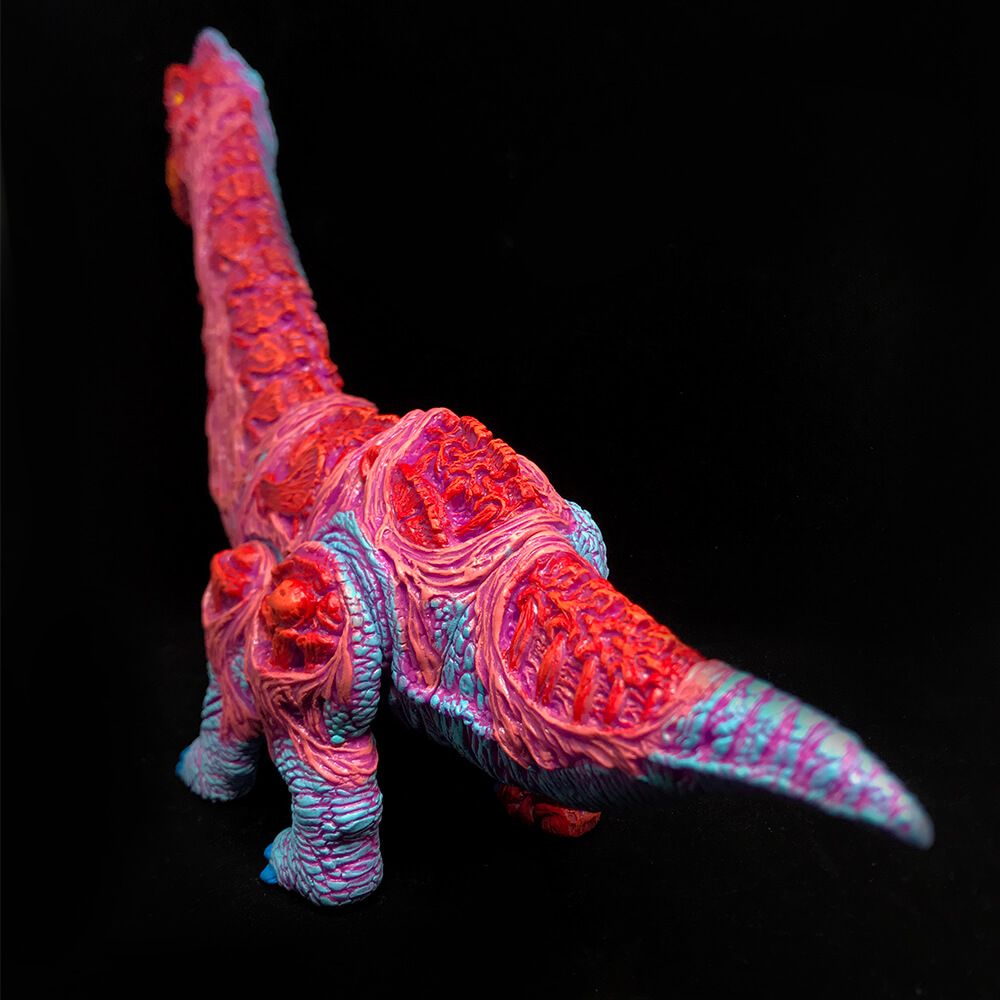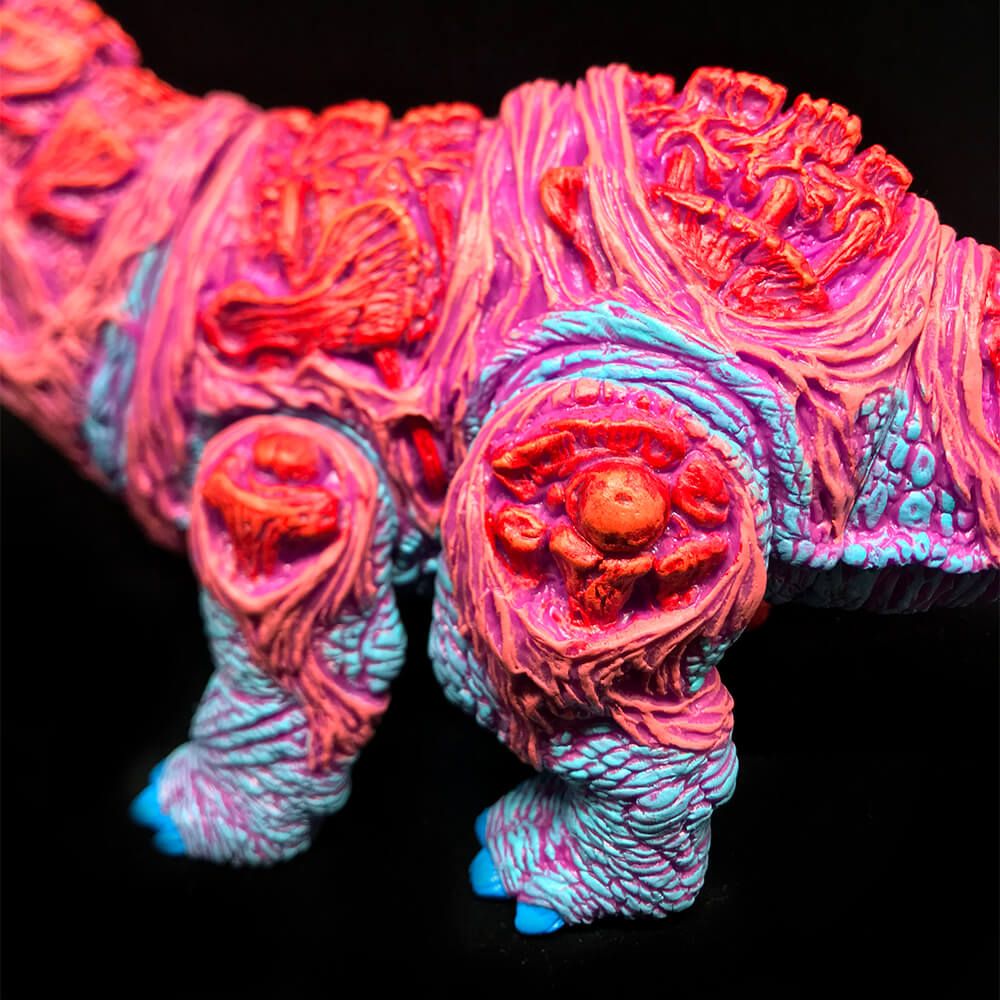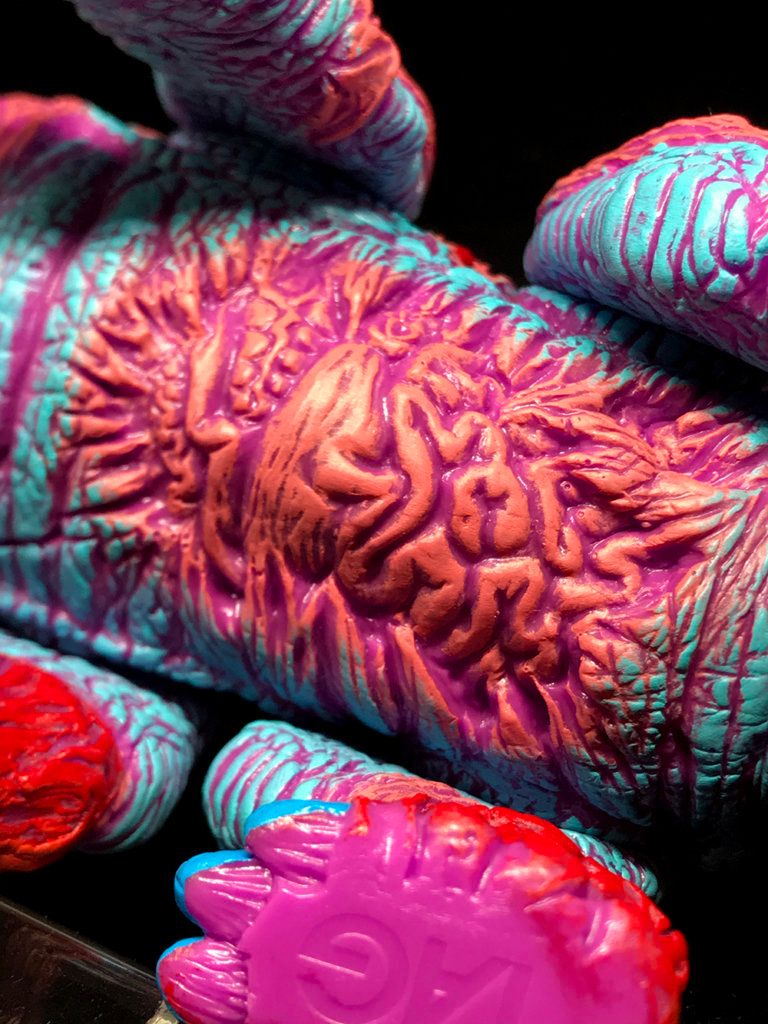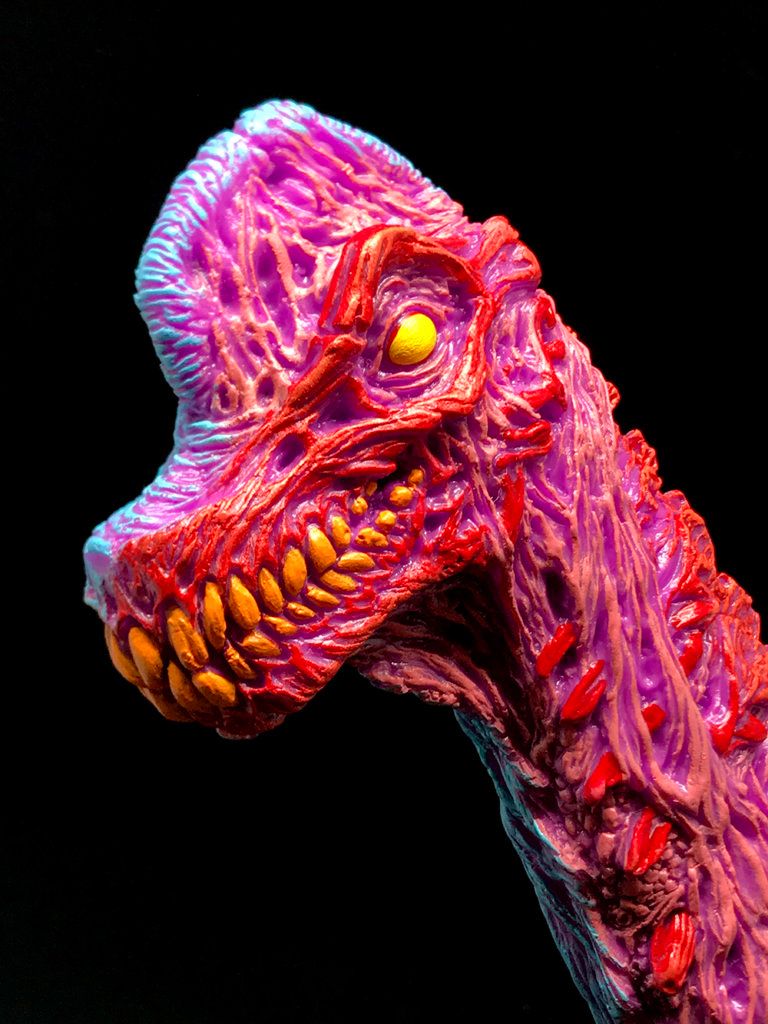 Stands 8 inches tall and features 5 points of articulation.

The BRACHIOSORE HANDPAINT EDITION is priced at $350.
This will be released via email lottery starting on Friday, February 14th at 12PM PST and ending on Monday, February 17th at 12PM PST. Email [email protected] with "BRACHIOSORE Lottery" as the subject along with your paypal address and shipping info.
---
---
Follow Toy Art Gallery on Facebook and Twitter.
Check James Groman blog.
*pics via TAG