Over the years we have been wowed by Vietnam based artist Tidu Workshop as they have established a great foundation for the Vietnam designer toy art collectable scene locally and internationally. With teasers last week, in true Tidu Workshop characteristics and signature style, Tidu have linked up with Thailand Toy Expo and JPX to give their take on TTE mascot Nong TOY! Making its debut at  Thailand Toy Expo VR HOME Edition 2021 Nong TOY definitely has that organic Tidu style, Now Nong TOY can embrace the great outdoors and join the others!
Nong TOY : Tidu Will be an exclusive item for TTE@home on October 15-17,2021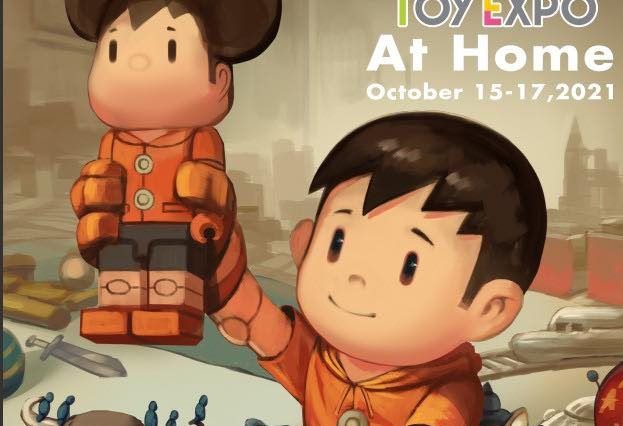 WHEN: October 15-17 2021
WHERE:
https://www.thailandtoyexpo.com/
YouTube.com/channel/ThailandToyExpo
and
Known for stop motion, miniature props making and the sector which we want to develop is character designing. All products are designed, handcrafted by ourselves and each character has their individual stories. Moreover, we are genuine dreamers who love to live in our miraculous world.
So, welcome to our enchanted universe – Tidu Workshop – Tạo hình nhân vật
Look out for more releases for Thailand Toy Expo VR HOME Edition 2021 as October 15 gets closer.
Find more Tidu Studio via Facebook or Instagram.
If you want to get your Designer Toy news first, you should look to download our new TTC Mobile App. Designer Toy news direct to your smartphone. No dealing with social media algorithms.
It's FREE.