THREE KING : NINE ONE // THREE THREE, Fools Paradise take on the 90's epic Chicago Bull superstars. This time Jordan and Rodman are joined by Pippen! which takes us right back down to memory line of the great 90's. Fools Paradise twist on the great Bulls squad Fools Paradise has officially announced the pre-order dates for the drop.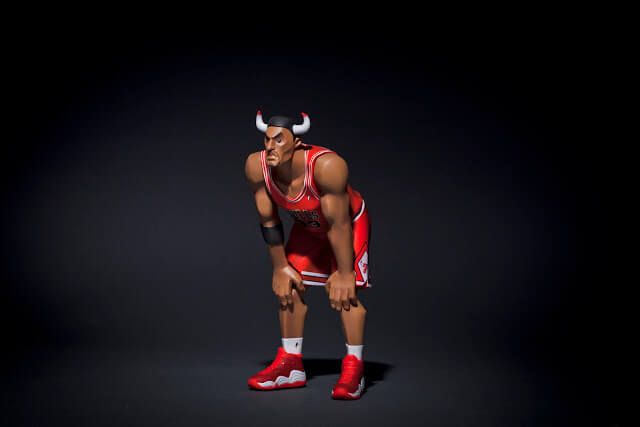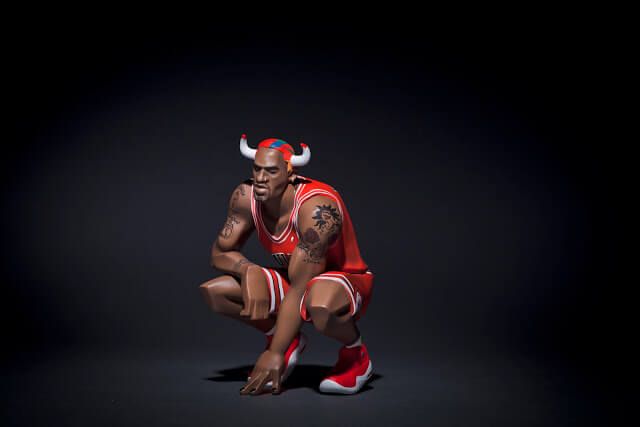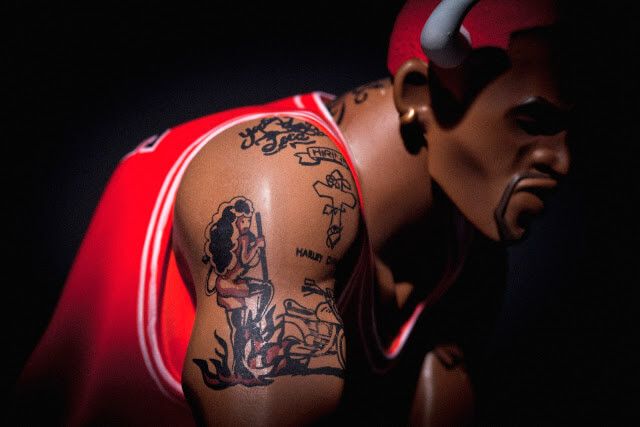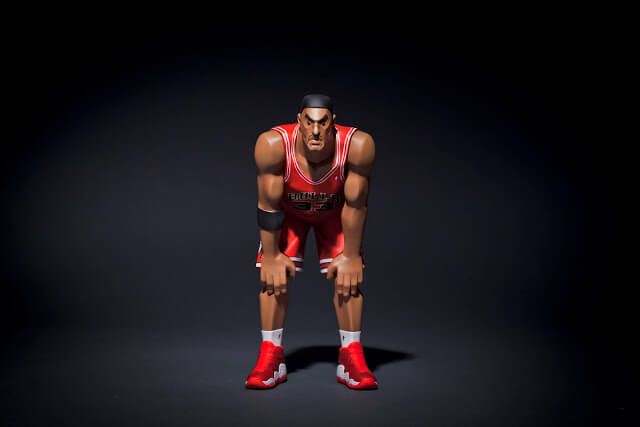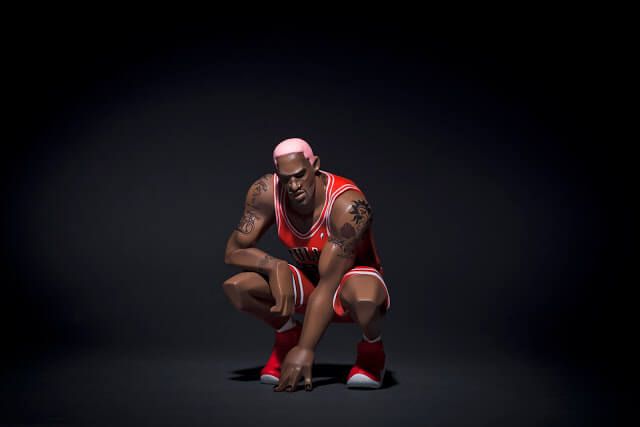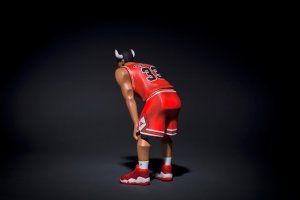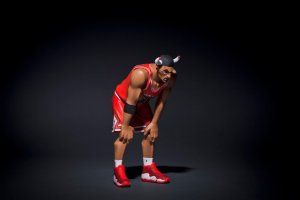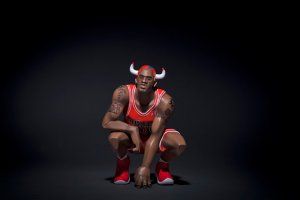 [box title="Important Details"]
• Bundle Set of Two 255 + 255 US ( +30US Global Shipping )
• Free Ship Hong Kong
   • MADE to ORDER and Maximum limited to 388 each piece Worldwide
   • Available to ship in 2nd quarter 2018
   • Approx. Size : [ 1:6 scale at Three Three 26cm, Nine One 20cm ] Height
   • Material: Soft Vinyl, PVC
• Including Two Heads, interchangeable and moveable
• Including Six Basketball of each set
• Pre-order begins on 09.FEB 00:00am (HKT), while stock last
   Including six basketballs if one wasn't enough and sick replica kicks!
   • Shipping period will be one month, and it is base on priority basis on when the order is placed
• 台灣地區的朋友請留下中文地址, 姓名及聯絡電話
• 香港地區的朋友請留聯絡電話
• Price 255 US each ( +30US Global Shipping )
[/box]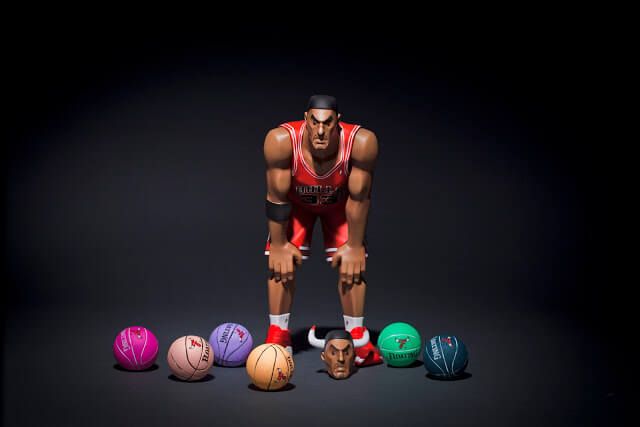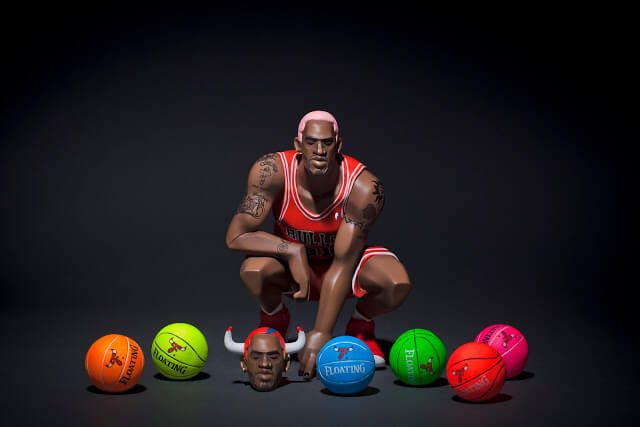 The question is will we see more like Three king- Two Three? Kobe as a future release? Who knows, stay tuned.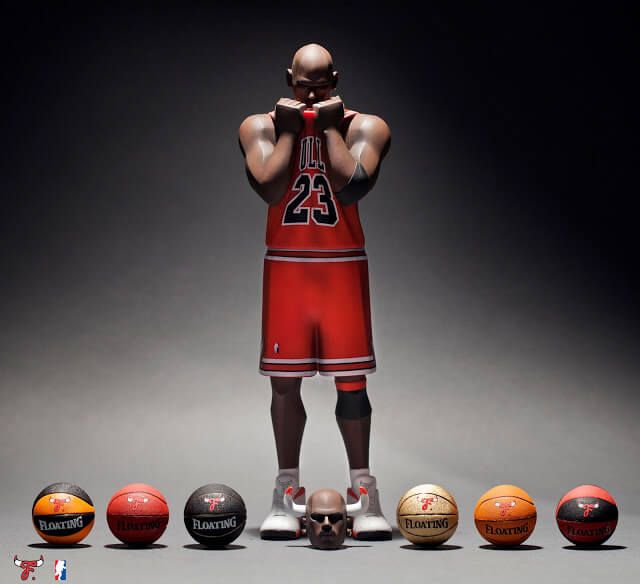 If you want to get your Designer Toy news first, you should look to download our new TTC Mobile App. Designer Toy news direct to your smartphone. No dealing with social media algorithms.
http://doublefools.blogspot.co.uk/ For further info.