Serving it up is Johnny Dean of Leftover Toys with fun scoops of This is Wafull "Melting Love" edition! 3 scoops of neon GLOW in the DARK goodness with not a calorie in sign! Made by Johnny himself and obviously with a good dose of love and passion behind "Wafull" means this week you could have the chance to own these sweet "Melting Love" edition! Will Johnny be a matchmaker or a heart breaker? Who knows all we know is the fact there are only 30. Get ready for hearts (and ice cream) to melt!
-3.5" This is Wafull "Melting Love" edition glow in the dark resin figure.-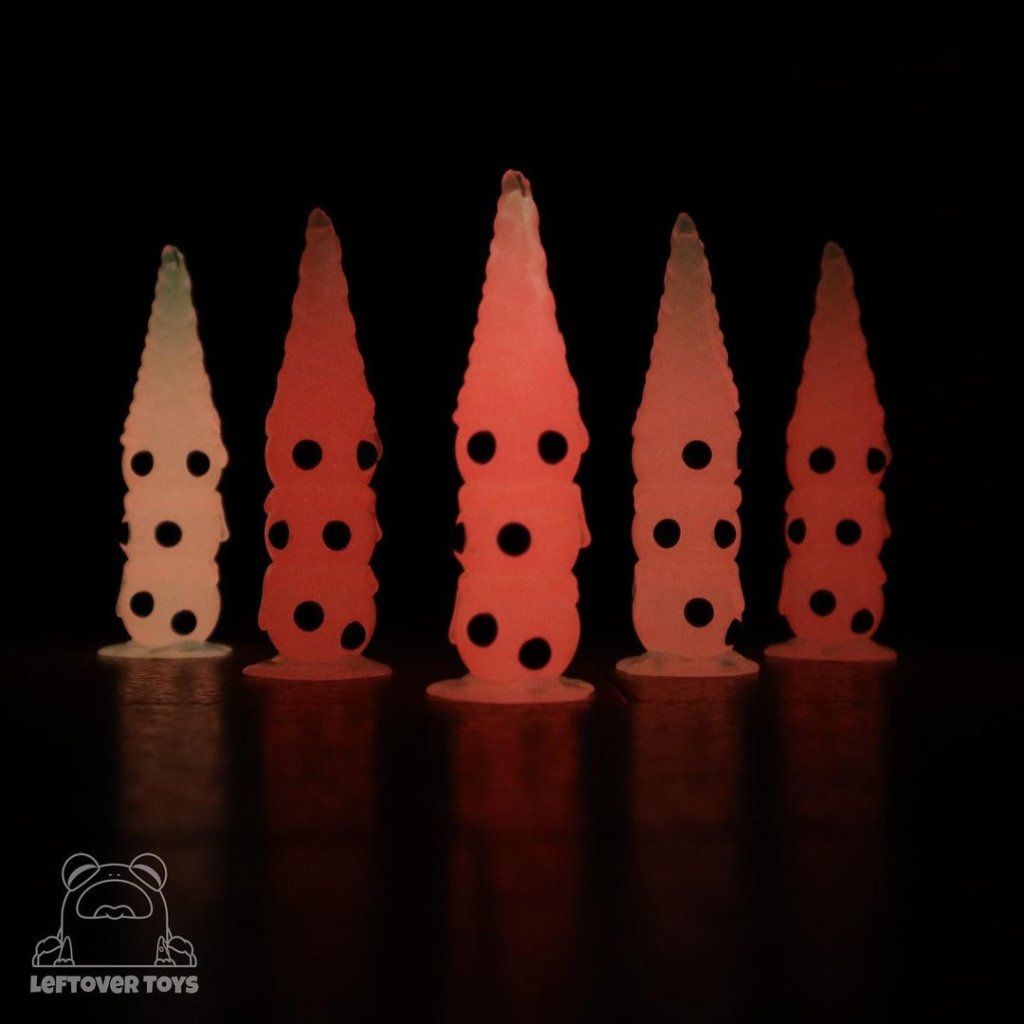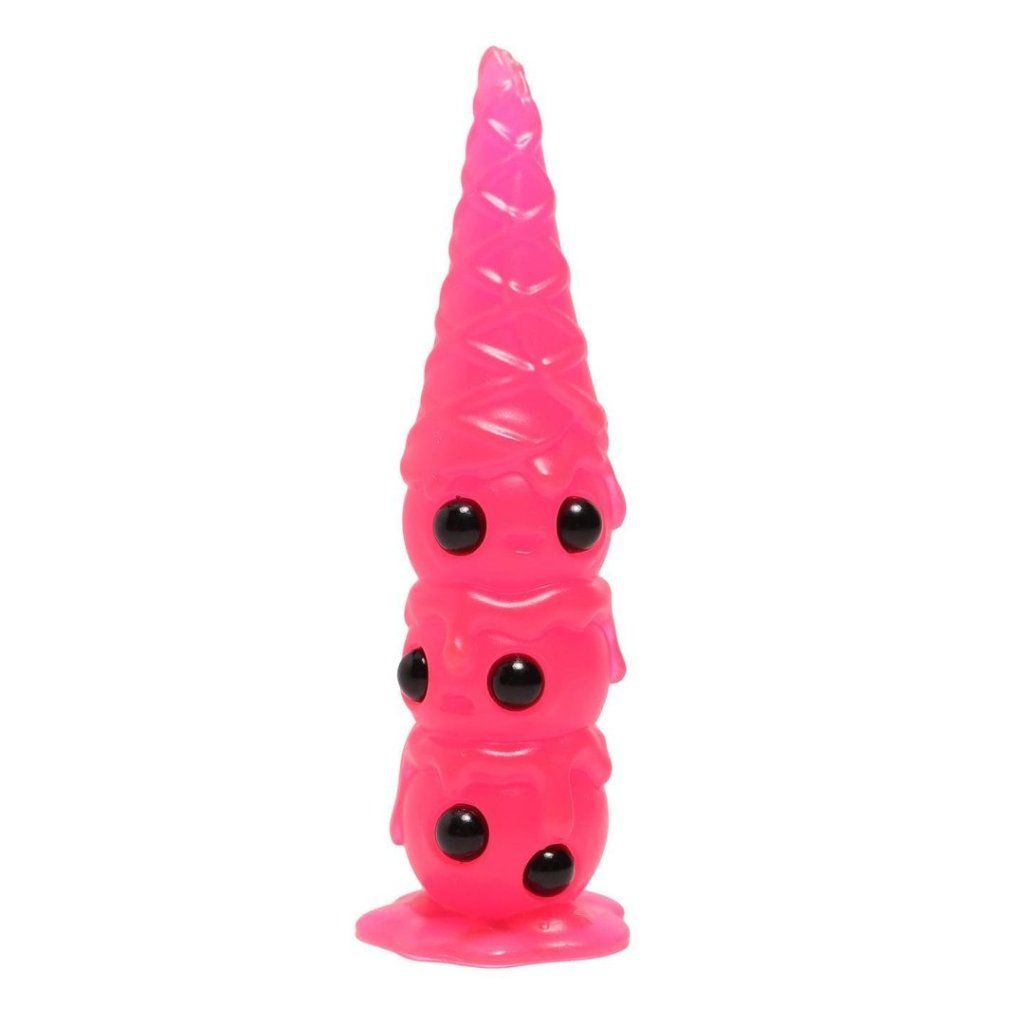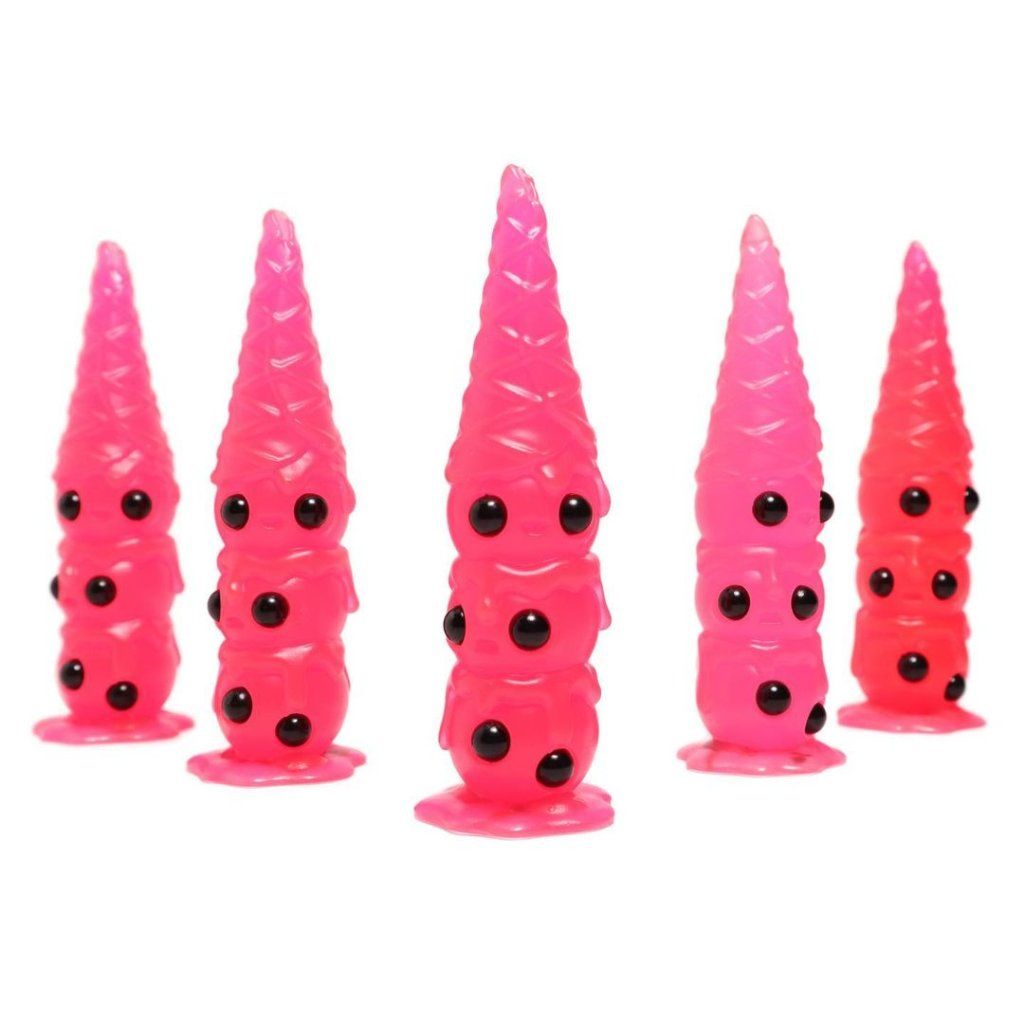 – This is Wafull "Sprinkled with Love" enamel pin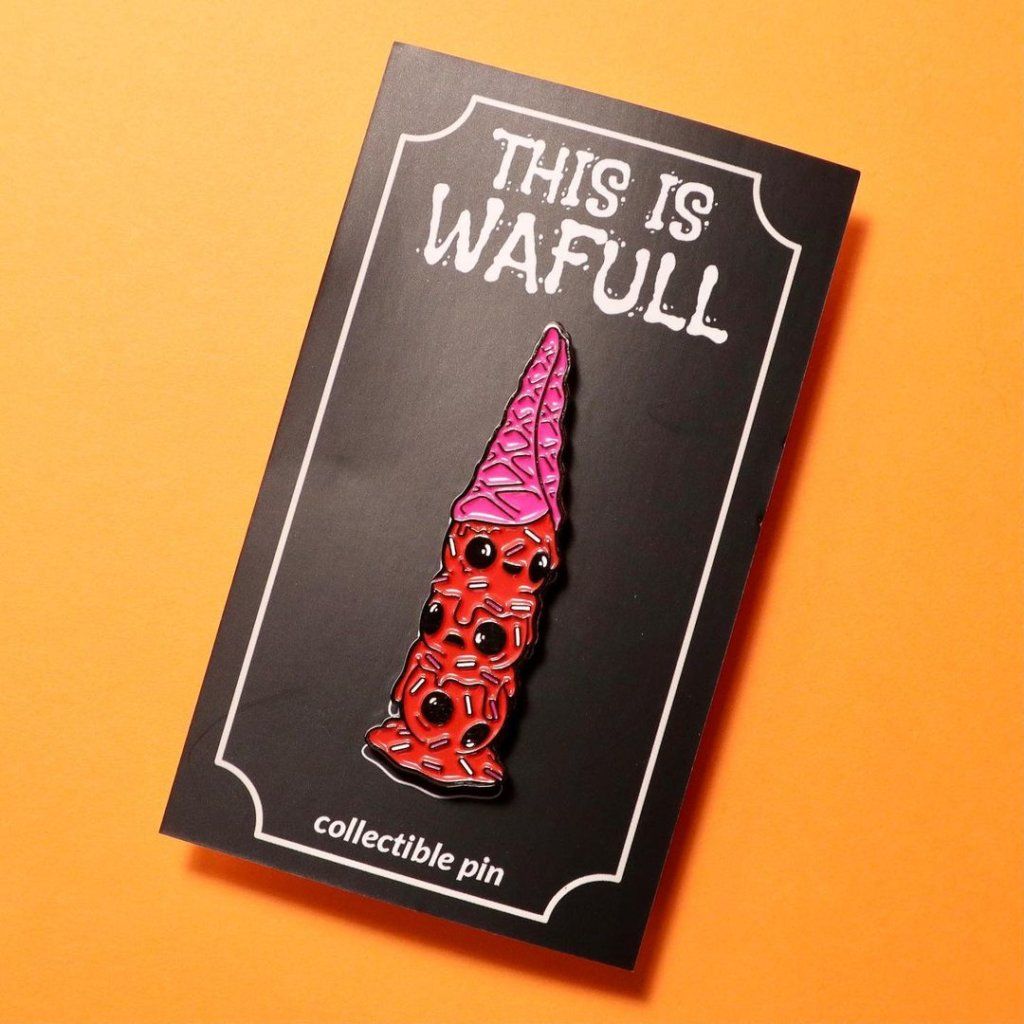 – Cup of Froggy print!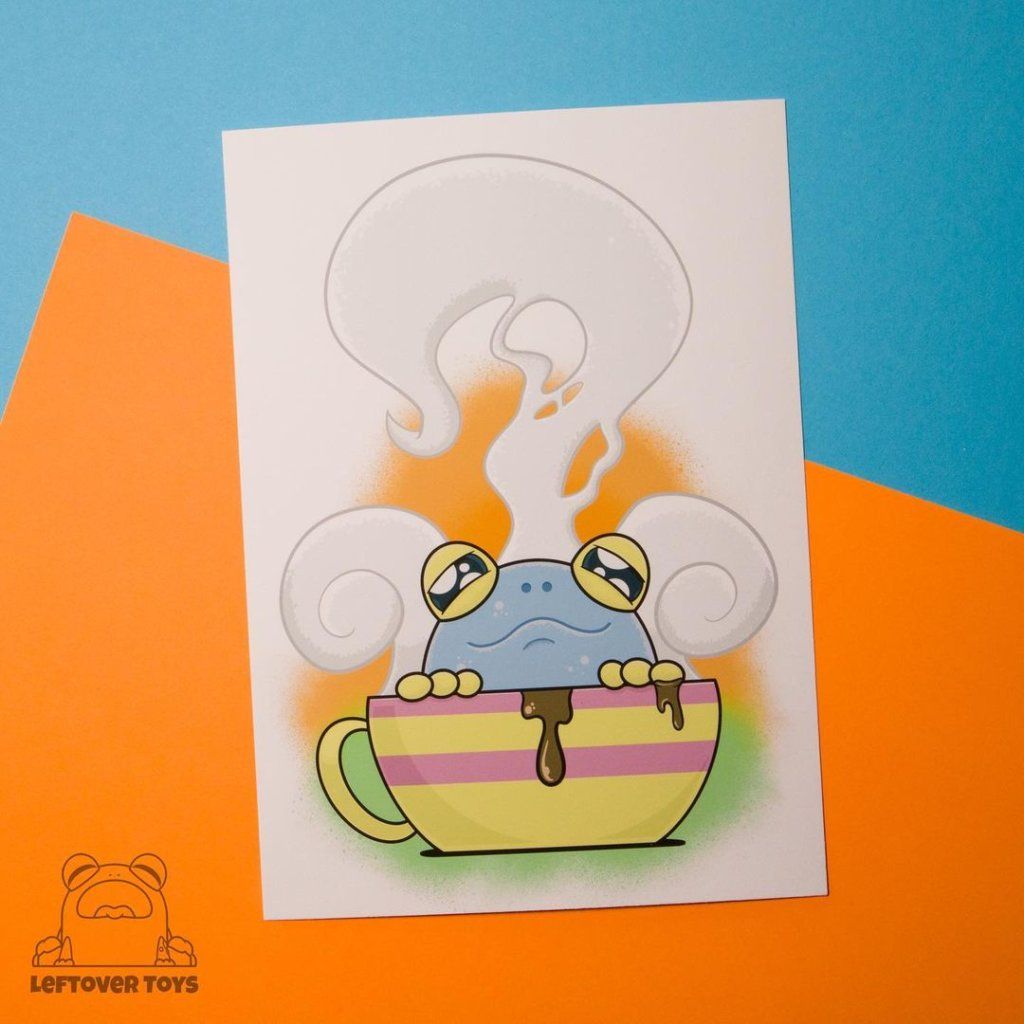 Strict limit of 1 per person. Duplicate orders will be canceled.
*Print and pin will be available at 9:55 am Thursday to allow time for collectors a better chance to get everything they want. Because of the way the prints are shipping, unfortunately, shipping cannot be combined, Johnny deeply apologizes in advance for any inconvenience. Pins, however, always ship free for any order in the US!
WHEN: February 11th at 10 am pst (9:55 am for prints and pin).
WHERE: https://leftovertoys.com/
Looking for Ributt "Original" Edition Vinyl Figure from Johnny Dean? you're in luck as "Original" is in stock and ready to rock your collection.
A loyal frog who can make his home almost anywhere, Ributt is always seeking big adventures and even bigger snacks. Will you invite this amphibious friend into your collection or leave him out in the rain?
Size: Dimensions 3.5 x 3.75 x 2.25
Material: Vinyl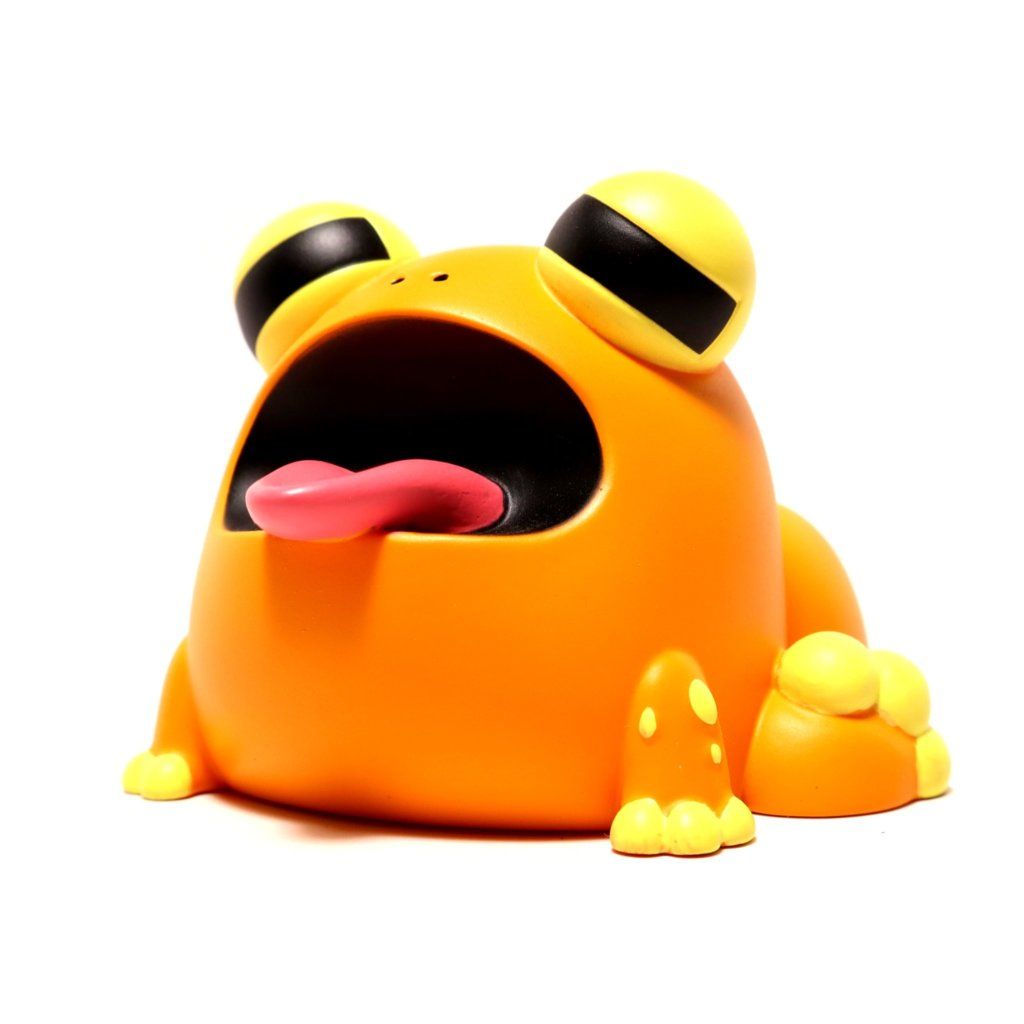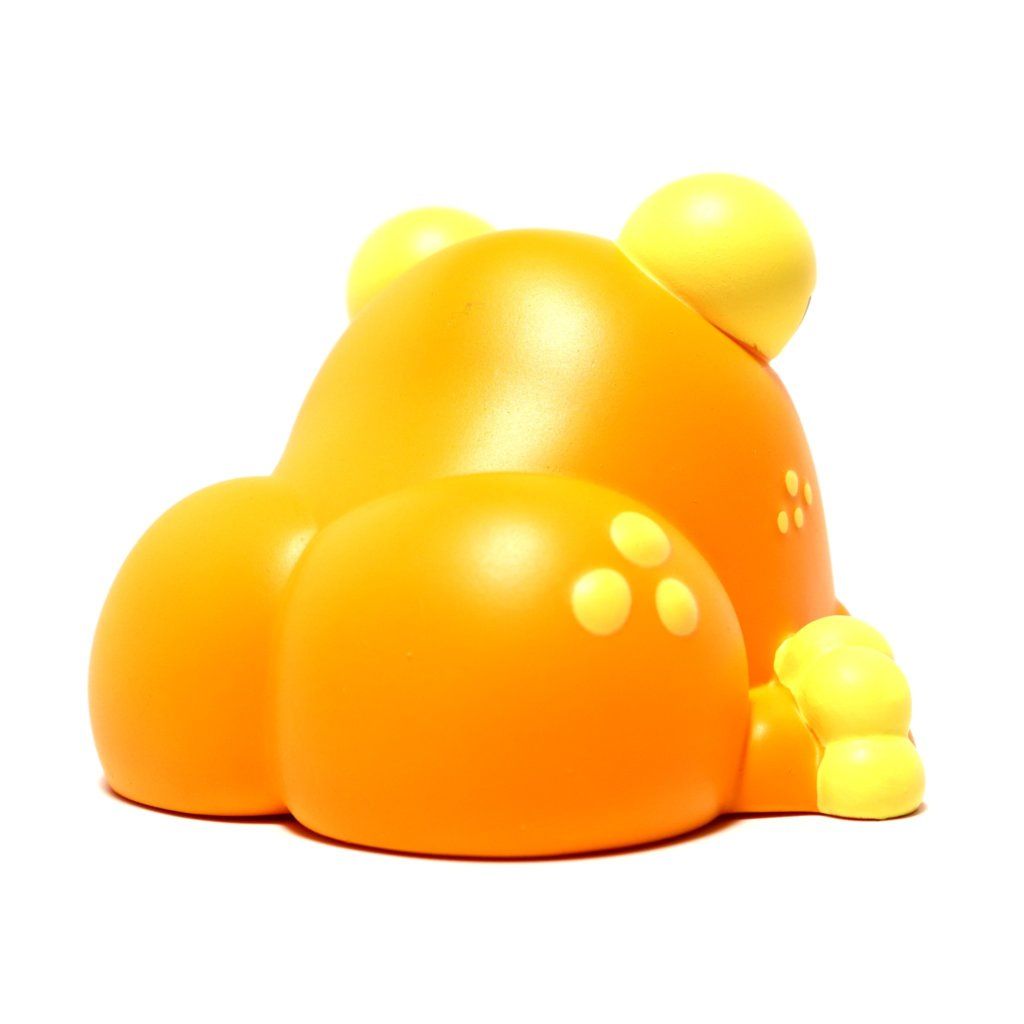 Price: $35 USD
Find Leftover Toys via Facebook and Instagram.
You can get your daily Designer Toy fix from our TTC Mobile App. It's free too! FREE! Download on the iPhone or Android smartphones. Search for "The Toy Chronicle" and all your Designer Toy wishes will come true! Pretty much.
Did we fail to mention IT's FREE.