Artion Association collective is stirring up the toy scene with the release of " Real Artion Puzzle" preparing for Taipei Toy Festival in a couple of weeks time. The first run will include Hong Kong artist heavyweights within this fantastic toy idea. Artists include Ryan Lee (Rumbbell) William Tsang, Eric so, Kenny Wong, Ben Lam and Unbox Industries. The concept is a top one, as the toys will be able to interchange with each artist designed figure. All this mixing and matching from all the artist you love and just have fun.
[slider source="media: 31295,31296,31297″ width="1600″ height="840″ title="no"]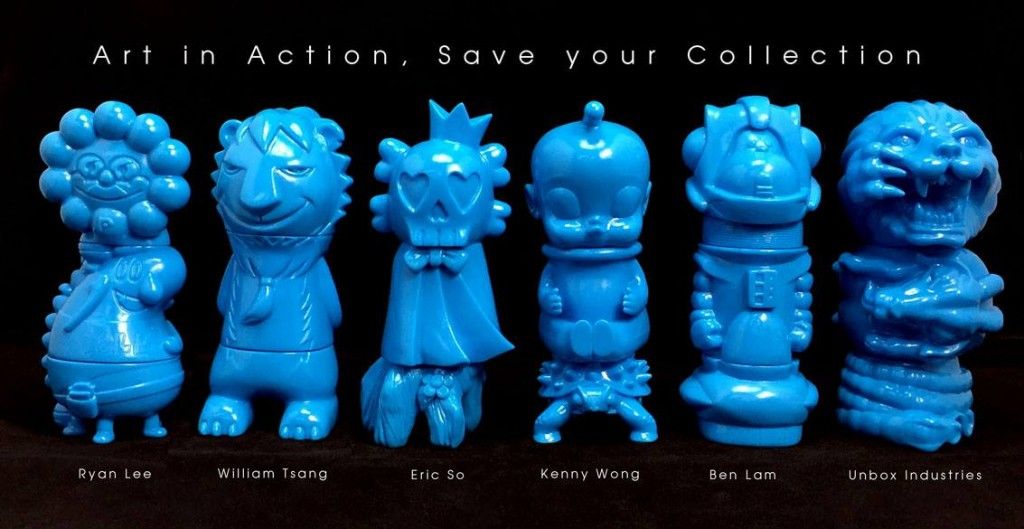 The combinations are endless as additional artist will be involved in the project in the near future. Today they teased a bad ass body that you can add the various figures to make one huge robot!
[slider source="media: 31298,31299,31300,31301″ width="1000″ height="1600″ title="no"]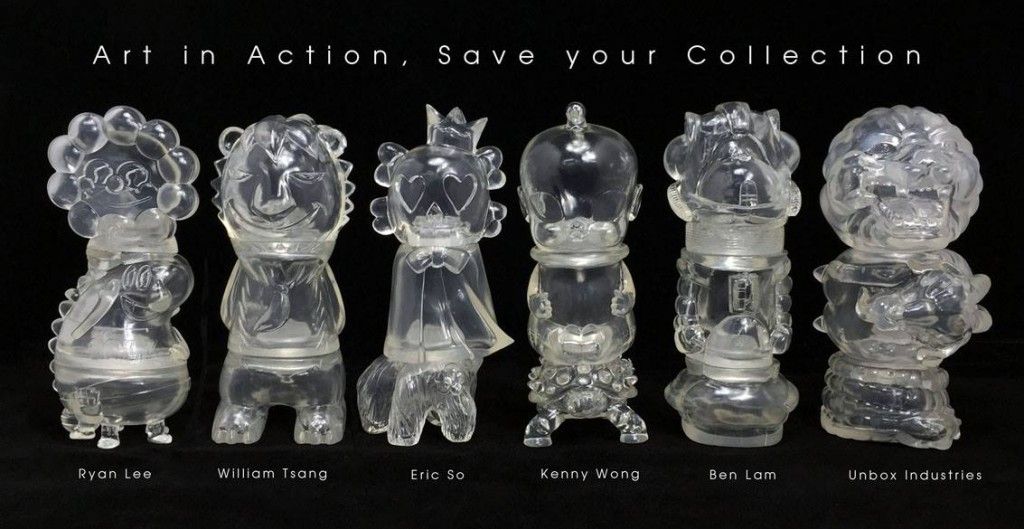 Very interesting right? no news on the general release or prices, but if you're heading to the Taipei Toy Festival 2015 you can find Unbox Industries at Booth A101.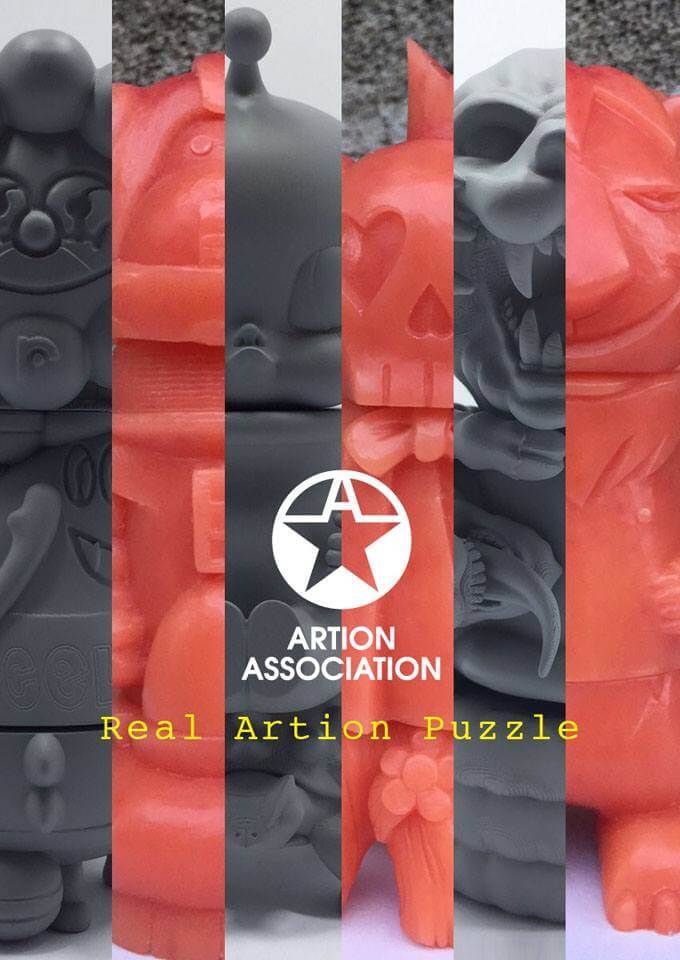 8 Oct – 11 Oct, 2015 Taipei Toy Festival 2015.
We all let you all know when we have further details, stay tuned.
All info and photos lifted from http://www.artionassociation.com/ and Facebook.