Ever since we laid eyes on Yuan Xing Liang's, Spring Mang Taohua Island Four Seasons Fantasy City series our eyes have never been the same again. Engulfed and indulged in the fantasy world that Yuan Xing Liang has created. Fast-forward to the present day we are presented with a new release! Yuan Xing Liang presents to you The Winter Tibet.
Once again with epic craftsmanship, every angle and the flow will have our mouths wide open for months. Still to this day, we have never really been a fan of bust style figures/sculptures but Fantasy City series could be the one that changes that. The question now is how to display such beauty? 360 degrees of pure detail. Thank you to Jeff at FLABSLAB for the nudge.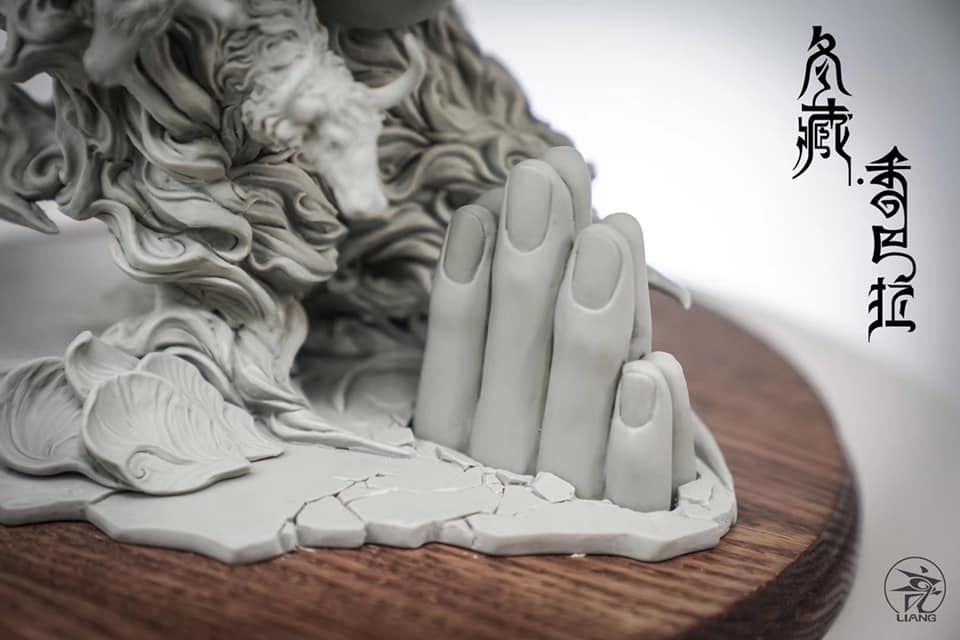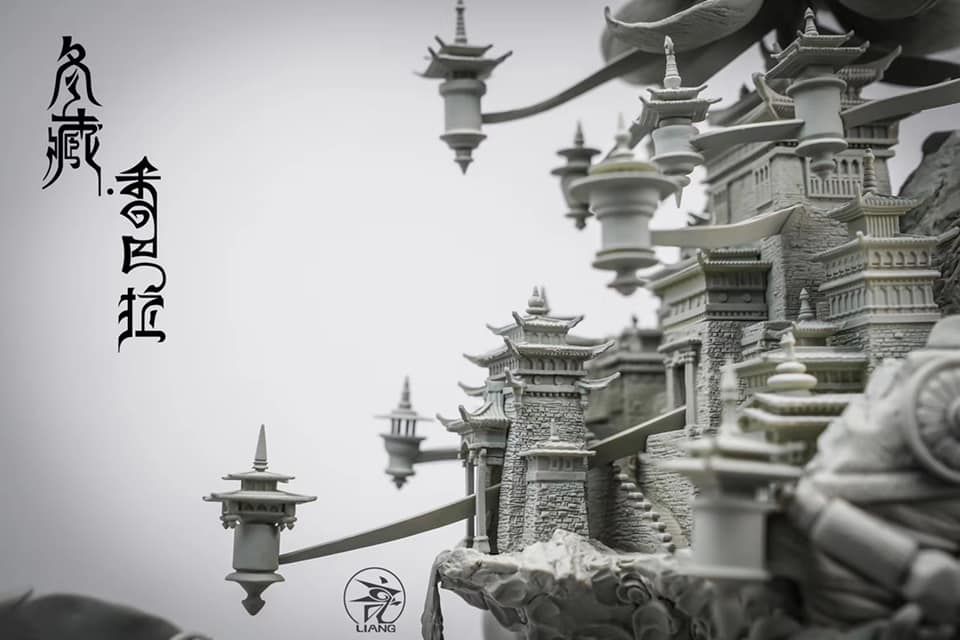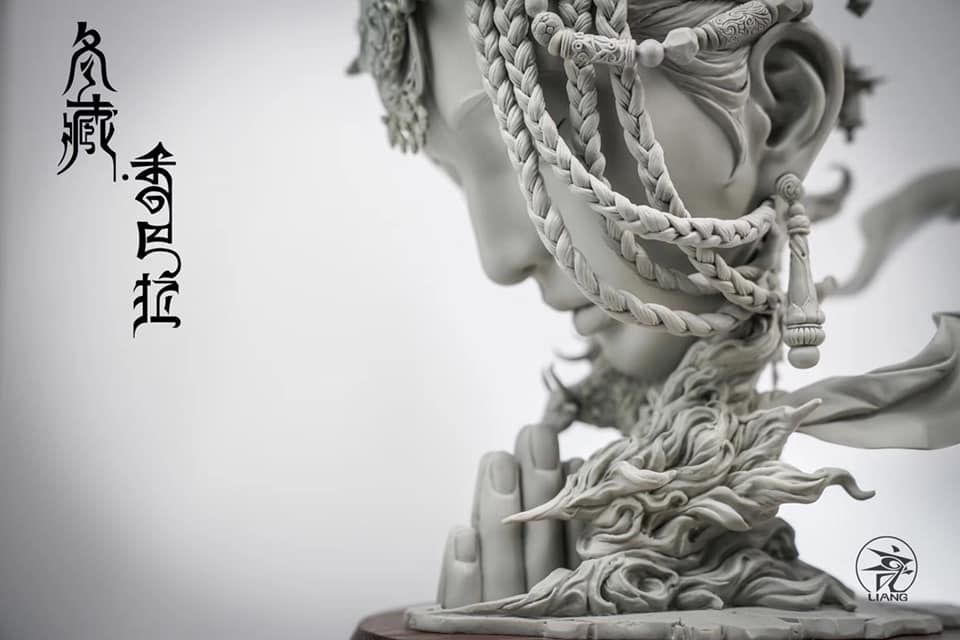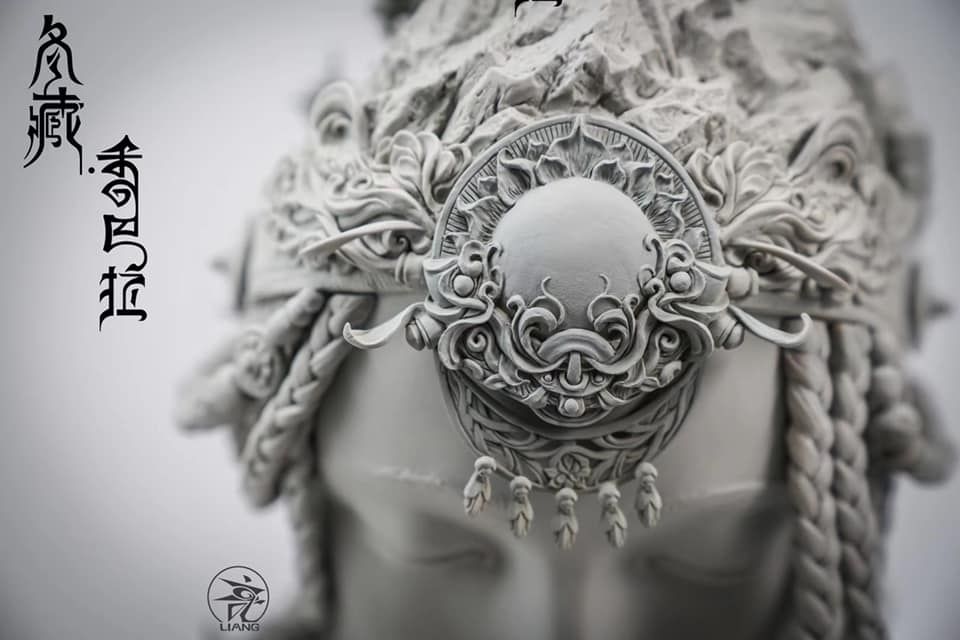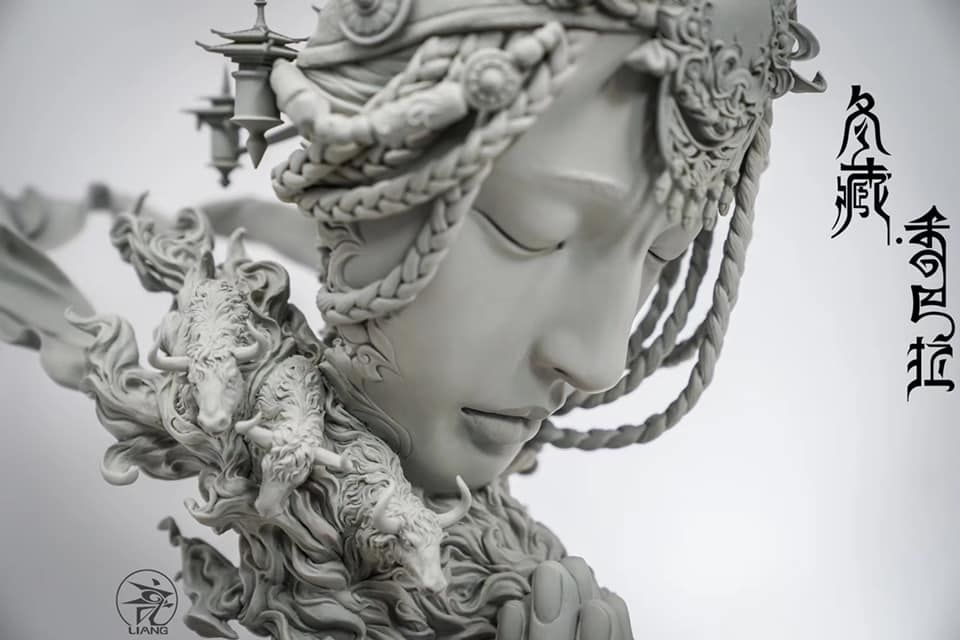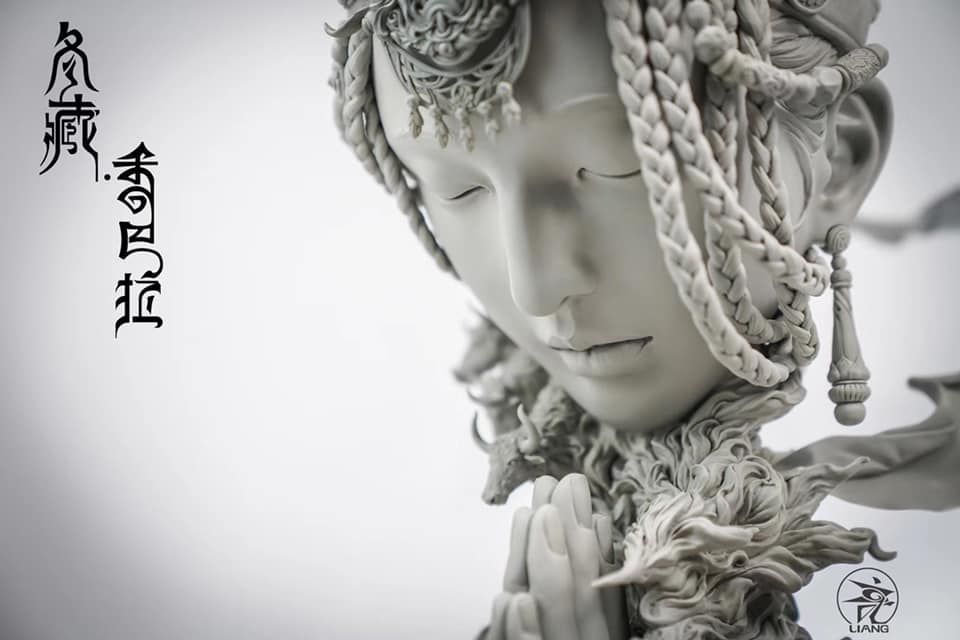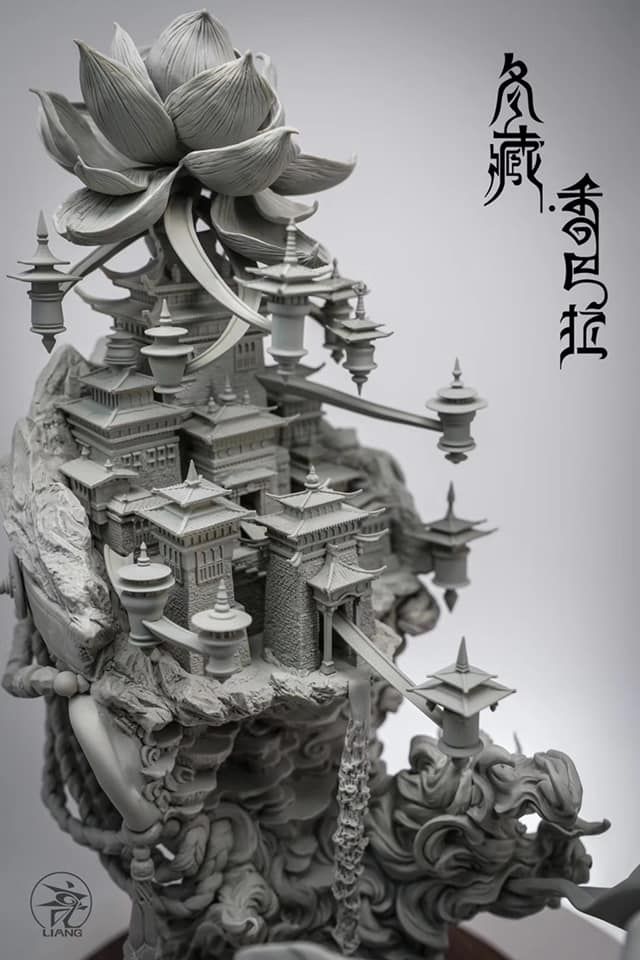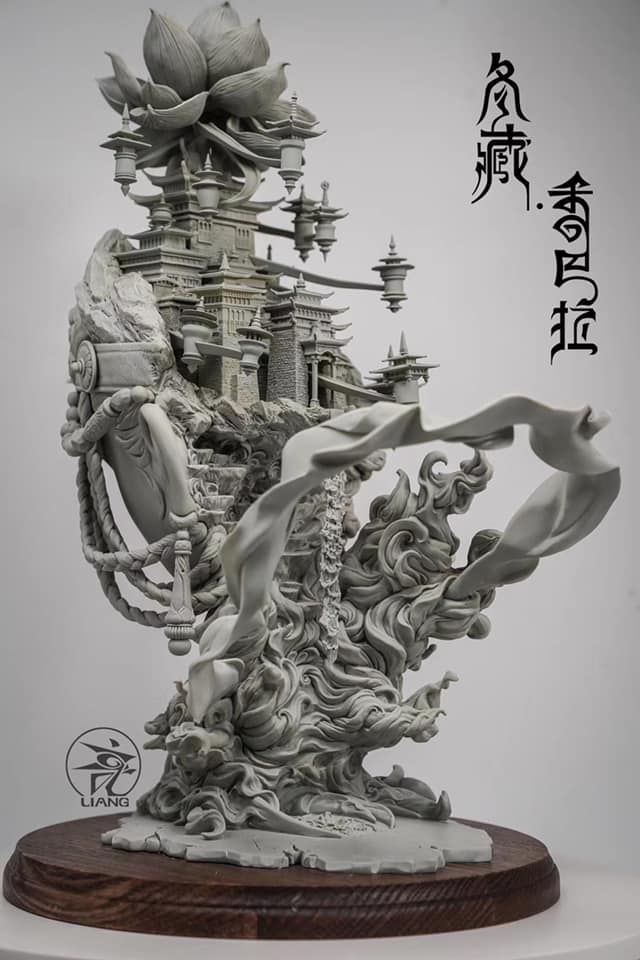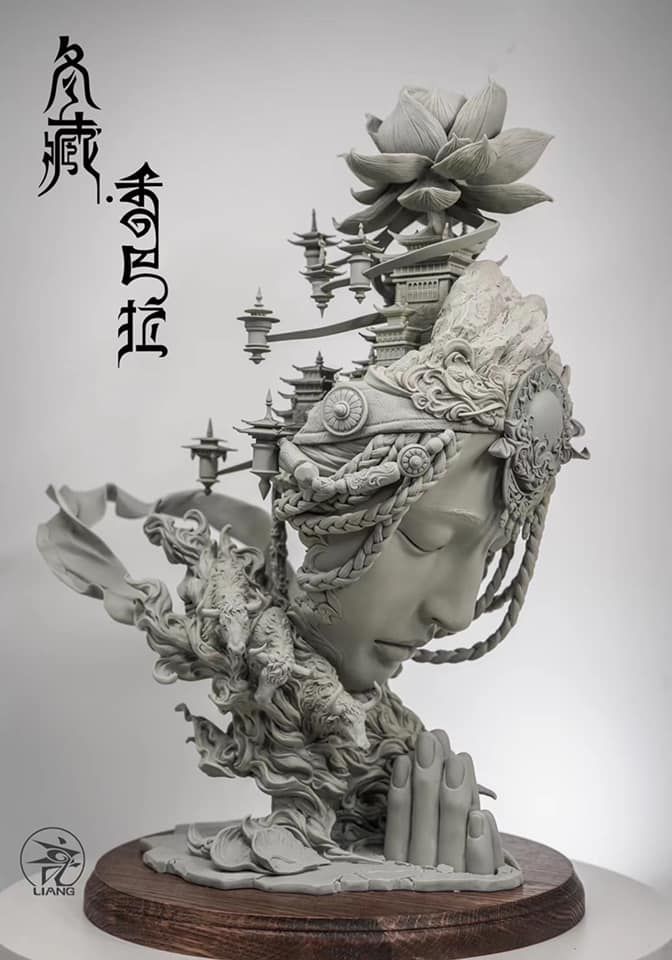 WHEN: Pre-order NOW
WHERE: Internatonal collectors contact Rui Ma
This item will only avilable for pre-order
Total price need add 5% paypal fee.
The pre order deposit:160 USD + 5% = 168
the final balance is 220 USD + 5% = 231
the shipping is 80 – 100USD (Different regions and countries)
Please PM Rui Ma if you want to order one or more, Rui Ma will reply your message ASAP.
Rui Ma will calculate the exact shipping cost for you when you pay the final payment when the item ready to ship.
PS: Rui Ma won't be selling The Winter Tibet can't sell to Hongkong and Japan , Because These two regions have exclusive agents.
You can get your daily Designer Toy fix from our TTC Mobile App. It's free too! FREE! Download on the iPhone or Android smartphones. Search for "The Toy Chronicle" and all your Designer Toy wishes will come true! Pretty much.
Did we fail to mention IT's FREE.