Wuz One brings his awesome colour palatte to this ace custom Frank Kozik Labbit, giving it a Walking Dead Zombie customisation. Oh, yeeeeah.
[frame align="center"]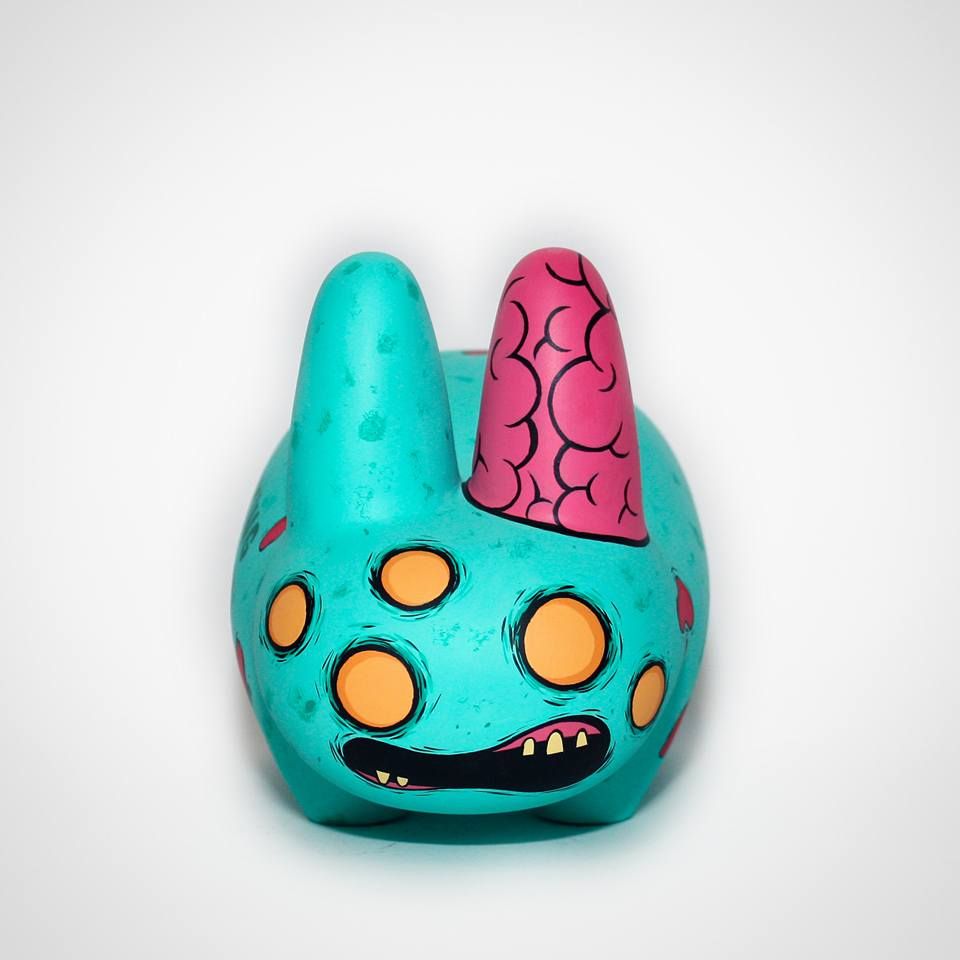 [/frame]
We love what Wuz has done to this Labbit, almost production like. The line-work is top notch. We love clean. This is clean. Simple, yes. Simple & clean. If you want to check out further WuzOne work head to his Facebook and give the dude a Like. Everyone loves a Like.
[frame align="center"]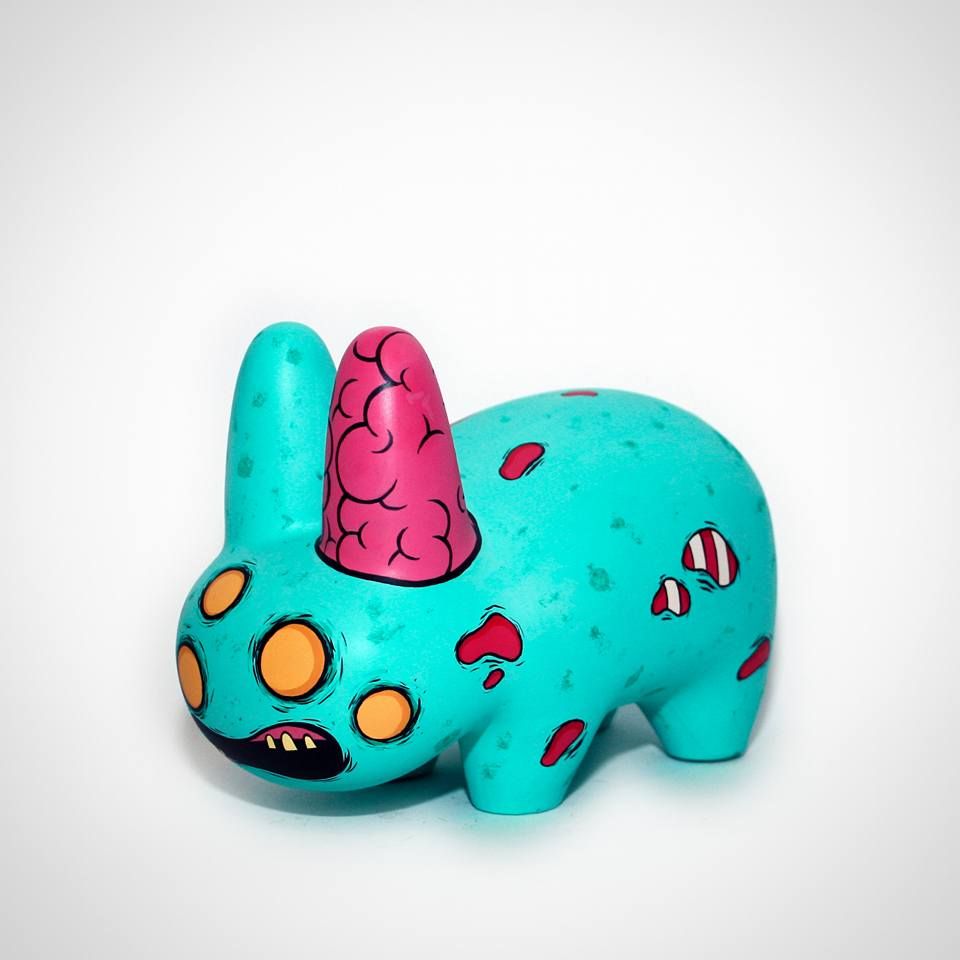 [/frame]
[frame align="center"]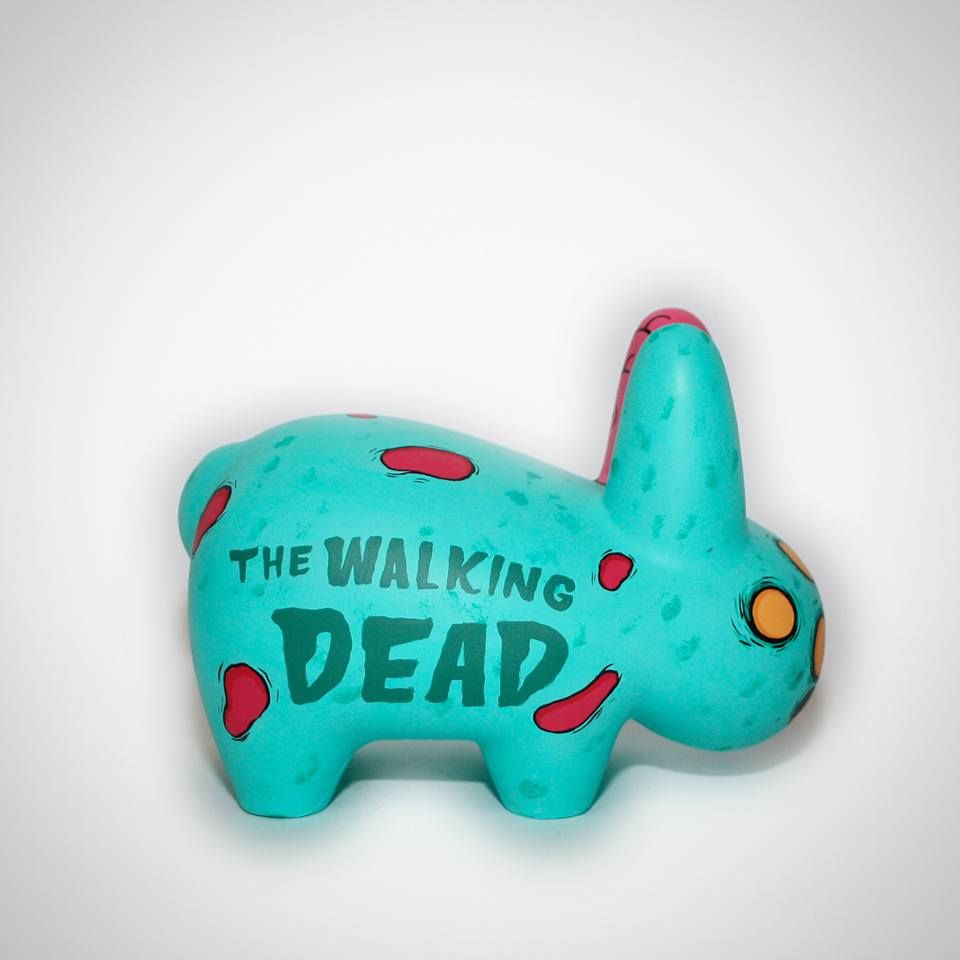 [/frame]