If you happen to be in the area of Kidrobot San Francisco, you should pop in an pay them a visit. The better looking, younger* half of The Toy Chronicle will in attendance today. Andy AKA Big Toy Poo will be visiting the store at 1pm today. If you want to pick up any stickers, pins, 'More Adult Toys than Your Mother' magnets, now is your chance to grab some. Andy will also have some UK sweet (candy) on him too. Yum yum yum.
As well as the wonderful Big Toy Poo, Kidrobot San Francisco and Woot Bear will be hosting a Black Friday sale in-store and at wootbear.com today. Save yourselves upto 50% off on a load of Kidrobot goodness. Kidrobot San Francisco can be found at 1512 Haight St, San Francisco.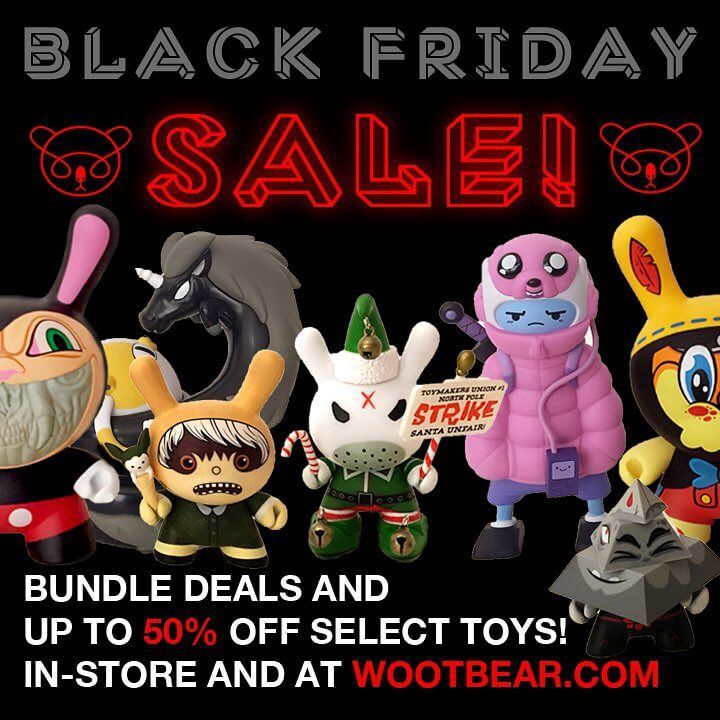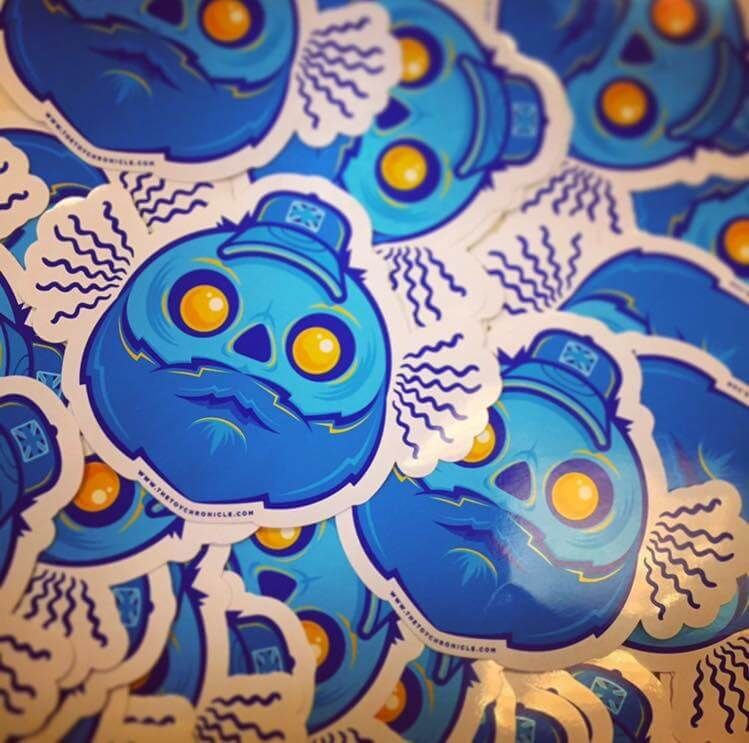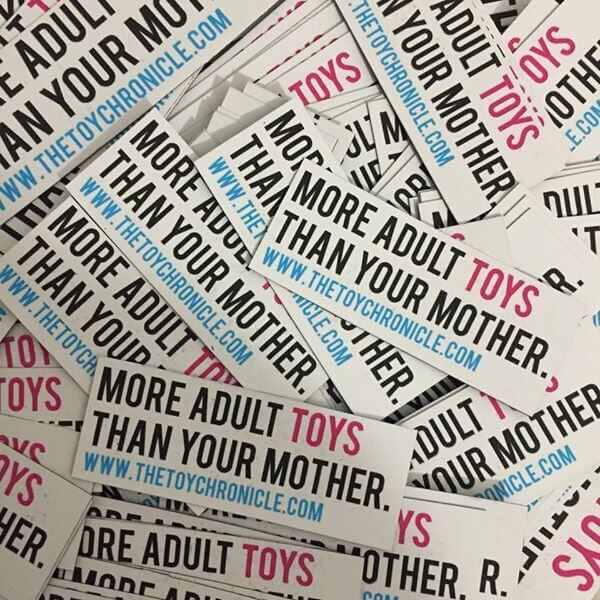 15% off everything at http://www.kidrobot.com too! Happy Holidays.