SMILES all round! Brace yourselves as FUNK TOY 放克玩具 adorable The Tooth Fairy series continues. A surprise debut at Thailand Toy Expo a few weeks back saw FUNK TOY 放克玩具 presented Brace Twins, as adorable as the original and what dentists would be proud of. Great news coming in from FUNK TOY 放克玩具 as online allocation has been announced. Check them out in our live video stream below.

There is no such thing as a free lunch. So,if you wanna get your gold coin,Let's racing!
When they was born, They was put together by the braces. They are very good at three-legged race, so to get gold coins from their hands, you must win in the game! However, it is said that no one has won gold coins from them yet…
Legend says, if the teeth that are dropped are put under the pillow, the next day tooth fairy will bring you a gold coin, so!!!!
To confirm where the gold coin is from! I didn't sleep all night, until late night, I felt the commotion under the pillow, didn't expect my teeth to be a tooth fairy, and I brought gold coins for me, looking at the way he was struggling with gold coins – FUNK TOY Tooth Fairy
Material:Resin/Aluminum Wire
Sale Price: 850 NTD
NOW AT https://www.funktoy.com/products
Shipping date: Shipping Start in August 2019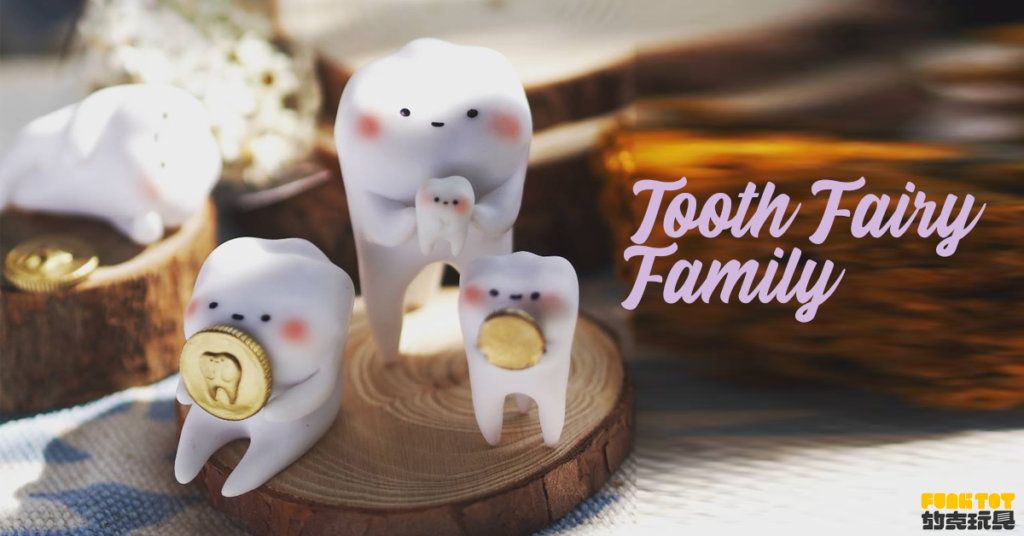 You can get your daily Designer Toy fix from our TTC Mobile App. It's free too! FREE! Download on the iPhone or Android smartphones. Search for "The Toy Chronicle" and all your Designer Toy wishes will come true! Pretty much.
Did we fail to mention IT's FREE.