Finding Unicorn adds another Korean based artist to the clan! South Korean based Project the SLLO know for their lovable sloth ( might not be a Sloth, but we like to class SLLO as one, Ha) We have seen SLLO in various scenarios and outfits like last year when the first blind box saw Finding Unicorn linked up with the SLLO sports series and zodiac series last year and now The SLLO Earth Series Blind Box, embracing SLLO love of nature.
The animal SLLOs who met in this adventure,
In fact, they are all facing the crisis of extinction.
Their destinies mostly will be in the control of our human beings.
We should take care of them and protect them,
No animal should be "rare" because of us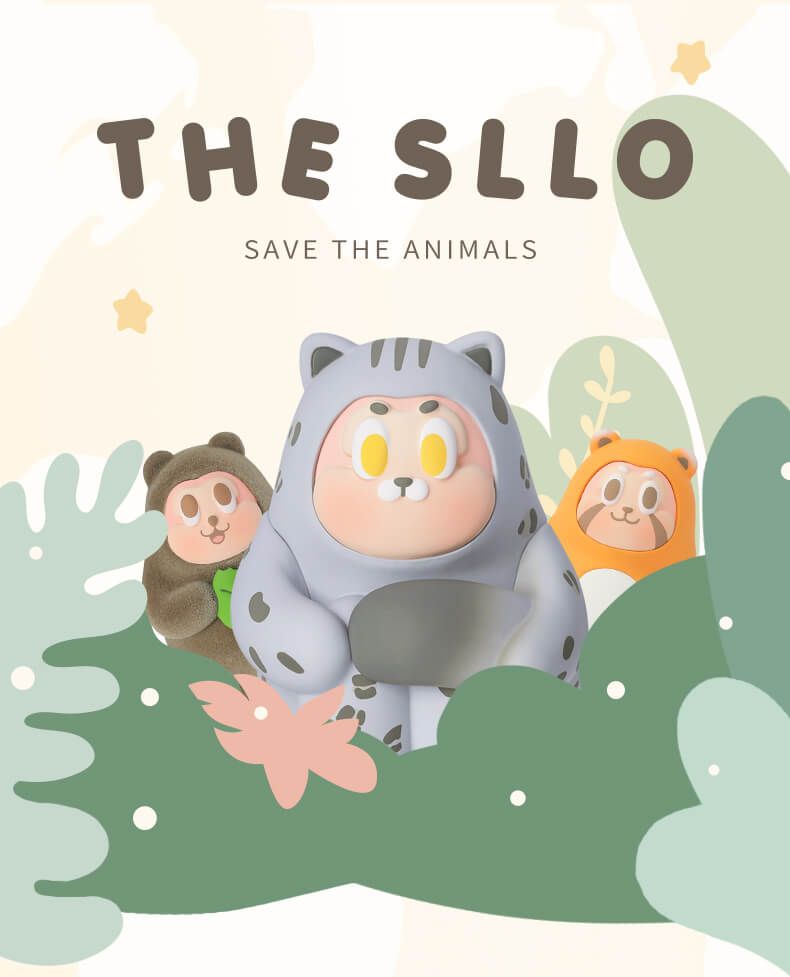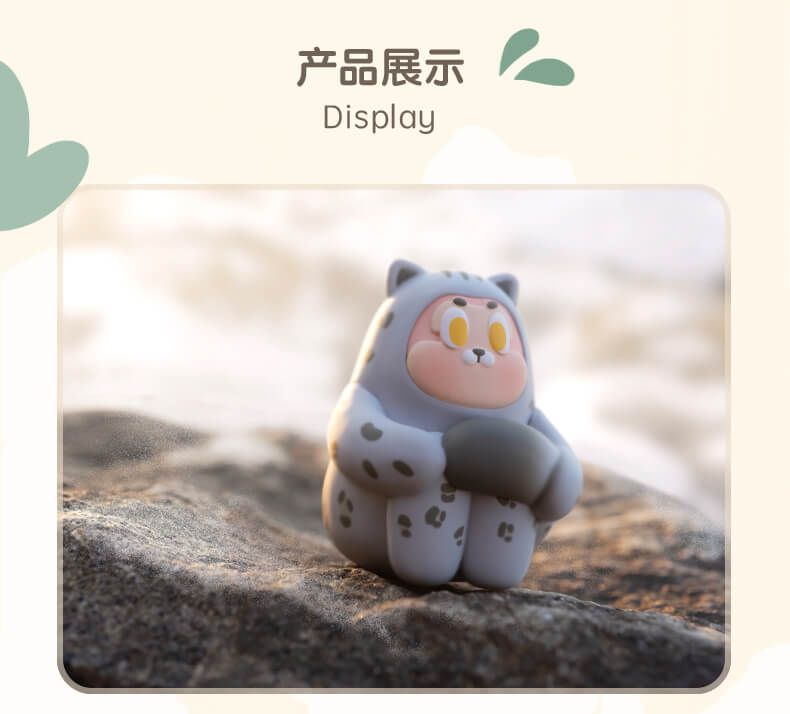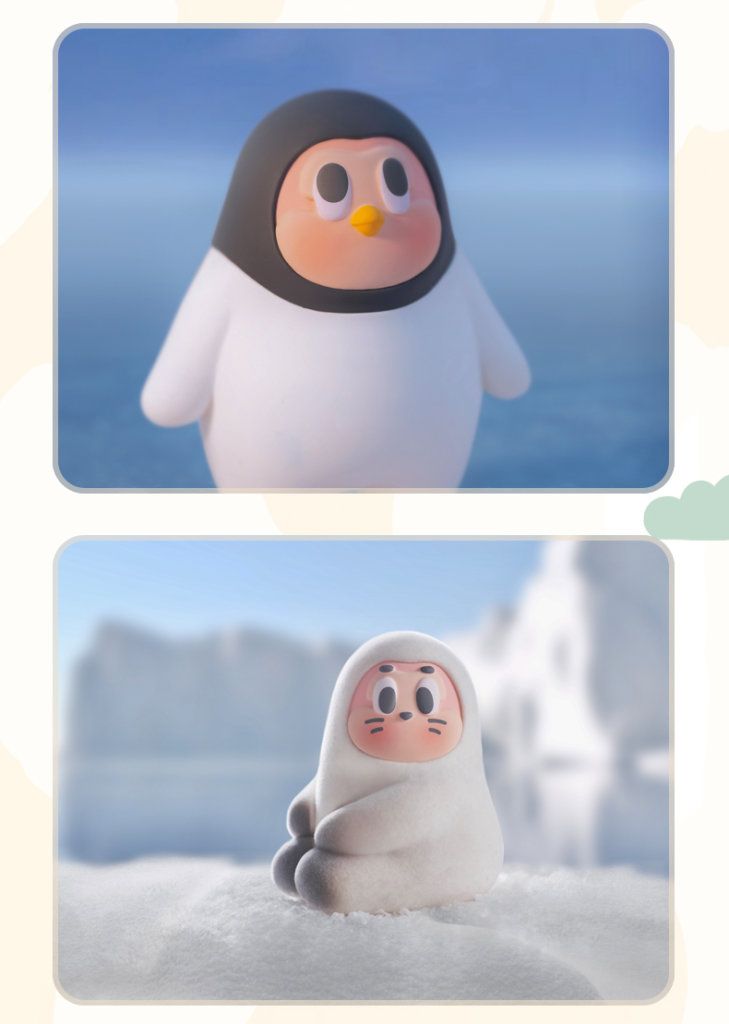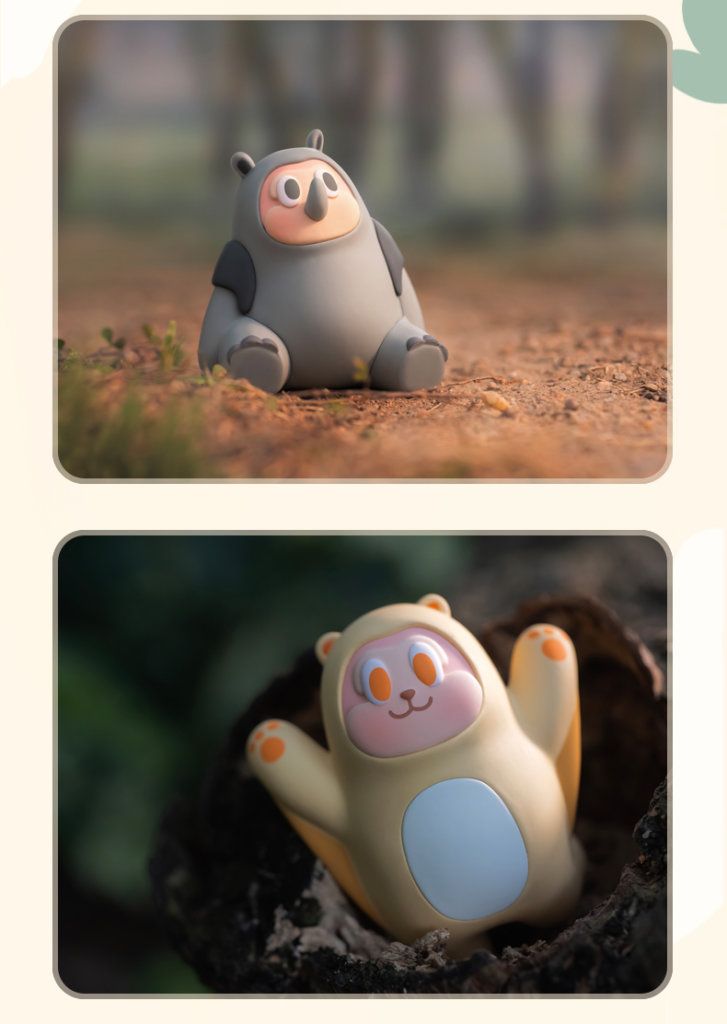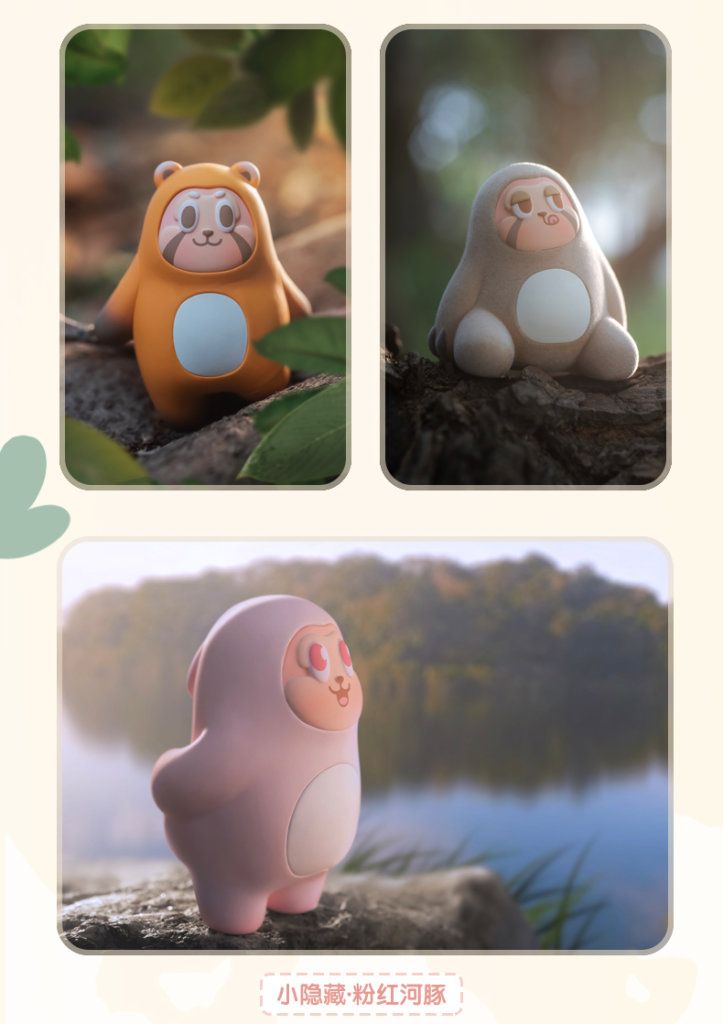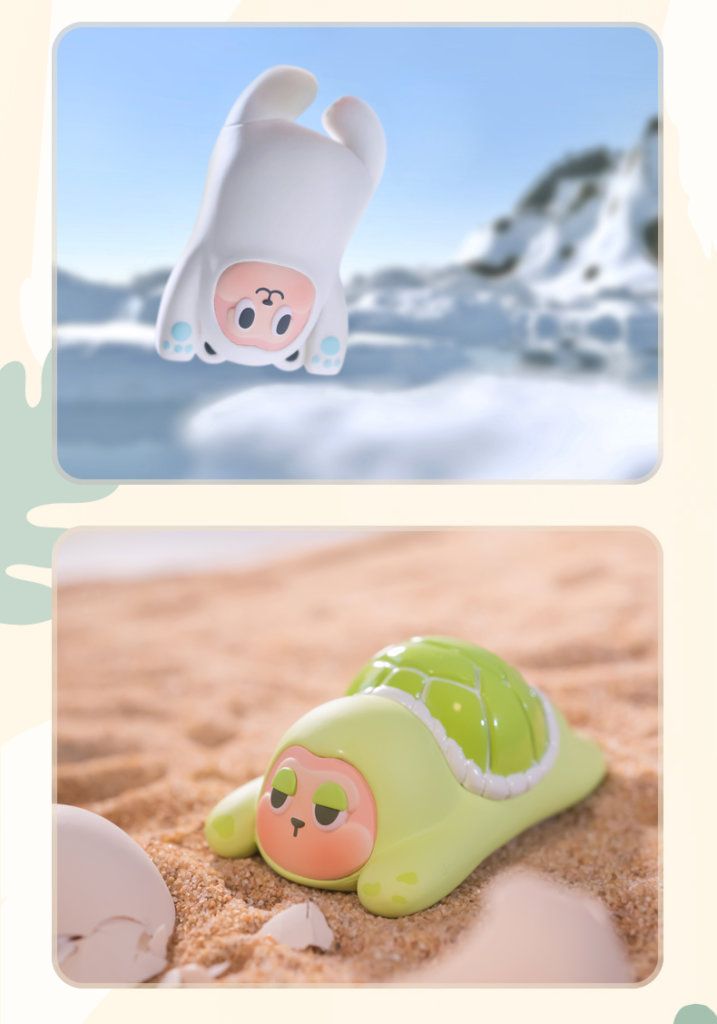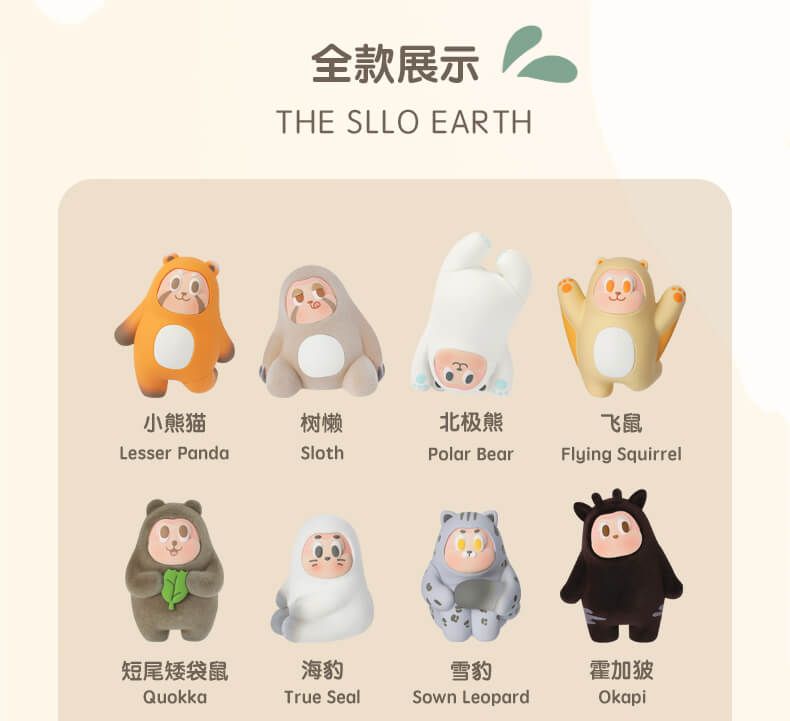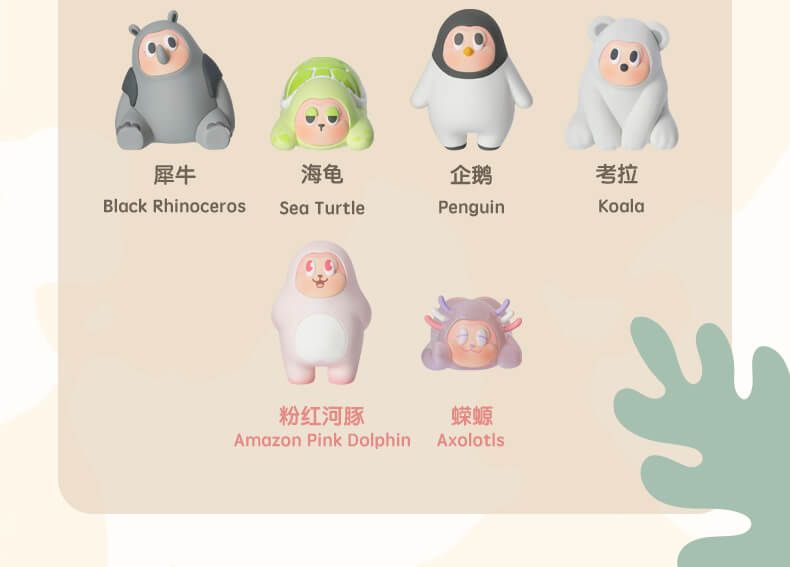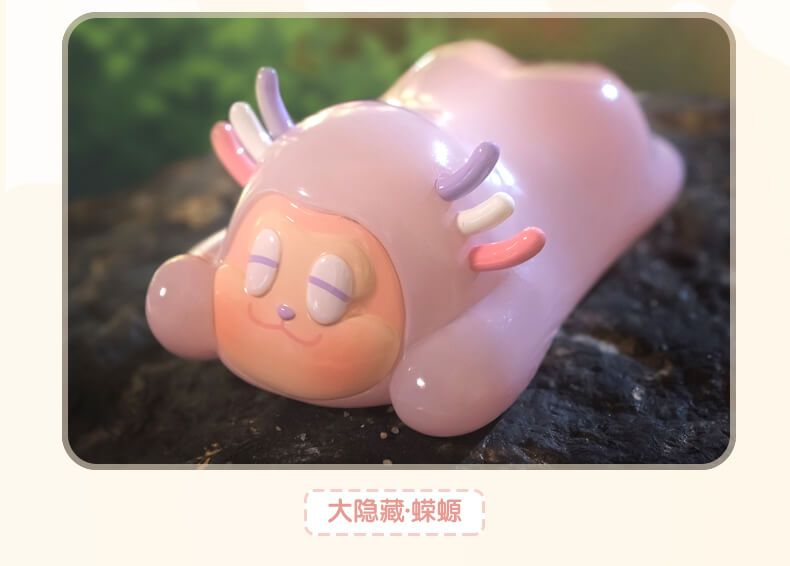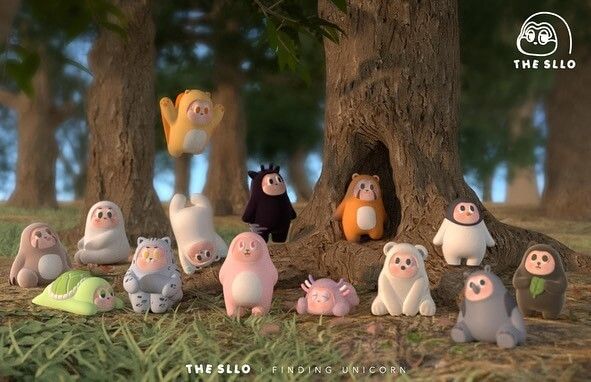 New series on sale! THE SLLO Earth Series Blind Box
WHEN: NOW
WHERE: Tmall official flagship store: https://xzdjs.tmall.com/
Find SLLO via Instagram.
If you want to get your Designer Toy news first, you should look to download our new TTC Mobile App. Designer Toy news direct to your smartphone. No dealing with social media algorithms.
Did we fail to mention IT's FREE.