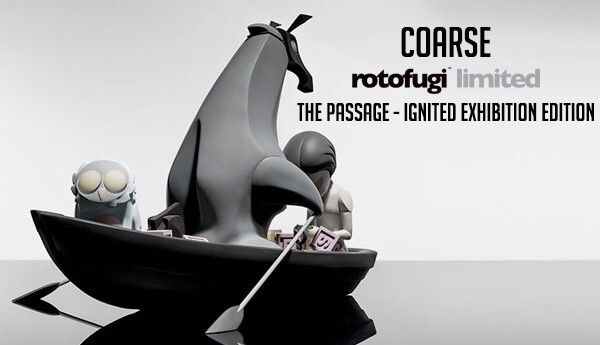 Coarse / Rotofugi have announced release date for the The Passage Ignited – Exhibition Edition. Schedule to be released on Thursday, January 8 at 9:59 am Central Time.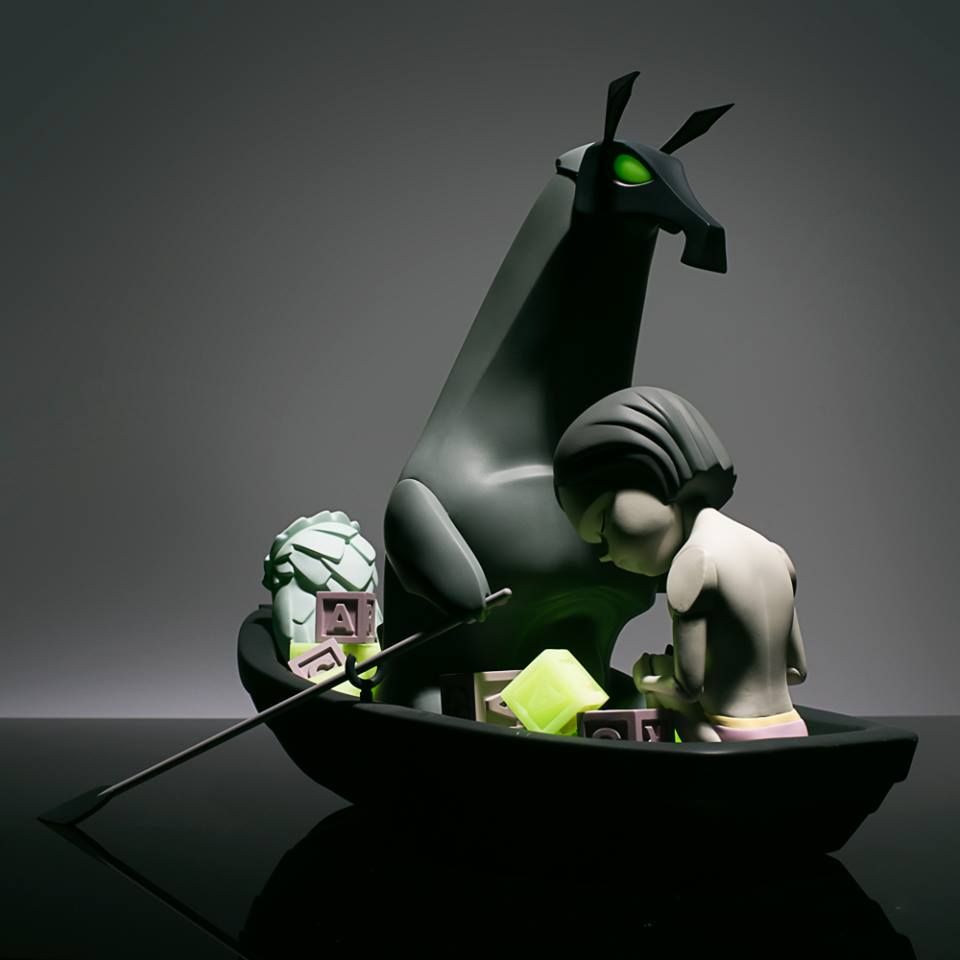 The Passage – Ignited (Exhibition Edition) by coarse for online sales via our new limited edition website, Rotofugi Limited.
http://rotofugilimited.com priced at $475 (around £314)
7:59 AM Los Angeles
9:59 AM Chicago
10:59 AM New York
4:59 PM Berlin
3:59 PM London
11:59 PM Hong Kong
"Ruth was gone. That much we knew. 
But for reasons obscure to me now, we did not join the search for her, linking arms in cornfields and dressing phone poles with her yearbook picture, but I thought of the search every day it happened. 
During the nights that followed I would lie in bed not quite asleep but not quite awake, dreaming with my eyes wide open. "Daydreaming," my mother thought I meant. "But if you're daydreaming in bed, isn't it nightdreaming?" I asked. She said, "No, sweetheart, that's just being alive."
[slider source="media: 17405,17406,17407″ limit="100″ width="1200″ height="900″ title="no" speed="800″]
The edition size on this release is 150 pieces, with 50 pieces being sold by each of the galleries for the last three coarse exhibits in Cologne, Tokyo and, now, Chicago.
(all images and info lifted from Rotofugi)