The highly sought-after mini-necronomicon finally arrives!!! Let us open the book of the dead and rejoice! Sculpted by hand in clay by The Last Zectron, pulled in resin by the OG @deadlydelivery resin slinger @resinpieceproductions. Painted by @joe_whiteford. Sealed with monstor kolor by @third.dye.open. A really group project of all stars.
Whether you're looking for a passageway to evil worlds beyond or just a way to curse your friends this is the book for you!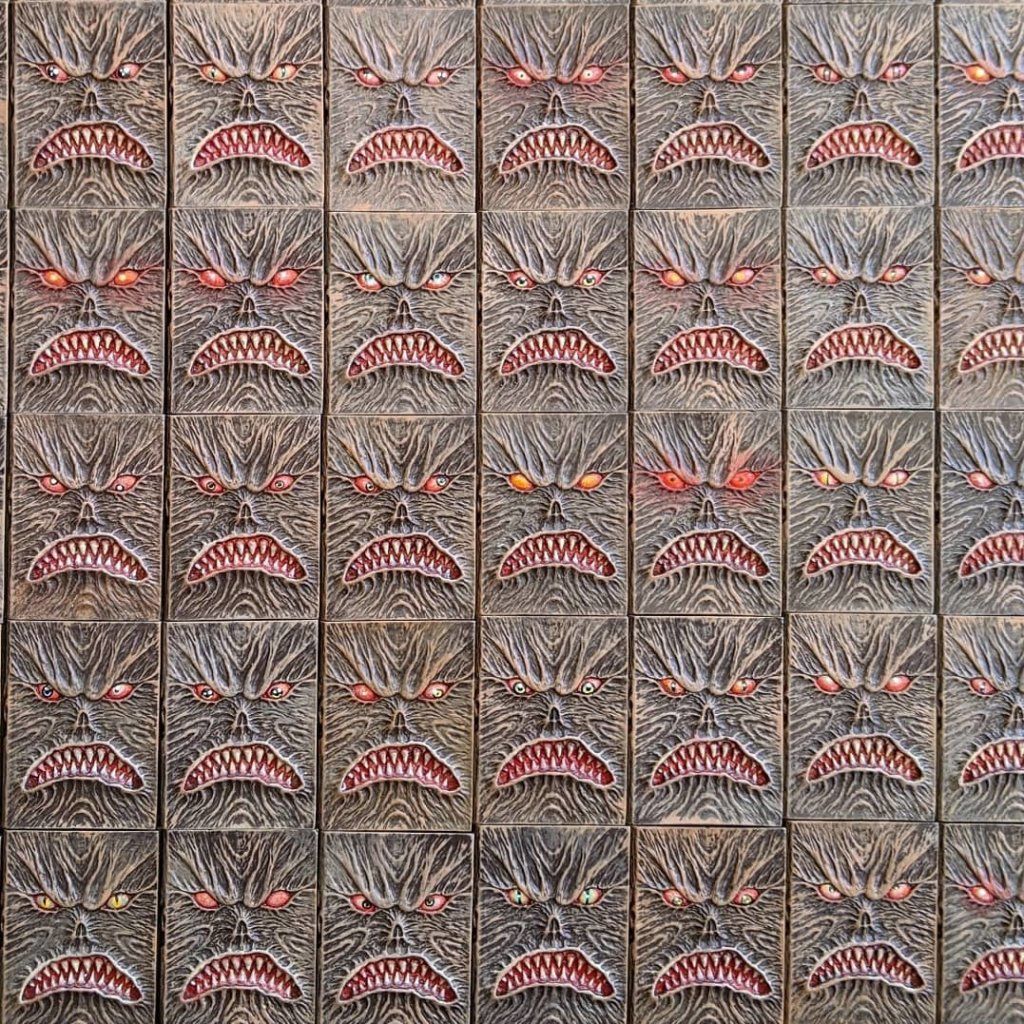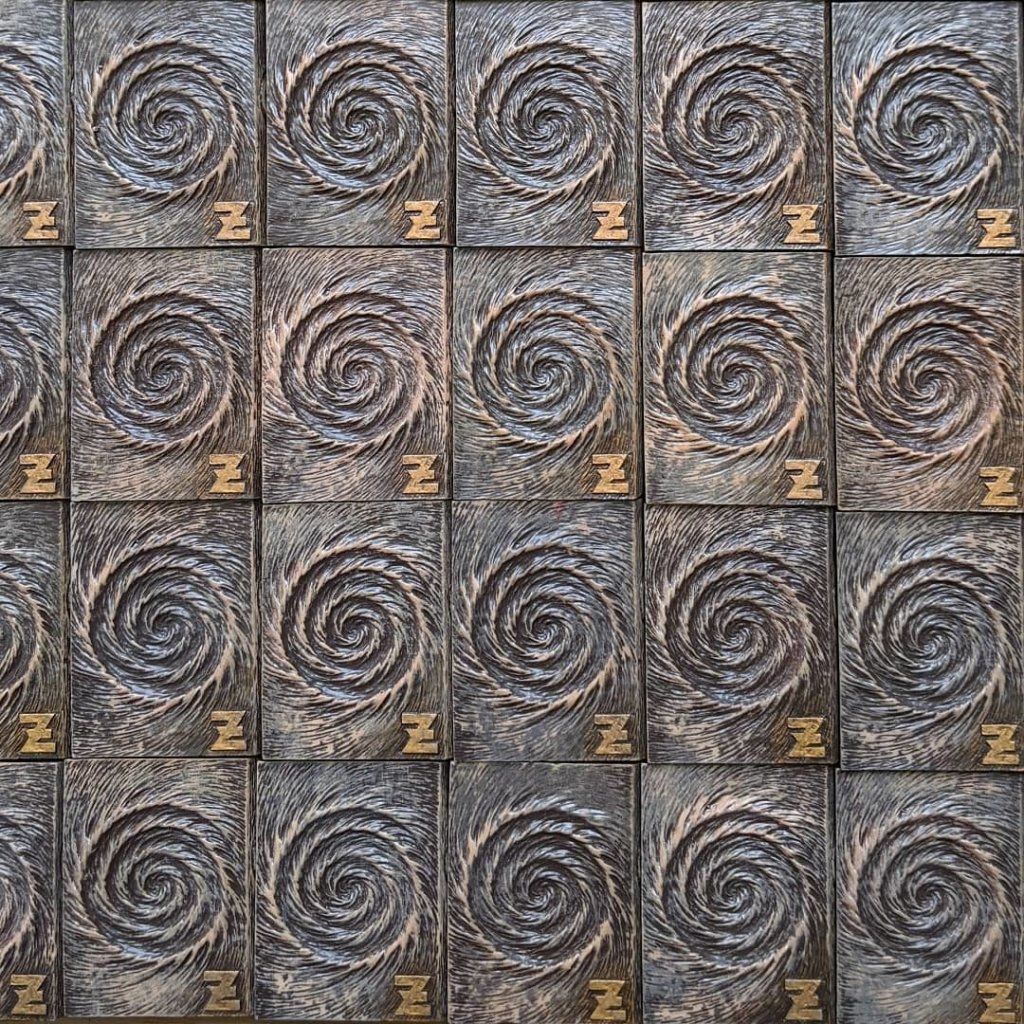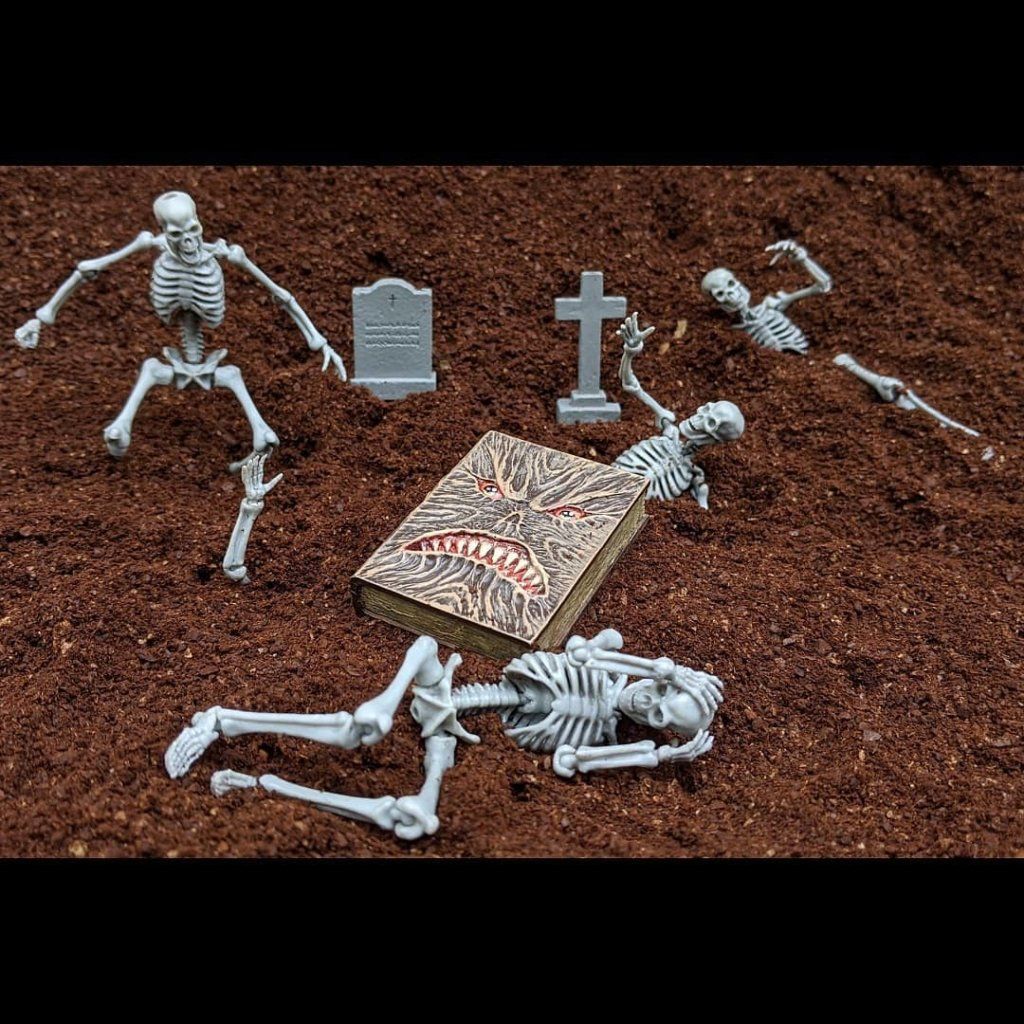 Standing 2 inches tall with a demonic face on one side, an ear on the book spine and a portal to the dark realms on the back. 
Priced at $55 bucks each sold blind bag.
On sale Saturday at noon pst at @littlerubberguys.
The Last Zectron on INSTAGRAM.