Can we get a drum roll please! as promised the online allocation for THE IT BEAR BOB By NICKELODEON & MILKBOY TOYS x Unbox Industries! Unbox is thrilled to announce the first online sale of the ITBear…Bob officially licensed Spongebob project. two universes combine to present to you a SpongeBob as you've never seen him before. This isn't your average licenced designer toy.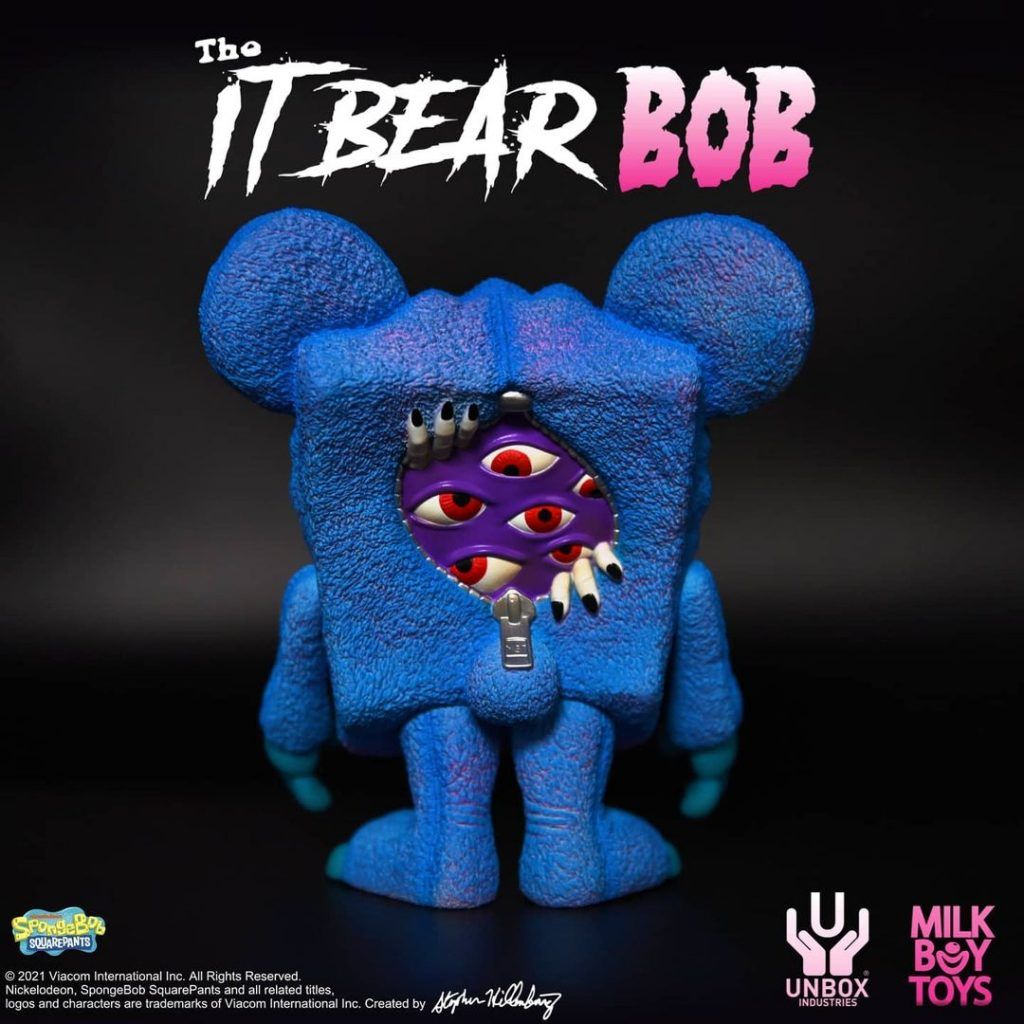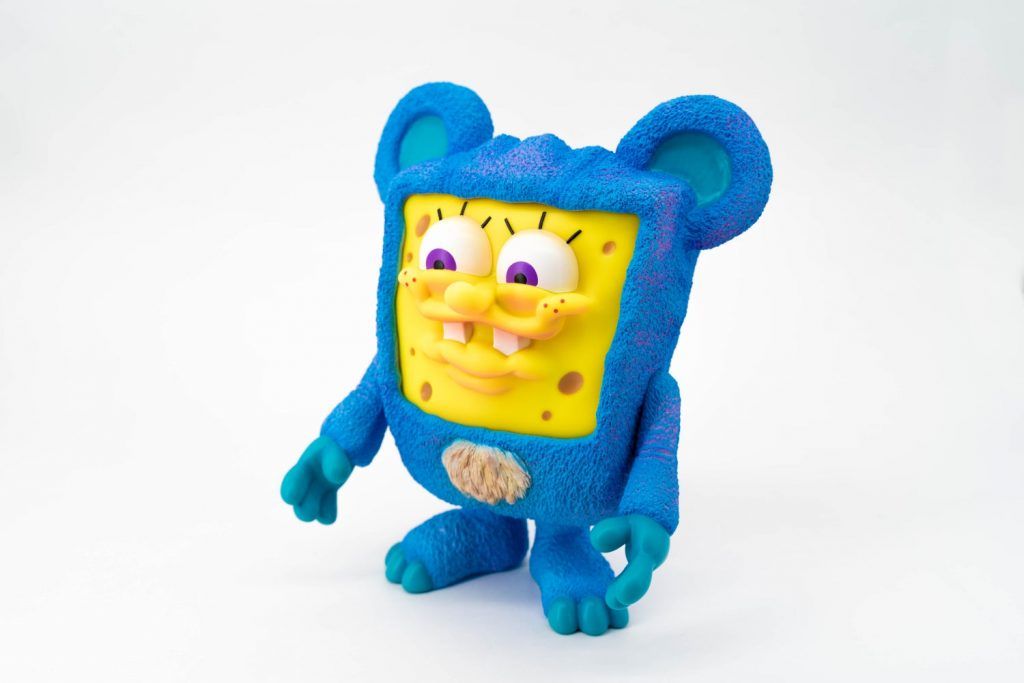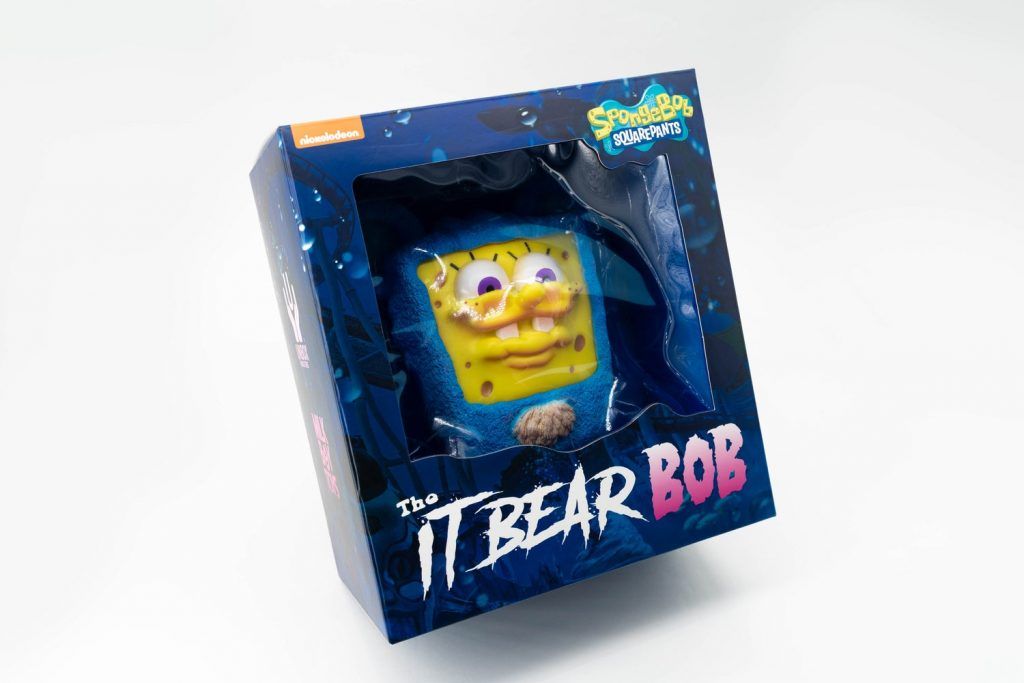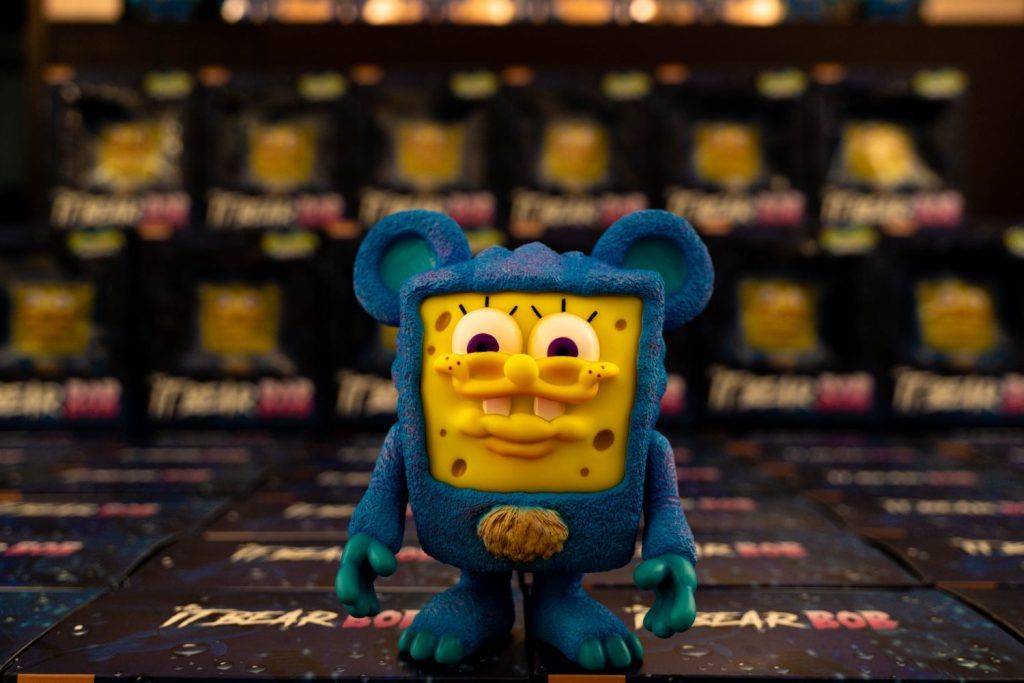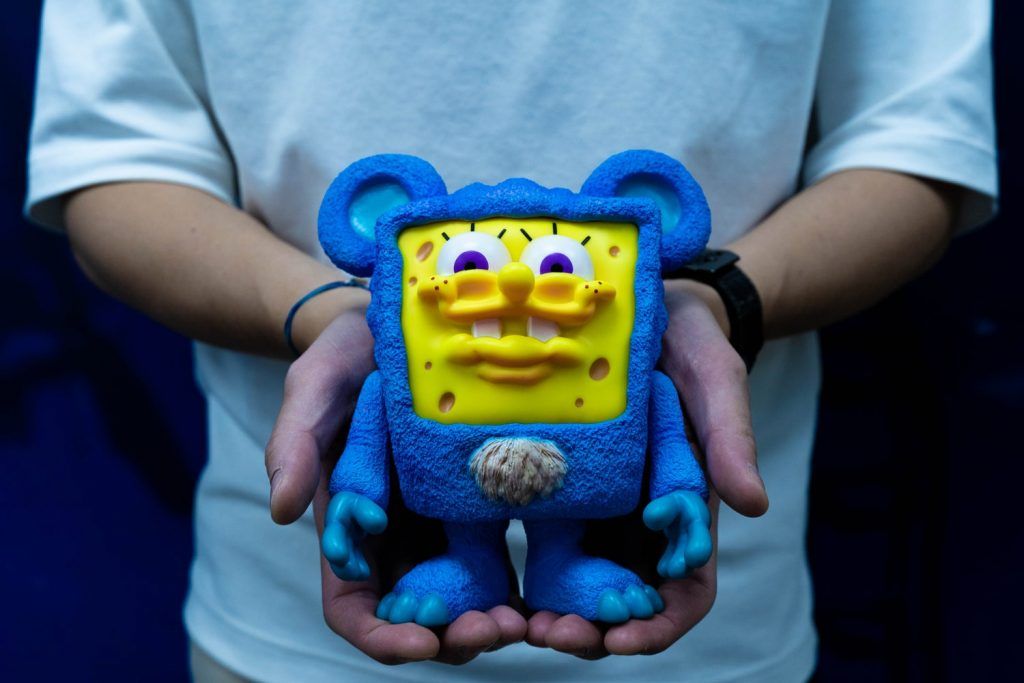 THE ITBEAR… BOB
SIZE: APPROX 7.5″ TALL
MATERIALS: SOFT VINYL
PACKAGING: PRINTED BOX
DESIGN: MILKBOY TOYS & NICKELODEON
ON SALE SATURDAY 1ST MAY
UK: 16:00PM
HK: 23:00PM
JPN: 00:00AM (2ND MAY)
NYC: 11:00AM
LA: 8:00AM
WHERE: http://store.unboxindustries.info
PRICE: $135 USD
Fingers crossed international fans will get the chance to own the ITBear Spongy (Yellow) too.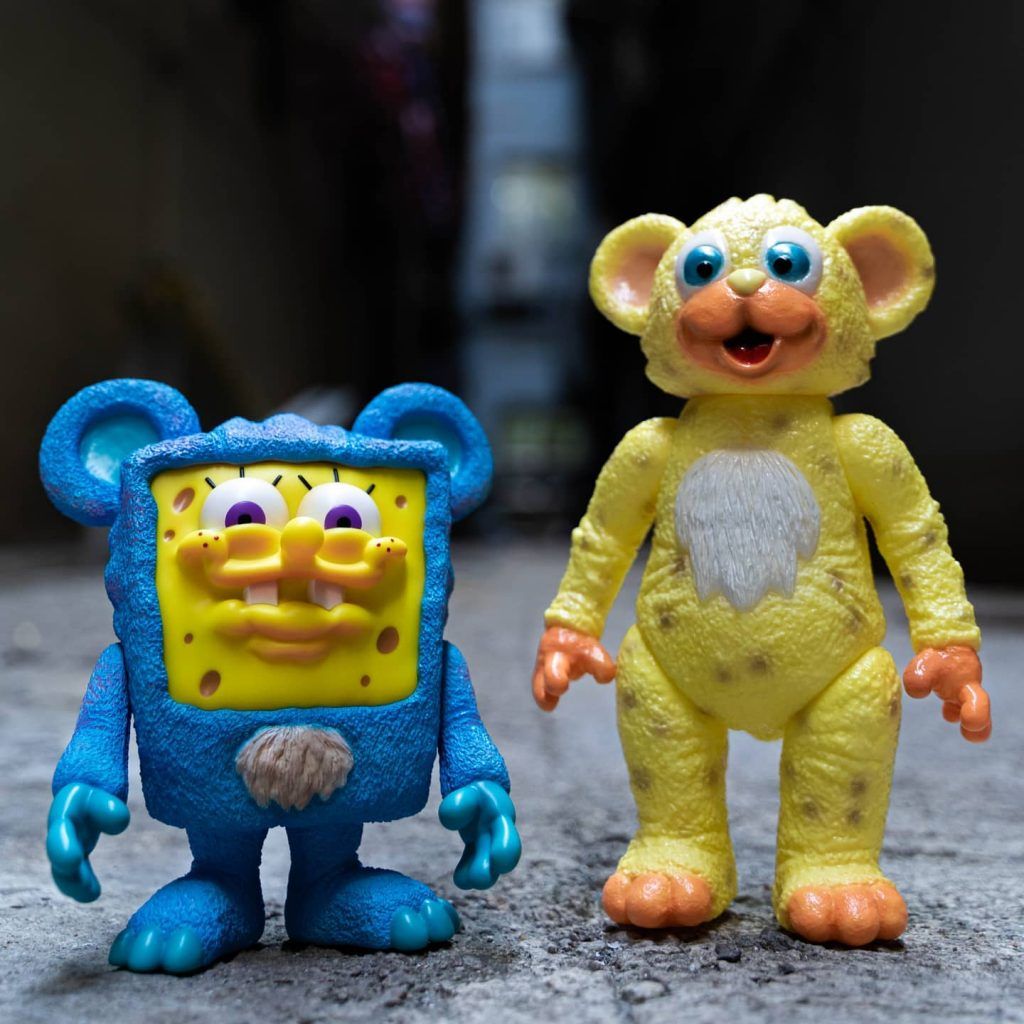 You can get your daily Designer Toy fix from our TTC Mobile App. It's free too! FREE! Download on the iPhone or Android smartphones. Search for "The Toy Chronicle" and all your Designer Toy wishes will come true! Pretty much.
Did we fail to mention IT's FREE.