Aint no festive season without Richard Page aka UMEToys! Rich has gone all out on one of his latest tributes to The Faun the mythological half human–half goat. Don't worry he only stands around 6 inches tall so he couldn't possibly cause any trouble.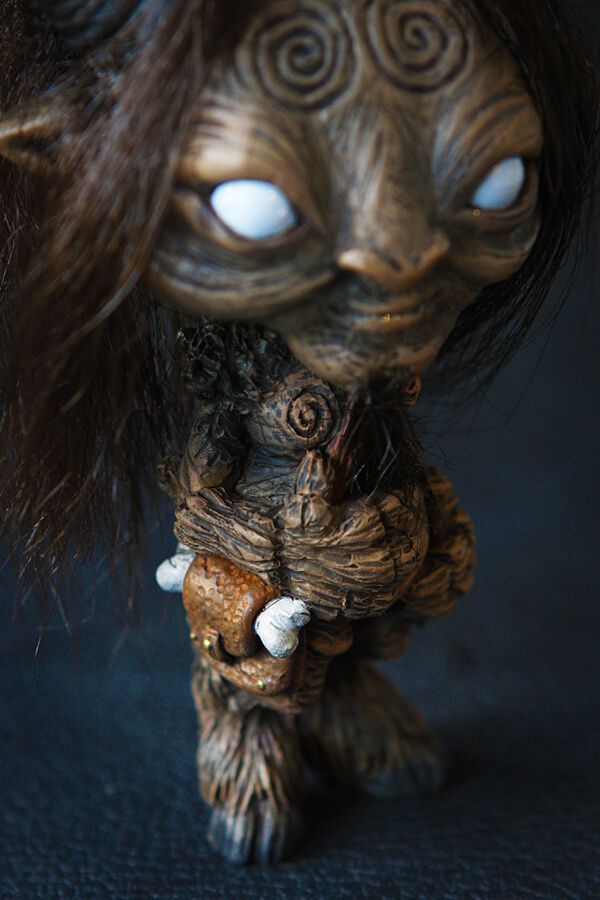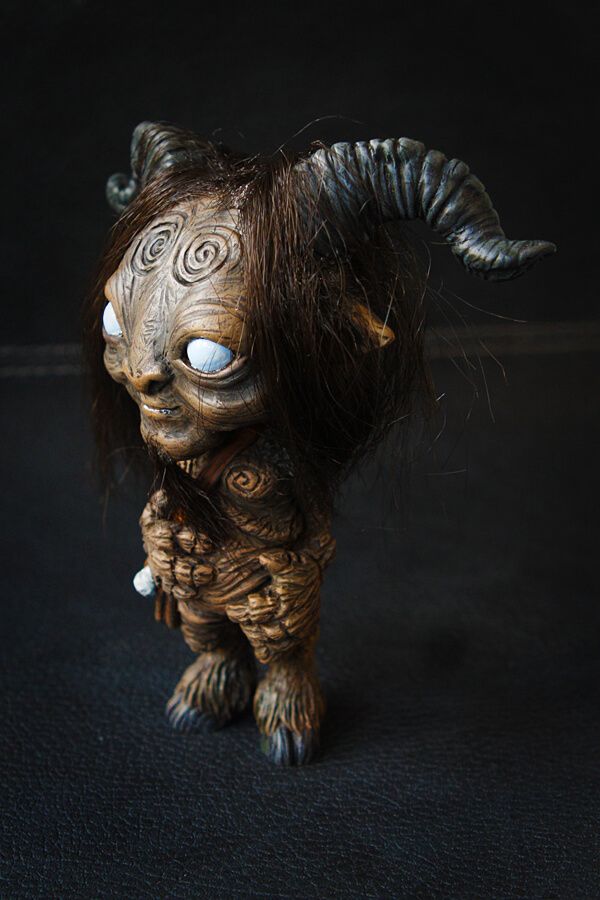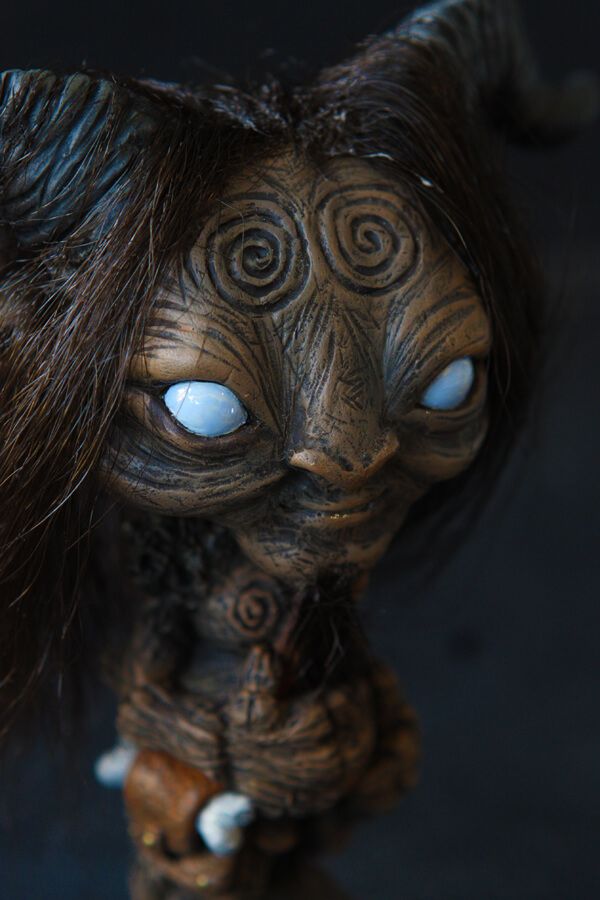 Cast in high-quality resin,  painted with a mix of techniques (airbrush and paintbrush) and finished off with hand laid synthetic hair on his head and chin. Each Faun will ship in a custom header carded bag, signed and numbered on the base with matching collectors card.
The Faun will be part of the UME Christmas gift range
WHEN: Thursday 16th November at 9:00pm London time.
WHERE: http://umetoys.bigcartel.com/products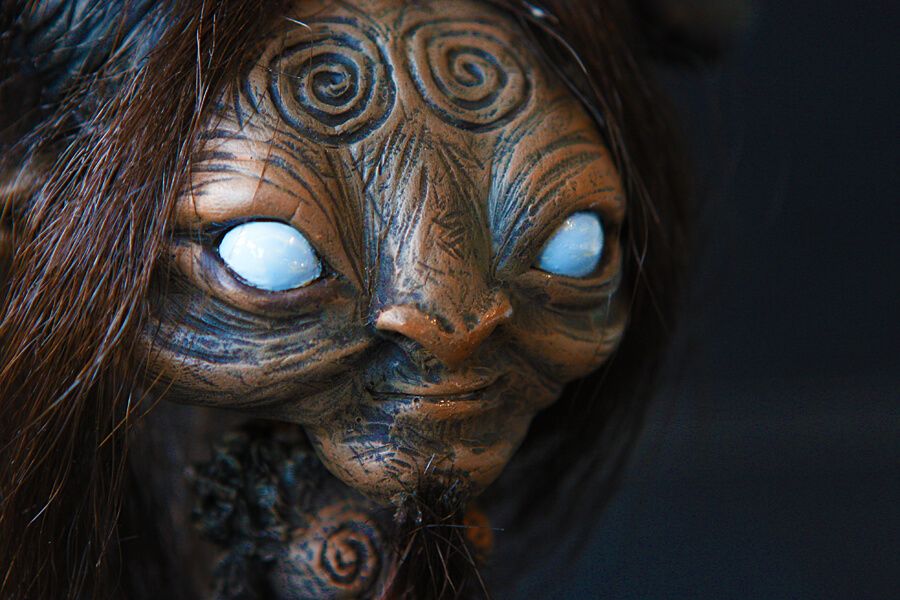 If you want to get your Designer Toy news first, you should look to download our new TTC Mobile App. Designer Toy news direct to your smartphone. No dealing with social media algorithms.