Bargain galore coming from Butch-O-Vision! the man of jack of all trades and master of everything has released this Soulless pumpkin killer Combo pack at a bargain price just in time for Halloween or if you're like us everyday is Halloween! Butch-O-Vision customises his own vinyl Doh-nut killer figures in the theme of Halloween.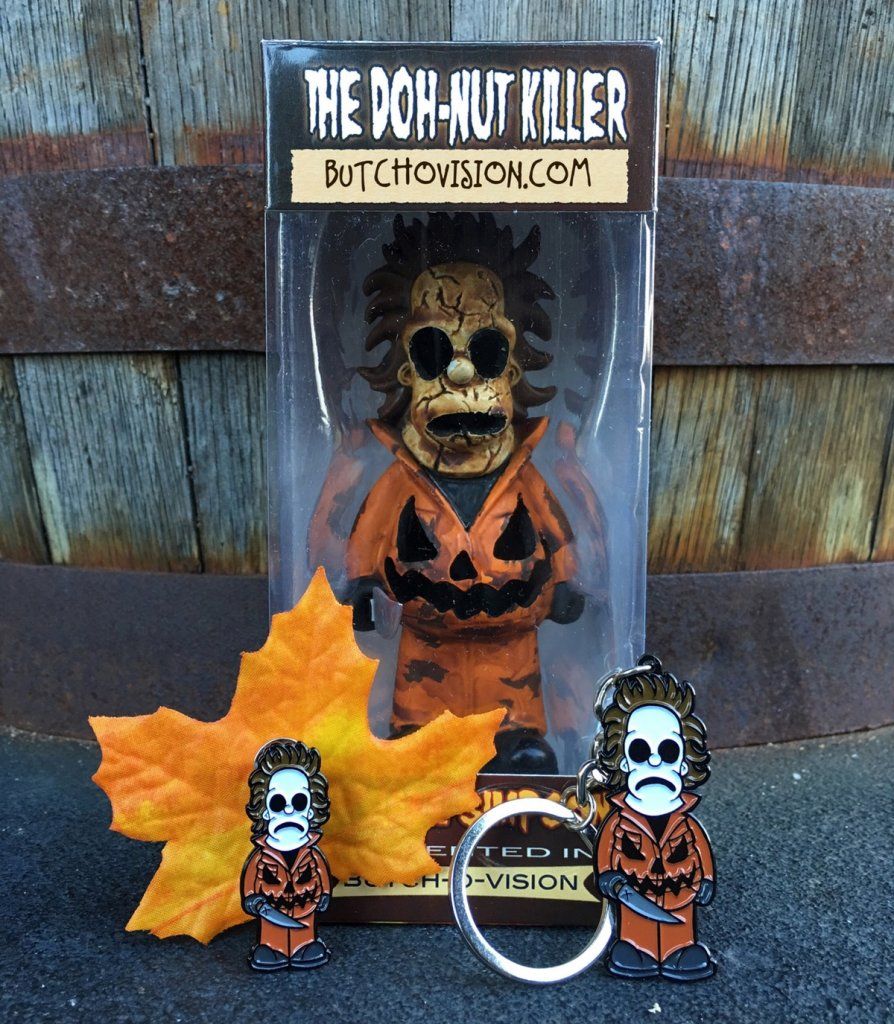 Check this sick deal! You get one pumpkin killer figure , one pumpkin killer key chain and one pumpkin killer enamel pin ONLY $31.00 for everything! http://www.butchovision.com/
Wanna custom your own Doh-nut killer figure or own a OG Doh-nut killer? You're in luck as Butch has a few in stock along with DIY versions which also includes his Slob's Burgers and CHEESUS CRUST figures. All at http://www.butchovision.com/  all at very respectable prices.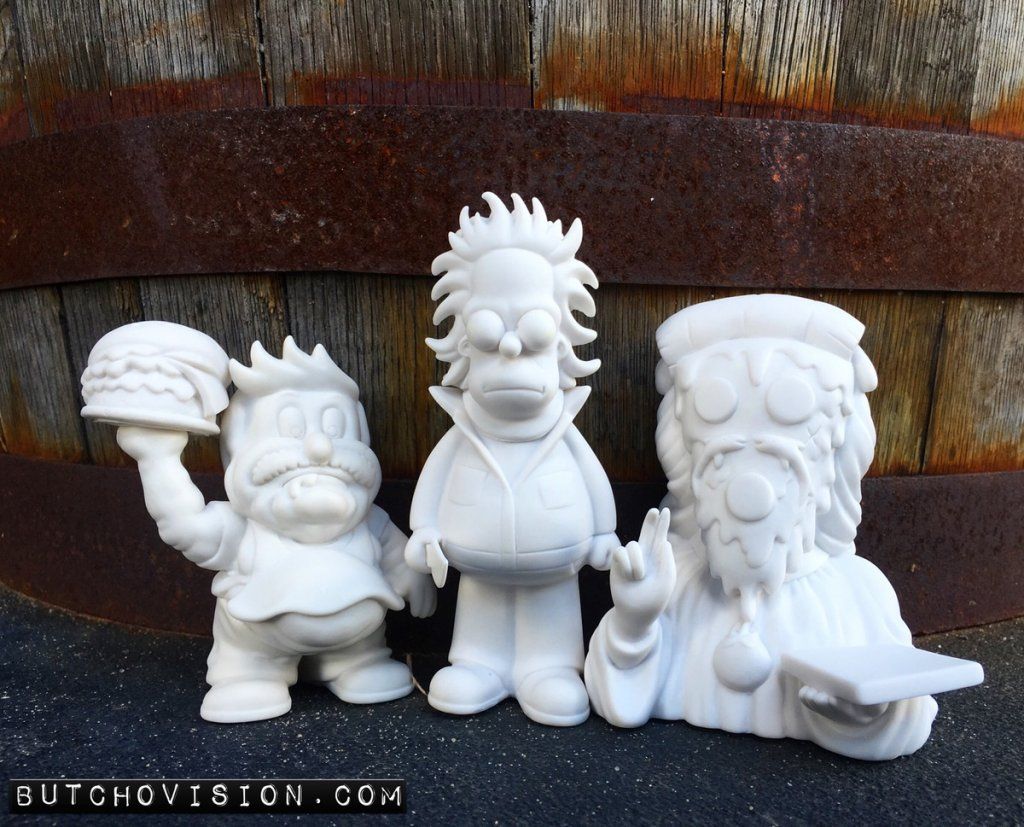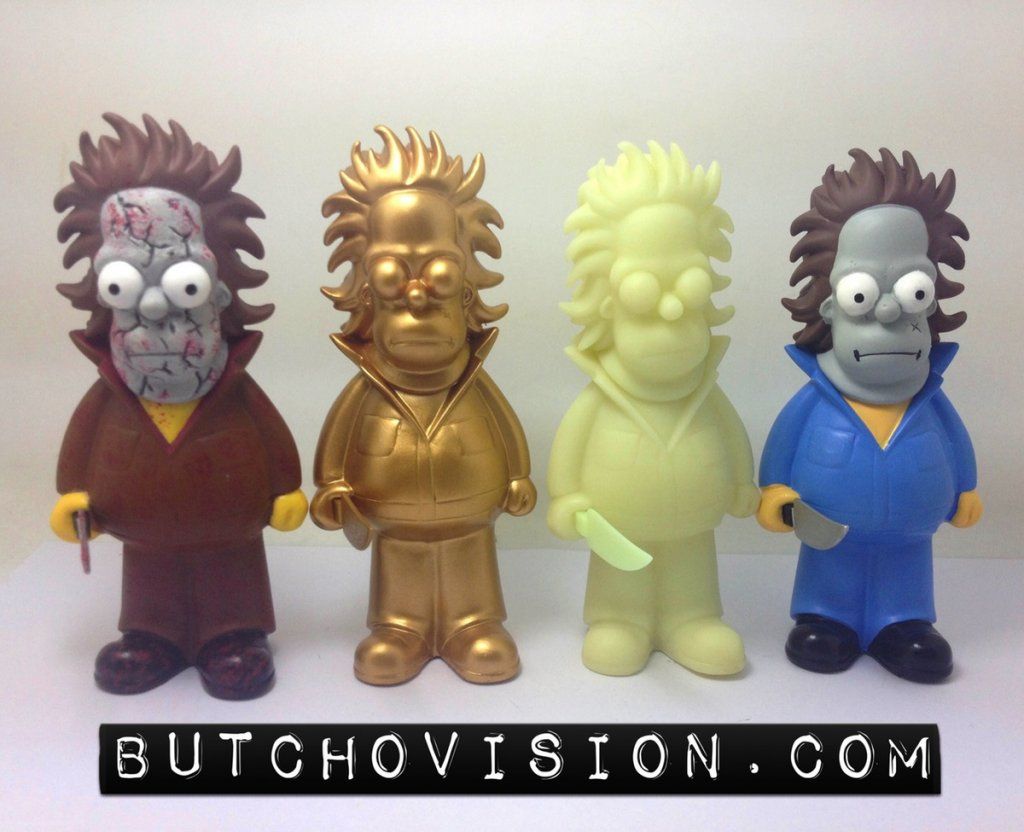 Find Butch via Instagram.