Designed by PicoPico, Produced in Japan by SciencePatrols, brought to you by Justin Ishmael. The 4″ tall Sofubi vinyl figure of the Cyclops from The 7th Voyage of Sinbad, the cult classic, a 1958 Technicolor heroic fantasy adventure film directed by Nathan H. Juran. Now available in 4 different versions, including a special electroplated GOLD version.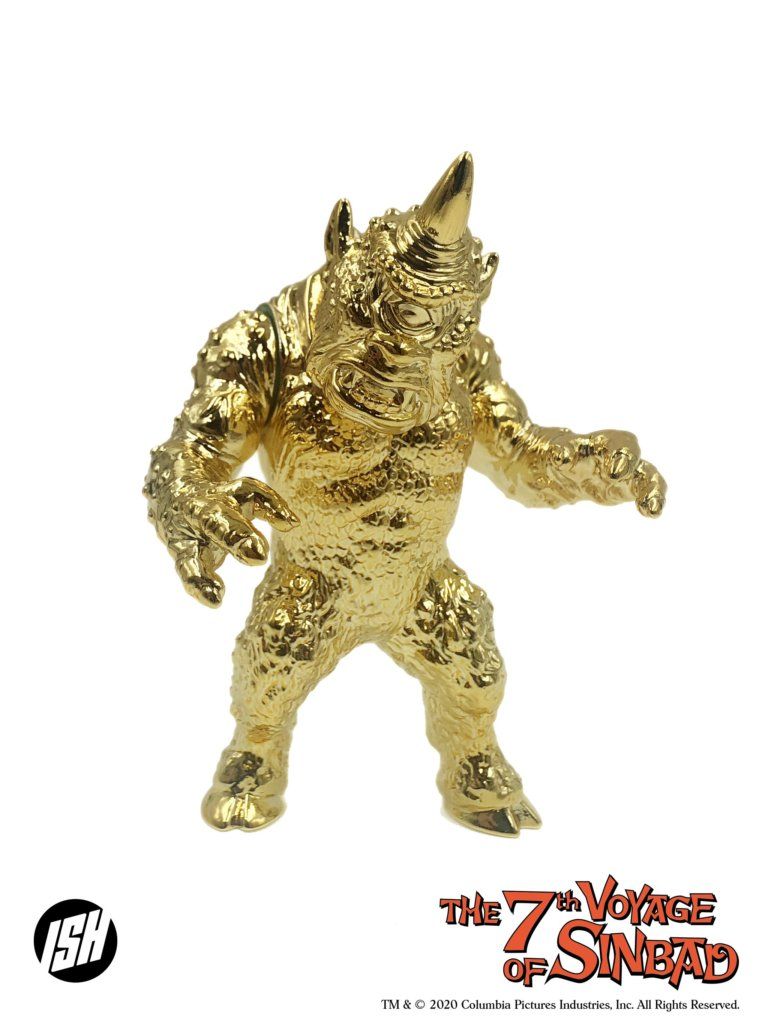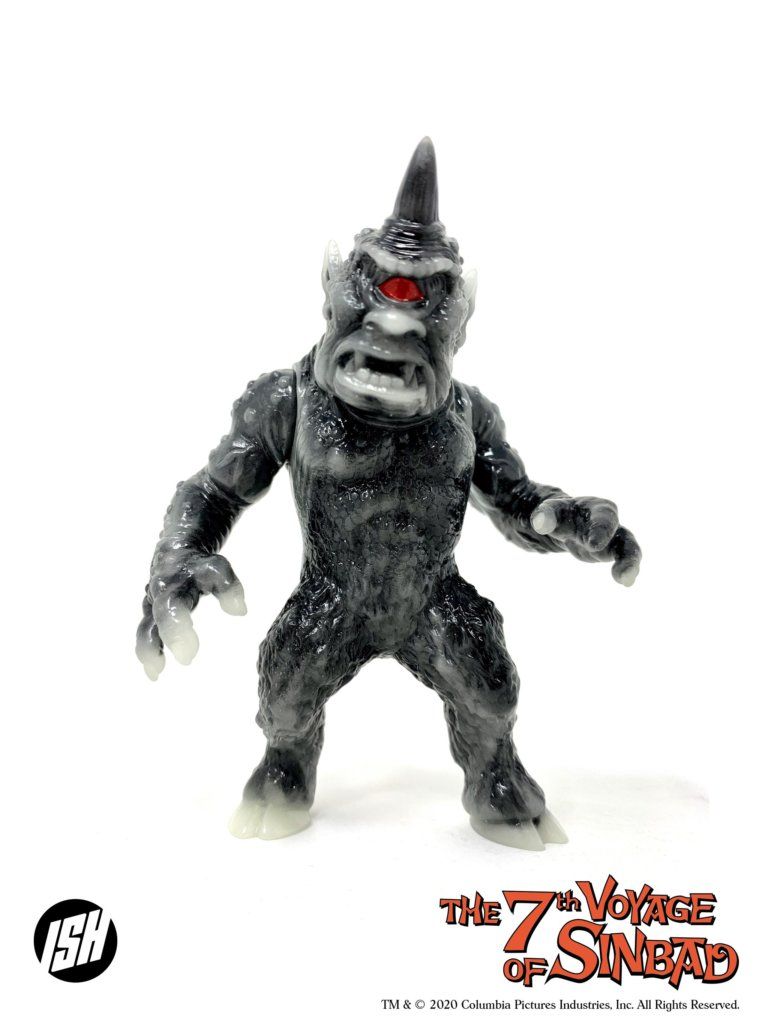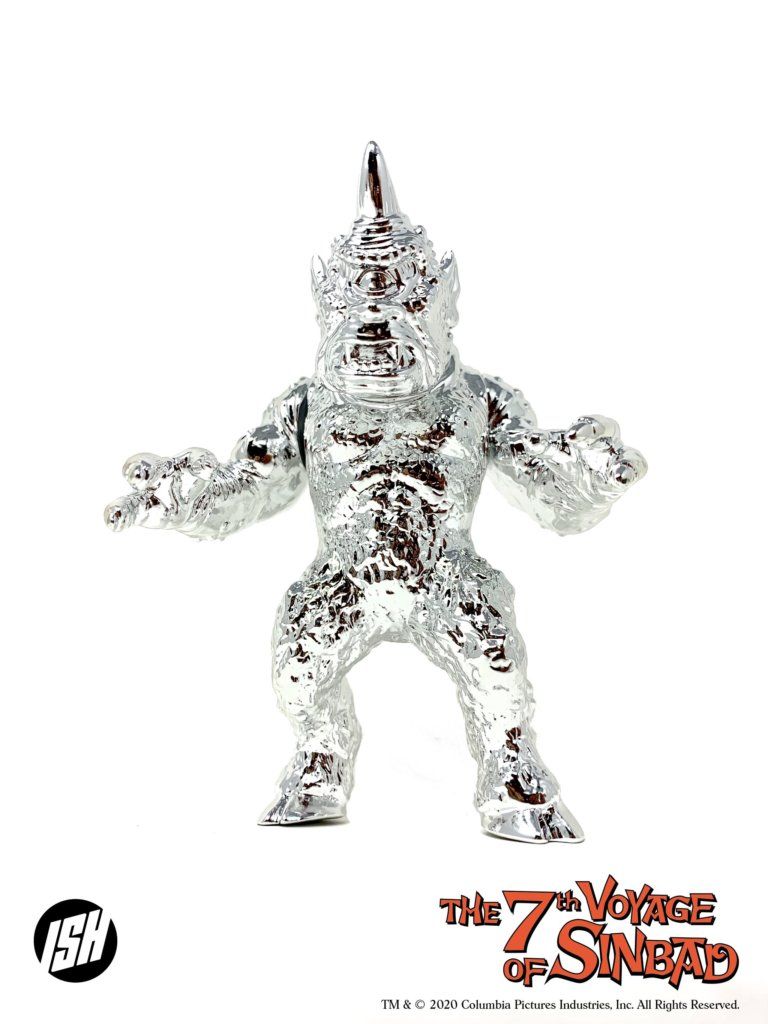 Each one stands 4″ tall with two points of articulation, arms ands head.
Go now to www.justinishmael.com.