The floor is lava! Wait up! Not the floor but FOSSIL PODS! They are bugs, they are dinos and they are back. In this new LAVA Edition the quintet is coming in hot in clear red soft vinyl with black reverse rub and orange spray!
All you favourite Fossil Pods get the treatment. Tricerabeetle, Mosquitodactyl, Tyrannonmantis, Brontopillar, and Saurpian are HOT!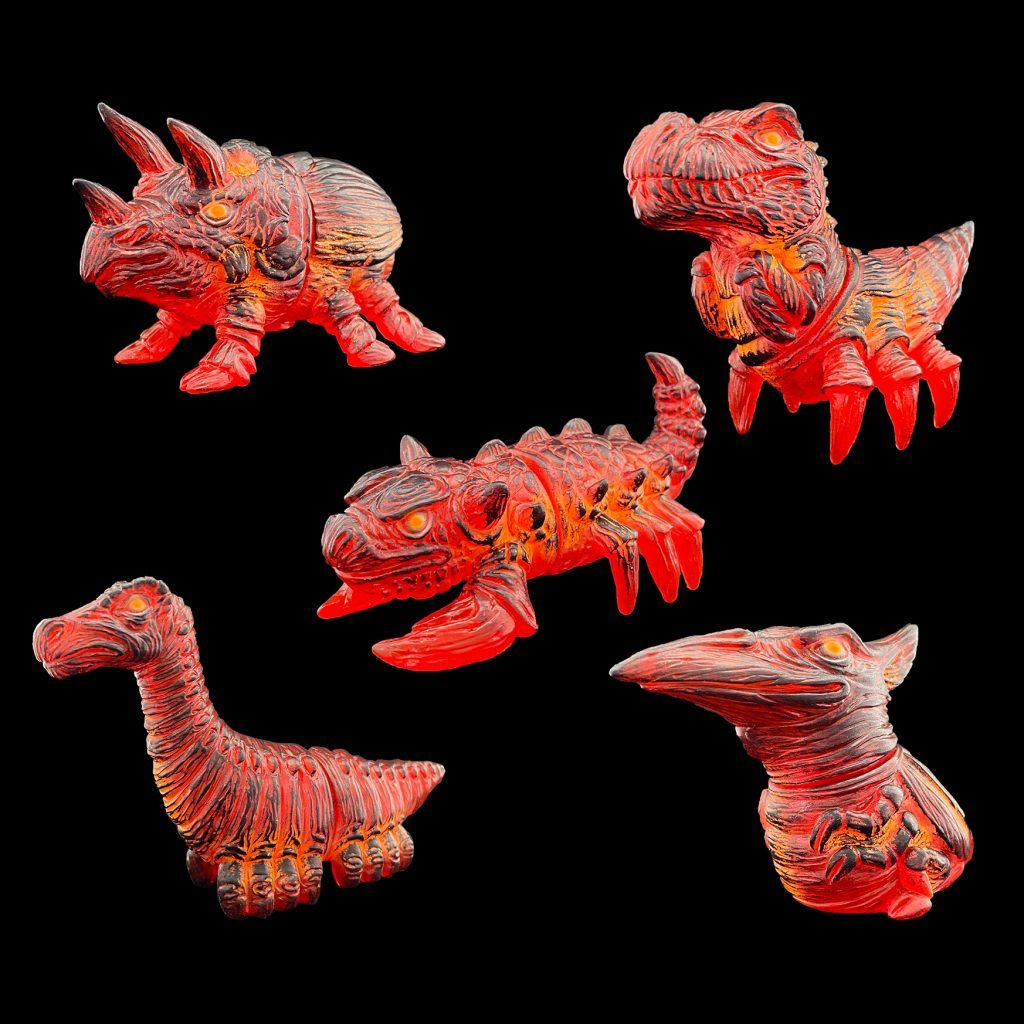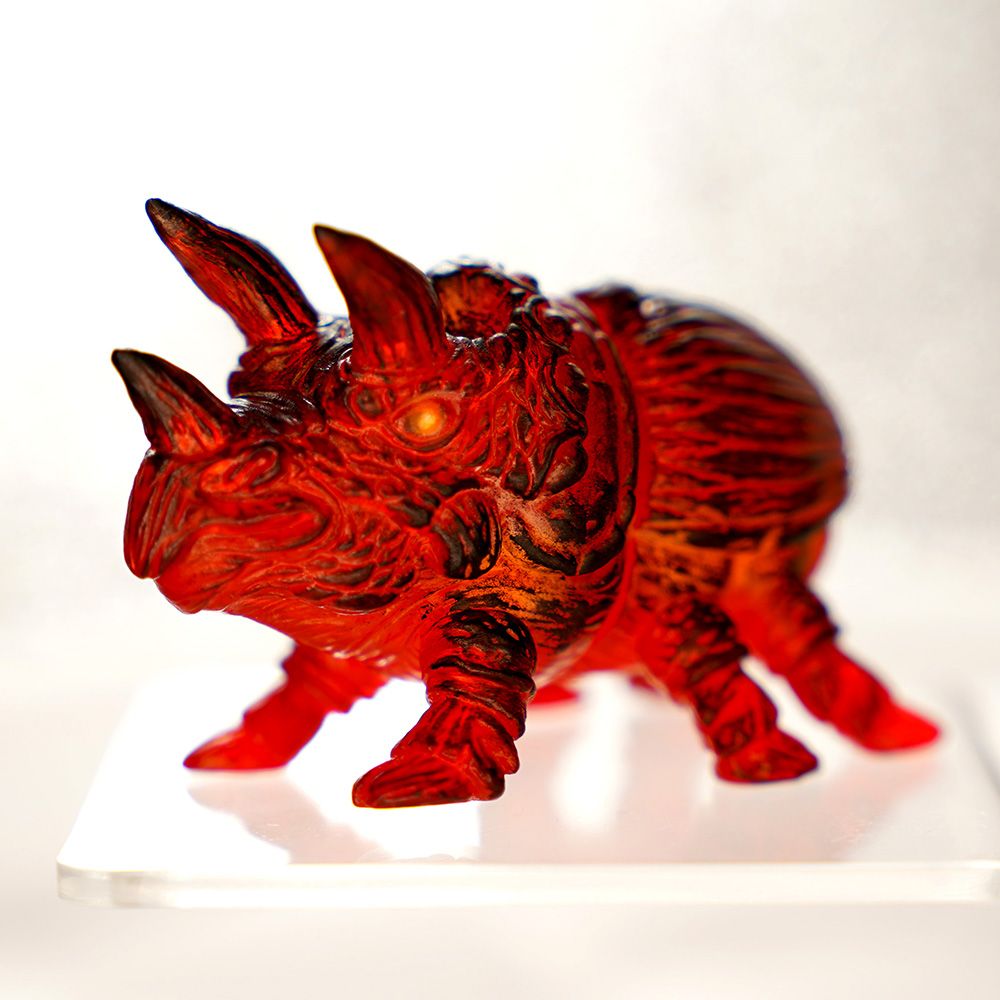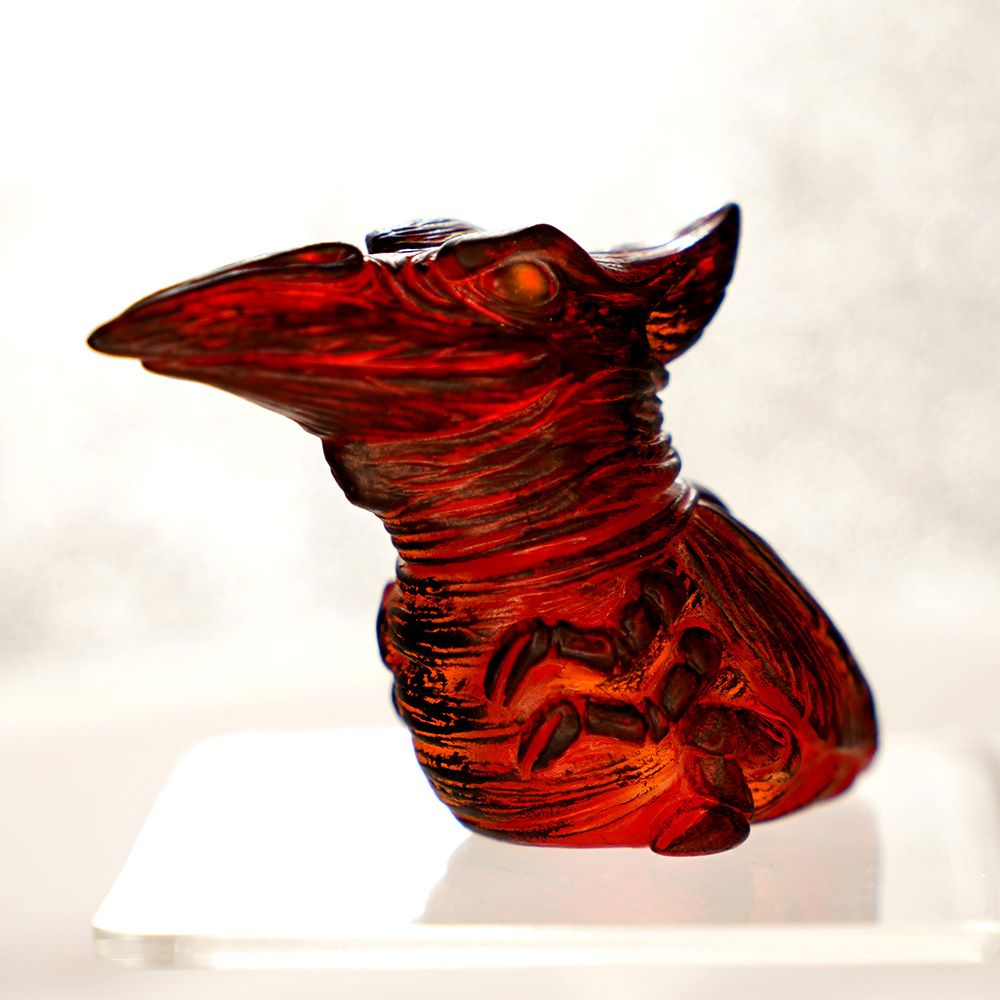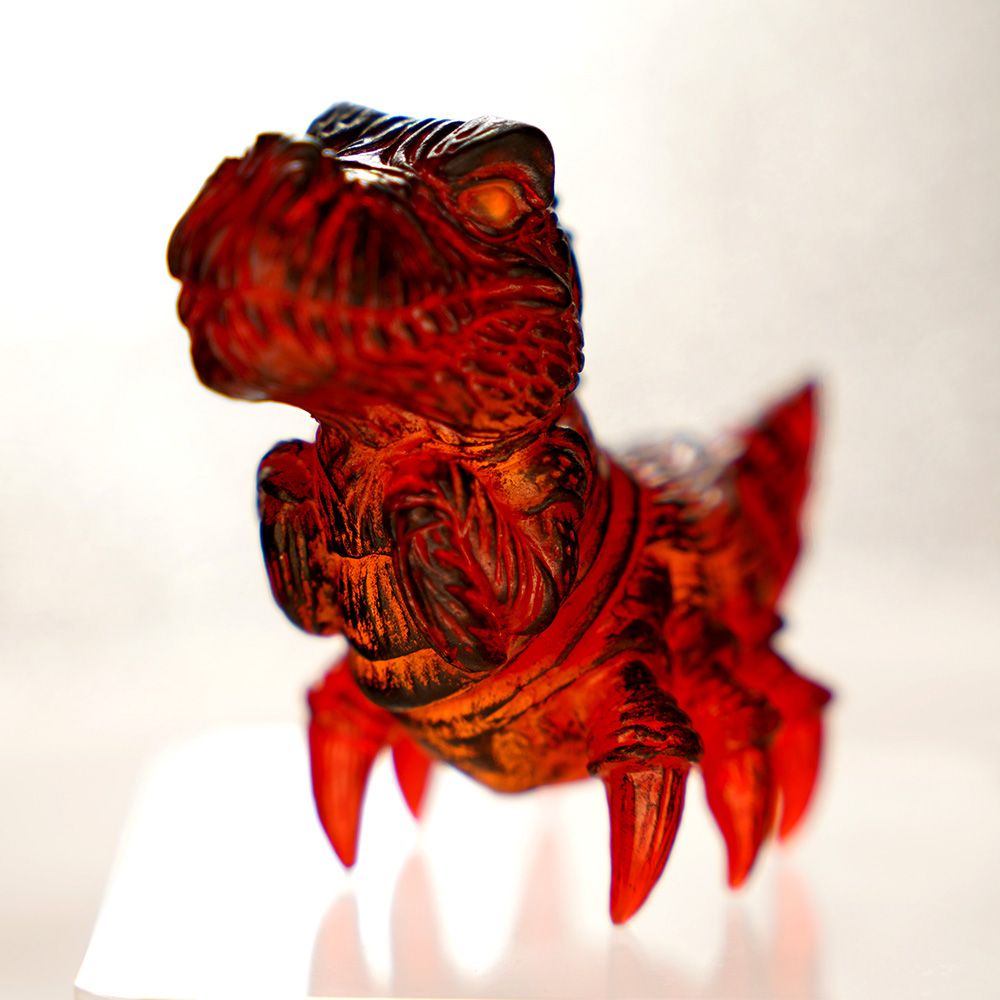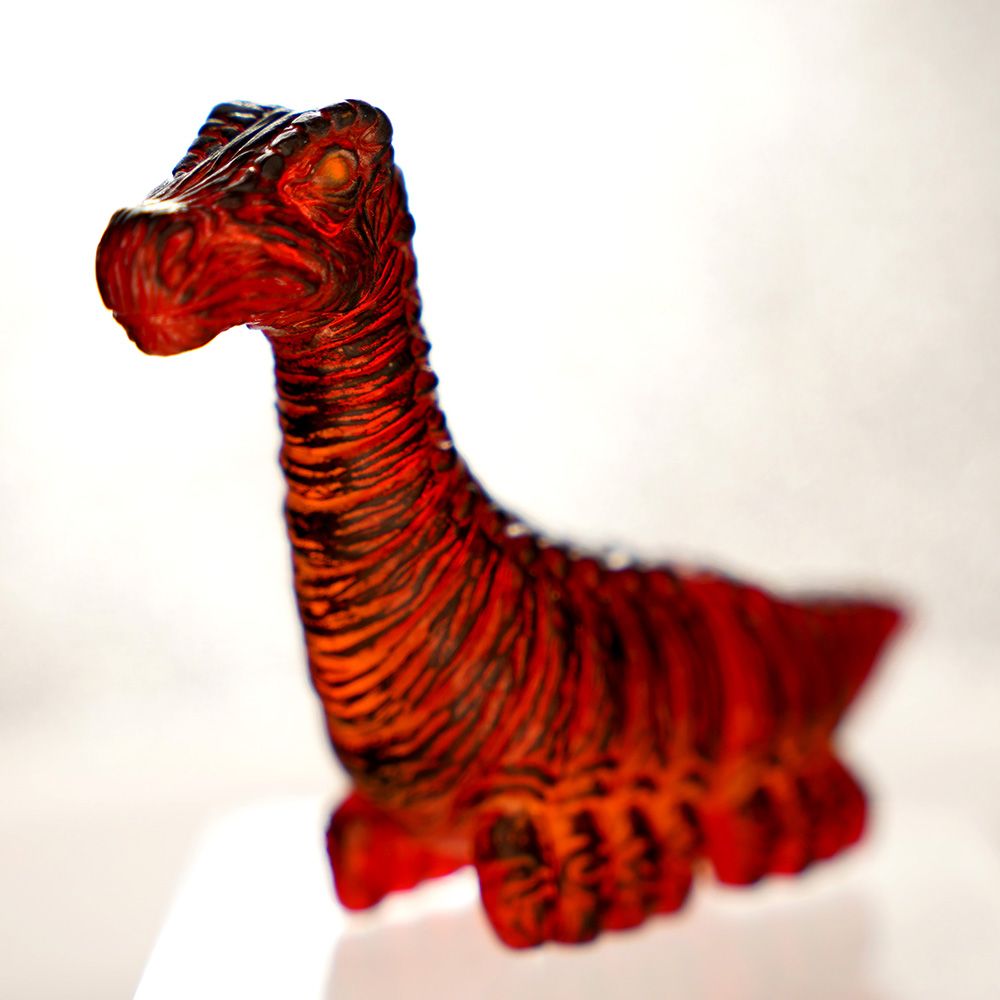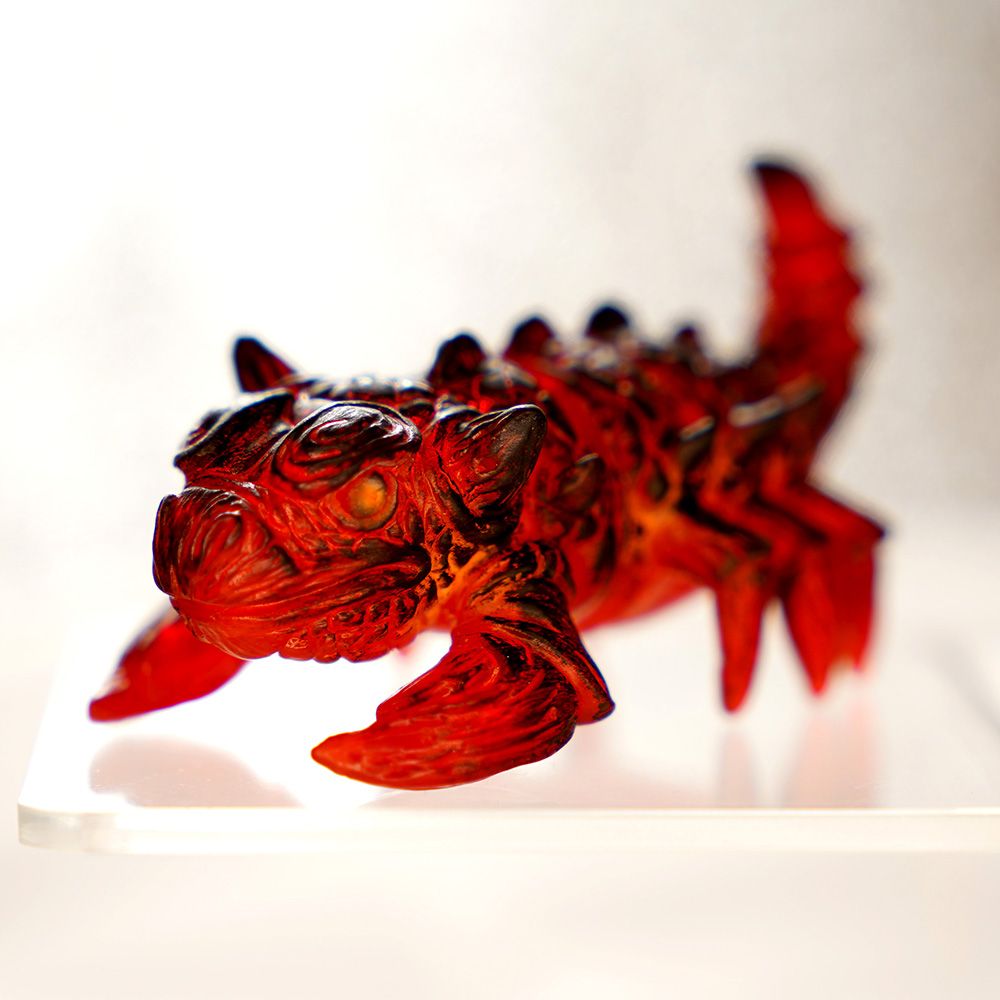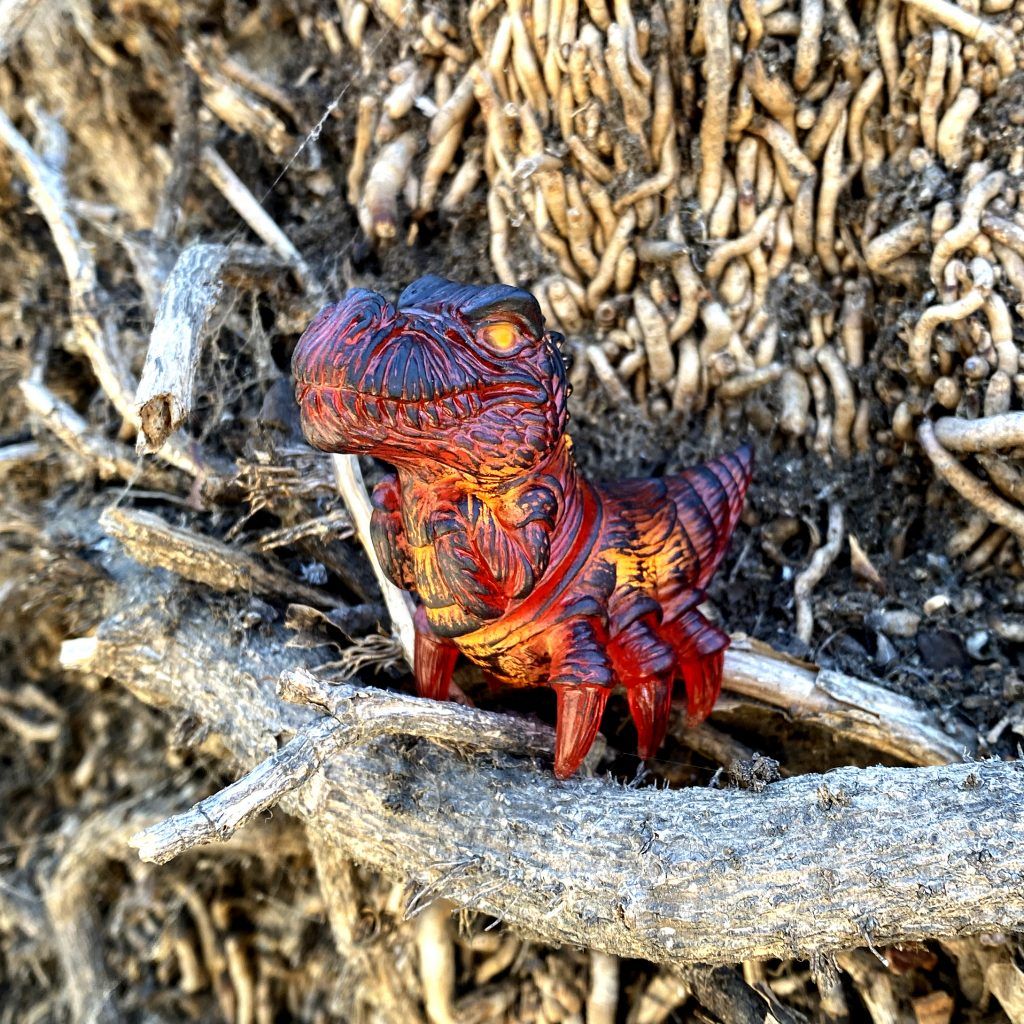 They are roughly 2 inches long and feature exceptional sculpted detail. Designed and sculpted by James Groman and produced by Toy Art Gallery.
The FOSSIL PODS LAVA Edition are available this Friday 10/15 at 12PM PST at toyartgallery.com for $15 each and $65 a set.
Follow Toy Art Gallery on Facebook and Twitter.
Check James Groman blog.