Toy Art Gallery just presented the first sofubi project with the amazing UK based artist Doktor A. The "Mandrake Root"!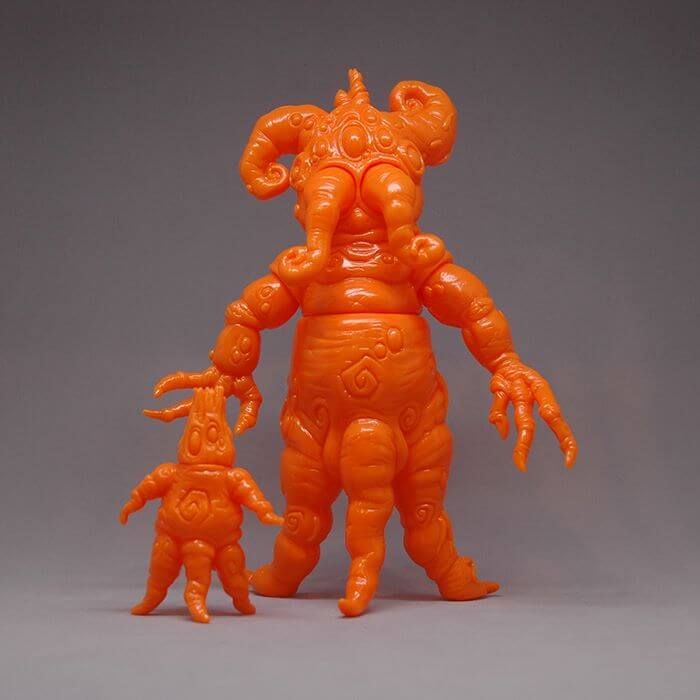 This amazing sofubi piece stands  8? tall, it features 7 points of articulation and mini sidekick companion.
The Sunny Orange Mandrake Root will be released via email lottery (only one entry per participant is allowed) starting on Friday, February 19th at 12PM PST and ending on Monday, February 22nd at 12PM PST (you can use www.worldtimebuddy.com to check your local time).
Winners will get the chance to purchase it for $65 (about 55£).
Head to www.toyartgallery.com for more info.
Sofubi by Doktor A? We say get it if you've got the chance!
Follow Doktor A on Facebook and Instagram.
Follow Toy Art Gallery on Facebook and Twitter.
*pics via TAG