Giving us a twinkle in our eye is 皂夢森林 Forest Dreamer! From the mystical forest, a new variant has been discovered! 皂夢森林 Forest Dreamer x Merry Go Round is back with the lovable Kuri, but this time with magical semi-transparent mystic purple tones.
Approx. 10cm tall 
WHERE: https://www.myplasticheart.com/ and  https://strangecattoys.com/ Use code StrangeTTC for 5% off everything except customs.
Need the Candie edition? hit the photo the link below.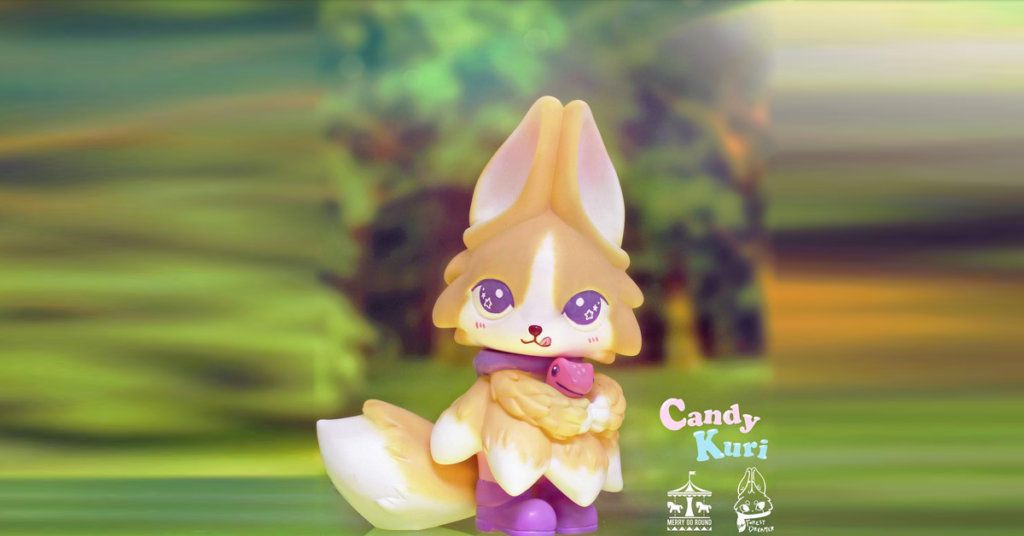 Find Forest Dreamer on Facebook https://www.facebook.com/KURIFOREST/
---


---