Pedal to the metal!
Once in a while you come across those releases that leave you without words, here at TTC we have a weak spot for Osamu Tezuka's Astro Boy, known in Japan by Mighty Atom. This one is one of those releases, a deluxe figure in Stainless Steel featuring our beloved character.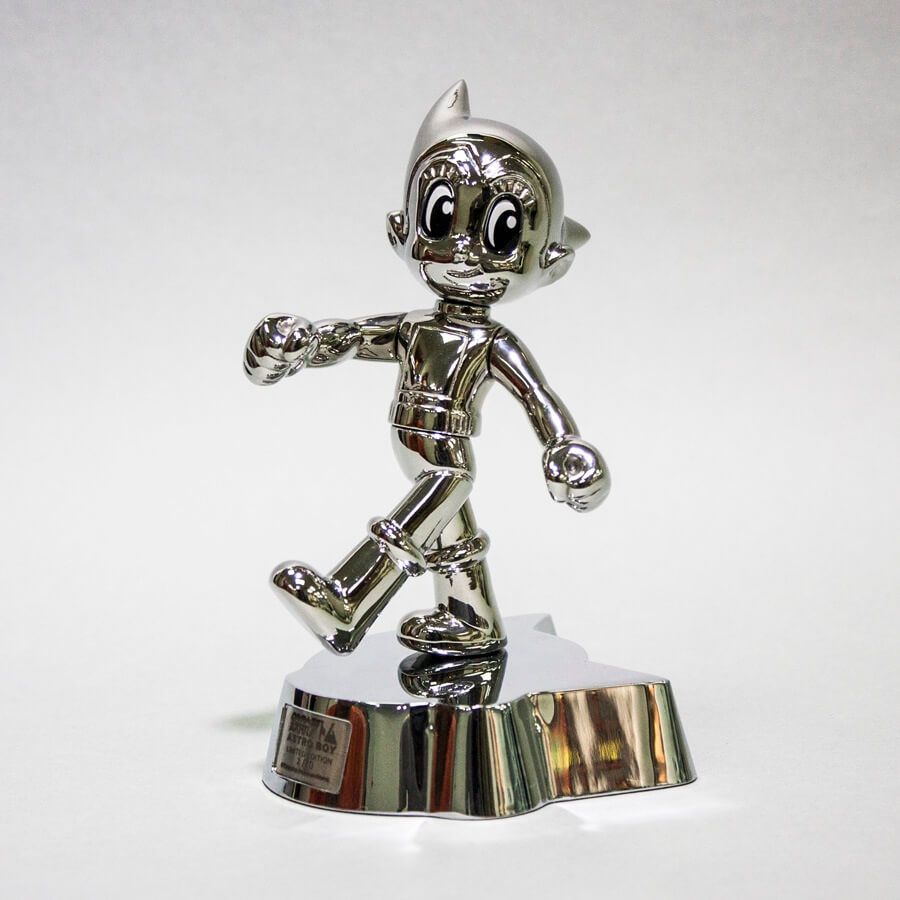 This one looks more like a trophy, and it is indeed a trophy for those with the chance to get it. A win for Unboxing Industries, the first release of "an ongoing series of high end collectable Stainless Steel figures with articulation using a combination of lost wax preparation, hand pouring and finishing".
This marvellous piece os created under license with Tezuka Productions by Clear Round Ind. Ltd HK.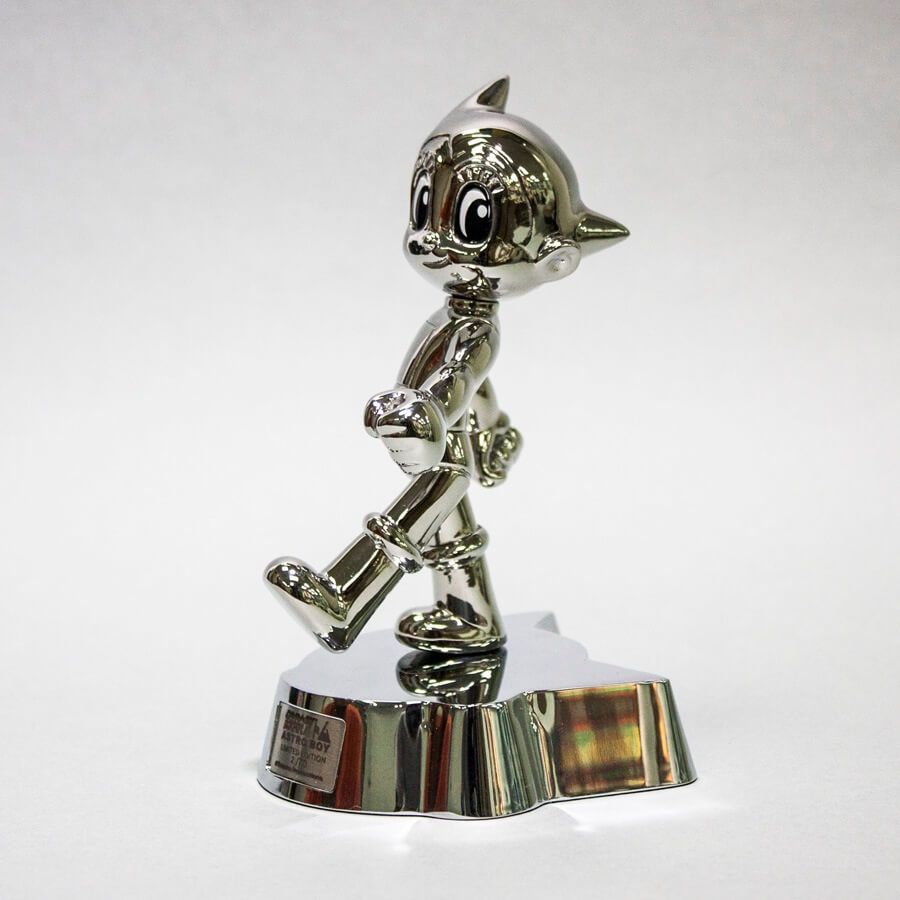 The Astroboy measures 7.5 x 7x 13cm with chrome plated acrylic base.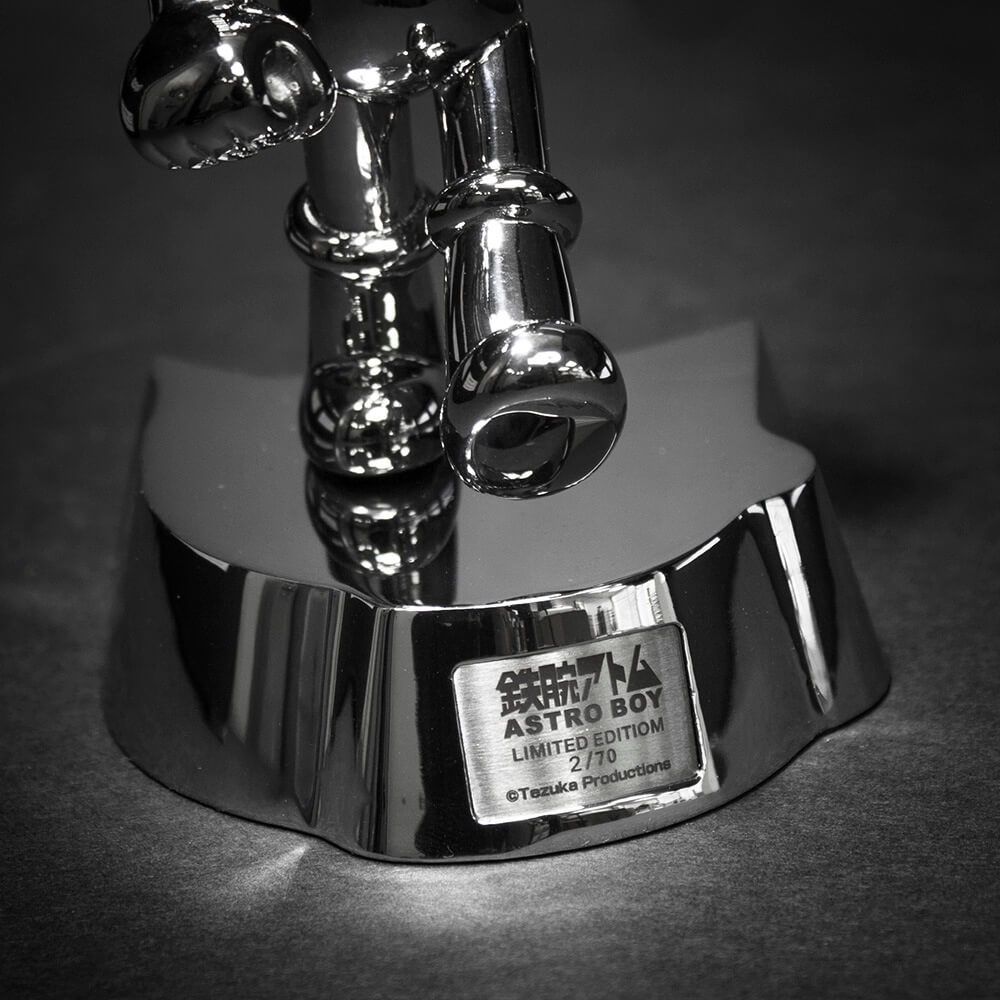 A limited edition of 70 to be released tomorrow, 2/09.
Available for $255/£169 at Unboxing Industries webstore HERE.
So we've got you speechless? Who's getting this one? Let us know!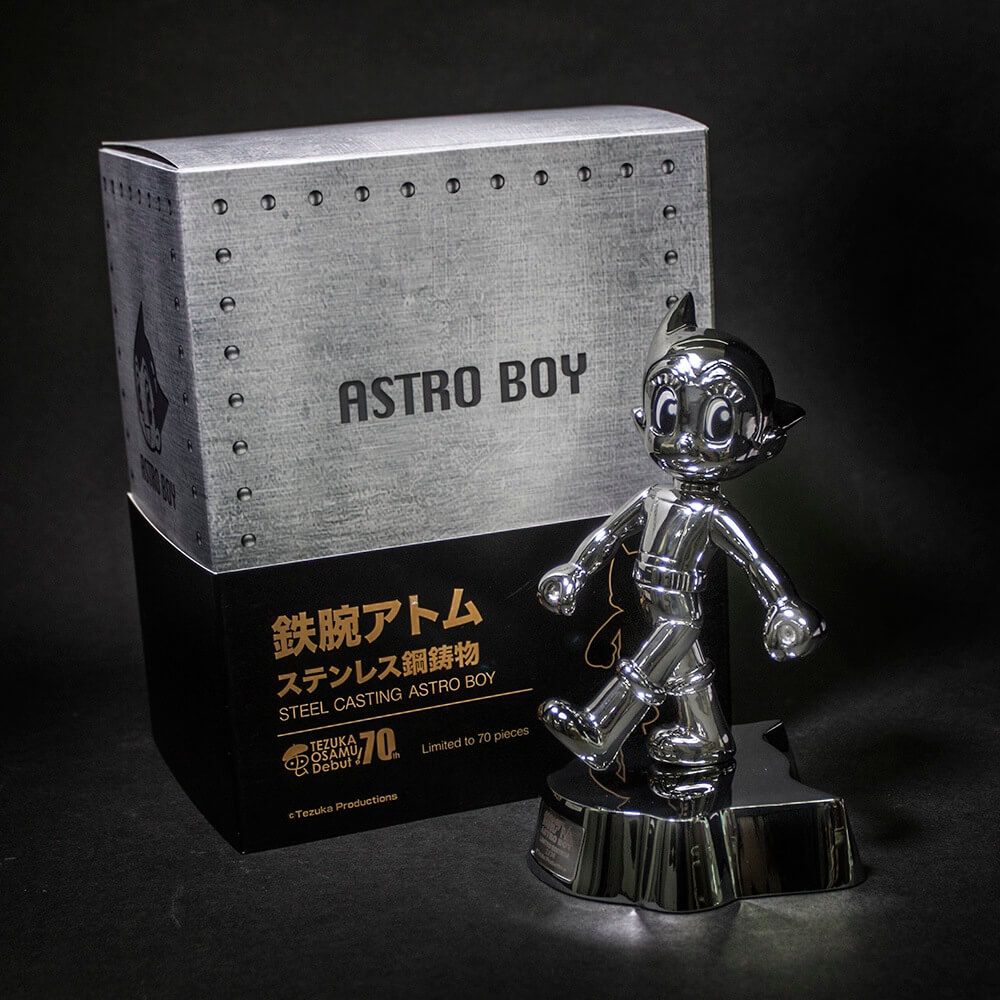 Follow Unboxing Industries on Instragram & Facebook.