BLING BLING, you wouldn't want to wash the dishes with this but Secret Base SPONGEBOB DX gets the Golden touch. Now with a gold pouch to keep him dry or keep your belongings in will be dropping this weekend via ToyArtGallery. One more for the collector, we still feel sorry for the completionist as this series looks like its never going to end.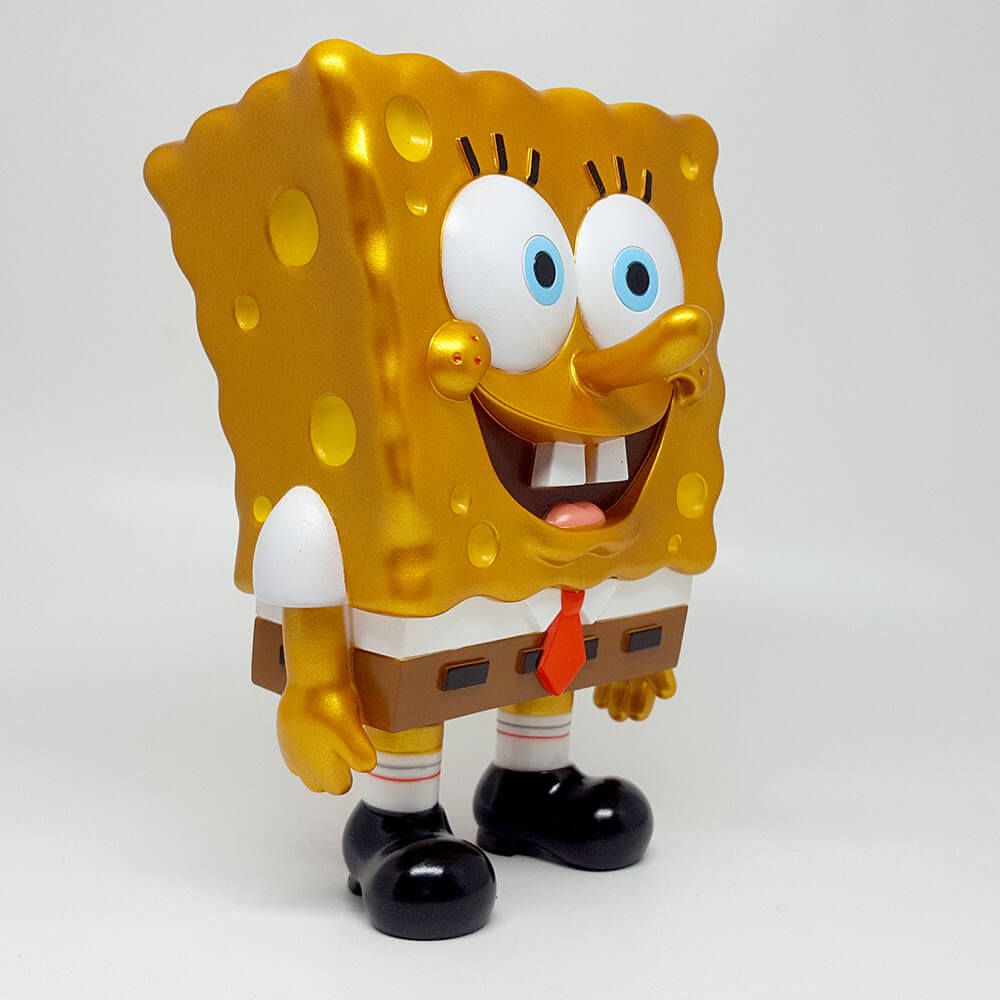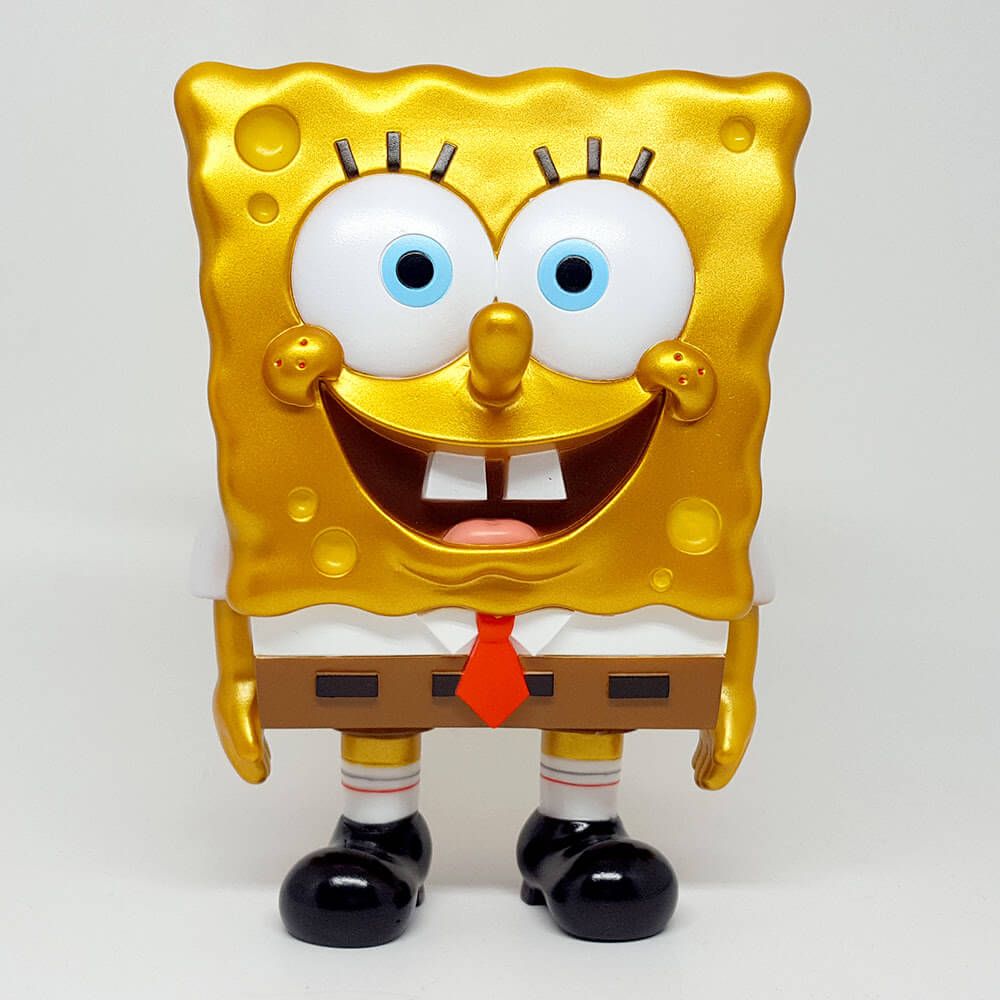 Coming this Friday to Toy Art Gallery, a new SPONGEBOB DX from Secret Base! The GOLD SPONGEBOB DX features a lush gold color scheme and fully painted details. The set also includes an exclusive mini pouch!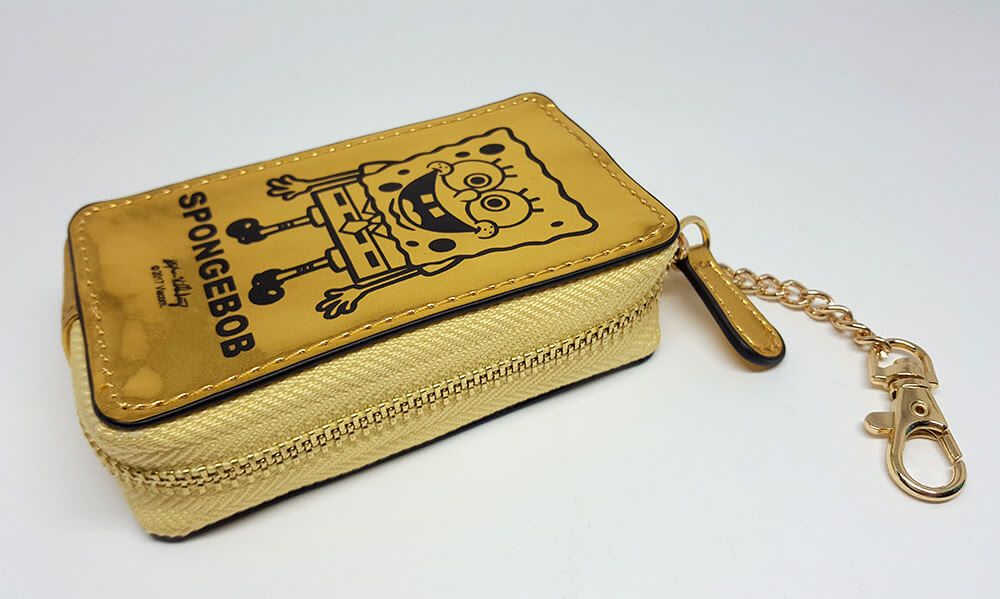 [box title="Important Details"]
WHEN: Friday 10/6 at 12PM PST
WHERE: shop.toyartgallery.com
PRICE: $115.
[/box]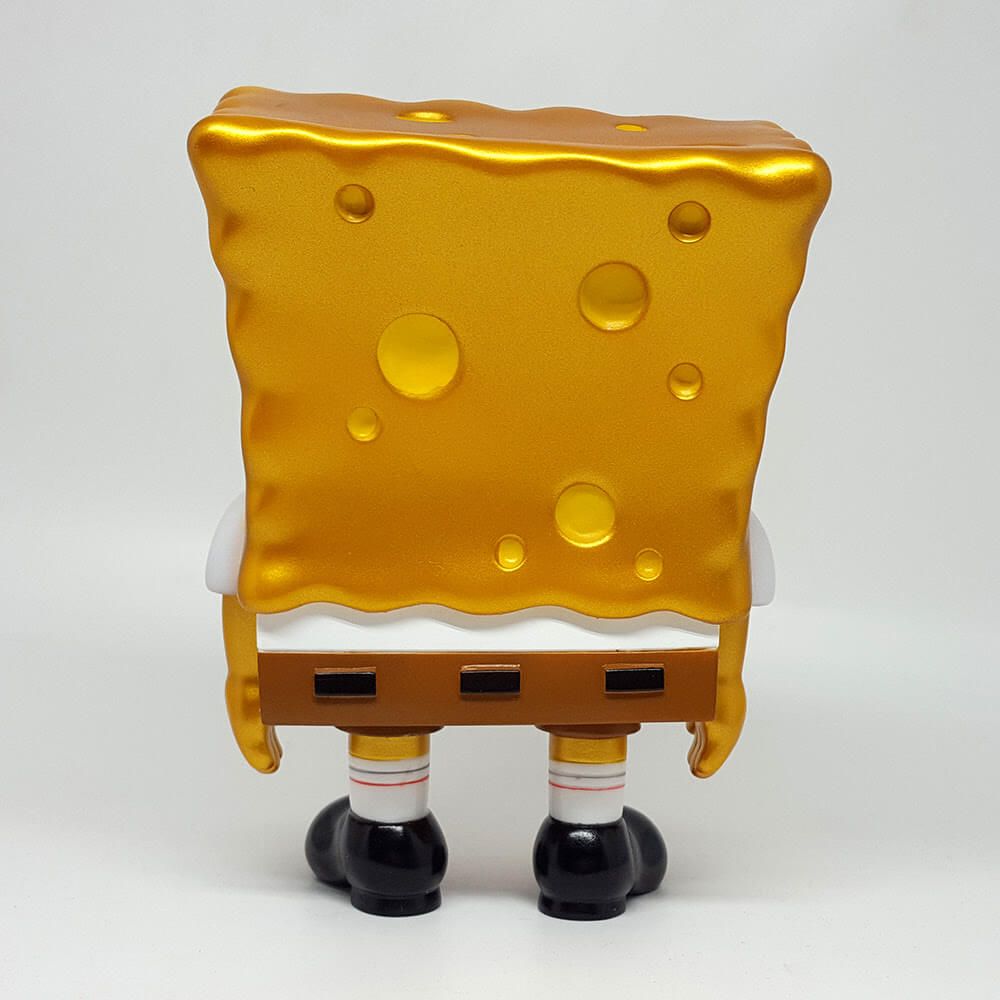 (info and pic's lifted from TAG)