Elon Musk SpaceX can suck eggs as there's a new space expedition defining mankind! Kikkake Toy and Kaiju One's K1 Gold label have joined up to launch Space Monkey vs Space Porky! Both iconic heroes join the space mission. Despite their size, both have made it to the rigorous training and now they want you to join them on their next space odyssey.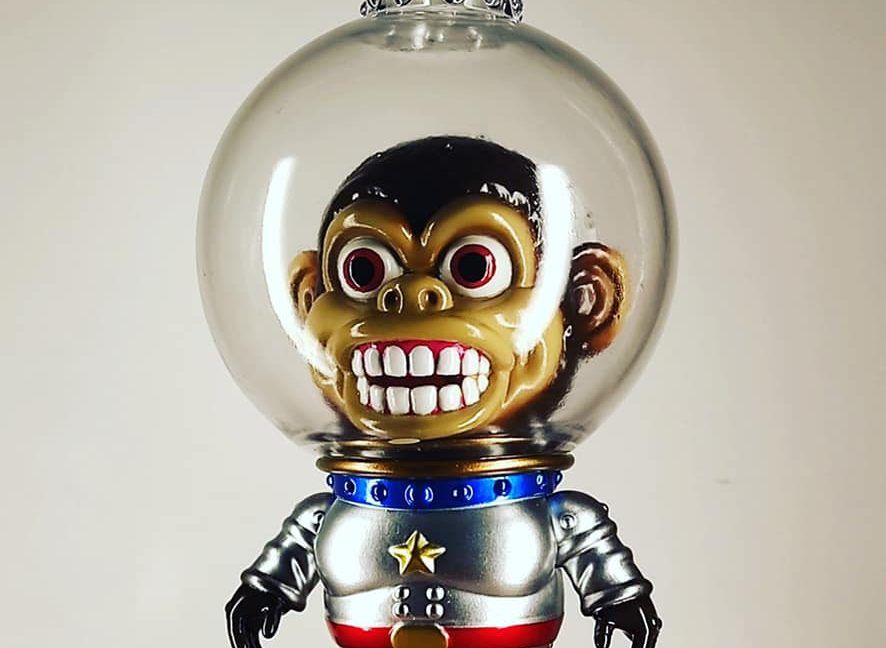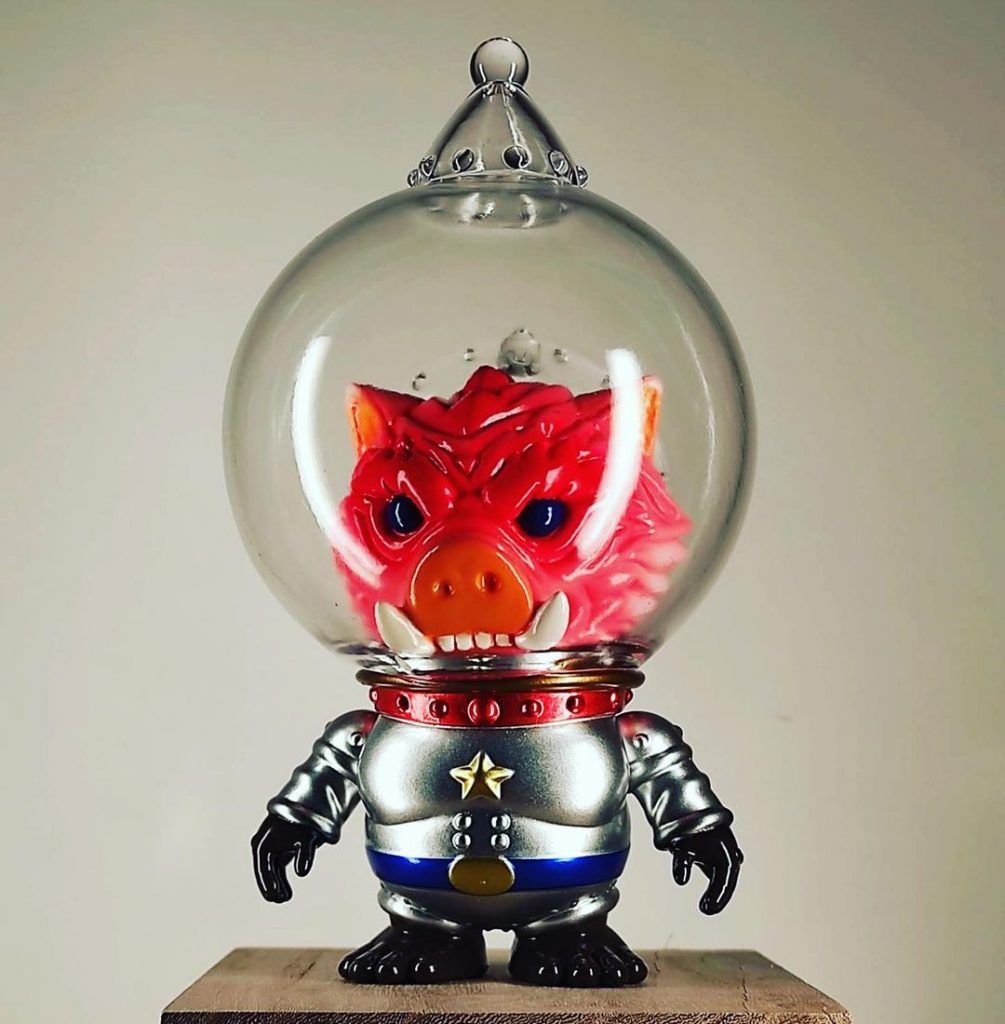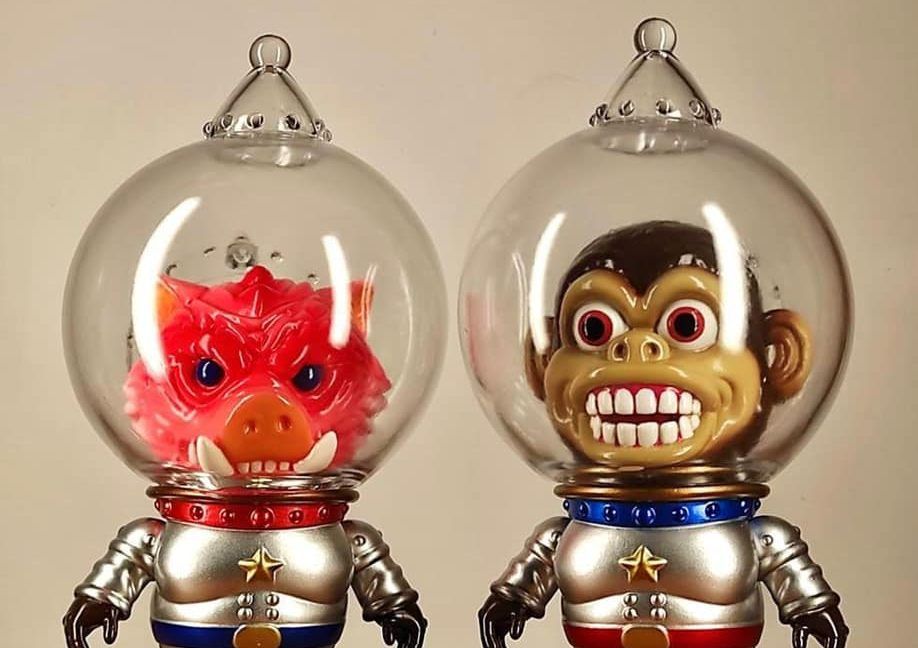 Space Monkey vs Space Porky set
Kikkake Toy crossing over with K1 Gold
Only 35 sets are made for this sale .
WHEN: from now till 5 June 2021 23:59 (Hong Kong time).
To order, please send e-mail to the following address:- [email protected]
Email Title: Space Monkey vs Space Porky set
①Name
②Shipping address
③Phone number
④Instagram ID
Price:US$150 + Shipping Charges
If orders are more than our production quantity, we will have to select the buyers from the applicants. Kaiju One will send e-mail only to the buyers on 6 June 2021 (Hong Kong time). Payment will be settled by visa / master card .
kaiju_one Instagram for further into. Find Kikkake via http://kikkake08.blog41.fc2.com/ and Instagram.
If you want to get your Designer Toy news first, you should look to download our new TTC Mobile App. Designer Toy news direct to your smartphone. No dealing with social media algorithms.
IT's FREE.