CATCH of the day! SCIENCE PATROL 合同会社 x Tiny Shop has found new species in the Japanese waters, HA. Check these super adorable Ebi's super cute proportions for any prawns! Those dark round eyes would make anyone not eat them right? Only one more day until Design Festa 54 where SCIENCE PATROL x Tiny Shop will release them into the wild so you all can give them new homes. No water needed only new warm loving caring homes.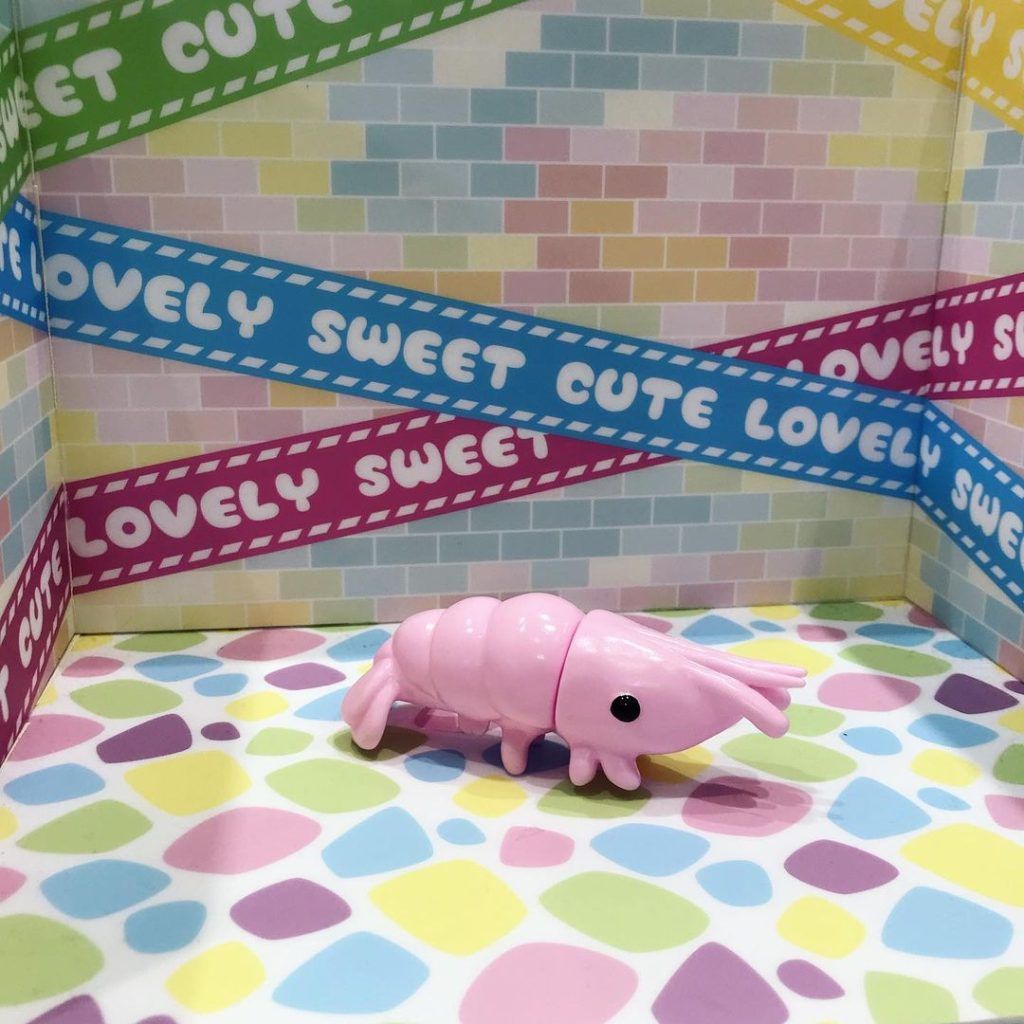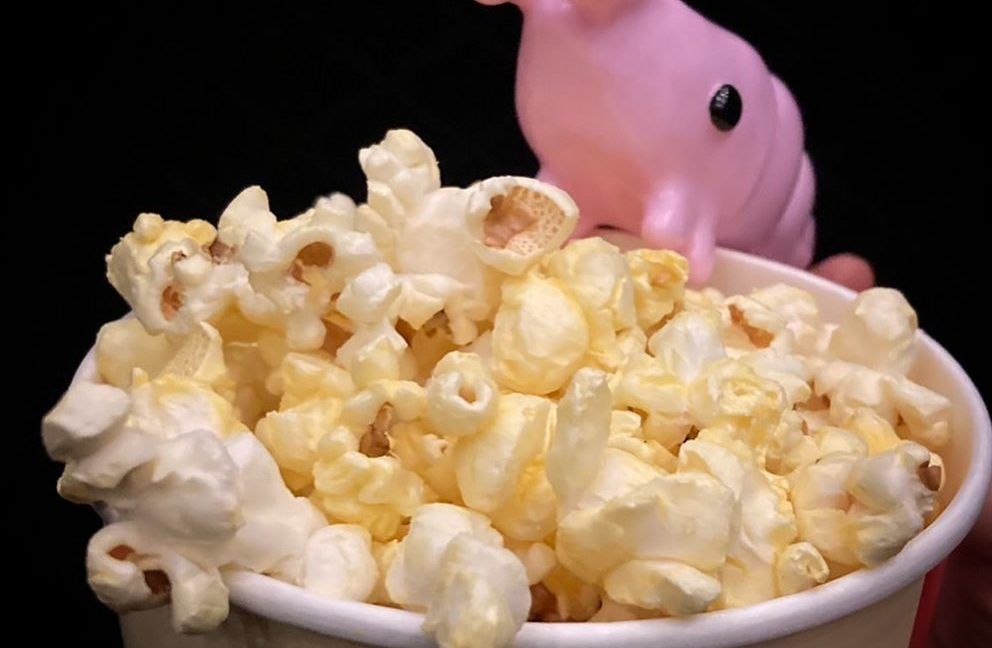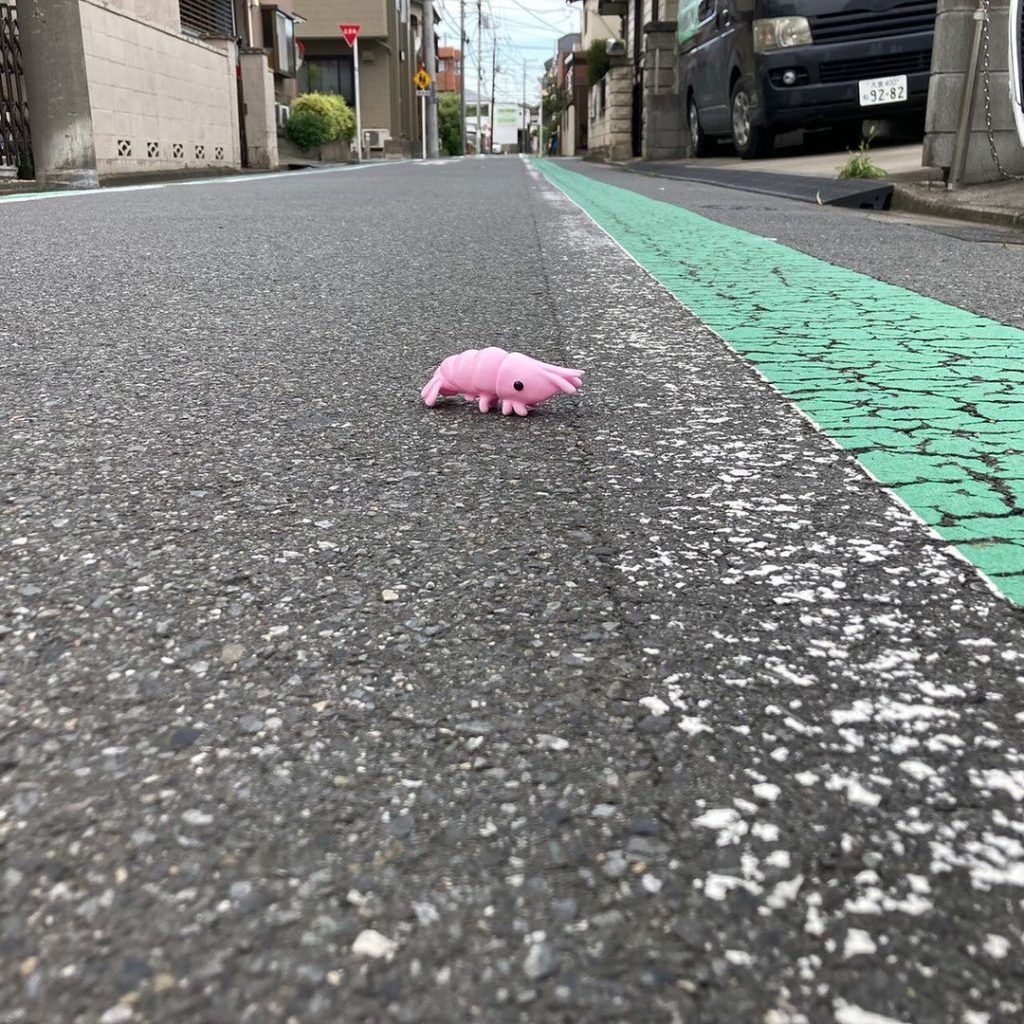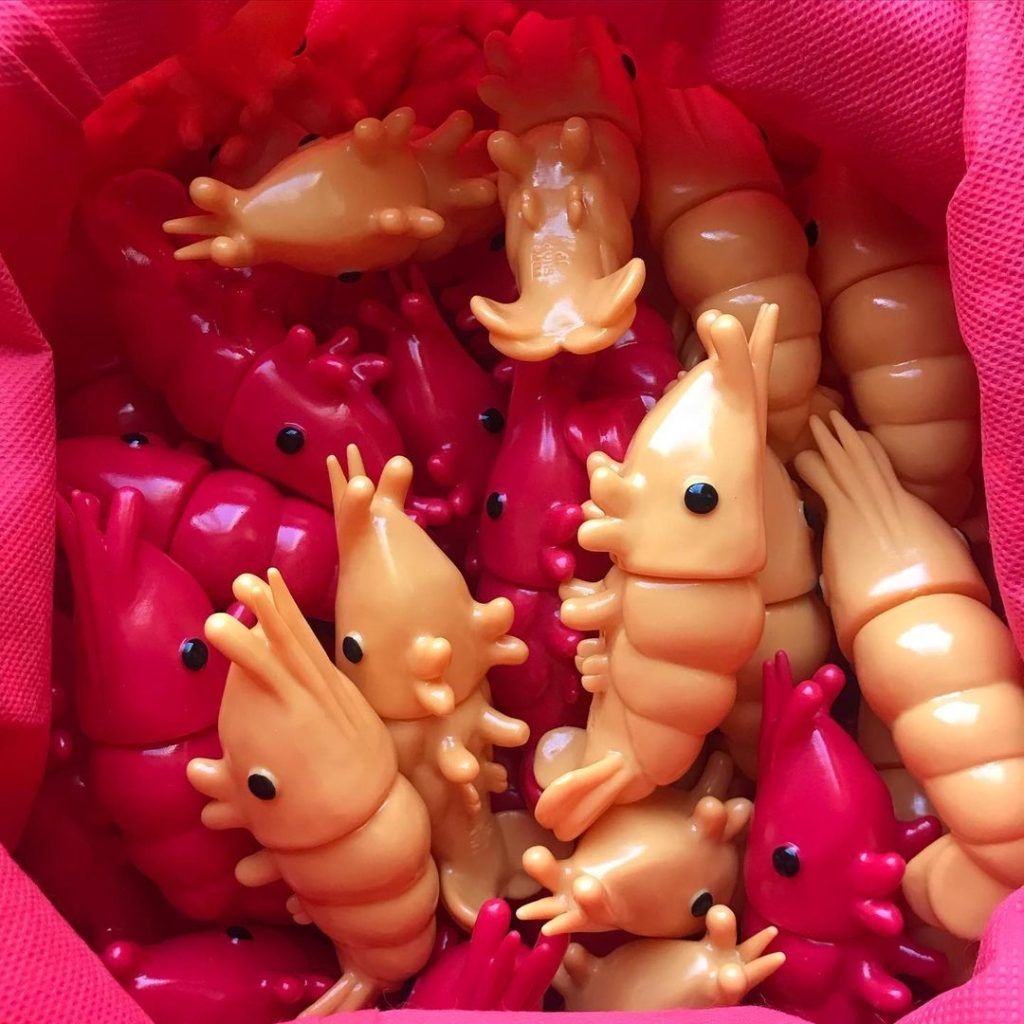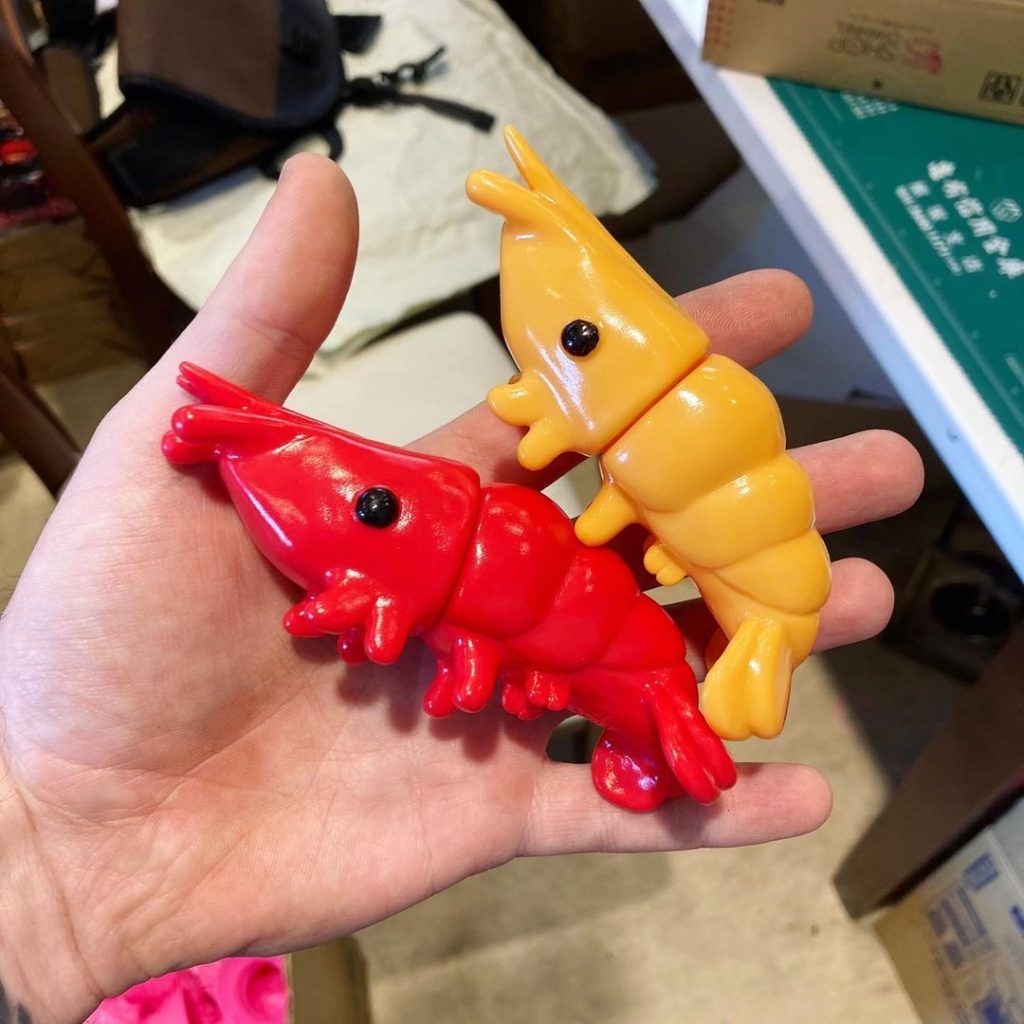 WHEN: Saturday 13th November 2021
WHERE: Table i88 DesignFesta
For international and online releases please stay tuned for further developments.
MORE Sciencepatrol goodness at sciencepatrol.storenvy.com.
Follow Science Patrol on Instagram and Twitter.
You can get your daily Designer Toy fix from our TTC Mobile App. It's free too! FREE! Download on the iPhone or Android smartphones. Search for "The Toy Chronicle" and all your Designer Toy wishes will come true! Pretty much.
Did we fail to mention IT's FREE.