We are breaking moves right now at the TTC HQ! Why? Remember back in May when Taku Obata vinyl figure was being developed and waiting to get the official go ahead for a release HERE. Well, guess what! With the Unbox Industries show that's been happening over the weekend at T-8 store, Unbox posted THIS! And quoted "scheduled for release imminently!". Collectors can see the prototype on show at the show at T-8.
Like we said before, we shit you not! SOFB BOY BBOY by the one and only Taku Obata vinyl toy is happening, from wood to vinyl. Powered by Unbox Industries the project has now been fully approved and is now heading into full production. We are glad Unbox are making the future as we've been fans of Taku Obata art and obviously this version will be a more affordable way of owning Taku Obata art. As Kano puts it putting "Make Vinyl Urban Again" Ha.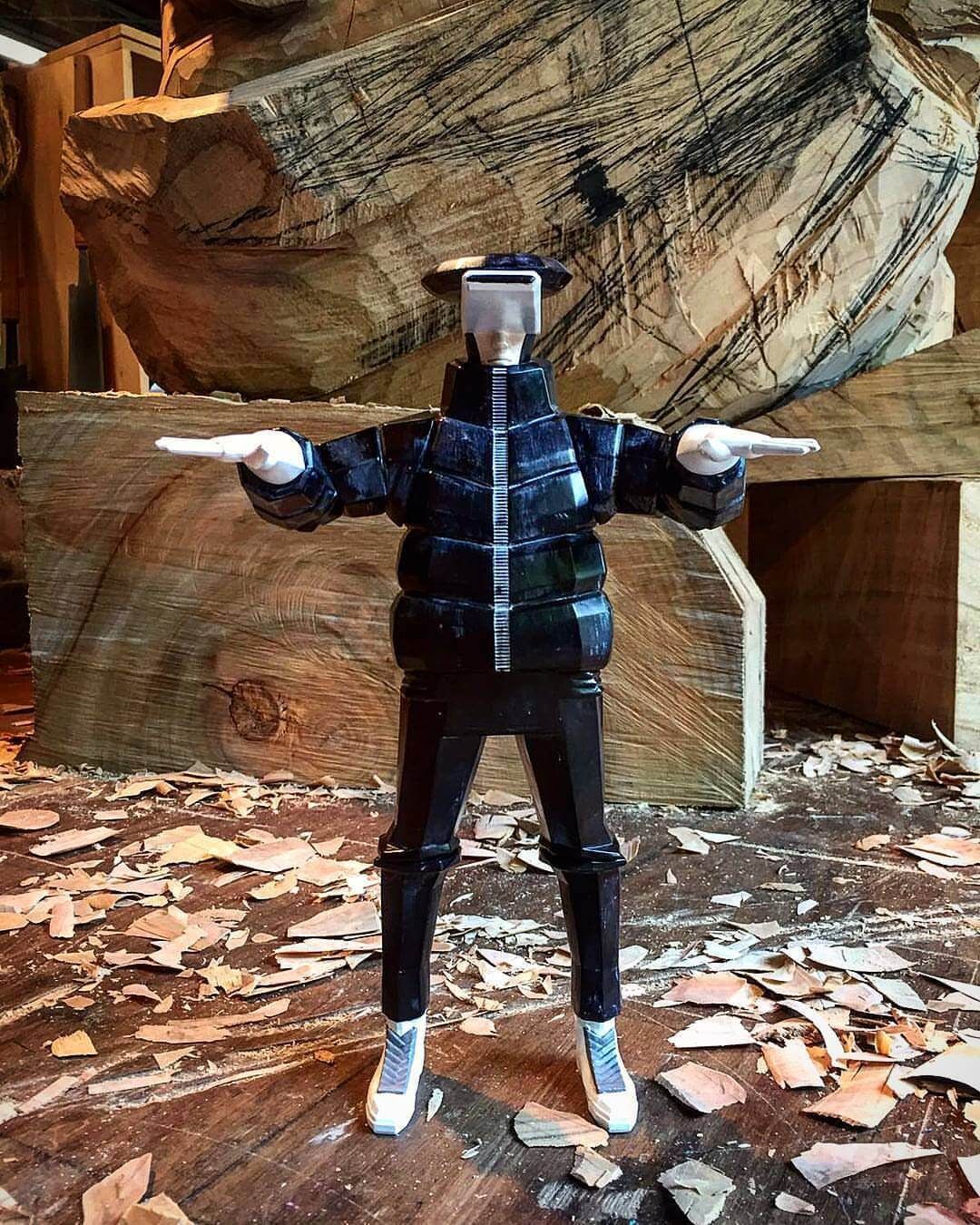 From Galleries to exhibitions, now we will have the chance to own one in our own collection! No ETA but stay tuned for further updates.
http://store.unboxindustries.info/
Find Taku via
Official Website http://takuobata.tumblr.com
Official Instagram https://www.instagram.com/takuobata/
TAKU OBATA " BUST A MOVE "
Around Hong Kong? Check out the Unbox x T-8 show.
Behind the scenes at Unbox Industries HQ and you will see some prototypes.

http://store.unboxindustries.info/