We fell in love with series 1 and now they have released the second series of the tiny creatures that live in corners "Smiski". From the makers of the famous Japanese cult toys "Sonny Angel" the minimalistic "Smiski" character returns with all new poses and still adorable. Our prediction that series 1 would be a hit in Asia when we first posted series 1 last year was correct and we are glad they've produced more.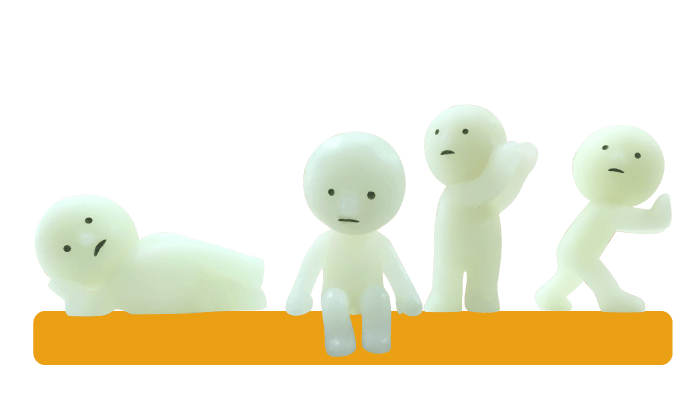 "Tiny creatures that live in corners
Smiski are curious little creatures that love hiding in small spaces and corners of your room."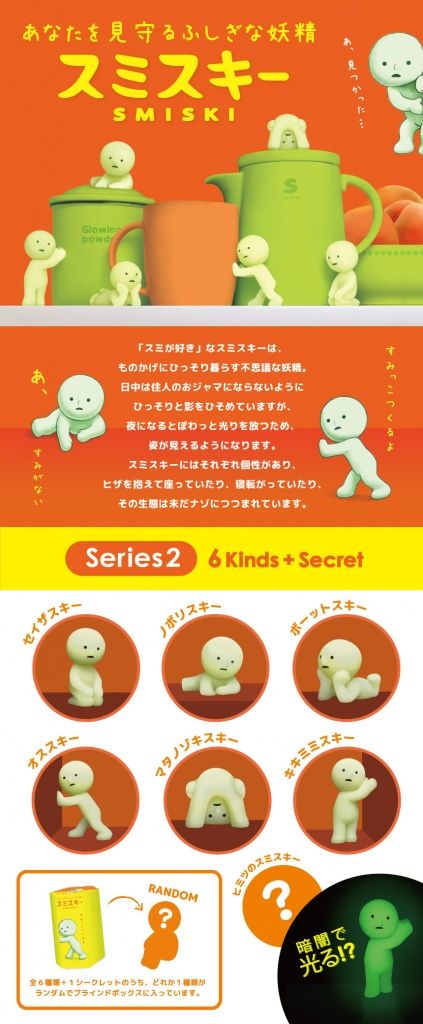 "Although they like to stay hidden, you might discover one at night as they mysteriously glow in the dark.
It is interesting to see the many types of Smiski all with different personalities and character.
However, just why they exist in the first place, nobody quite knows…."
[slider source="media: 47529,47530,47526,47527,47531,47528″ limit="100″ width="300″ title="no" pages="no"]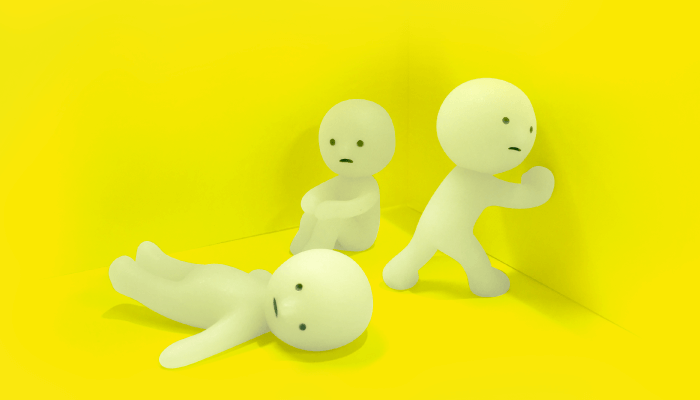 Get them all at http://www.dreams6-shop.com/ Priced at 594 Yen per bling box or 7,128 case of 12. International shipping available and PayPal accepted. For best possible shipping prices we found to be buying 9 anything over it will increase by 1000 YEN. NOW IN STOCK at Englands online store https://www.ingenioustoyz.com/
Shipping Method and Costs

EMS | Standard ( Shipping Cost by Total Cost )

Shipping Cost Chart

| Your Total Order | Shipping Cost |
| --- | --- |
| ¥1 ~ ¥5,000 | ¥2,000 |
| ¥5,001 ~ ¥14,000 | ¥3,000 |
| ¥14,001 ~ ¥20,000 | ¥5,000 |
| ¥20,001~ Over | ¥6,000 |

Smiski are approx, W29~70×H39~74/mm in size.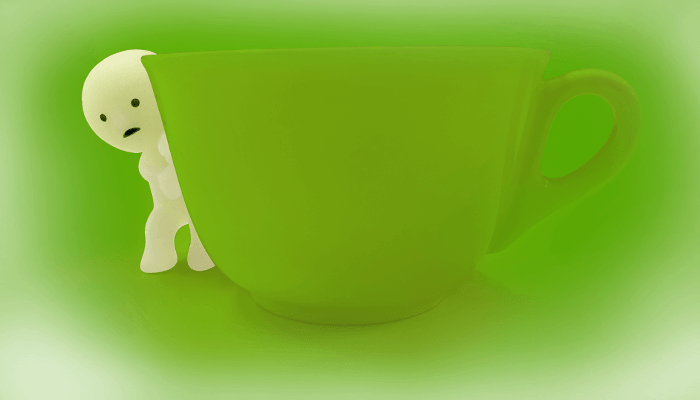 http://smiski.com/ and http://www.dreams6-shop.com/ for more info.