Another day goes by and we are treated to another custom Space Dog by RiCO x Han Ning of 6HL6. RiCO & Han are happy to share the third custom space dog named " Smile day Space dog", customized by RiCO from South Korea, simplistic style surly has collectors smiling?
"I hope every day will be your Smile Day. Even in space!" RiCO said .
she wants give you colorful & Cute energy .
Material :Vinyl
Size: stand 5.5 inch tall limited only 10 pieces
WHERE:
They are available in booth : B35 at STS , on April 12th-14th.
Price: $175 each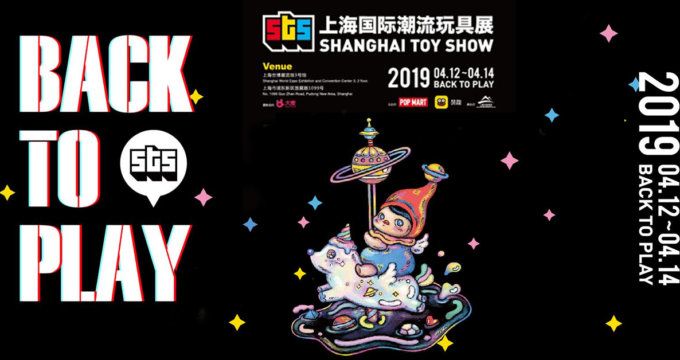 You can learn about  more about RiCO in here :www.recorder-fac.com/ and Instagram: recorder_fac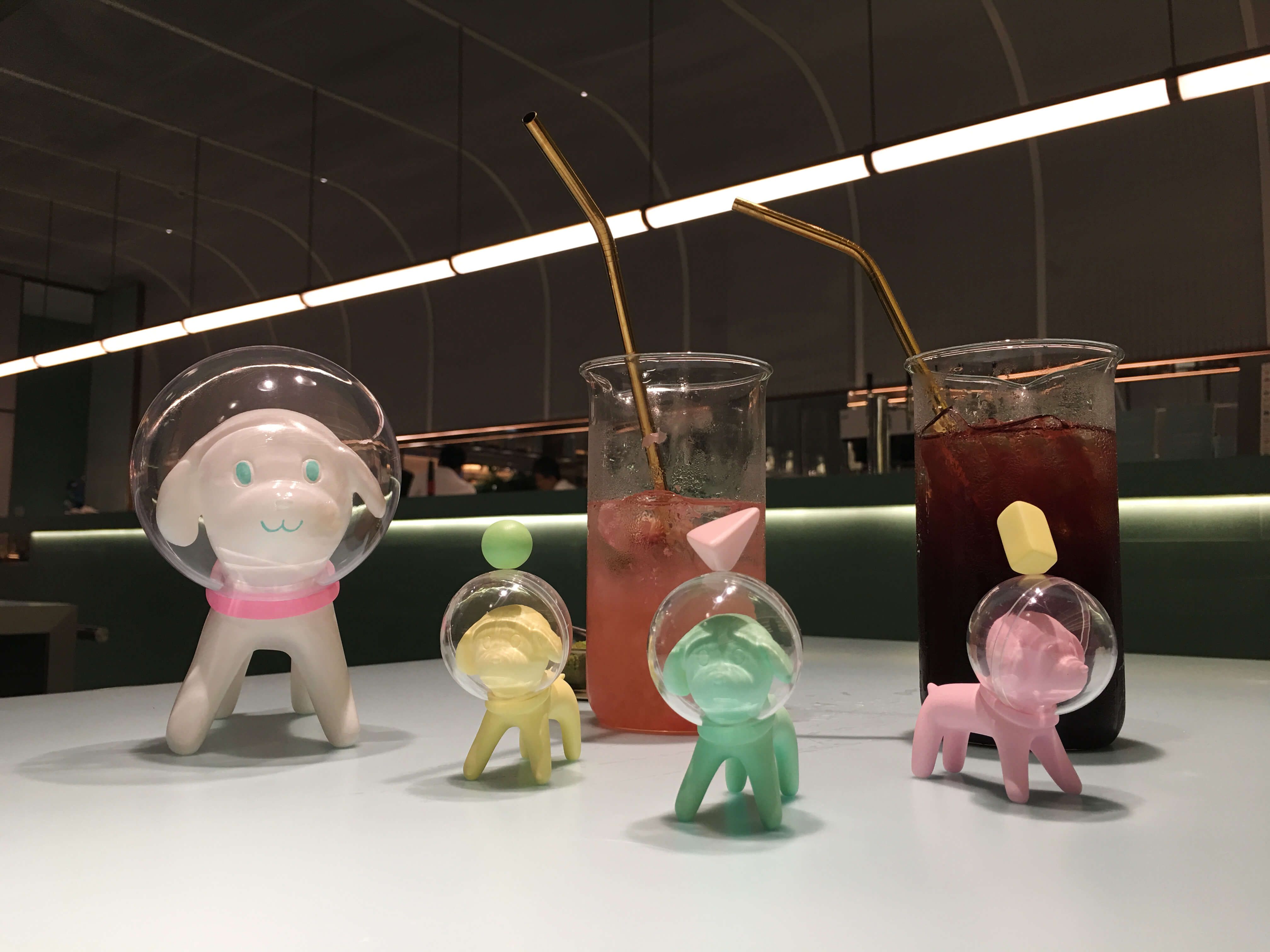 www.6HL6.com
Instagram: hn0564