Los Angeles based illustrator 24k FERN, has been sketching whimsical, colourful monsters, establishing himself and making a foundation for his dream of having one of his characters come to life in the form of an art collectable. FERN's dream to release a figure has finally come to fruition with this uber cute "SMILE", we seen the paintings, illustrations and the SMILE plush, but now its time for Smile sculpture which was dreamt and created in-house,FERN made the original CG sculpt, hand painted each one, designed+sourced the inserts and packaging too which makes it even more lovable as Smile was born from the love of FERN.
"At every step of the way, Ringo confronts obstacles in pursuit of his simple but elusive goal: he wants to eat apples, but time after time they always seem just beyond his grasp.
Why doesn't he give up hope? Because finding begins with searching. Find your happy." – 24k FERN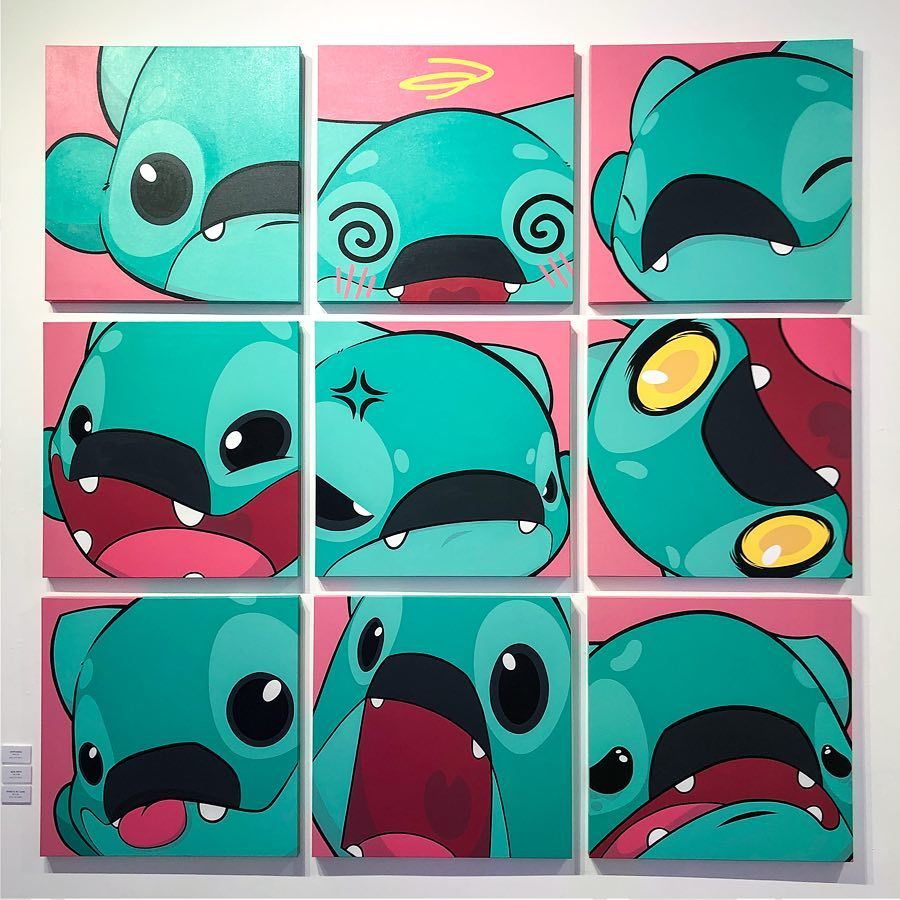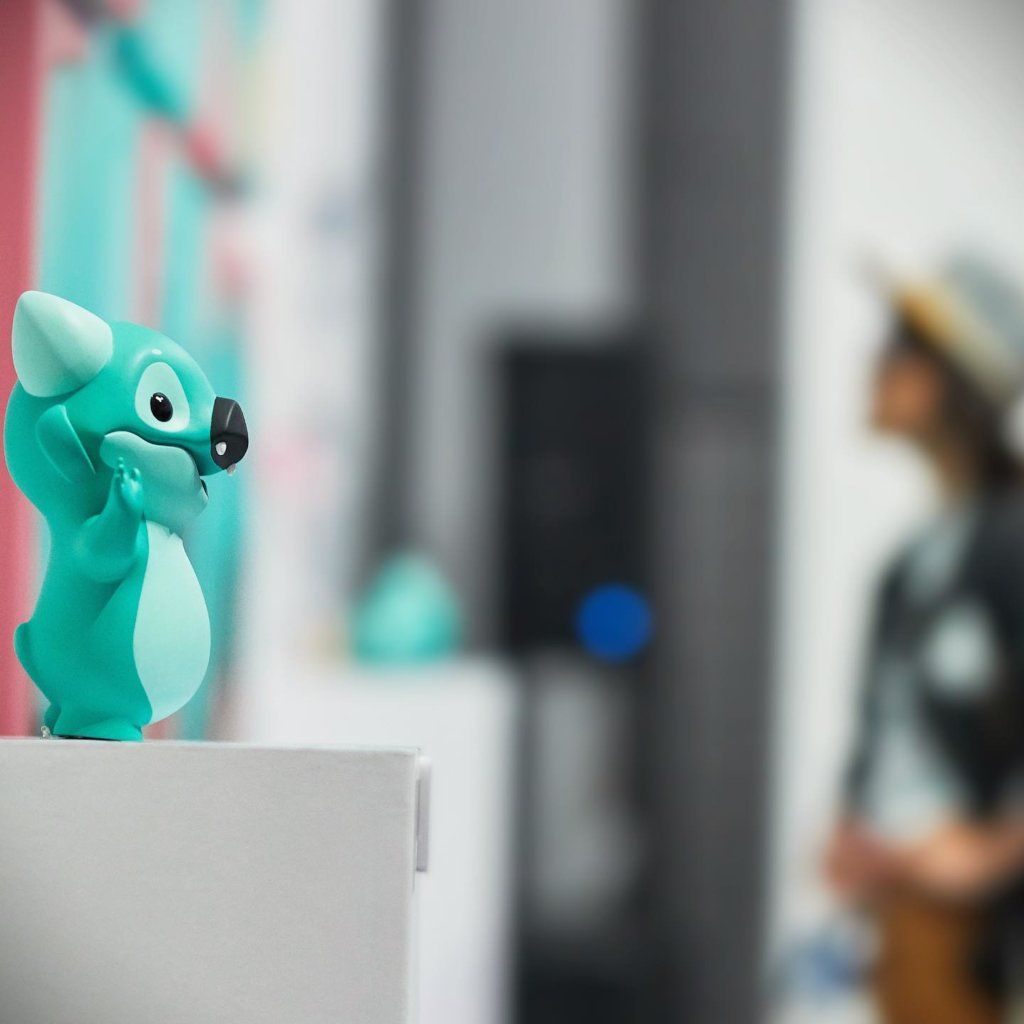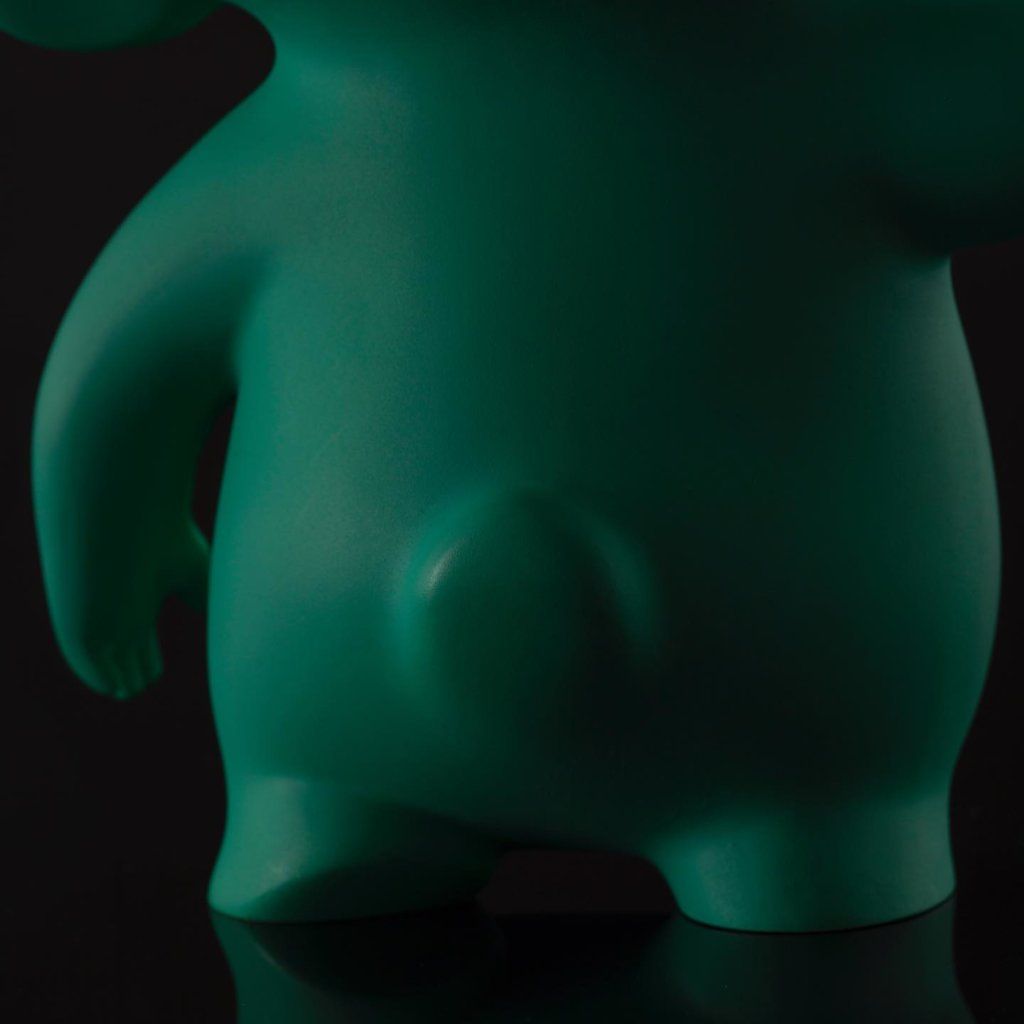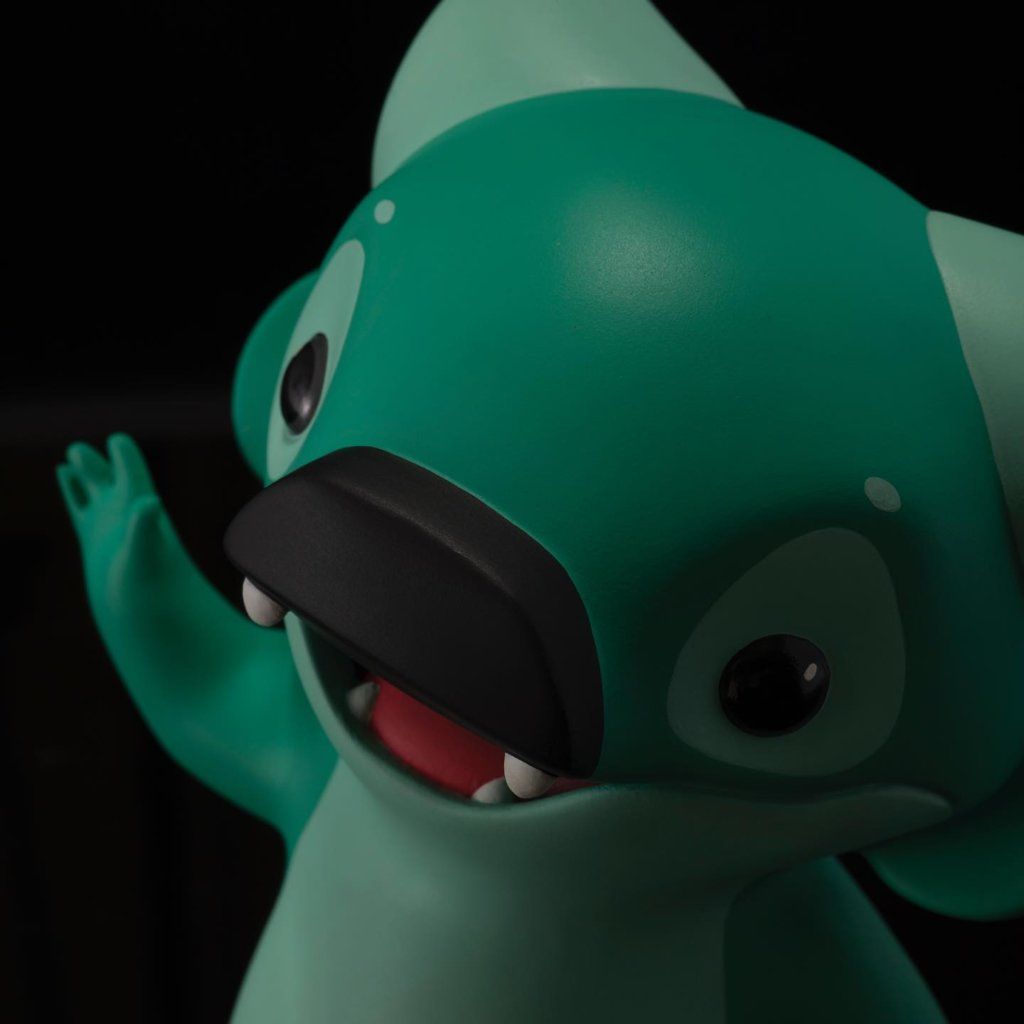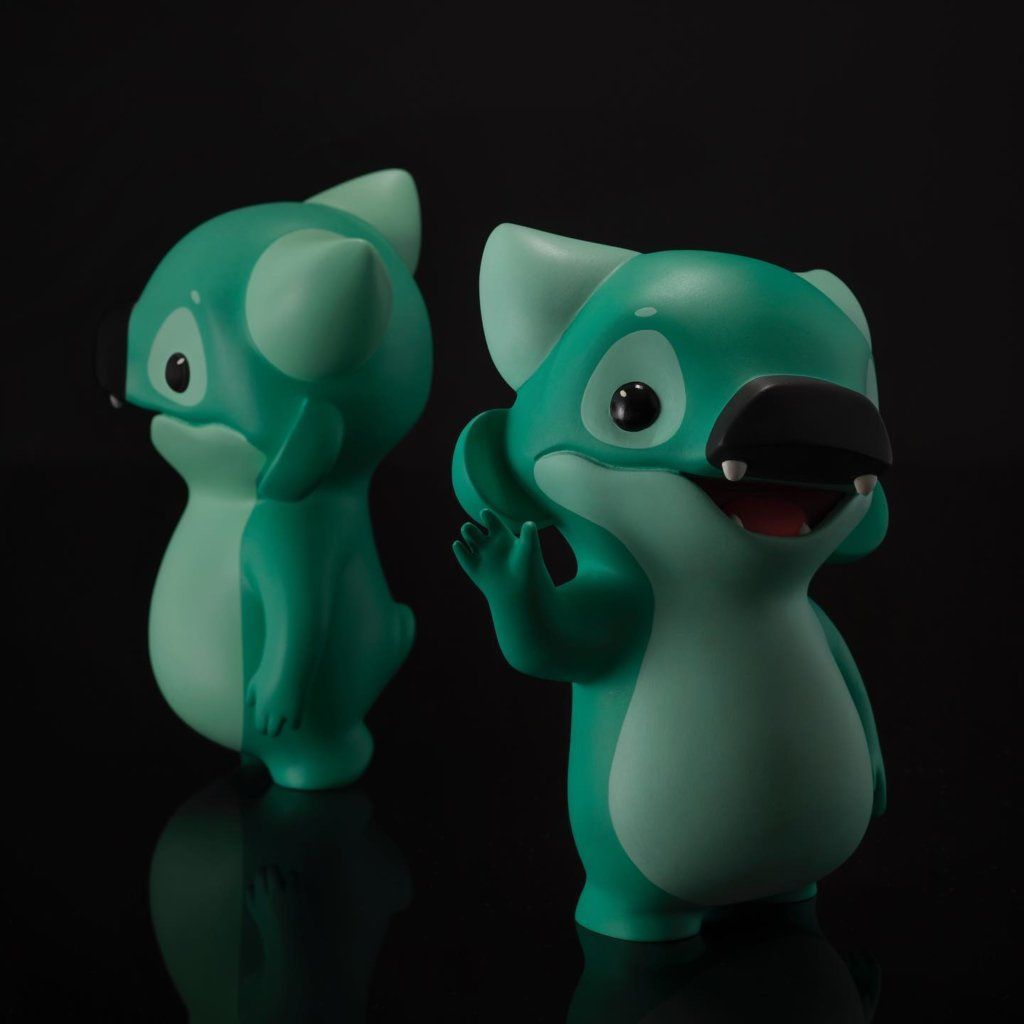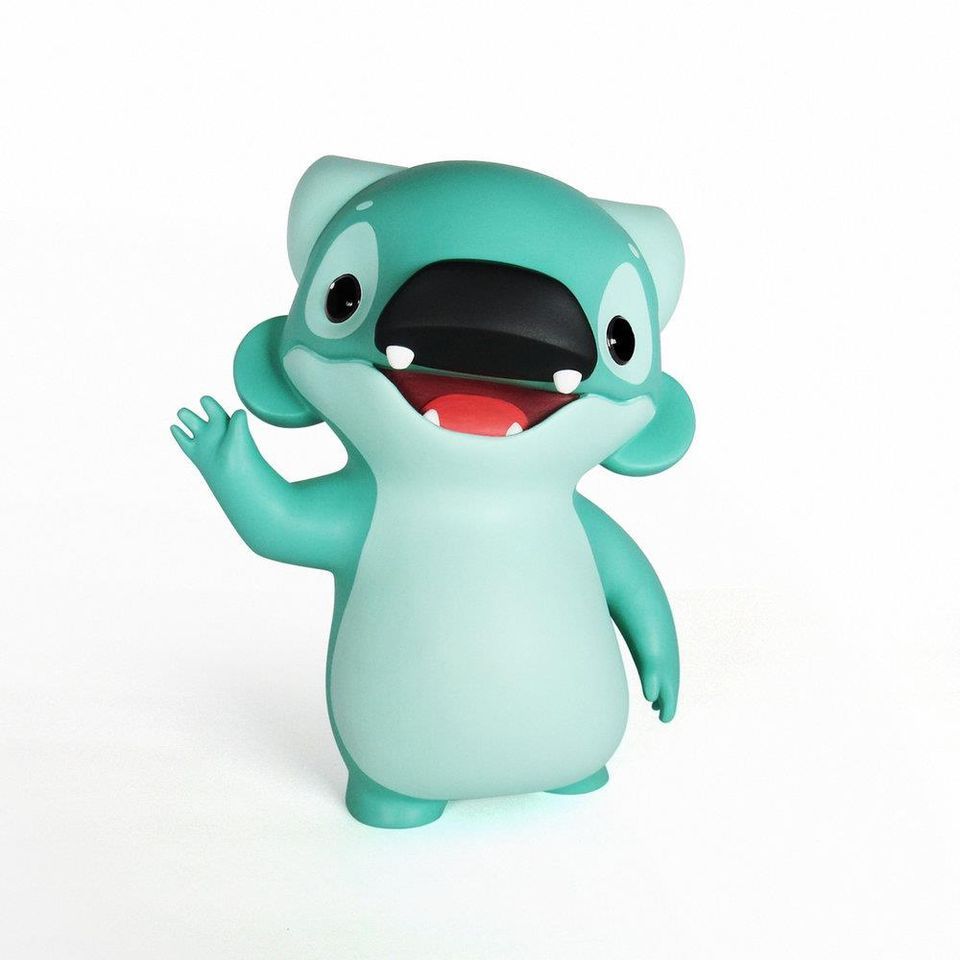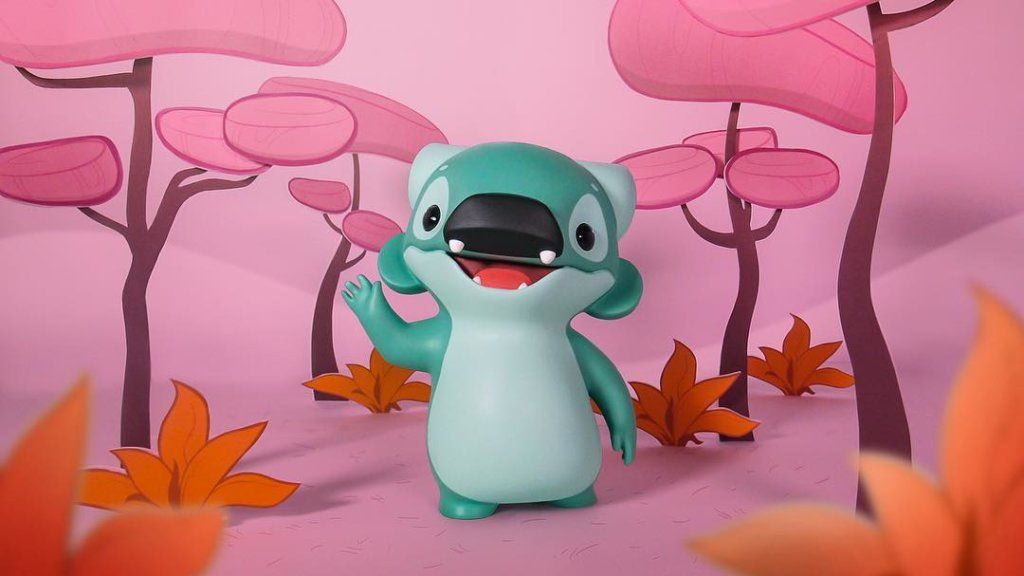 Edition Size: 60 Units total (Numbered X of 60)
Material:Resin Cast, Hand Painted
WHEN: Available Now
WHERE: https://www.24kfern.com/
Price:  $300 (USD)
ABOUT
Born and raised in Los Angeles, Fern has worked as a visual artist in one capacity or another his entire life. Beginning in middle school he first cut his teeth as an artist in LA's vibrant underground graffiti scene, developing a keen eye for color and motion. He soon expanded into illustration as a means to create art that didn't get cleaned up and washed away, sketching whimsical, colorful monsters in his free time. Seeking a more remunerative outlet for his art, Fern founded what became a successful streetwear brand, operating it from 2003 to 2010 before changing career tracks and serving as a Creative Director for Xbox, where he oversaw original content.
Fern's idiosyncratic style, which incorporates vibrant Disney-esque colors, kinetic movements reminiscent of graffiti, and the whimsy of anime, has continued to evolve since his first exhibition "Beautiful Gallery" (2012) in Los Angeles, which featured Fern's monsters illustrated in acrylic on animation cels overlaying photography of models, serving as the models' alter-egos or consciences. In 2019 showing Ringo Monsters "This exhibition is my attempt to explore the pursuit of happiness through Ringo's experience," Fern said. "We're all driven to pursue what's important to us. For Ringo, apples represent happiness, and the artwork featured in 'Ringo Monsters' puts his journey in pursuit of them on full display.
Web + Social Links: Website: www.24kFern.com Instagram: @24k_Fern Facebook: 24kFern  Twitter: @24k_Fern
You can get your daily Designer Toy fix from our TTC Mobile App. It's free too! FREE! Download on the iPhone or Android smartphones. Search for "The Toy Chronicle" and all your Designer Toy wishes will come true! Pretty much.
Did we fail to mention IT's FREE.