Danny Tran & Phuong Tran the guys at Plastic Cell are most known for their pop culture miniature and rap icons figures. By popular demand they have just launched the all new Smallz second variant. The Notorious B.I.G and 2Pac back in 2014 that put them right on the map. Smalls is an incredible 5-inch resin sculpture which is limited run, and was sculpted using extra firm polymer clay, hand-molded, and casted using high quality urethane resin. This second variant includes a removable hat too! Plastic Cell used their own base "WHITE CELL" platform to bring Smallz alive.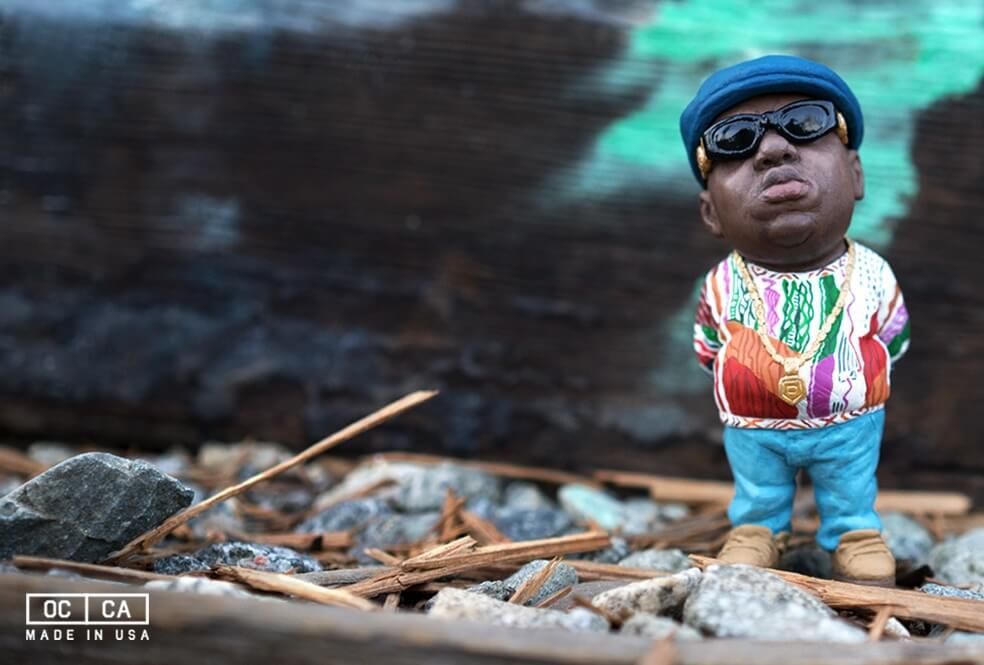 The pose and expression always gets us, We're sure Big Poppa would be smiling down from the heavens seeing this tribute to him.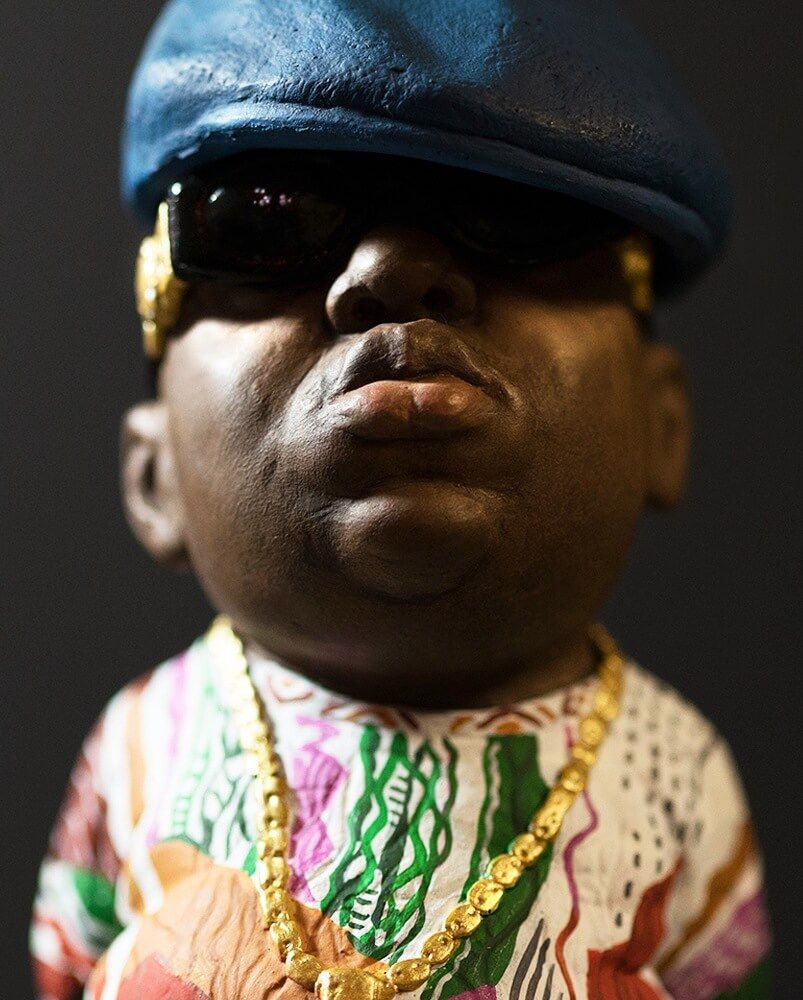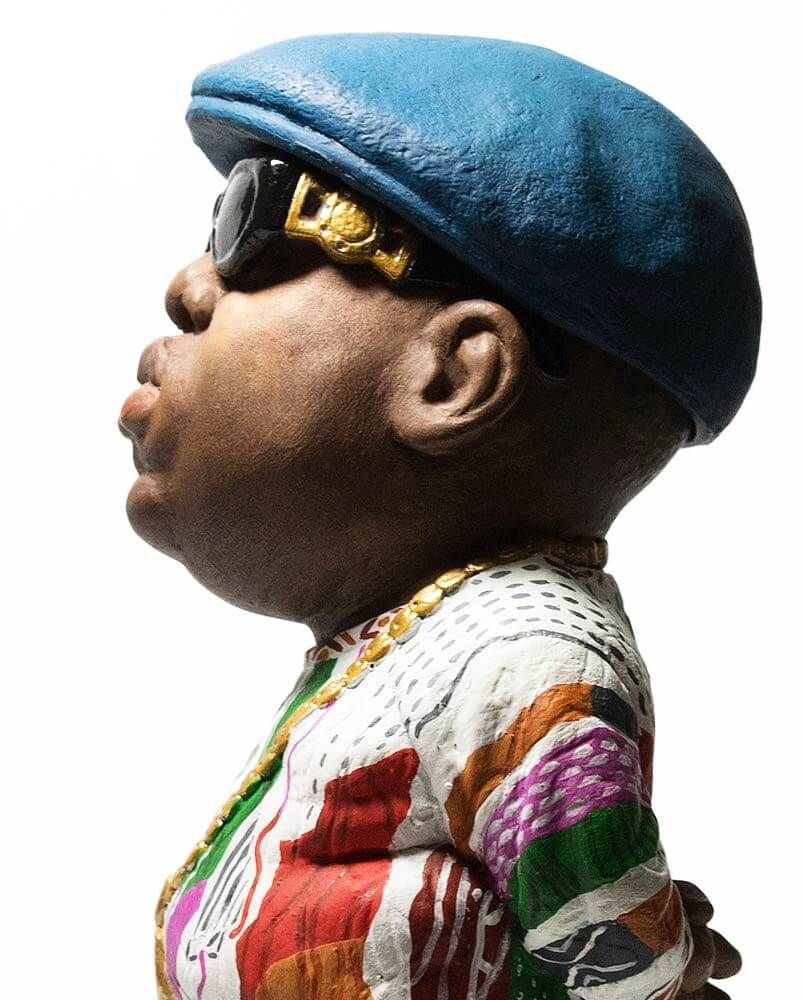 Each hand-painted sculpture was numbered and signed by the artist. MADE IN USA.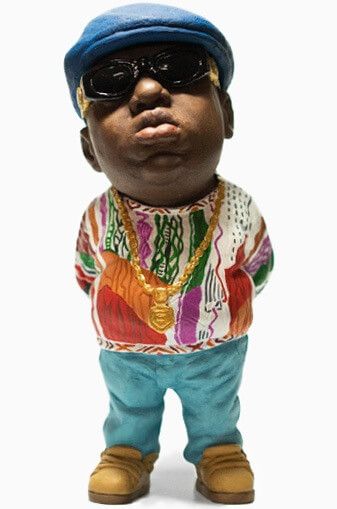 Leave you all with The Notorious B.I.G. – "Juicy" while you buy Smallz Variant 2 By Plastic Cell  at http://plasticcell.bigcartel.com/ turn it up.
[youtube_advanced url="https://www.youtube.com/watch?v=_JZom_gVfuw"]
Sculpted by Phuong Tran. Hand-painted by Phuong and Danny of Plastic Cell.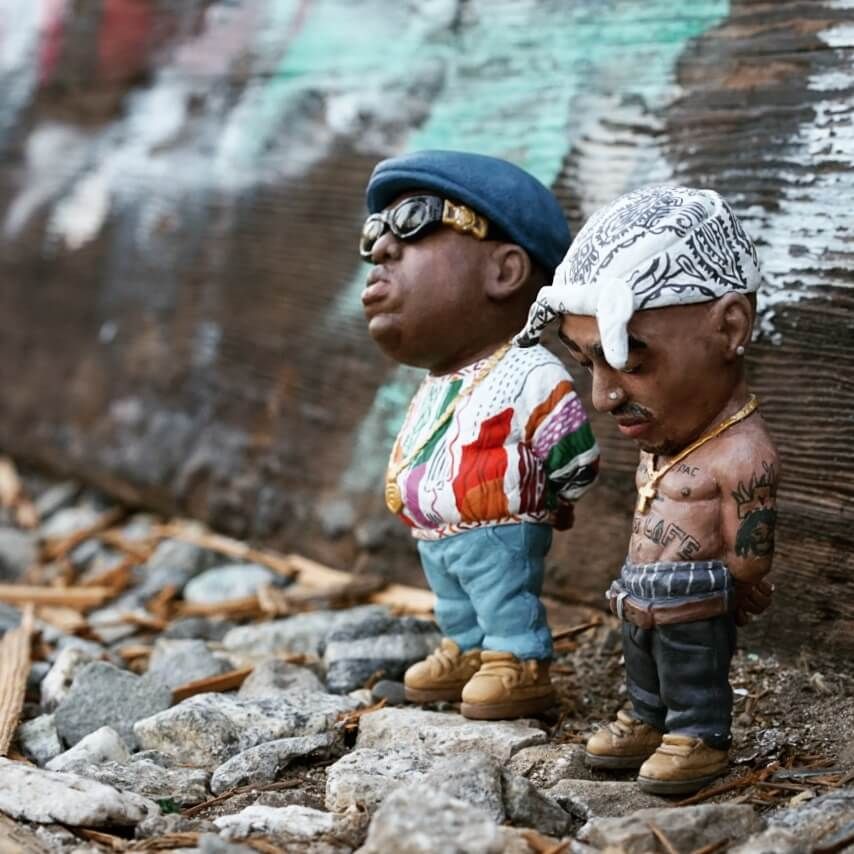 Find Plastic Cell via Instagram, Facebook and Twitter.