A couple of hours ago, KAWS finally quashed all the rumours and no more teasing as KAWS gives you all the official news that the long-awaited SMALL LIE new limited vinyl edition will be released next WEEK. Now KAWS has already shown the Grey version and the Black edition of SMALL LIE so have your bank accounts ready!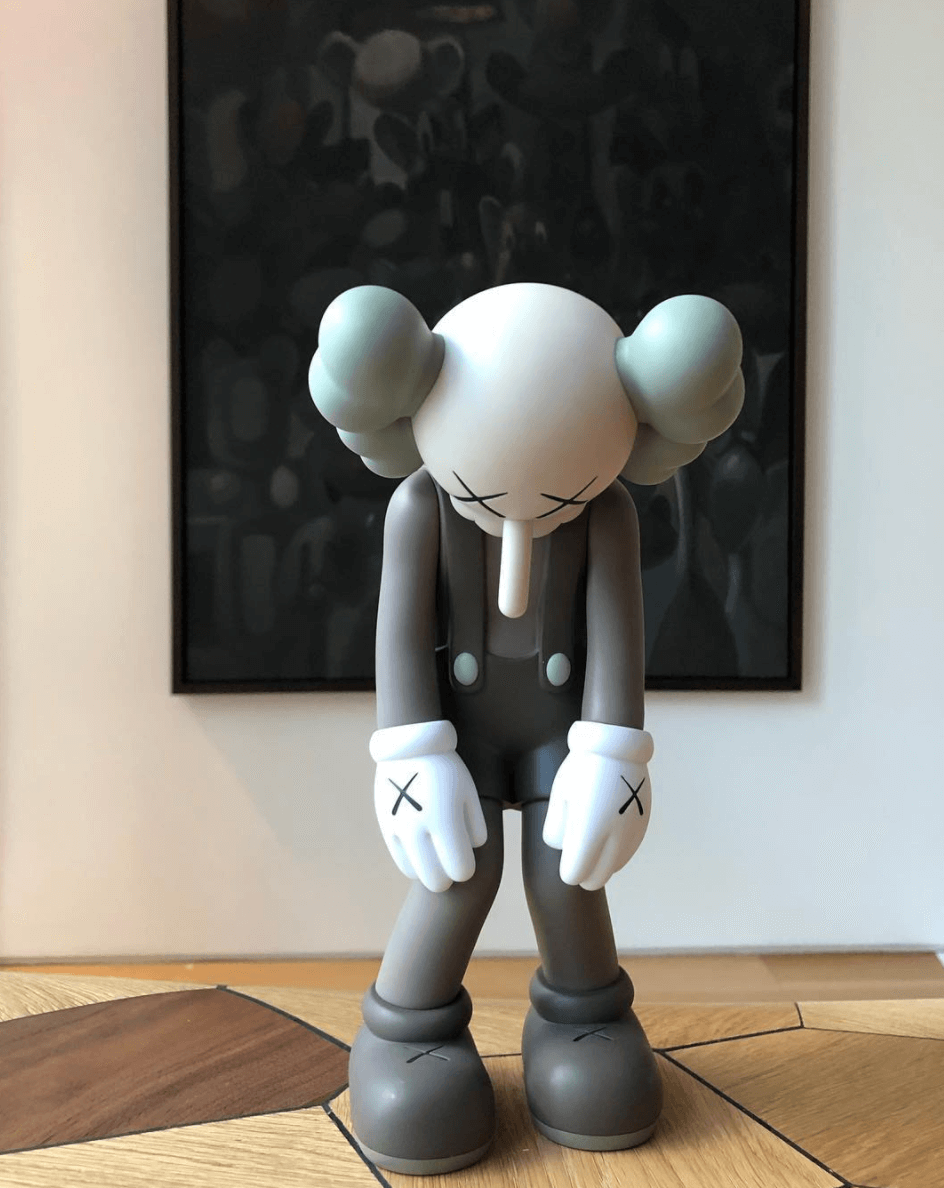 Now we pray that it won't be a U.S.A only release like the AIR JORDAN 4 RETRO KAWS that was released last week. More SMALL LIE colour variants on the way? We'ed take a gamble for sure. Now KAWS has only stated the Grey version releasing next week and "Limited" but what about the black edition? Will the Black be open edition? Stay tuned for the release info.
UPDATE
SMALL LIE in BLACK, GREY and BROWN will be available on Tuesday, December 12th at noon Eastern Standard Time at kawsone.com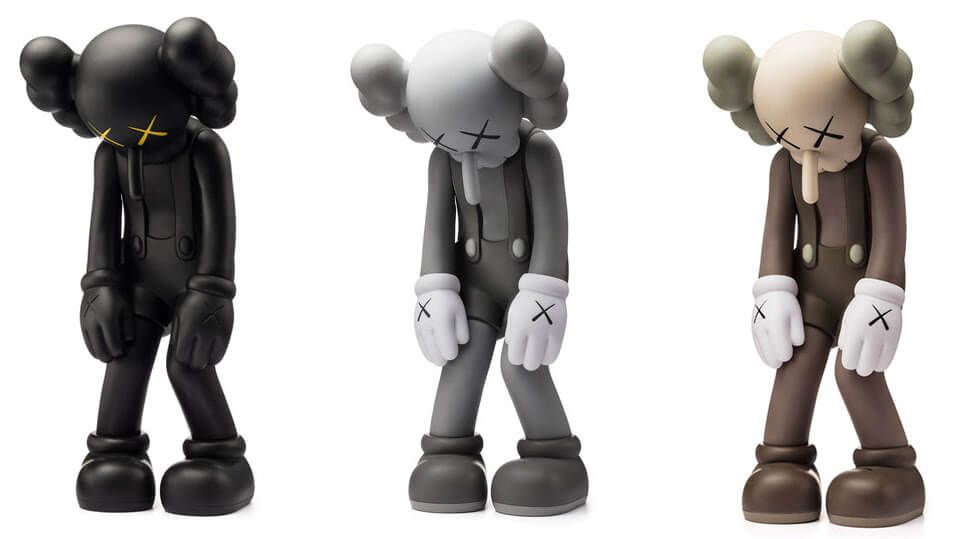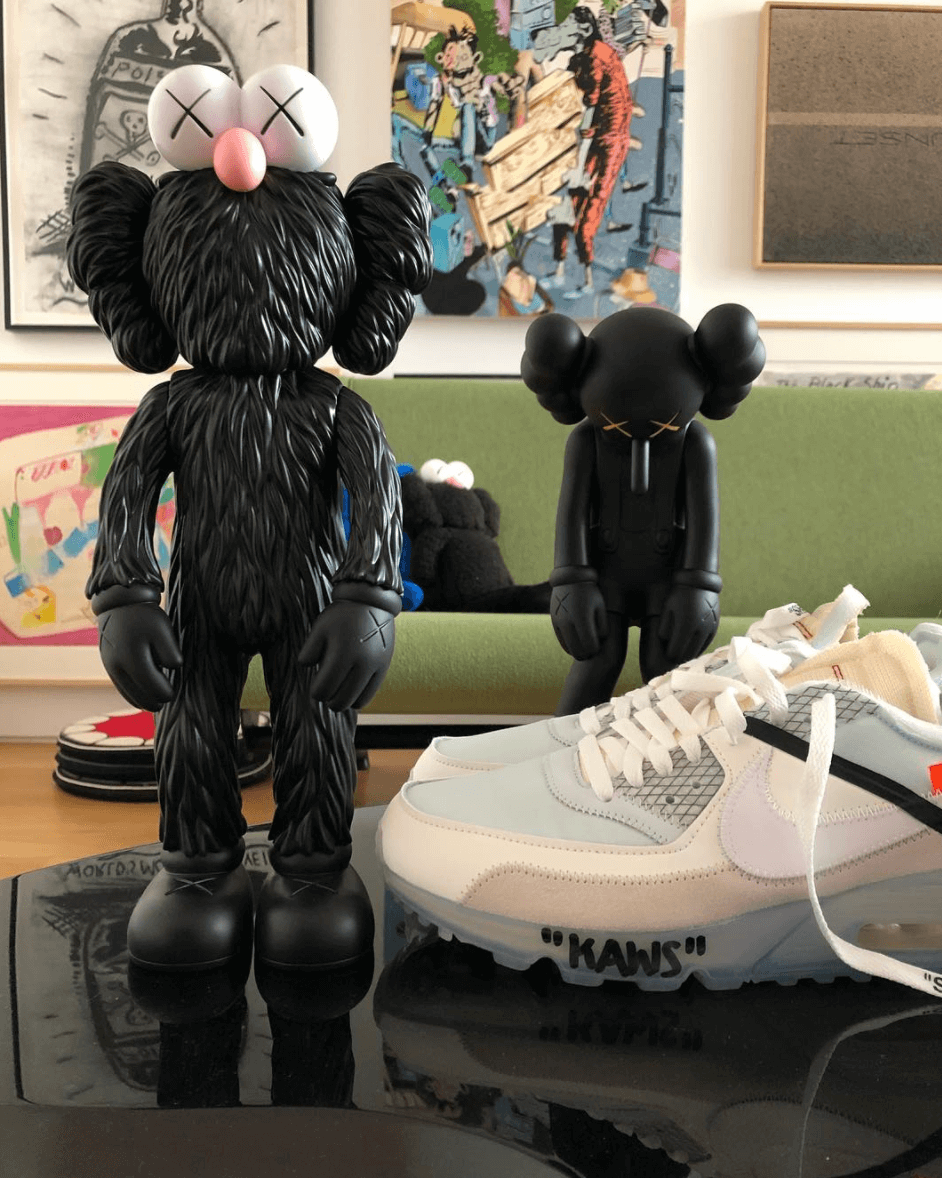 The best way to keep up-to-date with all your KAWS news is via our TTC Mobile App. Download now via your iPhone or Android smartphone. Designer Toy news direct to your beautiful mitts!