Great news for sofubi lovers!
Martijn at KaijuMonsteR just tipped us about a new special release, Skull Head Butt Oozi-X!
"After selling out both Moon and Ooze-drip heads by Skull Head Butt this is the last and most true to the original vintage Ooze-It release".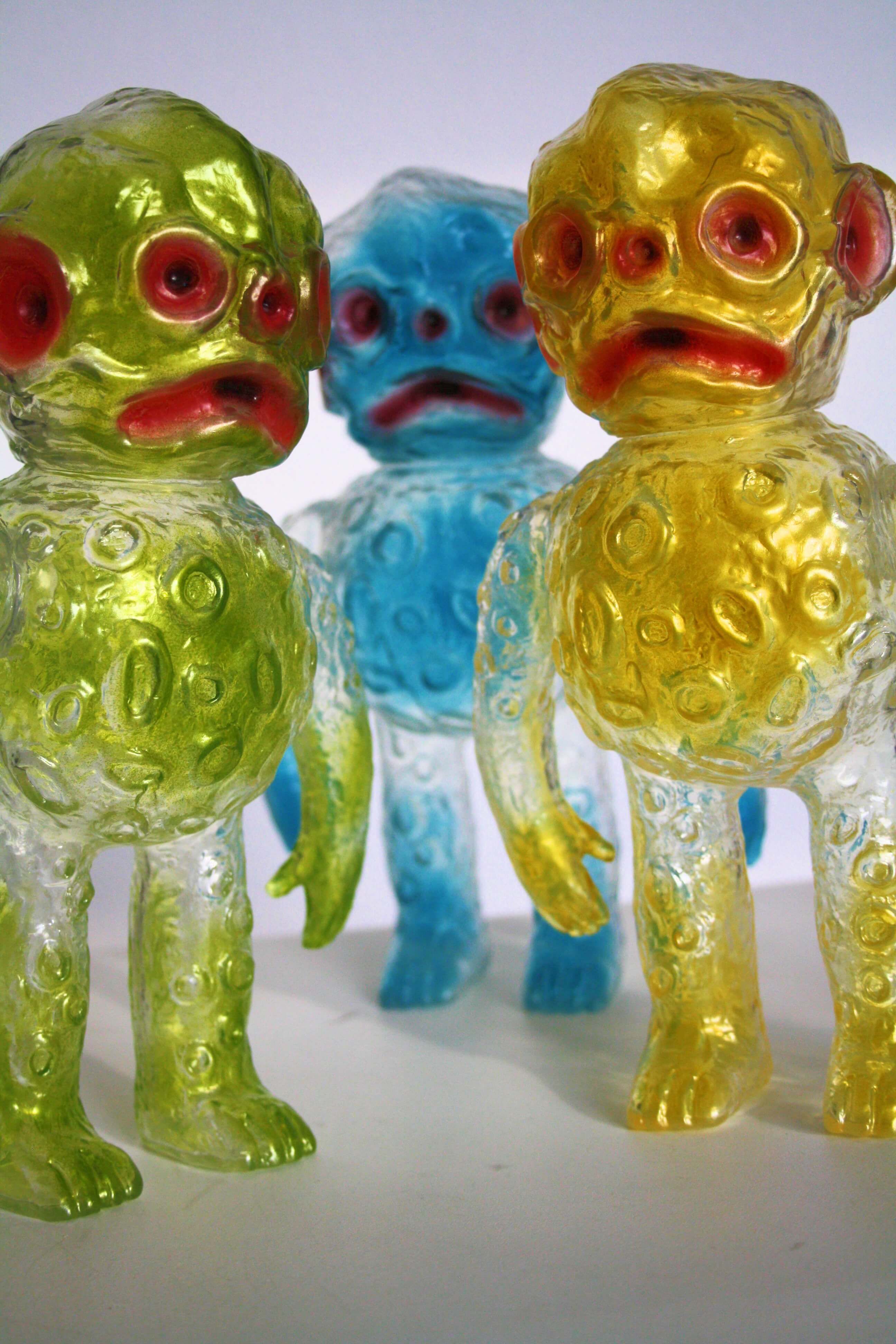 All figures are individually numbered by hand and they come in 3 different colorways. There are 7 X Yellow, 5 X Green, 3 X Blue and 1 unpainted figure. These retail for €160 ($173) plus shipping.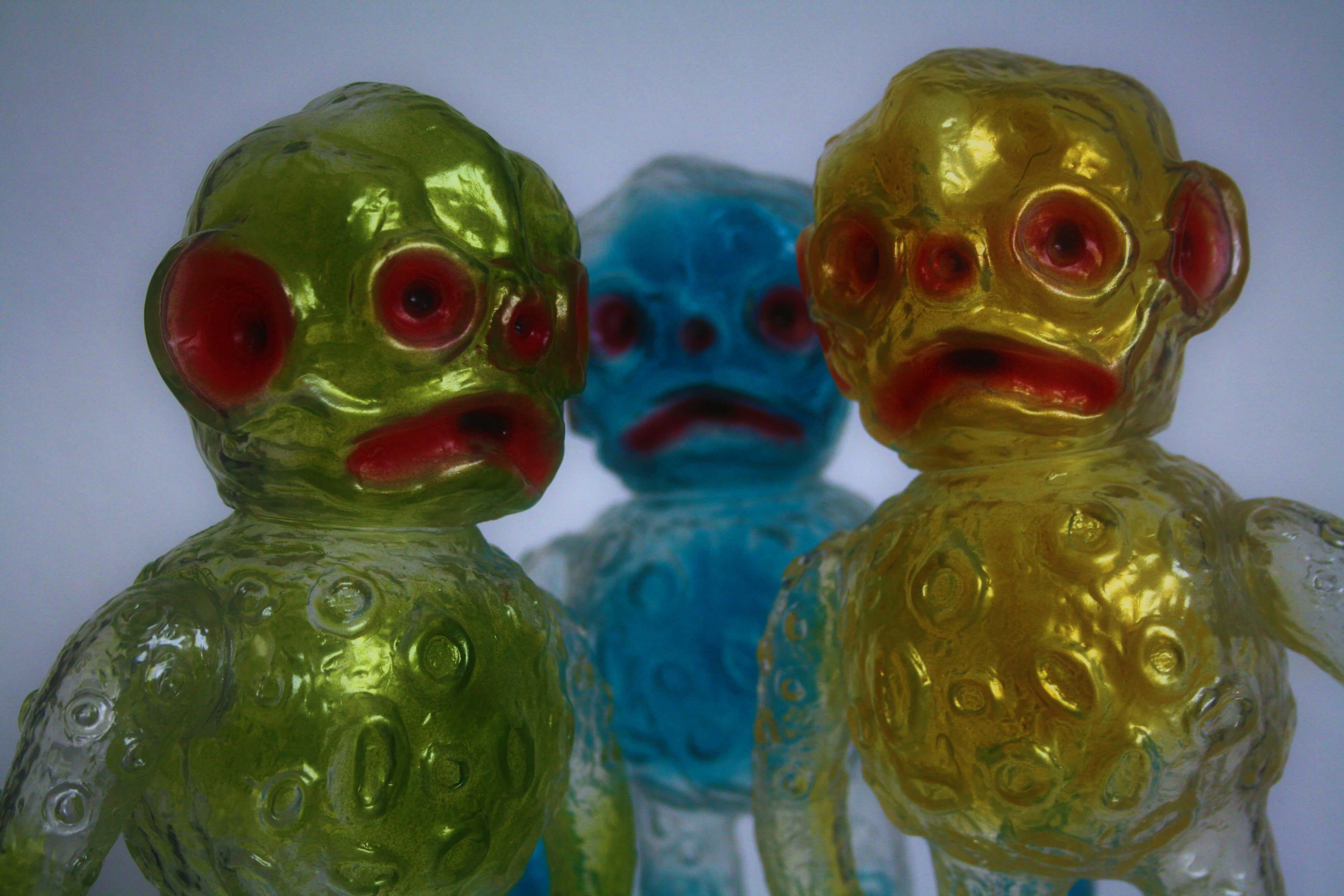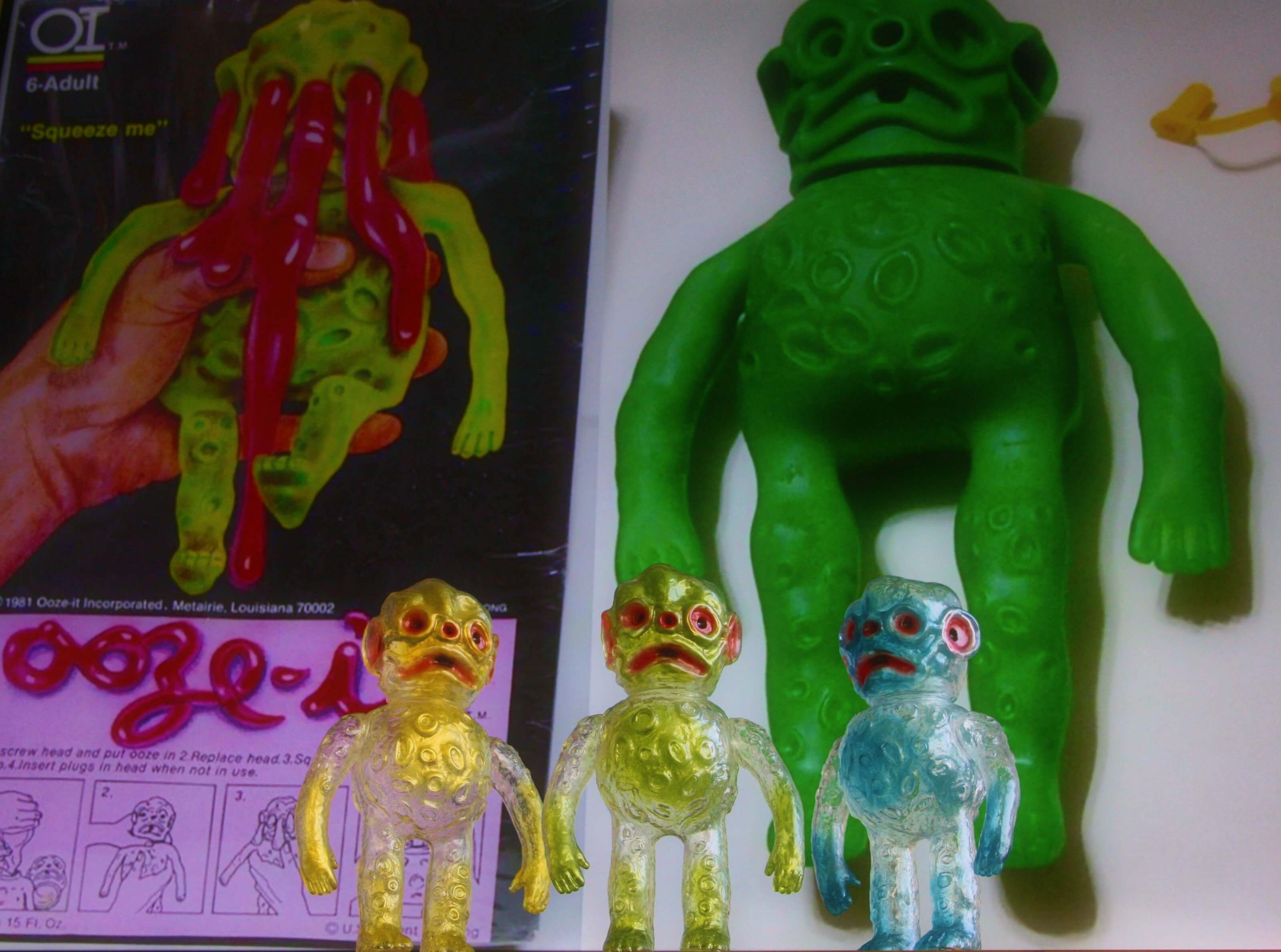 There will be a lottery to choose the buyer as the official press release explains:
"Those interested in bagging the figure are going to need to fire over their name, Instagram name (if you have one), country, shipping address, phone number and PayPal address to [email protected] before close on Thursday, February 18th… Good luck to all who enter!"
Good look getting your hands on this sofubi goodness!
Follow KaijuMonsteR  on social media:
*pics via KaijuMonster