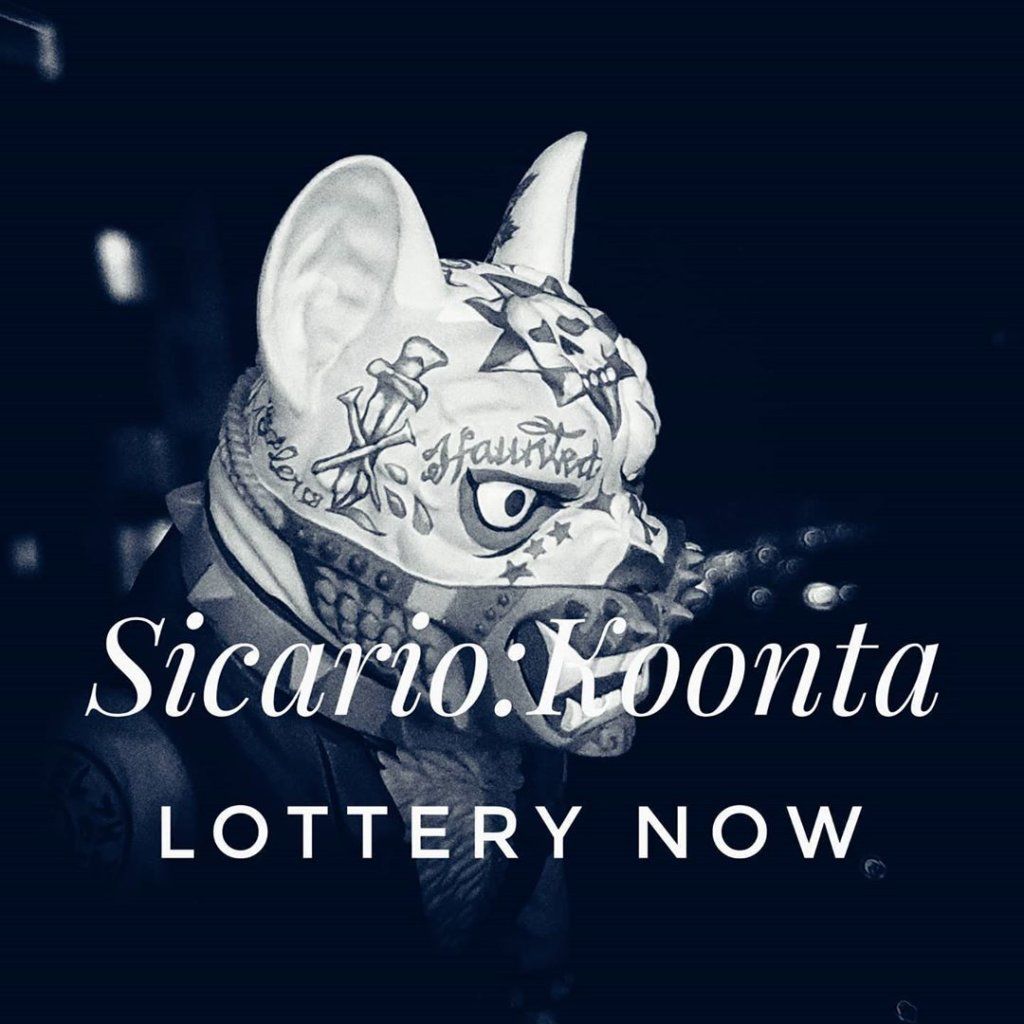 With all the Designer Toy lotteries going on at the minute, I feel like Camelot! We found that Toy Boom Official is currently running a lottery for their hand-painted Koonta Mono Gang Dog piece, as seen being hand-painted below. The lottery is running from today through to Wednesday 10th June at midnight in Korean time (4pm BST on Wednesday).
To enter, please email [email protected] with the following information:
-1. Full name
-2. Instagram name
-3. Shipping address (Eng)
-4. Phone Number
-5. PayPal account 
The Koonta Mono Gang Dog is priced at $200 + PayPal fee + EMS shipping.
---
Toy Boom Official Social Media
Instagram: https://www.instagram.com/toyboom_official/
---
If you want to support The Toy Chronicle, we have a number of options available to you. We have started to stock a wide range of releases that we think you will enjoy. Ranging from production pieces from Superplastic, Unbox Industries & POP MART, to original pieces from our favourite artists. Purchasing one of our pins also really help. A quick, cheap way to also support the TTC is by making a small donation. These can all be completed below through our online shop. We appreciate all the support! Thanks!