Designer Toy Awards Break Through Artist of the Year 2015, twelveDot has put up one big TEASE! it's been a hell of a long time since we had a release from the South Korean artist. TweleveDot has teamed up once again with fellow South Korean artist Osho Rino who's know for his design work at the clothing brand KILLBEROS Tribe and his use of mixed mediums which include textiles. This tease looks exciting if its anything to go by from the previous collaborations between them both.
(these were for the everydaymoonday show back in 2014)
Could these be production peices or something? from the below it looks very much like something fluffy and rabbit kinda ears?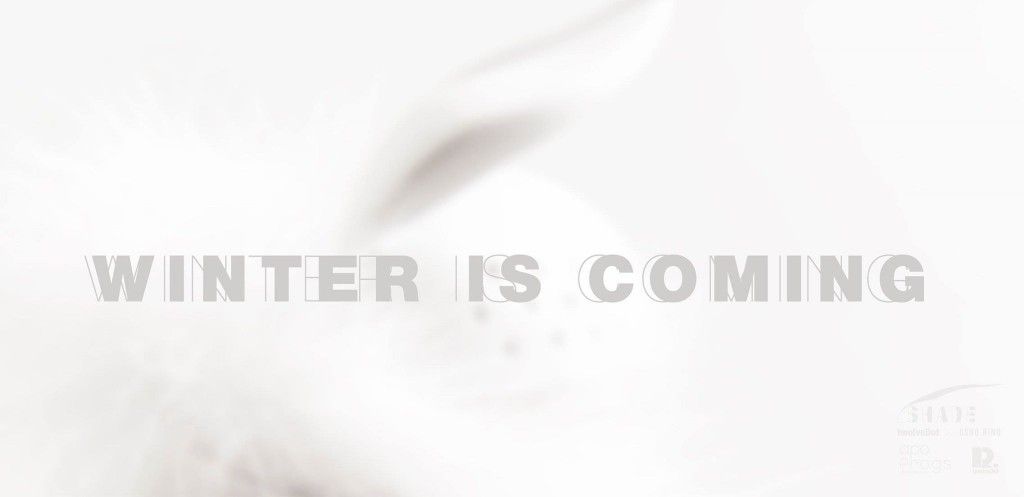 Rainy Monday APO Frog is also due to be released any time now and the anticipation is killing us at TTC HQ right now. Once we get the confirmed date we will notify you.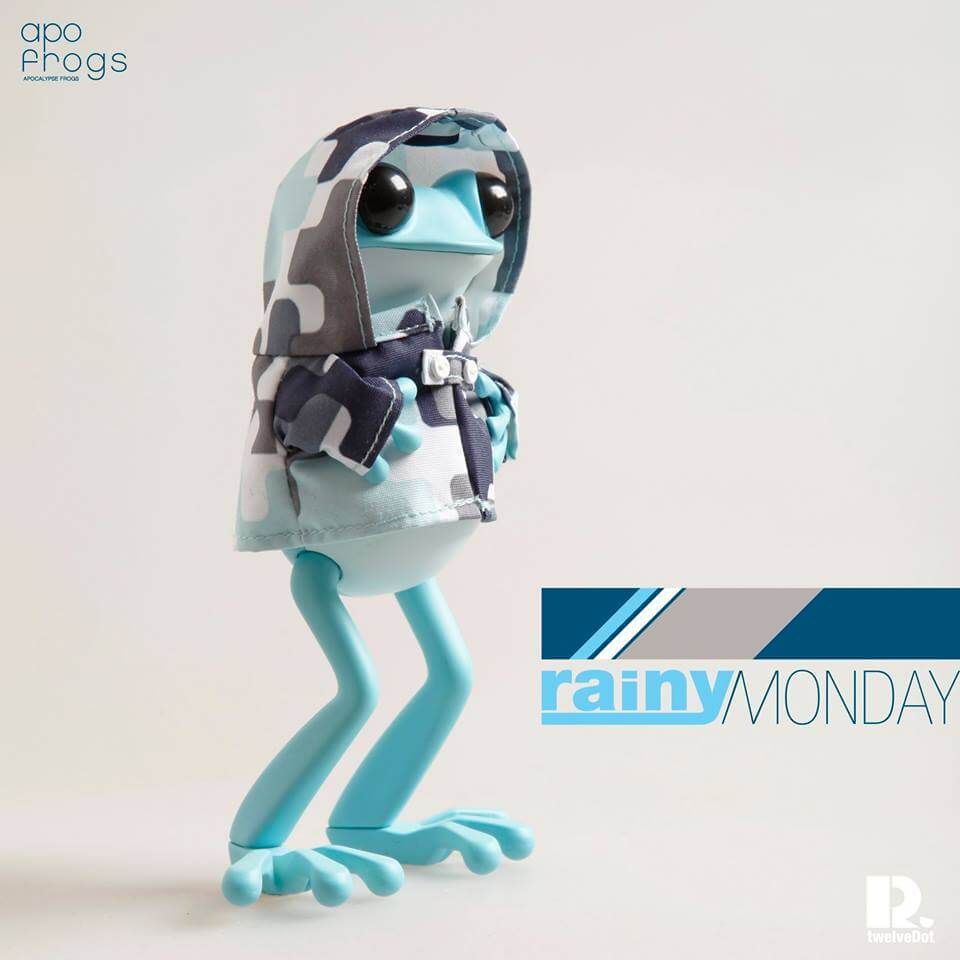 If you do need a APO Frog fix our buddies over at Collect and Display have the "Twelvedot APO frogs: 5″ Ghost of Fallen Frog (Twin Set)" Priced at £130.00 GBP (don't ask us how C & D still have them as they've been long sold out worldwide. GET THE SET HERE.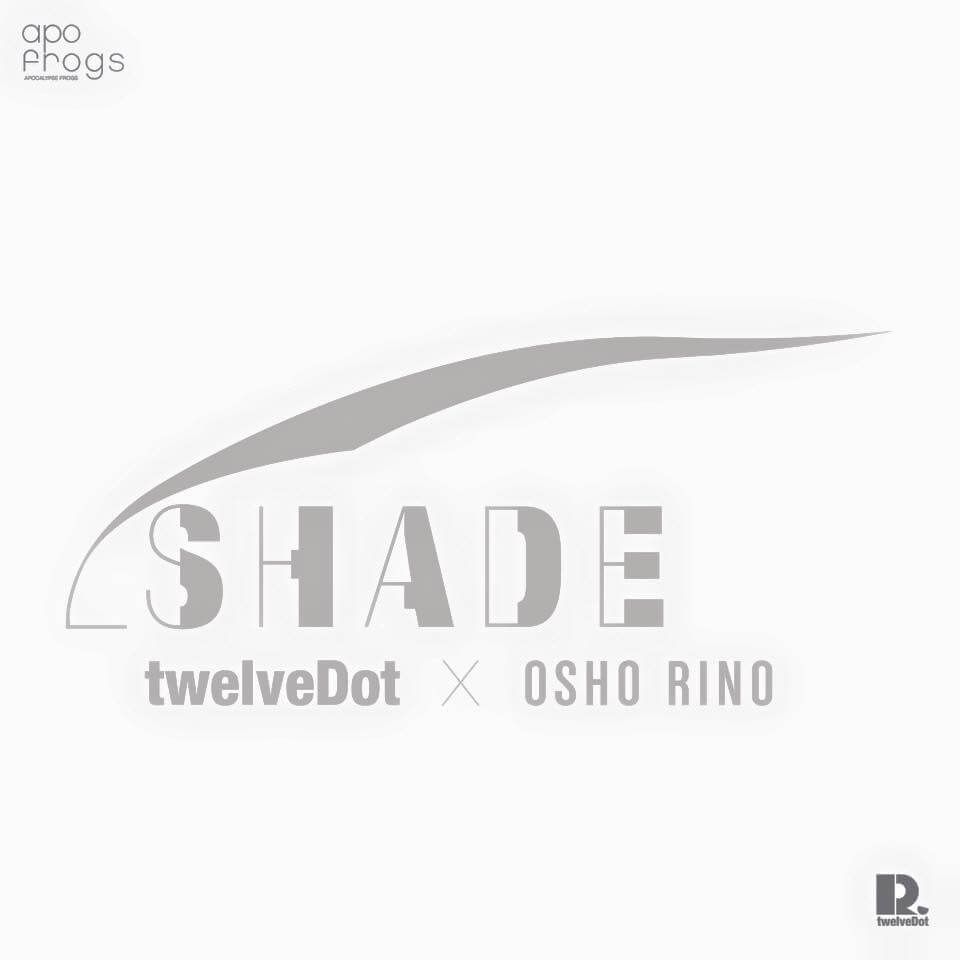 Find Twelvedot via Facebook  and Twitter http://12dotstudio.com/